The bowl cut for boys is pretty unique, but it is also true that not everyone can carry it. Unless it is styled properly and appropriately, it can look rather odd. But the odds when you get the right bowl haircut for boys are all in your favor. Perhaps this is the reason why many parents opt for the bowl haircut for their boys.
The versatility and ease of execution are other factors why the balance tilts in favor of this hairstyle for boys. You now have a lot of variation in this too. That has not just modernized the style but also softened it to a large extent.
Popular Boy's Bowl Hairstyles
Our experts have shortlisted 7 best bowl cut ideas that boys of any age can easily pull off.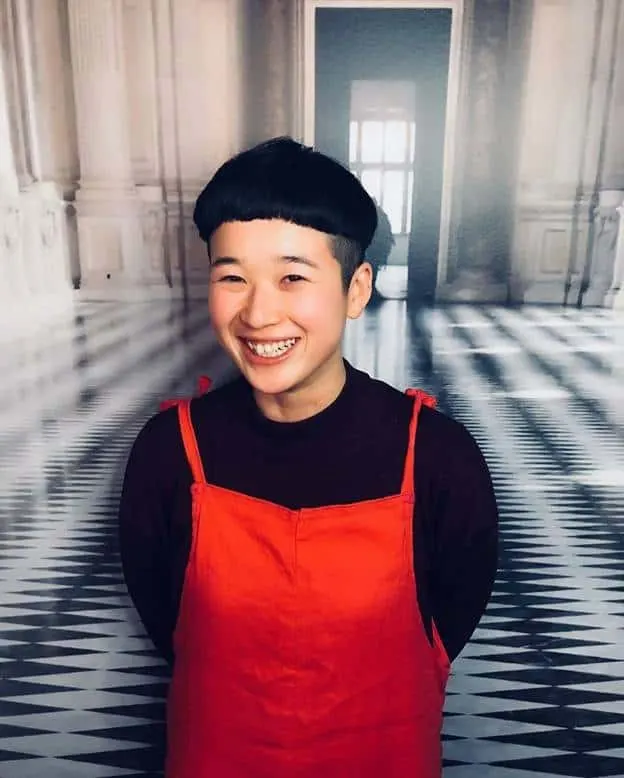 This is the classic version of the Asian bowl cut for boys. The undercut around the head emphasizes the bowl look even better. This also creates a crucial variation that gives this haircut a modern and striking avatar.
It also brings in a slightly esoteric edge to the whole hairdo, and that is what also works as a subtle but impactful charm for boys.
When we are discussing modern bowl haircut for boys, this one features rather prominently. The tapered ends and the length of the hair create multiple textures and offer the kind of contrasts that make cool styling.
Essentially, this is the type of hairstyle that is great if your child has sparse hair or you are keen on an easy maintenance option for him. Styling this hair is also quite simple.
3. Side Swept Bowl Cut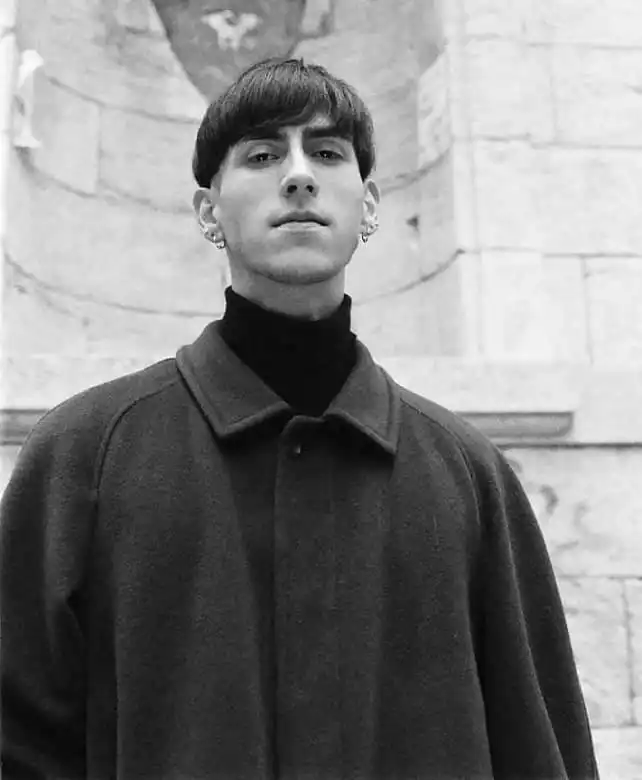 This bowl cut boy look is ideal if they don't like the hair covering their forehead. You can easily brush it off to one side as per your convenience. At the same time, the bowl ensures a much shorter length at the back, and this essentially makes it manageable in every possible way.
You will see the brilliance of highlights in this boy's bowl haircut. The blonde and its many shades offer a striking contrast with the hint of jet black beard. It offers a brand new texture to the overall style, and the undercut introduces elements like comfort and convenience to the entire style.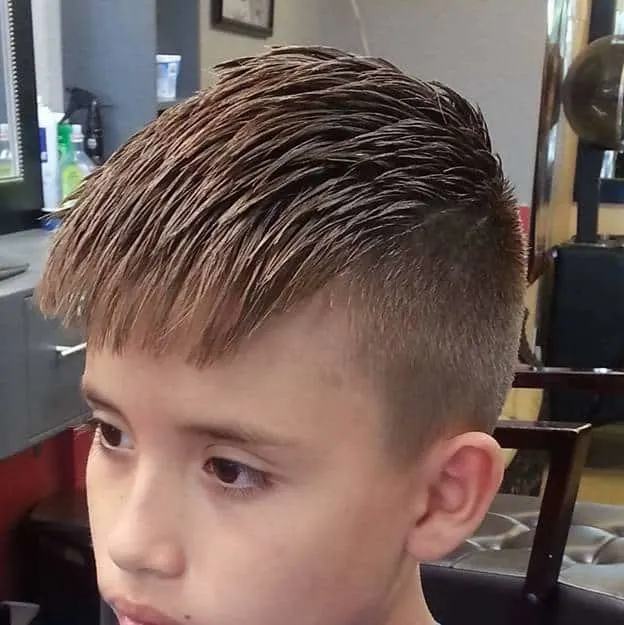 Talk of adding modern textures and elements to the classic bowl hairstyle for boys, and this is one of the best examples. The hipster fade, the short spikes makes this style a cool, creative and modern interpretation of the classic long top short sides style. It helps recreate a rather contemporary look that is both stunning as well as easy to maintain.
6. Medium Length Bowl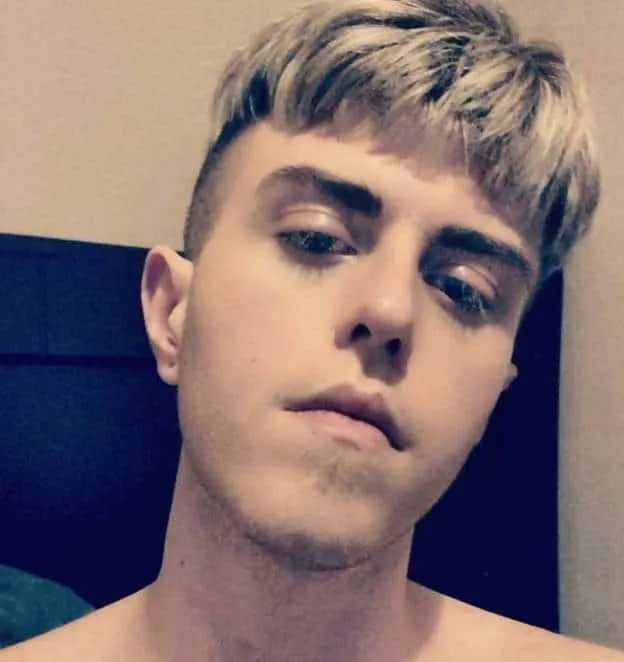 In case your boy likes the hair longer, but not too much into styling products, this is an interesting twist to the classic bowl cut boy looks. It gives a slightly mature look, but at the same time, manages to retain that childlike innocence.
Most importantly, this is a no-hassle style for boys. If they do not mind the hair falling on their forehead, this is a short, cute and easily manageable hairstyle for boys of any age. It is also appropriate for all occasions.
In case you are wondering that boy's bowl haircut is only restricted to straight hair, think again. This is an interesting and modern reinterpretation of the style in curly hair and gives a rather contemporary twist to the hairdo.
So if you are looking for a striking bowl haircut for boys, here is a handy list of the top options that you can choose from. Irrespective of the age of your child, these styles guarantee a standout impression and definitive appreciation.