Beards have always been a hit with black men and therefore, black men beard styles are always in fashion. They are numerous beard styles for black men that seem to have been invented just for them.
Ladies find bearded men smarter and manly than their non-bearded fellows. Black-bearded men always look smarter and handsome, and it's mind-boggling how only a beard on your face can make a striking difference to your personality.
Best Beard Styles for Black Men
There are hundreds of black beard styles trending nowadays. If you want to enhance your looks by wearing a beard on your striking black skin, then it's time to choose one that suits your individuality. Pick your razors and find a stunning beard style that is apt for your facial features and orchestrates nicely with your personality.
Here are 40 beard styles for black men that seem to have been invented exclusively for them:
1. Decent Stubble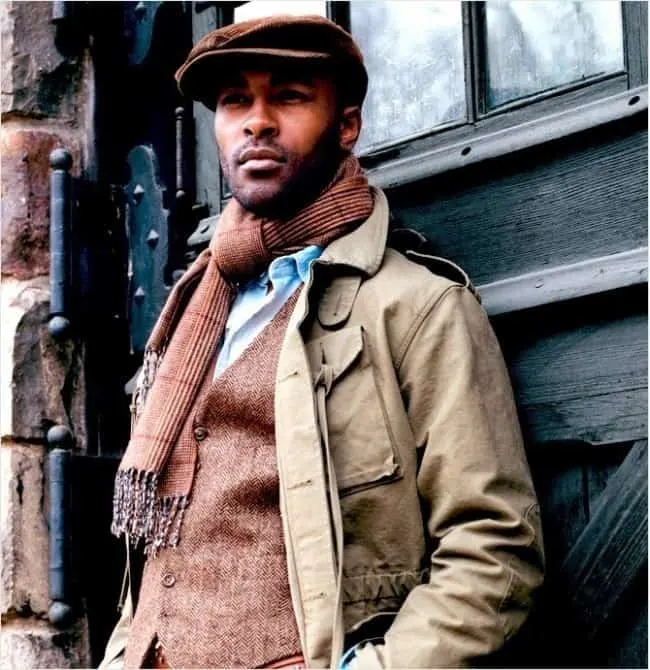 This is one of the most dazzling beard styles for black men adopted worldwide. It is a naïve and elegant beard, an easy-to-attain panache as well. With gradual growth, the hair becomes denser and symmetrical, and slight trimming gives it a very sanitizing look.
2. Full Beard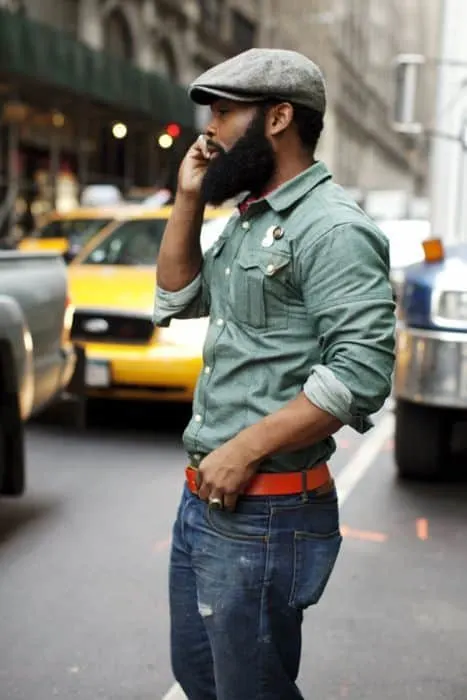 It is one of the oldest beard styles for black men but equally popular with modern men of all color, caste and creed. This beard style has a fully covered face starting densely from sideburns, accompanied by thin and trimmed mustaches. This beard gives you a more mature and classic look.
3. Black Men's Most Favorite: Goatee
This is yet another popular black men beard style that is modern and smart indeed. This beard style is grown under the chin, covering it. A Goatee beard with a mustache covering the mouth in a circle is a gorgeous look for any round face. The cheeks and the area around are closely shaved to get the characteristic shape.
4. The soul patch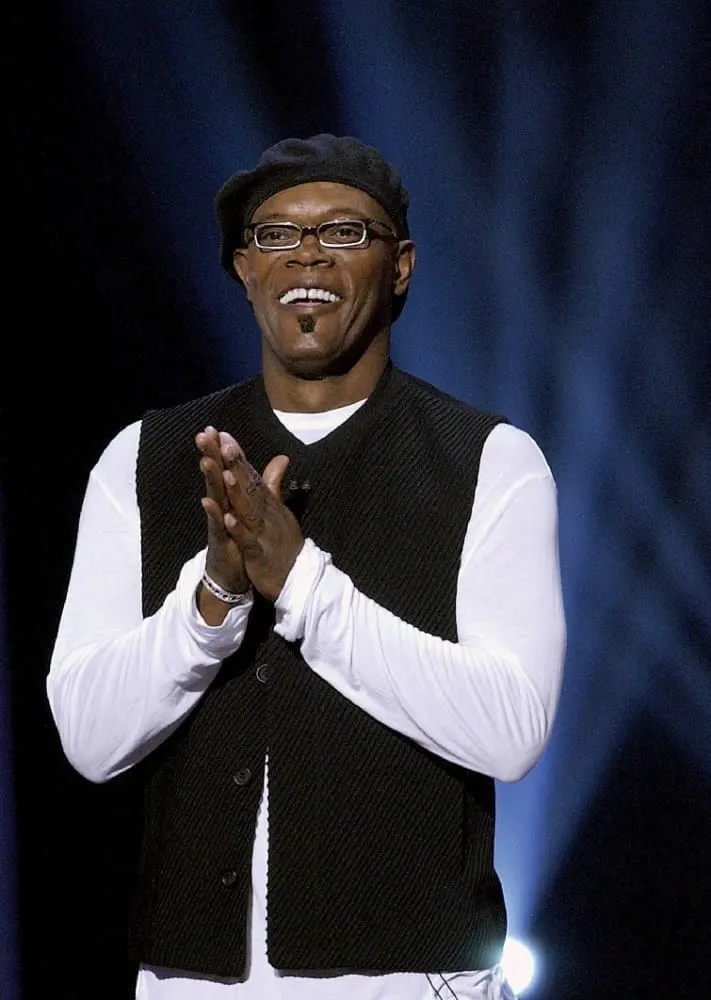 This is another very popular and distinct beard style for black men. It looks nice, erudite and classic on black men, especially if worn without a mustache. It adds an intellectual elegance to the personality.
5. Van Dyke Beard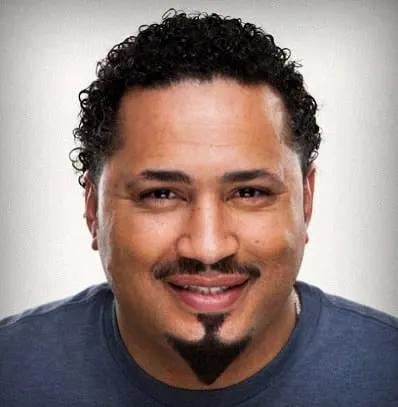 This is another very popular black man's beard style that stemmed from the famous Flemish portrait artist Anthony Van Dyke. It involves a straight beard at the chin not connected to mustaches. However, this beard style requires a very precise hand to give it such a fine trimming.
6. Carved beard style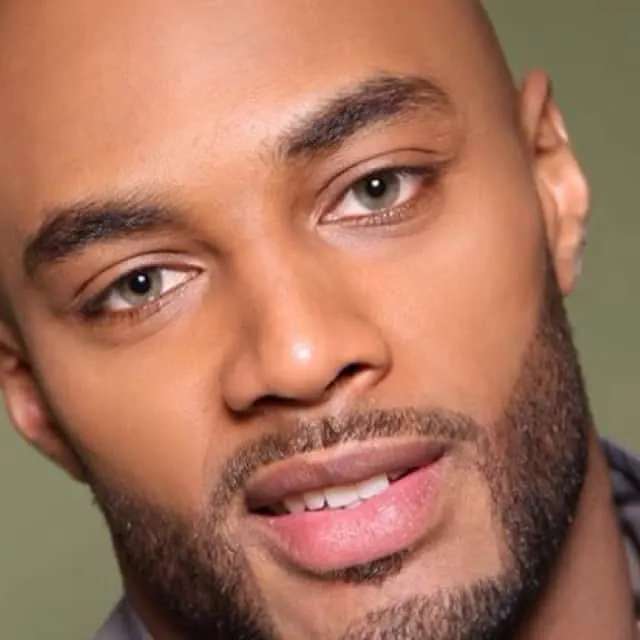 A sensational beard style particularly admired among young black males. It is a short beard with perfectly shaped contours. Cheeks and neck are neatly shaved with thin mustaches adding glamour to the overall facial features.
7. Anchor beard or Balbo
This beard style for black men is a beautiful combo of goatee and mustaches. Mustaches are heavy, and both mustaches and goatees are allowed to take an inverted tree form. It's a very popular beard style among many black Hollywood actors.
8. The Nicholas II beard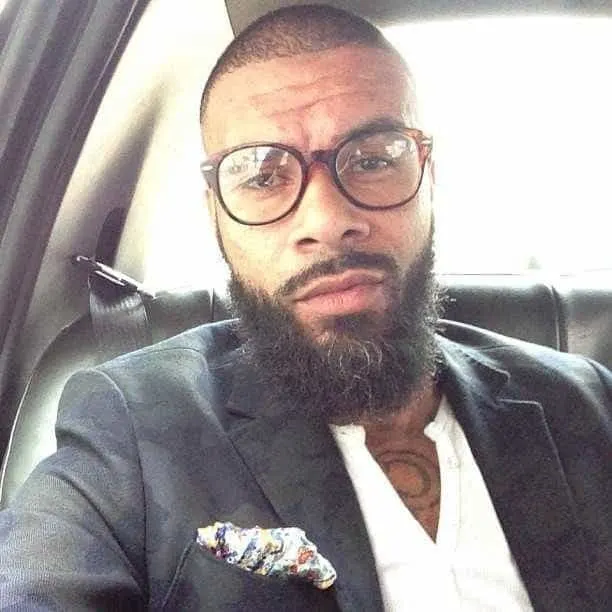 This is a popular 20th-century fashion beard style for black men. This is a long beard accompanied by long and dense mustaches. The beard is pear-shaped down the end. The image shows a black gentleman wearing the Nicholas with elegance and grace.
Try These Beard Styles (2023 Trends)
9. Chin curtain beard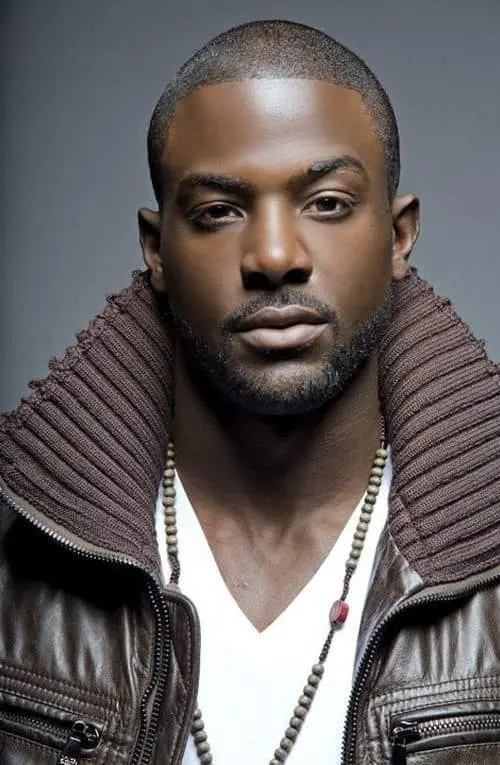 As clear by the name, this beard style is achieved through careful trimming. The cheeks and jaws are clean-shaved with a dense thin layer that is allowed to grow from sideburns to the chin. This is a much-admired beard style, particularly to the black youth.
10. Mutton chops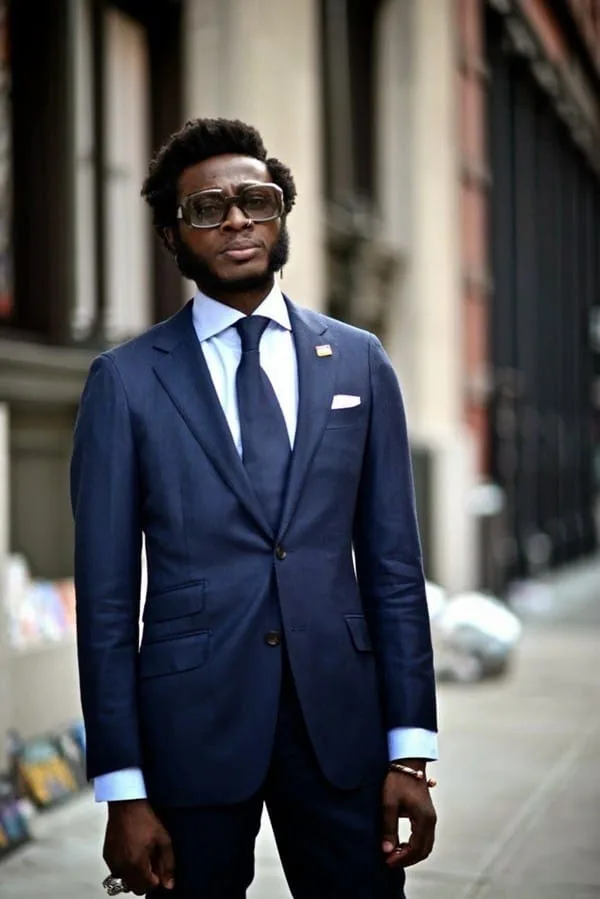 This is a classic and unique beard style that is equally popular among all men around the globe. This beard style has been altered a little since its introduction and looks particularly gorgeous on black men. You need to shave your chin and mustaches allowing the hair to grow densely from sideburns to the cheek and down to the jaws.
11. Friendly Mutton Chops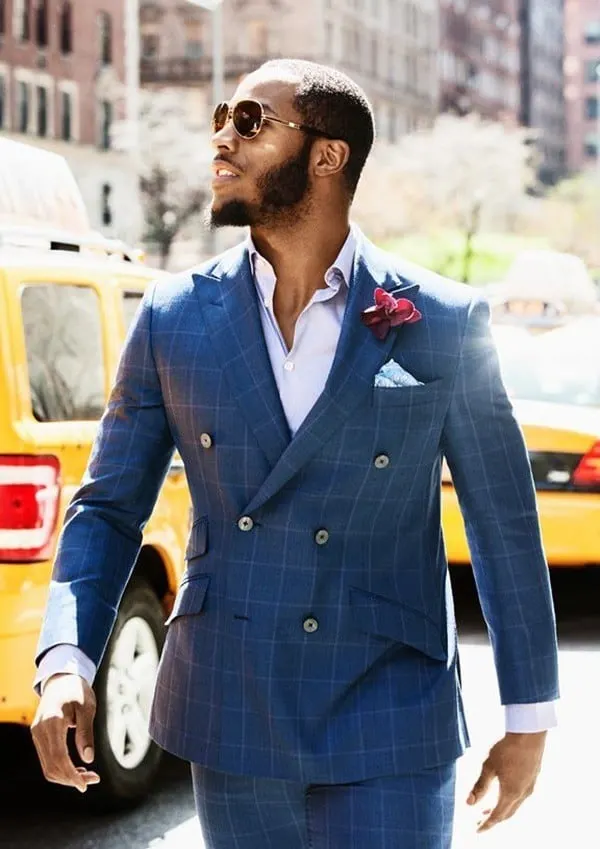 This is more of an urban beard style for black men and is a slight modification of classic mutton chops. A thin mustache is grown with a mutton chop beard, and the beard is trimmed to attain a medium and elegant length.
12. The circle beard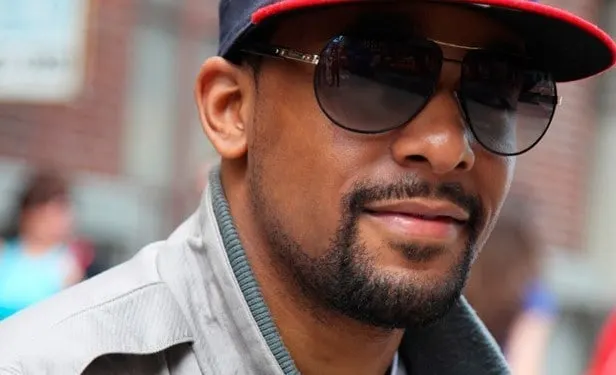 This black man's beard style is all about keeping the facial hair natural yet organized in a fine manner. This is a very popular beard style for black men due to the ease of maintaining it. It does not require sharp trimming but gives your face a mature and shrewd look.
13. Ducktail Beard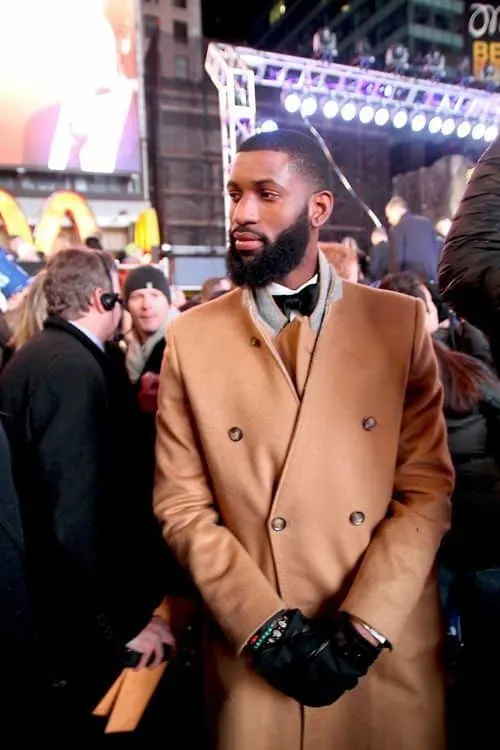 A very up-to-date beard style and is greatly acknowledged by black men. The beard at the chin is allowed to attain a specific length in a ducktail shape. Mustaches give an elegant touch to this black man's beard style.
14. Garibaldi Beard
This famous beard style is back, and this time it's being embraced by handsome black men more proficiently. A long beard with a U shape extending down the chin, gives the face a very natural look and grants a high esteem to your personality.
15. Verdi beard
Named after Italian composer Giuseppe Verdi, this is a very elegant beard style for black men. This beard is amazing and fresh in look and falls in the medium beard category. The mustaches are entirely separated from the beard but neatly and stylishly maintained to give an enthralling look at the overall facial features.
16. Hipster beard
This is a natural and exotic beard style with almost no trimming at all. The beard is allowed to grow freely, and only a slight trimming is given to the mustaches for a more distinctive look. This beard style for black men gives a wild and very sexy appeal to the face.
17. Pencil beard
This is an exclusive beard style for black men and truly satisfies the urge of being unique and classic in looks. Very sharp and thin trimming of the beard is required at the edges of the face down to the chin forming a thin strip. The accompanying mustaches are kept equally thin.
18. Anchor beard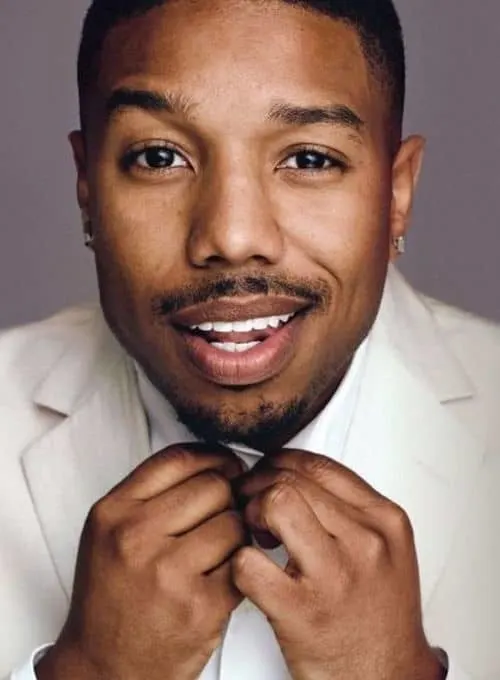 This is a perfect beard style to highlight your black masculine features while adding tremendous exquisiteness to it. An anchor beard is a perfect combination of a goatee and a mustache. Only mustaches are artistically trimmed to match elegance with the awesome beard.
19. Chin puff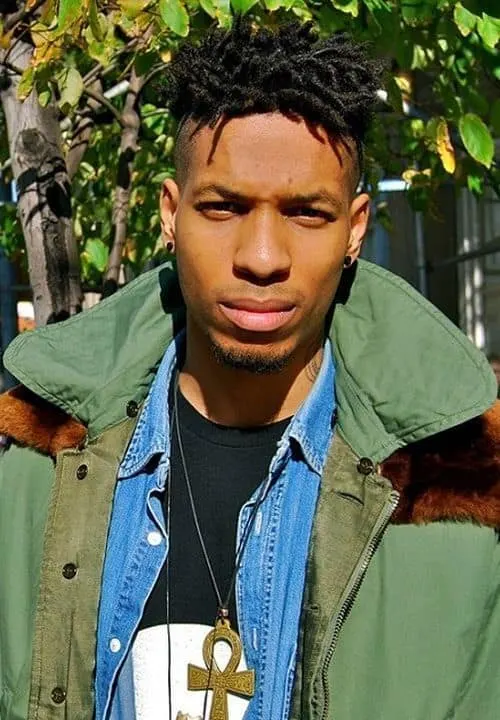 This is a favorite beard style worn seamlessly by flamboyant black boys. Chin puff is nothing but a tuft of hairs allowed growing freely down the chin with perfectly clean shaved cheeks, the area below the lips and the jaws. Very light mustaches add to the overall sophistication.
20. Spruce beard
Spruce beard is a stupendously trimmed long beard with finely trimmed mustaches. The mustaches along with the beard give an exotic and manly look to the personality. The spruce beard of a black man is nothing but a picture of perfection.
Haircuts and Styles for Black Men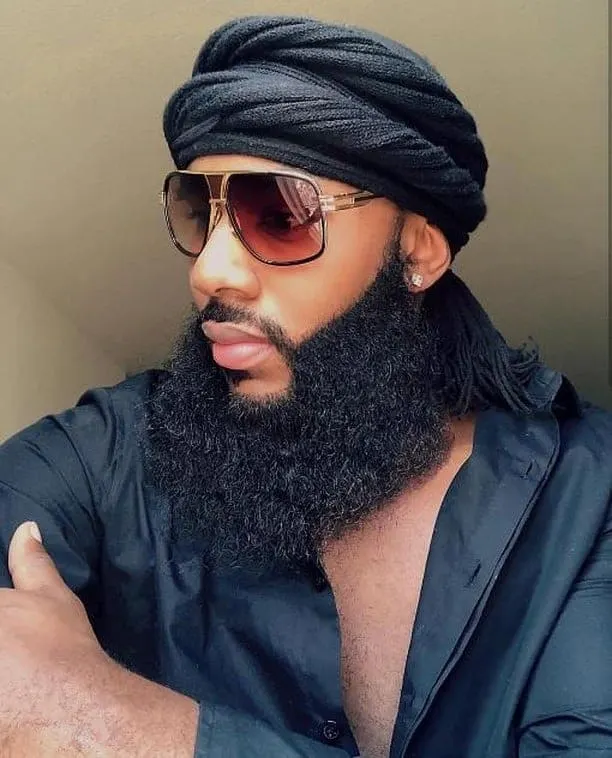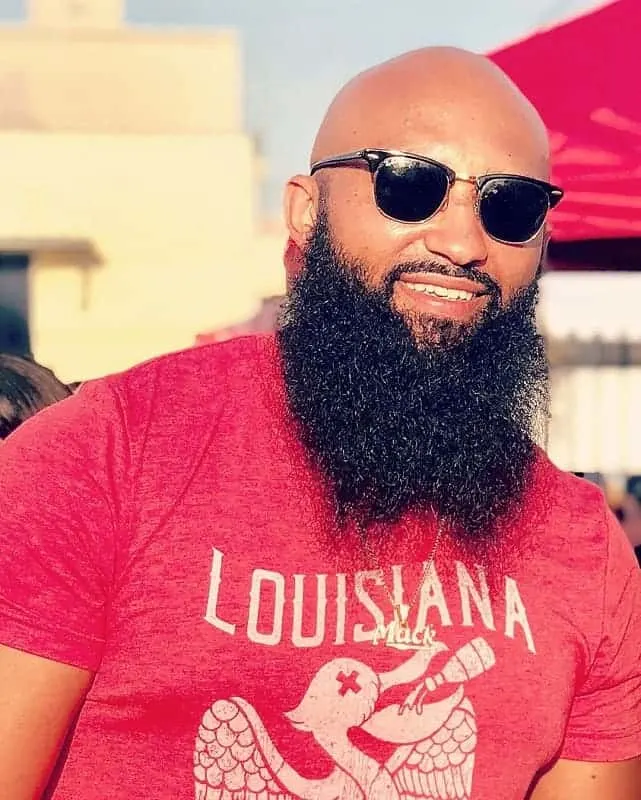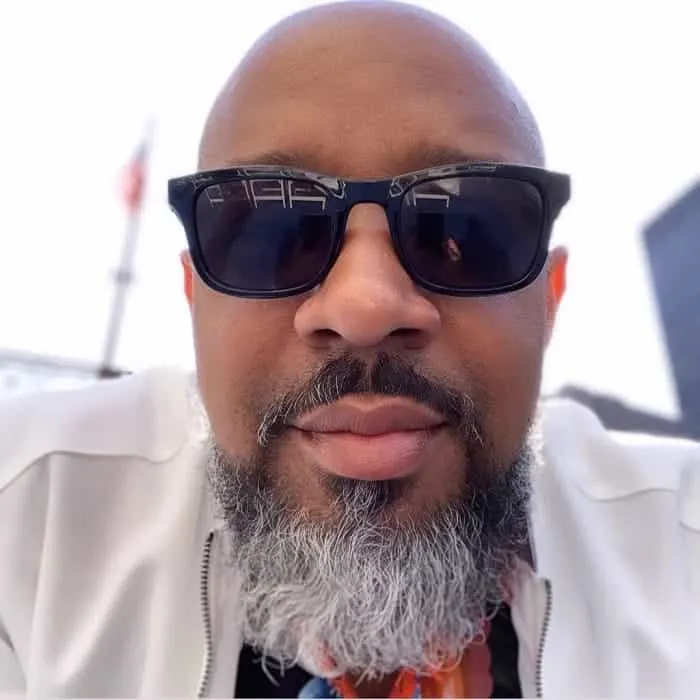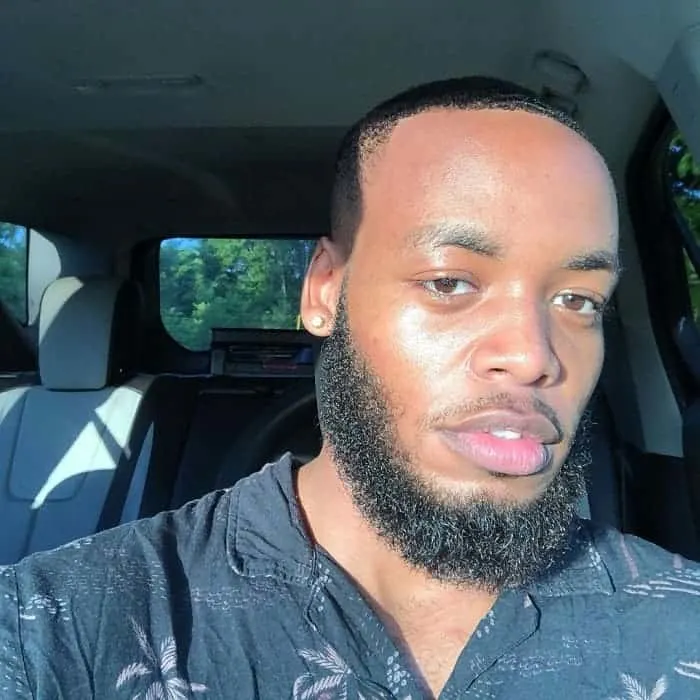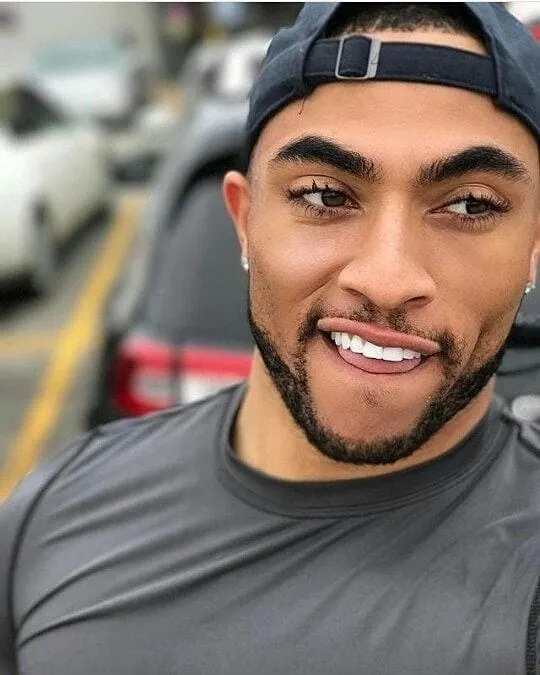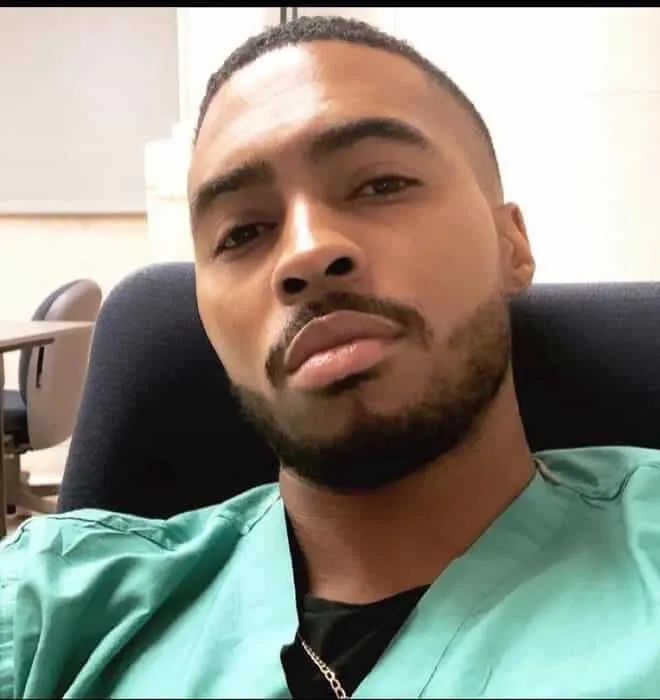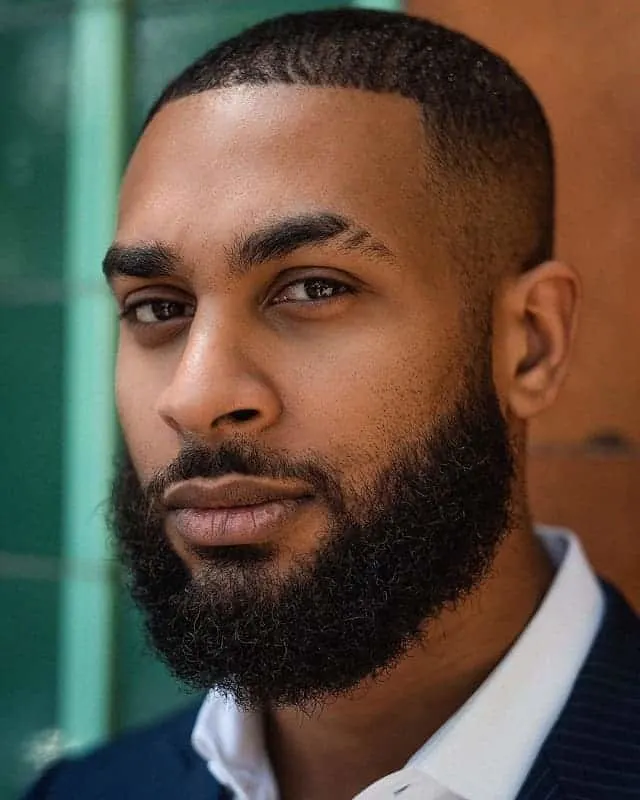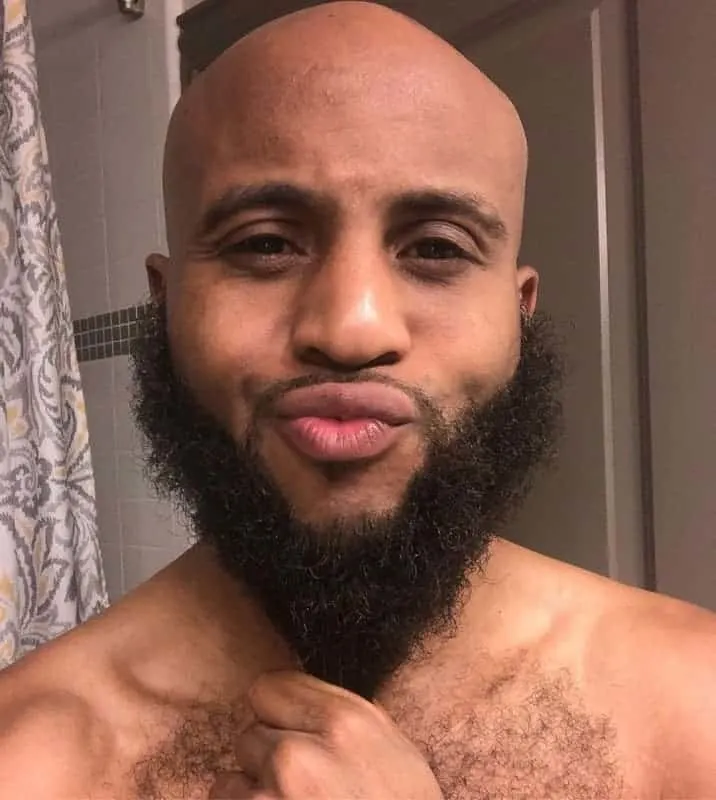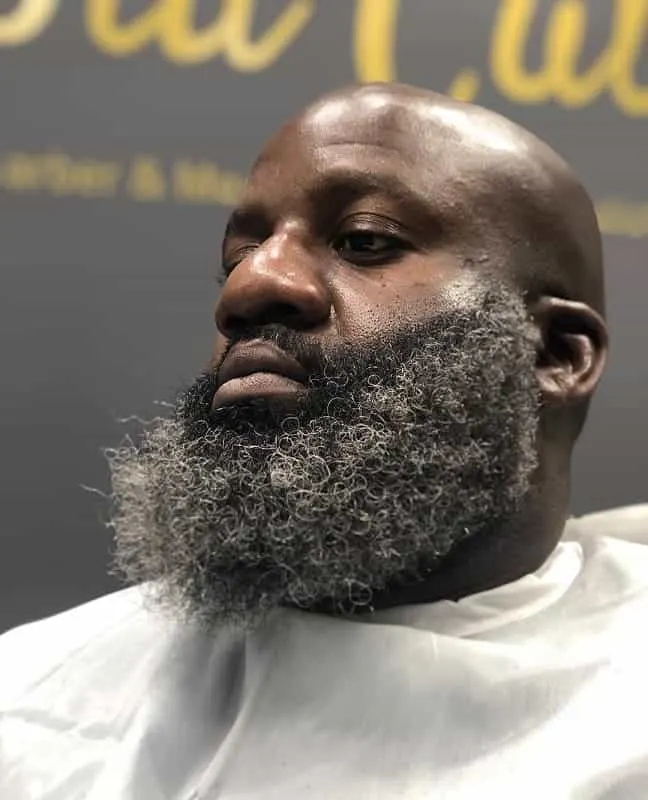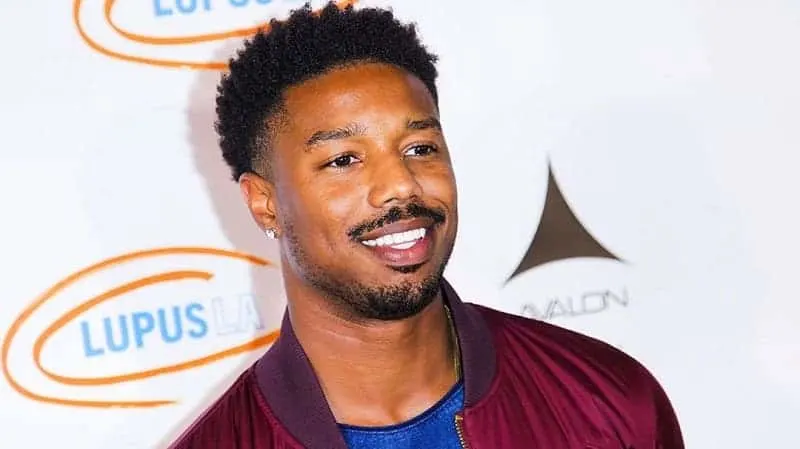 Beard styles are indeed very popular among black guys and adapted by them to enhance the masculinity of their looks. Apart from providing such a pleasant sight to the spectators, the elegant beard styles for black men make them stand out from the crowd.