Short and messy hairstyles can give you the rough and tough vibe you always dreamt of. As elegant as men look with short hair, a messy look can also bring about an extremely positive change in them that is hard to resist for anyone who looks their way.
Latest Short Messy Haircuts for Guys
No matter what occasion it is, men can rest assured that they are going to drop a fashion bomb once they reach the place. Scroll down to find your hairstyle inspiration out of seven short messy hairstyles for guys and get ready to make the heads turn: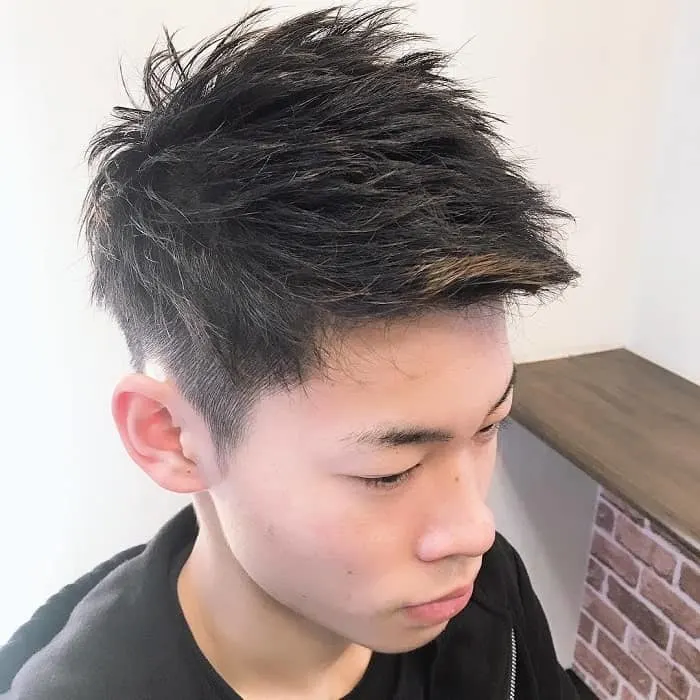 If you like messy hair and spikes too, then you might want to consider getting this men's short messy hairstyle. It is the stylish and swanky messy & short hairstyle for men to flaunt.
What you have to do is cut your hair short and raise them in the form of short spikes. Add soft pop of color to the edges of top hair to complete the look.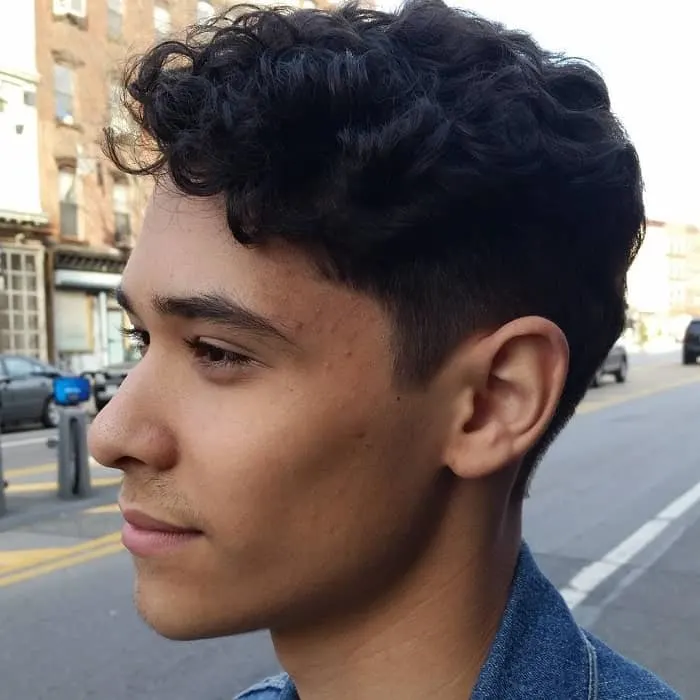 An ideal look is paired with short messy waves and light undercut. In case you don't want to miss out on this look, trim your luscious locks into waves for a messy look. Add a light undercut for better style and a slight contrast to the disheveled hair.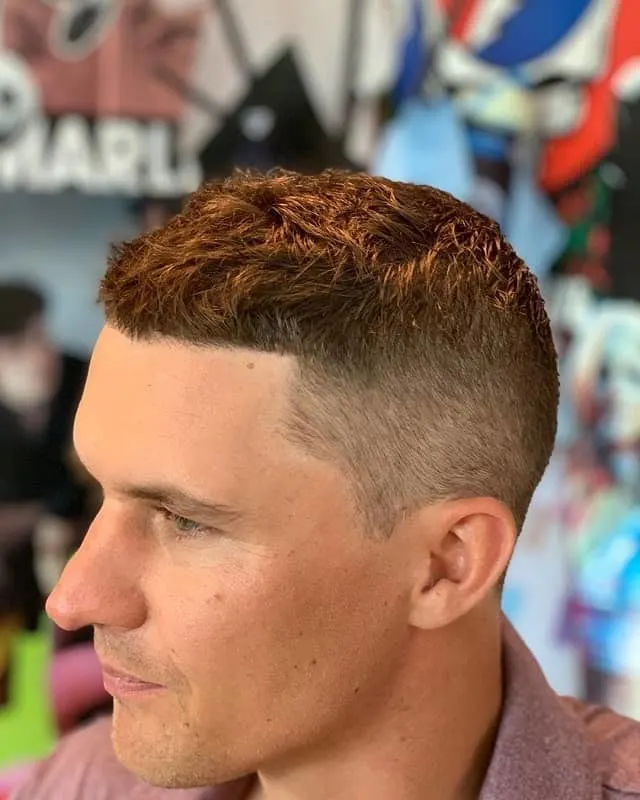 The crew cut is a simple men's short messy hairstyle which doesn't need a lot of styling products and gels. It is a low maintenance hairstyle that gives you a quick and positive change. For this hairstyle, cut your hair into messy short crew cut style. Low fade to a messy crew cut looks magnificent.
If you are not straight and sleek type, then you must be one of those who doesn't like too much of a mess but surely some messy hair. Your short hair is perfect for this messy hair look.
Work your fingers through your hair to create a light scruffy look. Let the short bangs fall on your forehead for a good fashion.
5. Short and Messy American Crew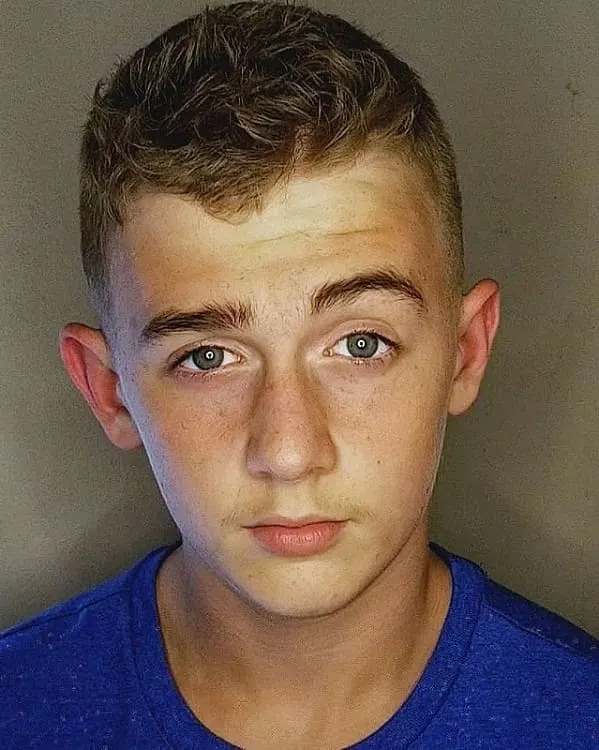 The American crew is a faultless hairstyle for men who have short hair. Short military haircut combined with an unkempt appearance looks gorgeous. Shaving the sides and the back hair to the skin can enhance your short messy hair men look by a hundred and one percent.
6. Short and Textured Waves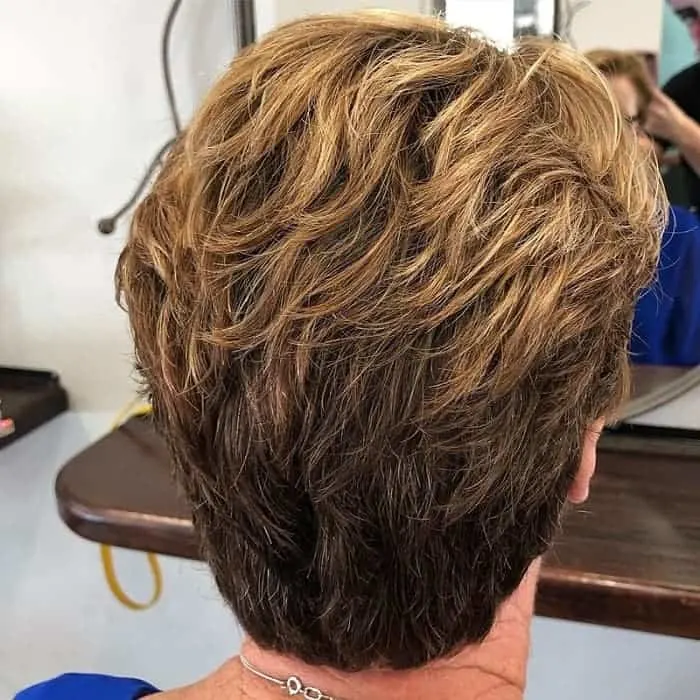 Today's world is all about textured hair and sublime waves. Ombre hair is perfect for this men's short messy hairstyle to create contrast between the layers of top blonde waves and lower dark brown waves. This hairstyle gives you a cool look with the vibes of a gentleman.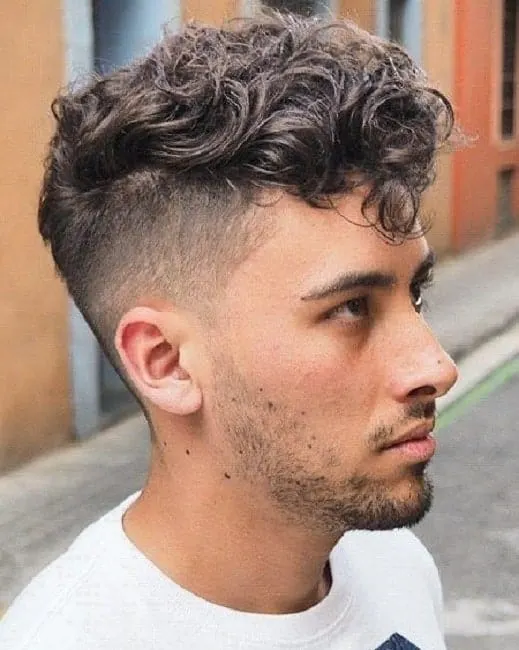 For a forward fringe, you don't always need long, long hair. You can get exquisite forward fringe with slightly short hair as well.
To achieve this short messy hairstyle for guys, cut your hair short from the back and leave some length to the top hair to form a forward fringe. Add a high fade for an exalted appearance.