Choosing chestnut blonde hair color will give you a lot of leeway with your hairstyle. This shade is wonderfully versatile. Girls and women who want to make a huge impression should try wearing their hair in a chestnut blonde hairstyle.
Chestnut Blonde Hair Color Ideas
If you are not blessed with this gorgeous hair color, you can always take steps to dye your hair chestnut blonde. To dye your hair from a dark color to a lighter color you may need to use bleach. Be very careful because bleach can cause skin burns. Visit a hairstylist if you are worried about dyeing your hair at home.
1. Chestnut Blonde Balayage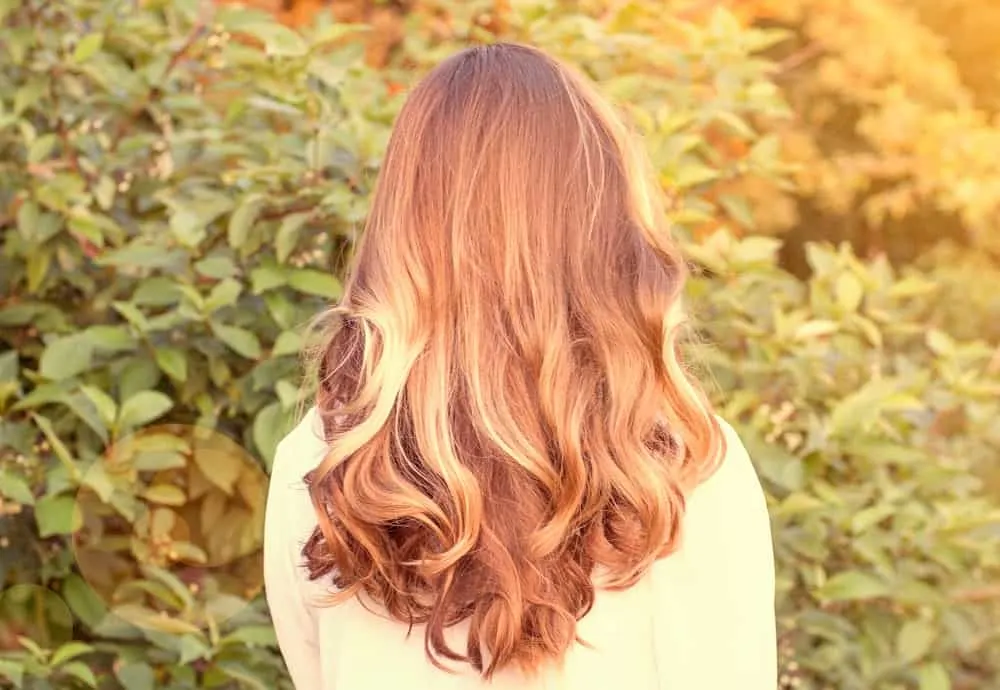 A balayage looks gorgeous on long locks. Dye the hair chestnut blonde and add chunky honey blonde balayage highlights for a sun-kissed look. Curl the hair loosely to further accentuate the style.
2. Pixie Cut with Babylights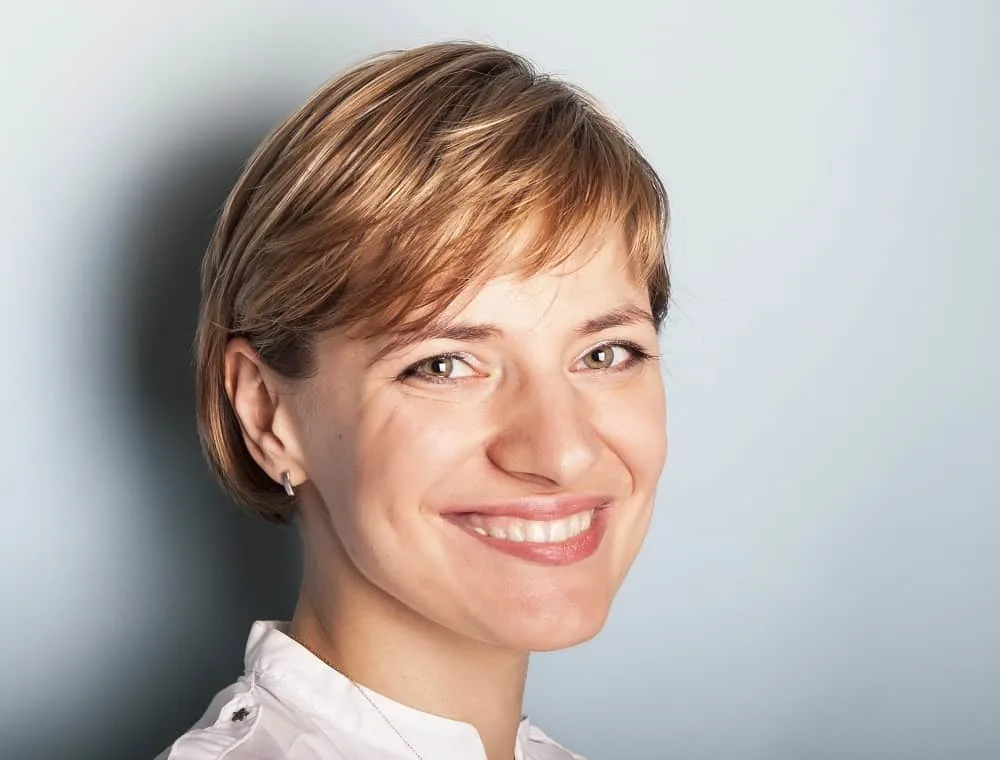 An ear-length pixie cut looks stunning when dyed in a chestnut shade. The front fringe is layered and tousled with blonde babylights all over the head that add an elegant radiance to the face. This style cannot be overlooked and is effortless to maintain.
3. Eyebrow Grazing Bangs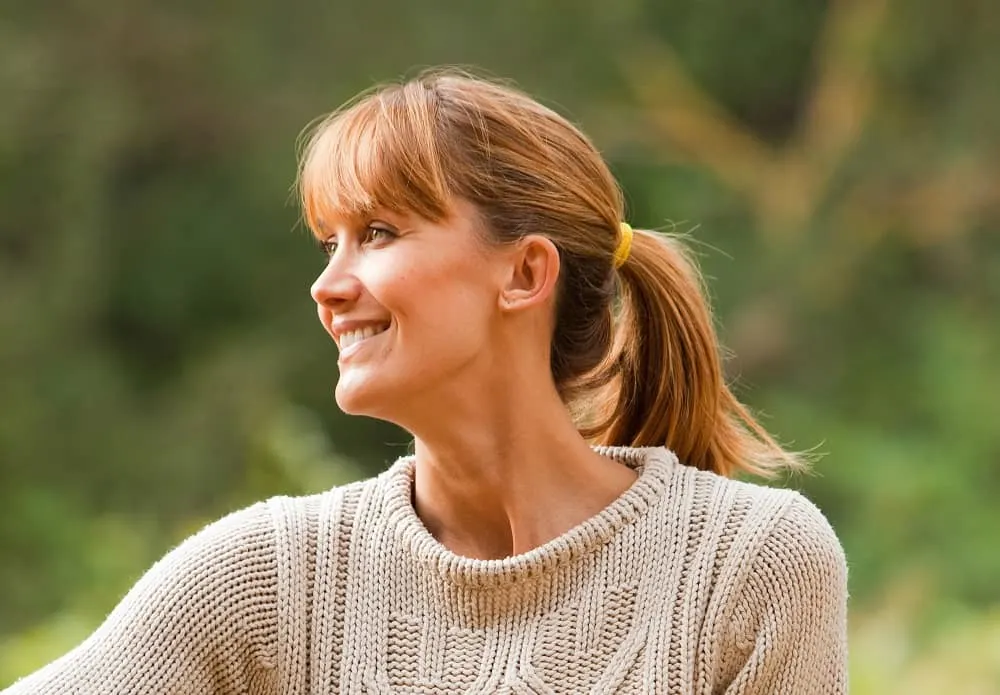 Eyebrow grazing bangs can make any face look cute. Pair them up with shoulder-length hair colored in a chestnut blonde shade that contrasts with the natural darker color underneath. This look is ideal for middle-aged women with straight locks.
4. Thick Curls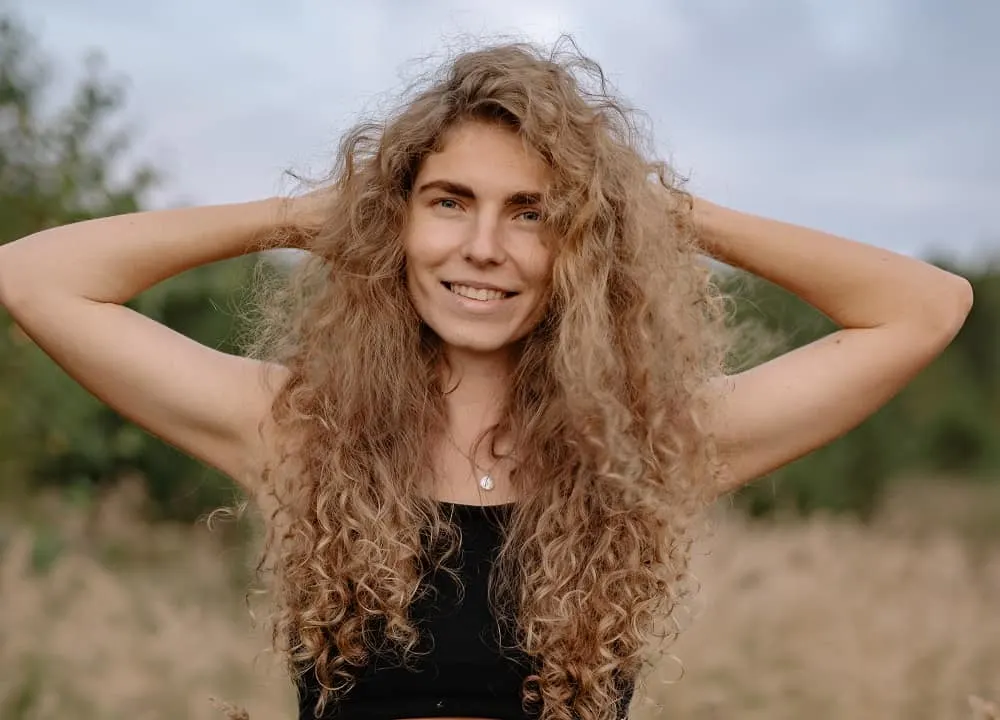 Don't tame your kinky curls rather flaunt them with style with this inspiring hair look. Go for a lighter shade and define the style by adding subtle light blonde highlights near the ends. This dreamy carefree look won't go unnoticed.
5. Luscious Waves
This is the best possible way to try a chestnut blonde hair color in 2023. Dye the hair in a chestnut shade and weave blonde highlights into the strands in a subtle way starting midway to the ends. Condition your hair a lot to maintain the glossy appeal.
6. Chunky Highlights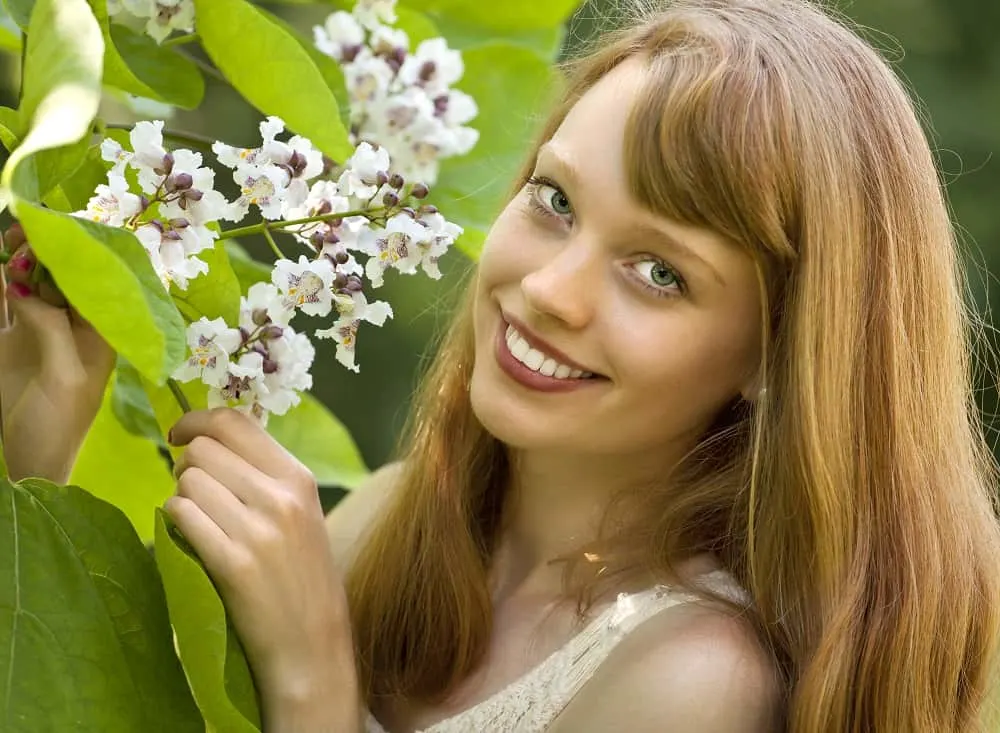 A light chestnut hair color looks the best on a medium-length blunt cut lob. Add chunky highlights that are just a tone lighter to further define the style. Leave the hair loose with side-swept bangs for a natural look.
7. Long Hair, Don't Care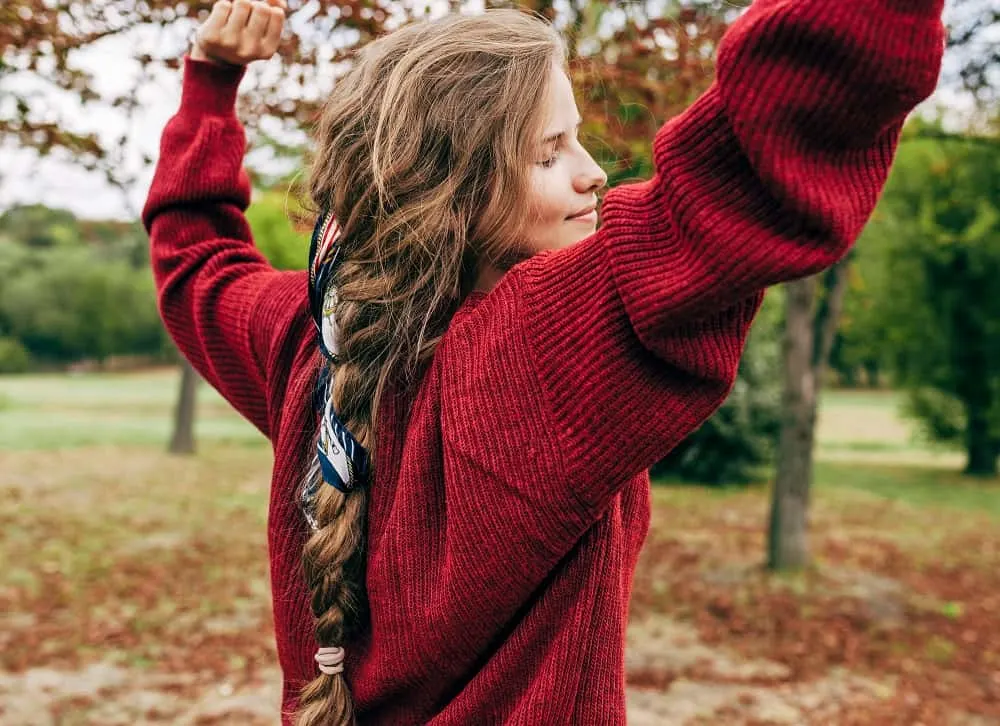 If you are afraid to experiment with your wavy long mane but still want a change in it take inspiration from this hair look. The long strands have vanilla-blonde thin streaks peeking through the deep chestnut-colored hair. Secure the locks in a loose braid for a carefree look.
8. Iconic Look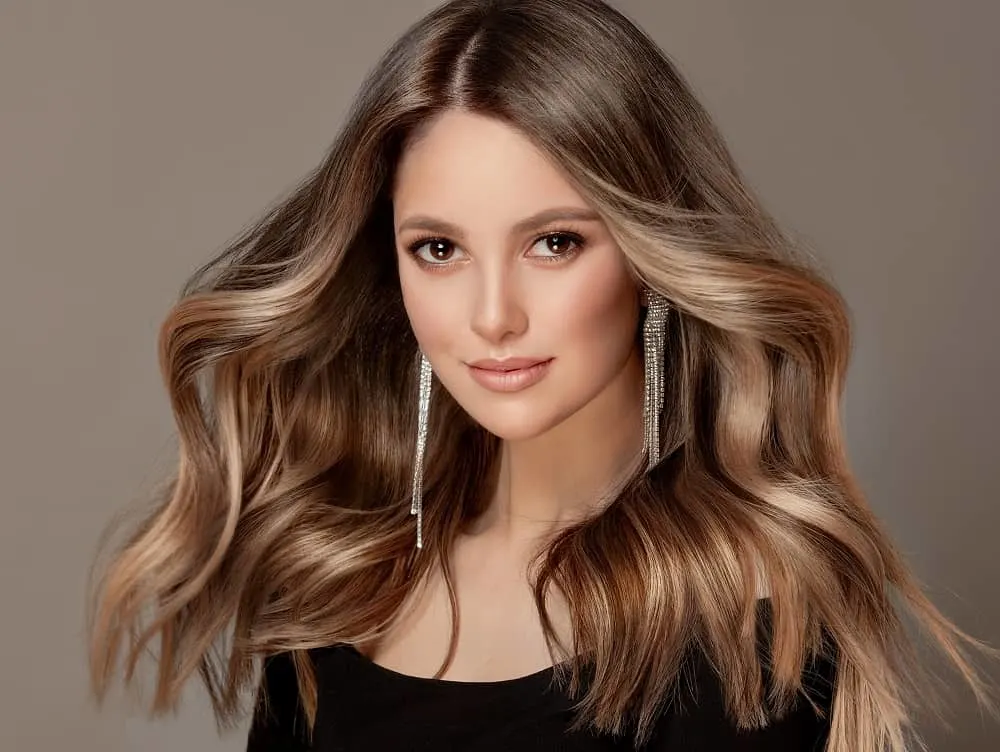 Enrich the appearance of your hair by getting a dark blonde chestnut base color and combining it with blonde highlights and lowlights to create a dimensional look. The highlighted money pieces at the front dazzle up the face.
9. Tousled Bob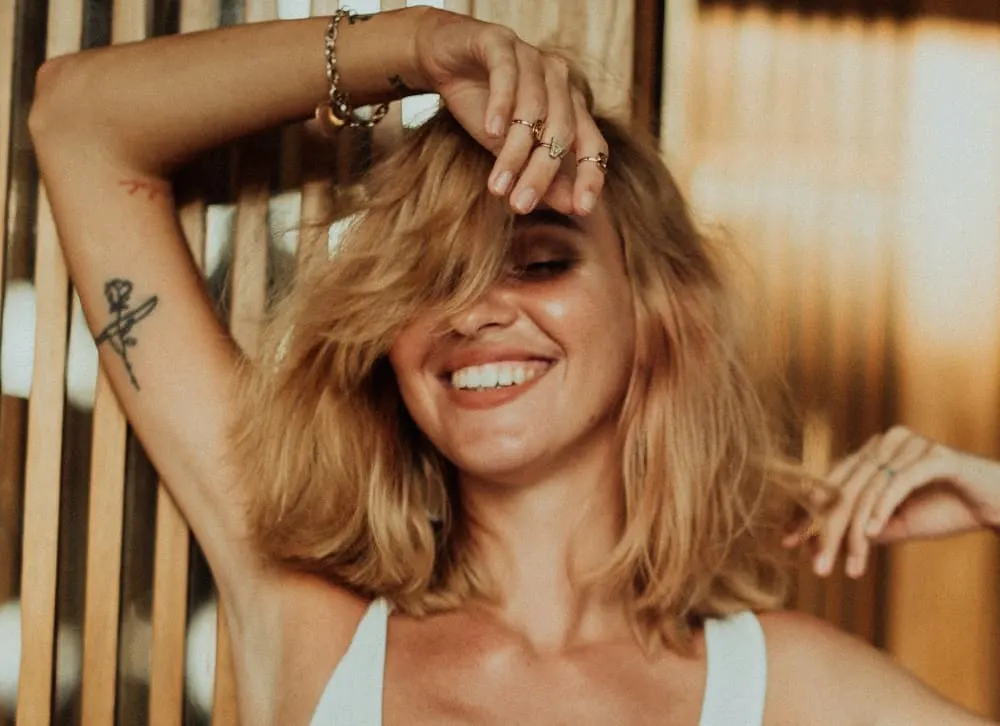 Chop down the hair to a short bob with a layered side-swept fringe. Dye it in a lighter shade of chestnut blonde and you are good to go. This monochromatic tousled look will keep all the eyes on you.
10. Voluminous Waves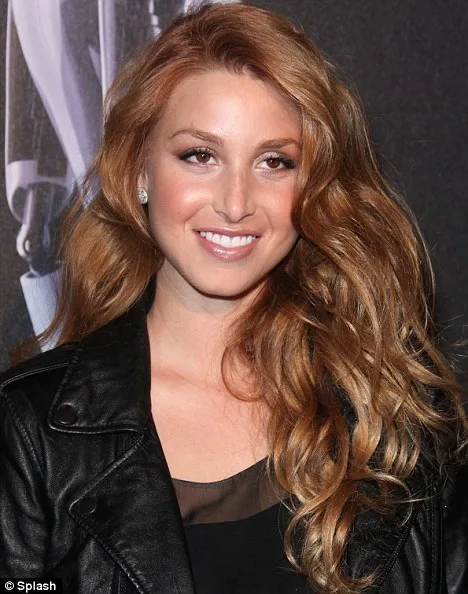 Light waves are a perfect style if you want to create a lot of volume. To give your waves more volume you should curl your hair first. Rather than setting the curls with hairspray, you can brush them through with a paddle brush to create waves.
11. Brilliant Blowout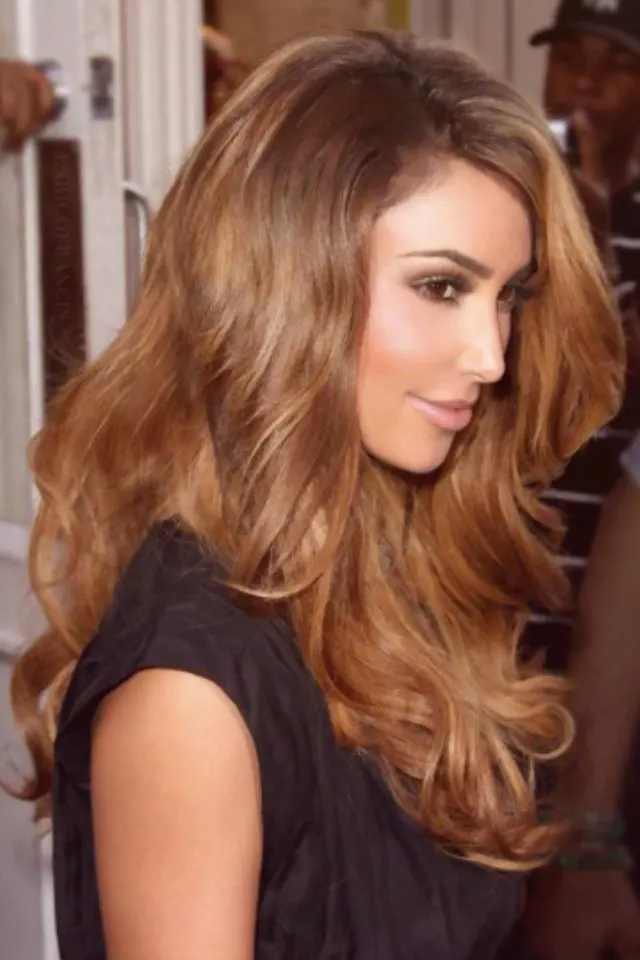 Chestnut blonde styles look fantastic when the hair is as voluminous as possible. For the biggest hairstyles, you should use blowout techniques. Ask your salon hairstylist for other volume-maximizing techniques.
Creative Light & Dark Auburn Hair Colors
12. Heavy Highlighting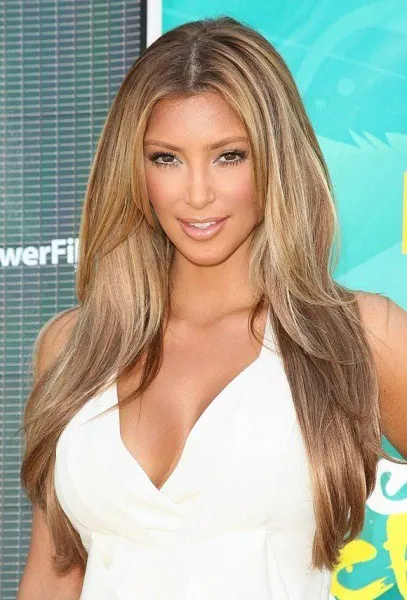 Heavy highlighting will leave you with chestnut blonde hair color which is halfway between brown and blonde. The highlighting will also help to make your hair look thick and touchable.
13. Gorgeous Curls with Chestnut Lowlights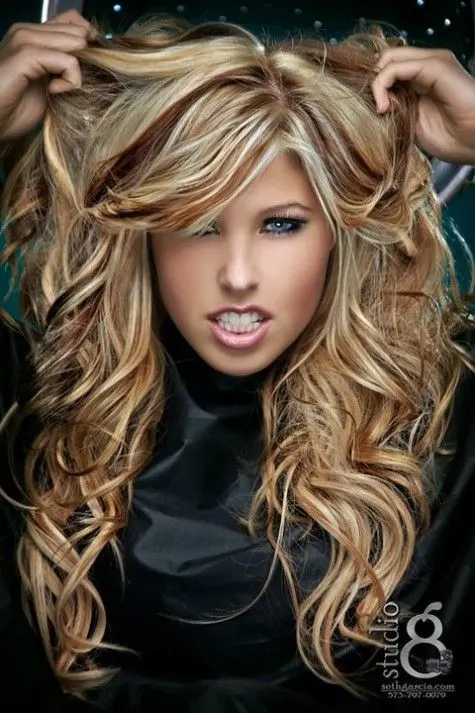 Putting chestnut lowlights into stunning blonde hair can really help your curls to stand out. These lowlights give definition to each individual curl so that it pops out at you.
Related Hairstyle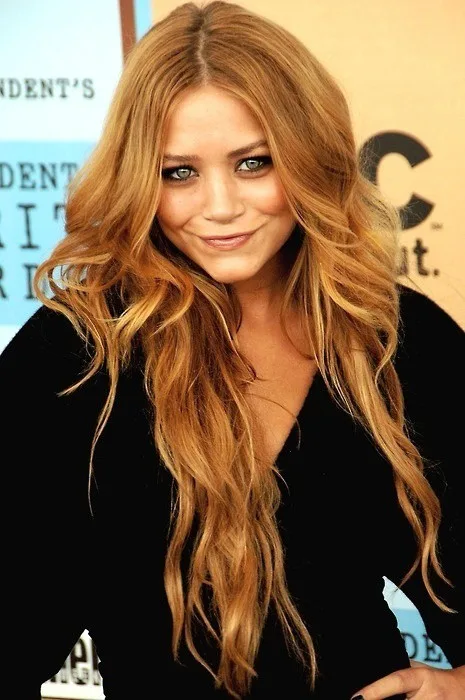 Strawberry blonde is a hair color that is mainly blonde with hints of reddish-gold or reddish-brown. It is a gorgeous shade which is really hard to emulate it if its not your natural hair color.
Stunning Blonde Highlights on Dark Brown & Red Hair
15. Heavy Highlights and Lowlights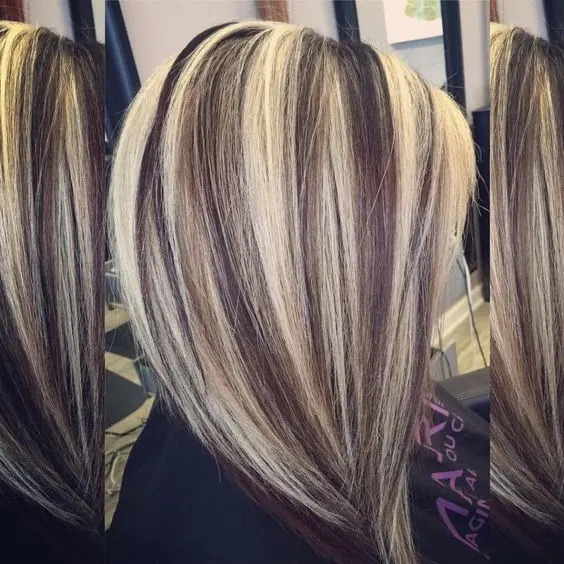 Heavier highlights and lowlights are perfect for girls who really want to make a statement. Thick blocks of color really stand out against your natural hair color.
Alluring Brown Hairstyles With Caramel Highlights
Show off your personality by choosing chestnut blonde hairstyles. These amazing colors are always hot on the red carpets. If they are not really your thing then we have plenty of other lists that you can choose from.