Long layered wavy hair for some of you might be a statement. And that is not a surprise, considering that long, healthy hair looks eye-catching in any occasion.
On the other hand, when you have both waves and layers in the game, your hair becomes a bit harder to style. You need to use some additional products and to learn which hairstyles suits your face the best. If you are looking for the pieces of advice about all these things, then you have come to the right place.
How to Cut Layers on Long Wavy Hair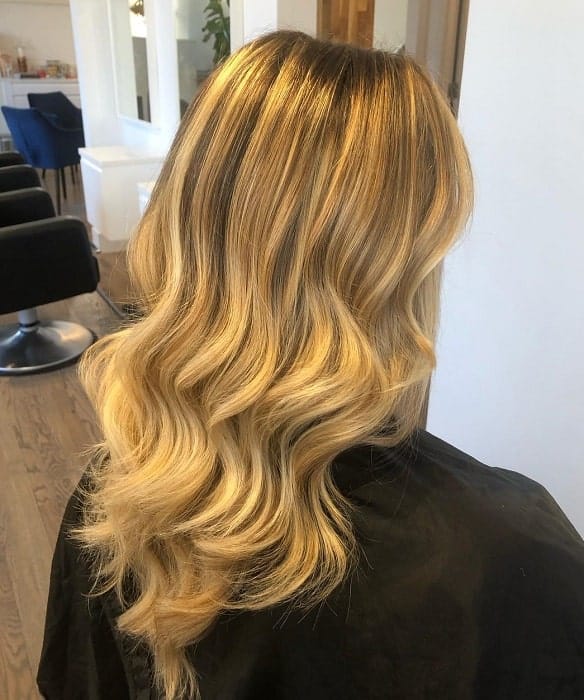 Having wavy long layered hair is not so hard as you might imagine. You just need to find out which layers suit you the most and learn how to cut them at home. Easy, right? You will need:
A pair of scissors especially for a haircut.
A hairbrush or a comb.
An elastic for separating your hair.
To straighten your waves you should damp your hair with a bit of water. That way it will be easier for you to cut it.
You also need to comb and brush your hair to erase all knots and tangles.
Bend all your hair in front of you and tie it into a ponytail.
Depending on how long or short you want your layers to be you should leave the elastic near or away from your head.
For subtle long layers leave the elastic down until there are only a few inches of your hair left there. If you want shorter layers, leave the most of your hair in a ponytail.
Cut off your ponytail in an even line from under it.
When you remove the elastic, you should see if there are some place left uncut and finish everything off.
Gorgeous Long Layered Wavy Hairstyles
Here are some of the best long layered hair with waves that you should consider if you opt for this particular cut. You will surely get inspired!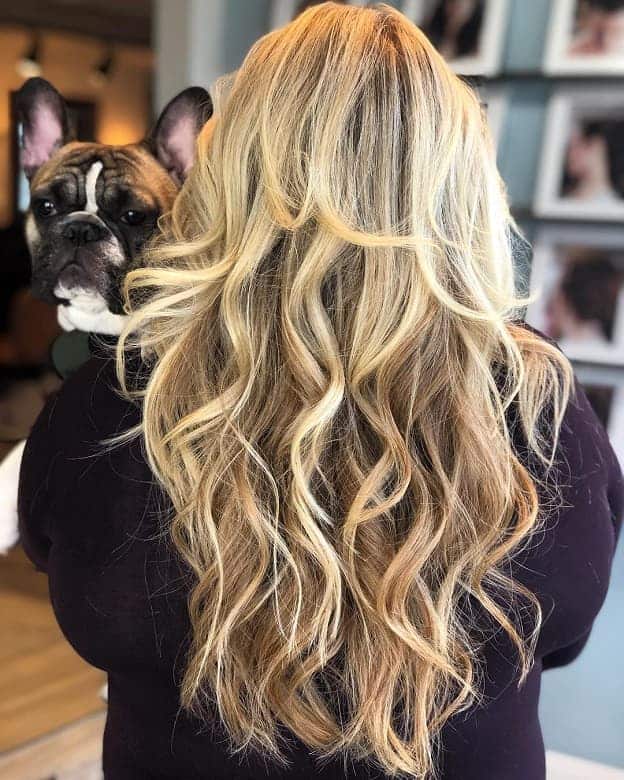 Blonde balayage never looked this good, as it looks on long blonde hair. Waves are a wonderful way to highlight all layers and shades that you have on your hair. This long layered wavy hairstyle is easy to style. You just need to pay attention to hair care. Put oils on your hair ends and use a good shampoo.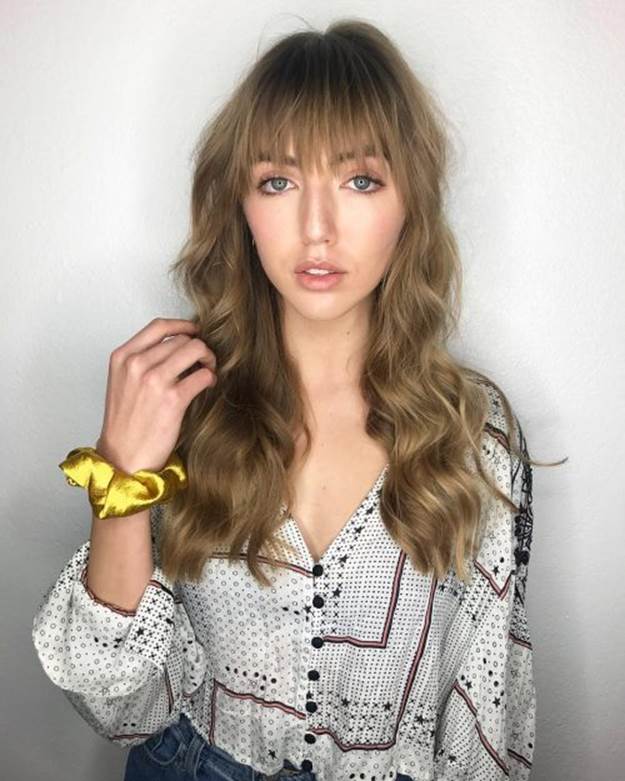 You can either love or hate bangs, but one thing about them is sure – they never go out of style. Whether you wear short or long layers on wavy hair, it doesn't matter. French bangs will round off your face and make your cheekbones look highlighted.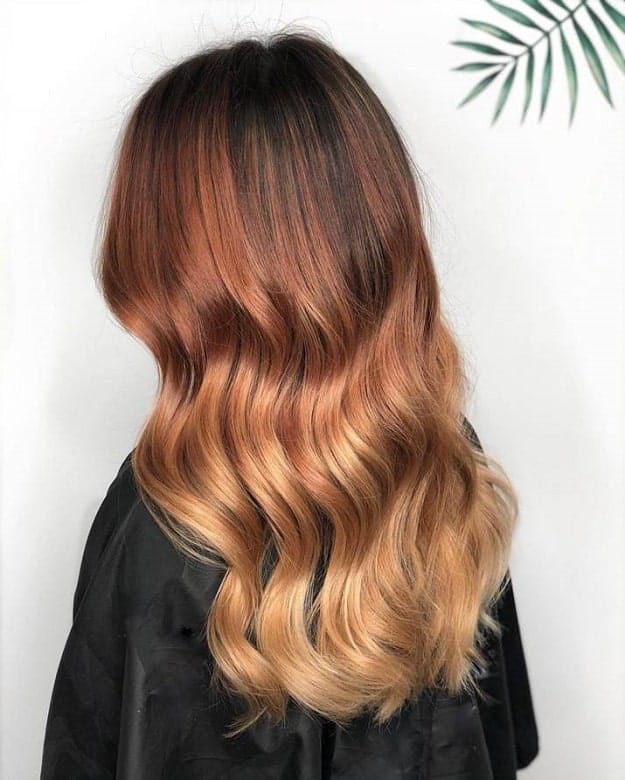 Lovely melted auburn ombre looks absolutely lovely on your layered hairstyles for long wavy hair. With the addition of long layers, your hair will look amazing for any occasion.
4. Side Separated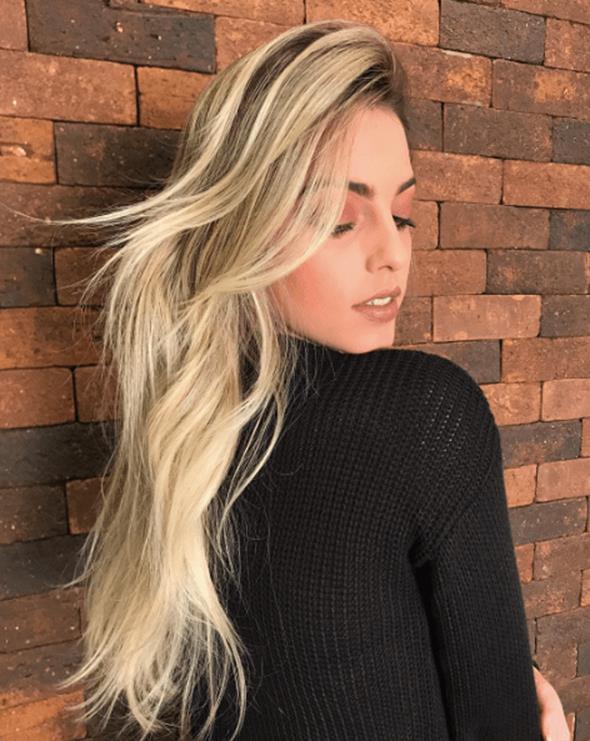 When you slide your hair over one side, you send that casual vibe to others that you like how your hair looks like. And there is nothing to be unhappy about when it comes to this long layered wavy haircut. It is simple, yet very beautiful, great for everyday wear.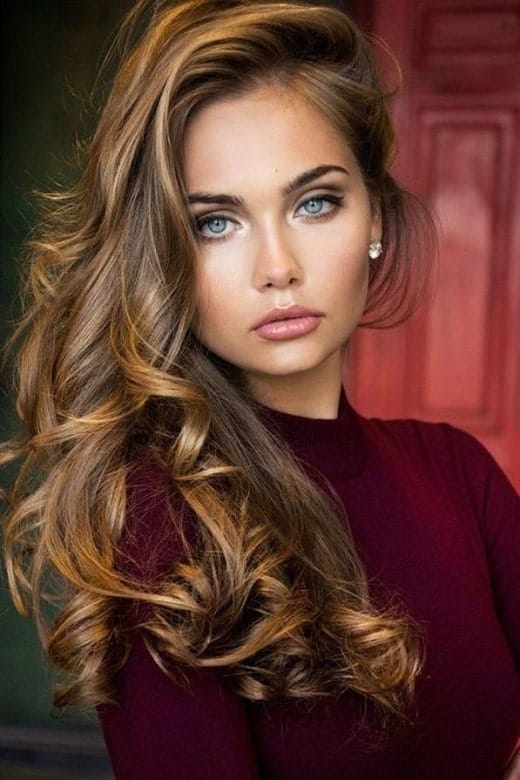 For all those glamorous events, opt for something like this. Wavy long layered hair with balayage has thrown at one side of your head will make you look like a Hollywood diva. This is one of those hairstyles that you can DIY at the comfort of your home.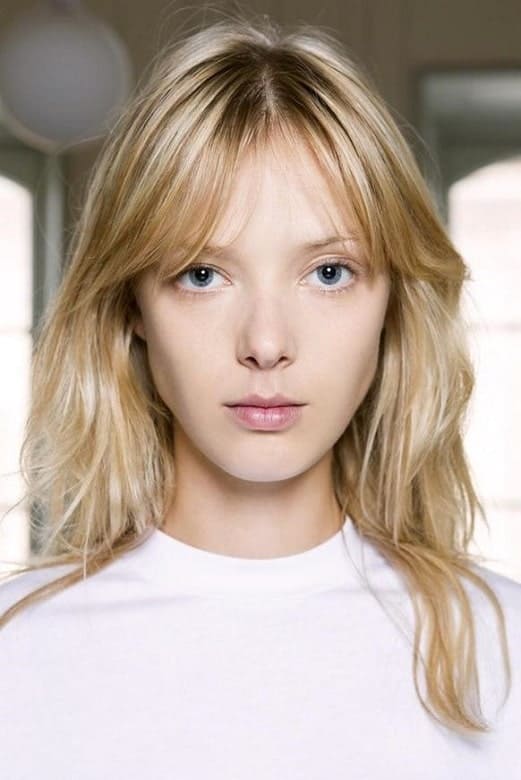 Lovely dark or honey blonde shade suits perfectly girls with fair skin tone. However, the main things that take the most of our attention on this style are those sparse bangs. They simply look gorgeous and match perfectly with long wavy hair with layers.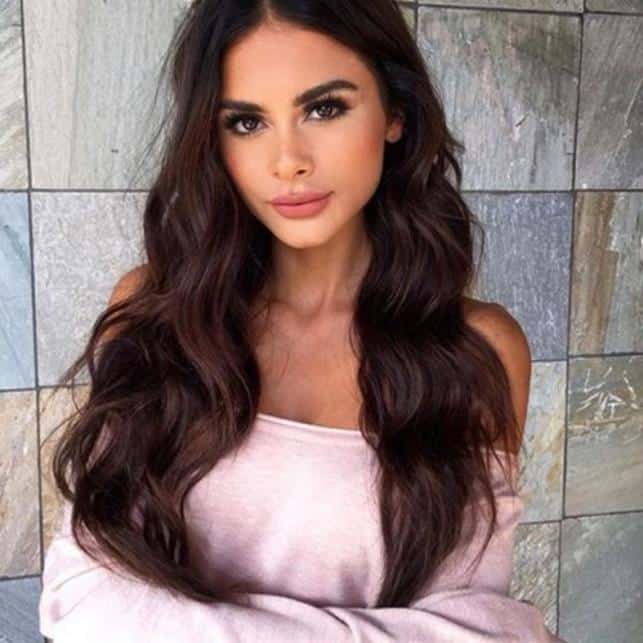 For everyday wear, spending leisure afternoons at your home, you can always count on half up half down style. The rest of your long layered wavy hair is pretty casual and left to fall freely.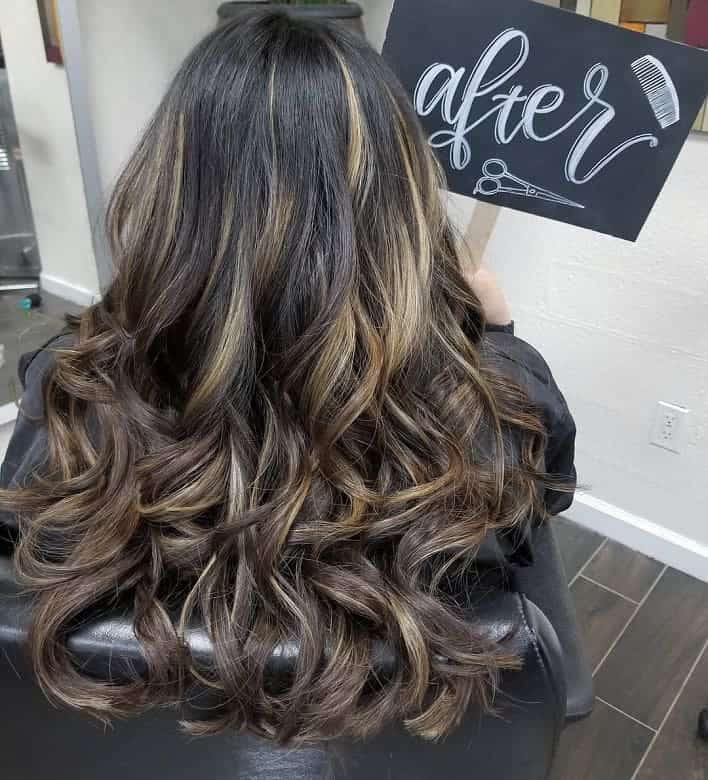 Not typical waves you will admit, but hey, they look gorgeous. Don't you agree? Lighter shade on your ends will make them highlighted even more. This layered cut on long wavy hair is perfect for special occasions, such as birthday parties, weddings, and engagements.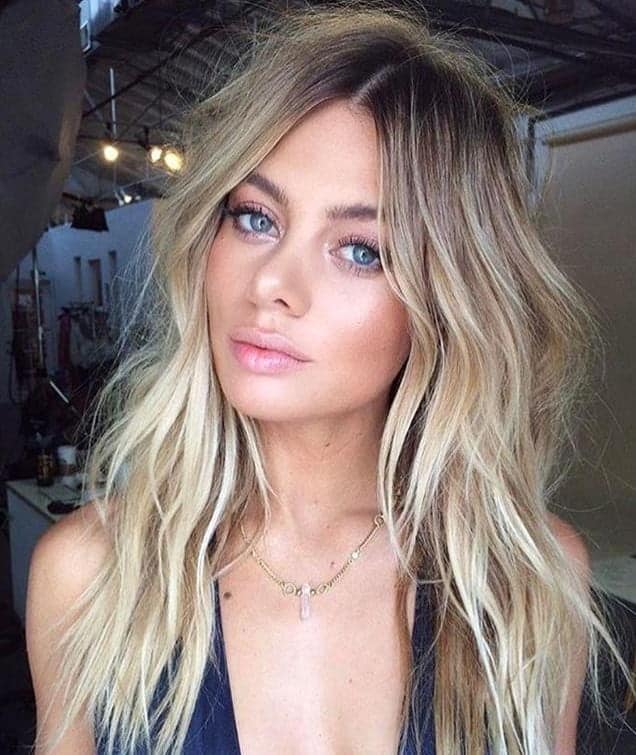 If you would like something new for summer, this is our definite suggestion for you. Blonde hair can be even brighter after you spend some time on the sun and make this long layered wavy hair look even more interesting.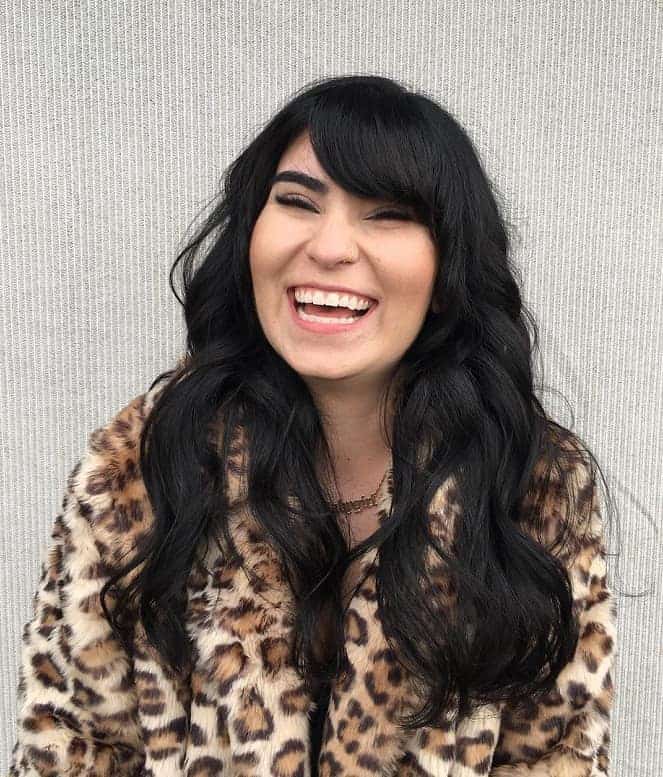 As well as any type of bangs, side ones look perfect on any hair length. You can be absolutely sure that with this wavy long layers you will catch all the attention. Side bangs are great for styling. You will need just a few minutes in the morning to make them work for you.
FAQs on Long Layered Wavy Hairstyles
Q. Short layers or long layers – which will look good on long wavy hair?
Ans: Short layers on long wavy hair can be great if you want to add more volume. Also, short layers are very subtle, which make them perfect for different types of styling. On the other hand, long layers on wavy hair can seem pretty good as well. They are great for more polished hairstyles and perfect waves.
So, choose layers depending on which style you want to achieve. The fact is – they both look good on long layered wavy hair.
Q. Do Layering Causes split ends?
Ans: There is no actual proof that layering causes split ends. However, many other things can cause split ends. Heating, chemical treatments, and overusing rubber bands.
Long layered wavy hairstyle is perfect for everyday wear. Whether you wear it with or without bangs, highlighted or with ombre, you will always shine and be absolutely stylish.