Short natural hairstyles look great on older black women. Beauty grows with age and acceptance. They are excited to try and beautifully experimental. Fashion always stays by your side despite what, who or how you become. The secret lies in styling and choosing the right one for yourself. Here we've trendy short natural hairdo ideas for older black women that they can easily pull off.
Best Short Natural Hairdos for Older Black Women
This is a countdown of 10 short natural hairstyles for older black women that'll stand them out regardless of their age.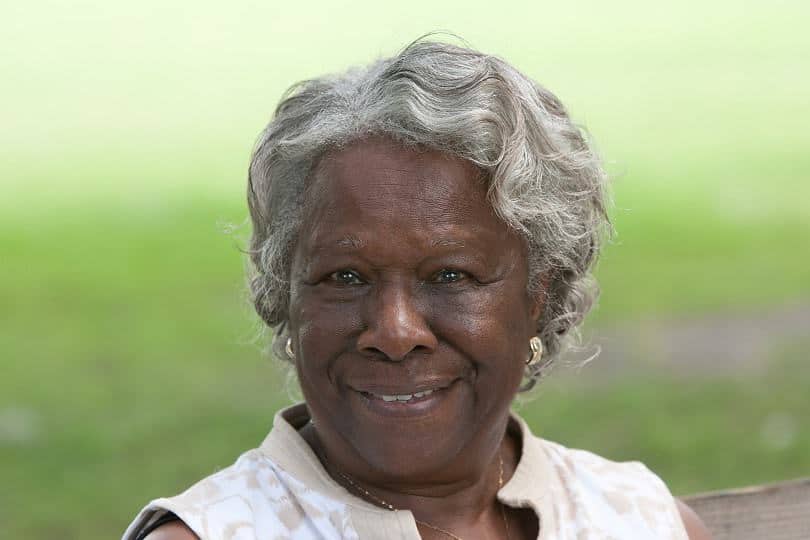 This is one of the short natural hairstyles for older black women that radiates a classic vibe of confidence and maturity.
Ideal for: Faces that are oval in shape.
How to style: This hairstyle resembles a bob cut that spreads out evenly across the head. After washing, blow dry your hair. With a straightening iron, curl a little part of the bangs in the front. After doing that, comb out the hair across your forehead.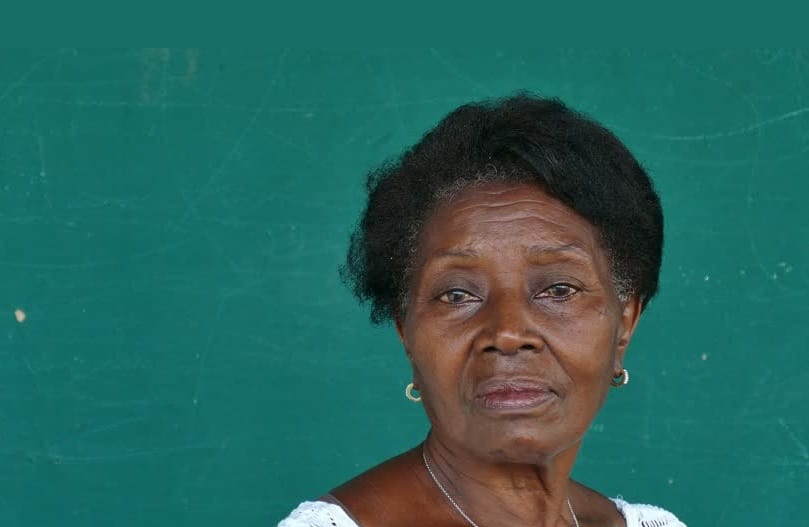 A humble haircut for perfect classiness, this hairstyle is perfect for casual occasions. It is suitable for kinky hair types.
Ideal For: Round or Square faces.
How to Style: Wash your hair thoroughly and let it dry naturally. To one of your preferred sides, sweep your hair downwards such that it falls over one ear. On the other side, comb it slightly upwards. Smile, and you're set for the day!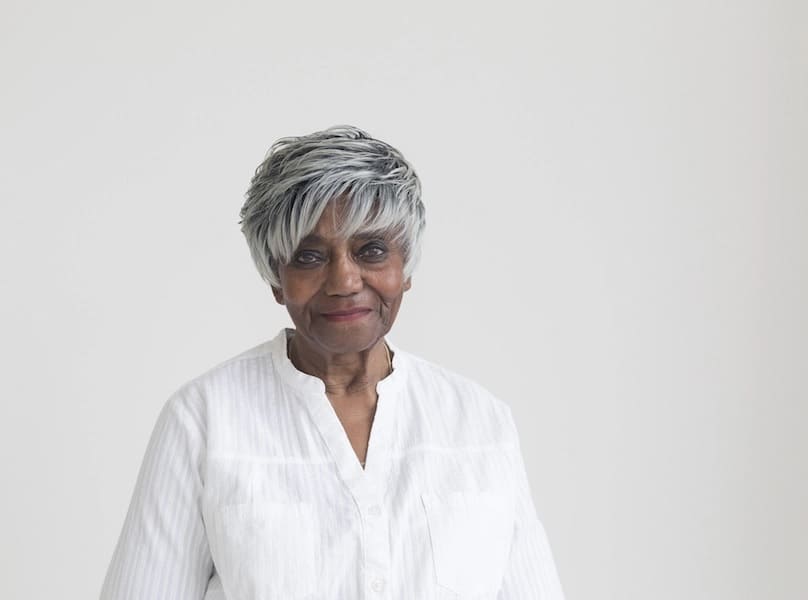 This hairstyle is not restricted to youth; it works really well for older black women with short natural hair.
Ideal for: Round faces.
How to style: This metallic haircut can be styled with a concave bob. Wash your hair dry it with a towel. This method will retain the natural frizziness of the hair. Now, carelessly push the hair with a comb towards one side.
The way the locks are scattered produce a voluminous effect on short hair. The platinum of the locks will sweep the onlookers off their feet. Let the bangs fan over your face in unequal proportions.
4. Blonde Afro
This short natural hairstyle is one of the best for old black women. The simplicity and subtleness of this haircut are impressive for any summer day.
Ideal for: Square or rectangle faces.
How to style: After oiling your hair, wash them properly. Dry the moistness with a towel. The oil will moisturize the locks giving it a symmetrical look after washing.
It's time for a party. This will be your favorite choice whenever you have to step outside and look fashionable. This hairstyle completes our list of short natural hairdos for older black women.
Ideal for: Oblong faces; for exotic events.
How to style: First of all, apply oil and wait for an hour before washing your hair. Blow dry it with hot air. Now, take a curling iron and moderately curl your hair along all sides. Take the bottom curls and comb them upwards. Part your hair on the side.
6.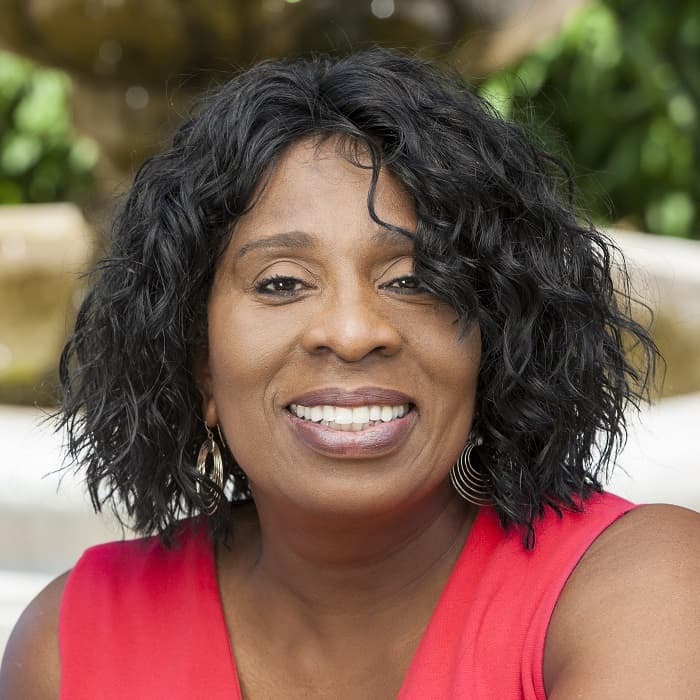 7.
8.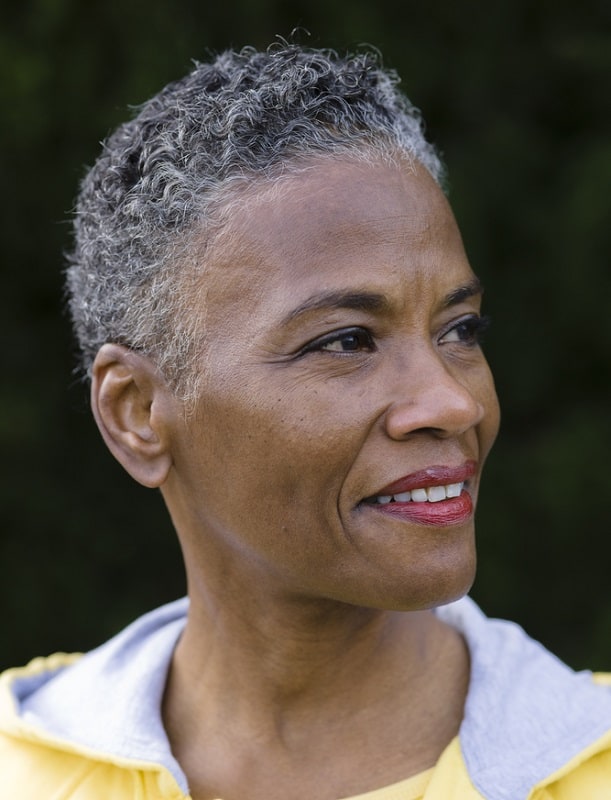 9.
short natural hairstyle for black women over 60
10.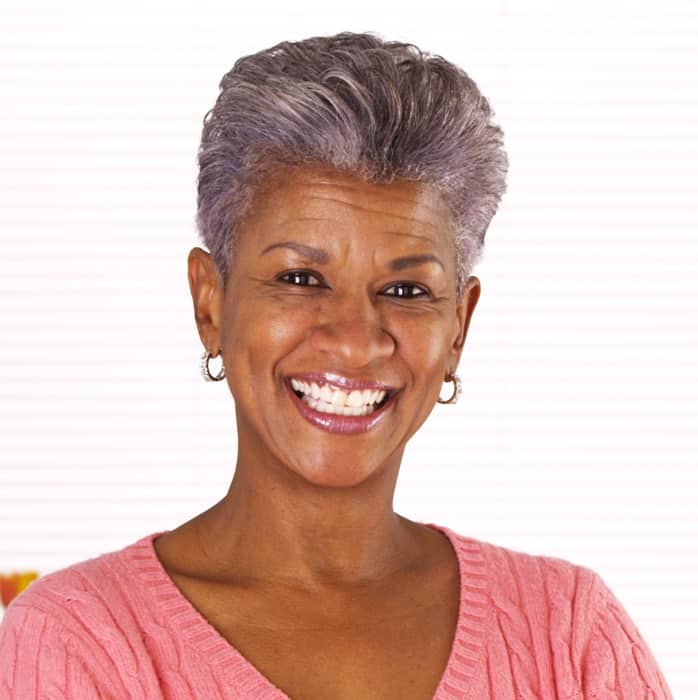 Which of the short natural hairstyles for older black women impressed you the most? We'd love to see you reminisce your forgotten youth with these timeless styling pieces.