6. Go medium

A weave doesn't necessarily mean a long haircut. If you want medium-sized hair, straight hair extensions will do the trick just as well. Blunt ends look great on heavy hairstyles. The shorter they are, the easier the hair care will be.
7. Asymmetrical and sleek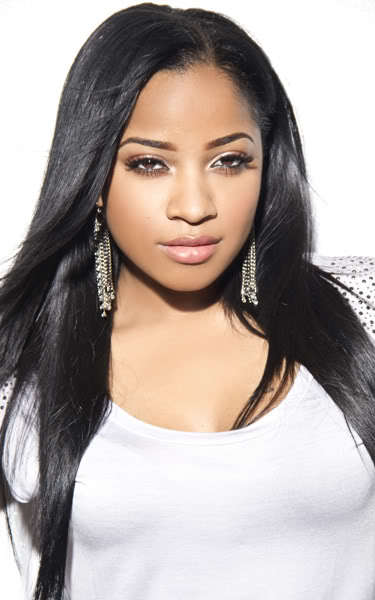 A weave doesn't necessarily have to be hidden. You can use hair extensions to create obvious asymmetry on your hair. Blunt ends of your natural hair can be mixed with wispy strands of the weave. Give it a try!
8. Ombre

If you want an ombre, a long straight weave is a big help. Leave your natural hair as it as and attach a weave with a darker color. There are different variations of this style depending on whether or not you are ready to dye your own hair.
Try these new short haircuts for women
9. Buns

Weaves are perfect for bun making. If your hair is not thick or long enough to make a voluminous bun, a weave will save your day. All you have to do is make sure that the hair extensions match your hair color.
10. Straight extensions

If your hair is naturally curly, don't be afraid of attaching straight extensions on top. They will create a great mix. Curly and straight will look fantastic, especially if the colors differ. Dye your natural hair lighter than the weave.