German haircut refers to the cuts that men wore during World War II, but they've become popular lately as well. This haircut is characterized by clear and sharp lines, parting that is perfectly specified, and elegant or strict vibe it oozes. One can rock men's German haircuts in more ways than one. We're going to show you eight ideas that will inspire you for sure.
Popular German Haircuts to Try
German haircuts are all about sophistication, strict attitude, and manly man appearance. What most men don't know is that different styles can be considered German men's haircuts, and we're going to show some of them below.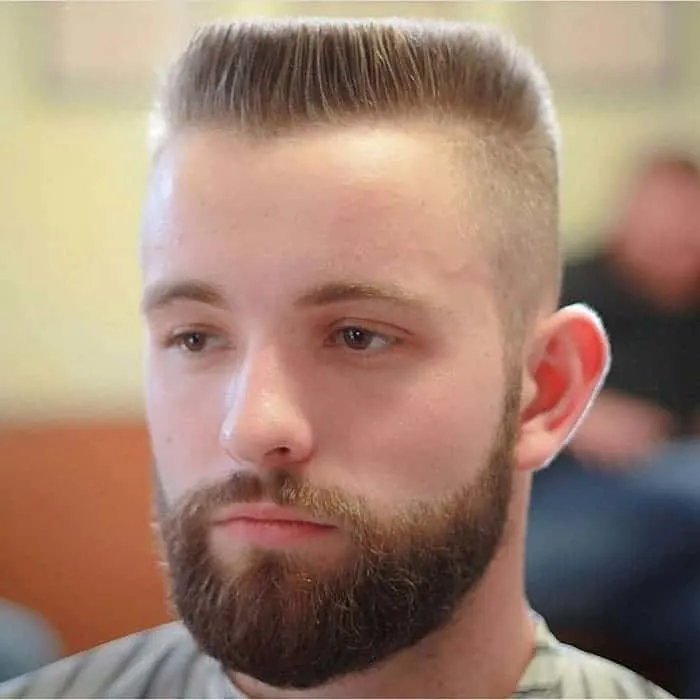 A simple change in your hairstyle can make you look tough and strong. This military-style German haircut achieves that effect easily. The effect is enhanced with a longer, nicely groomed beard.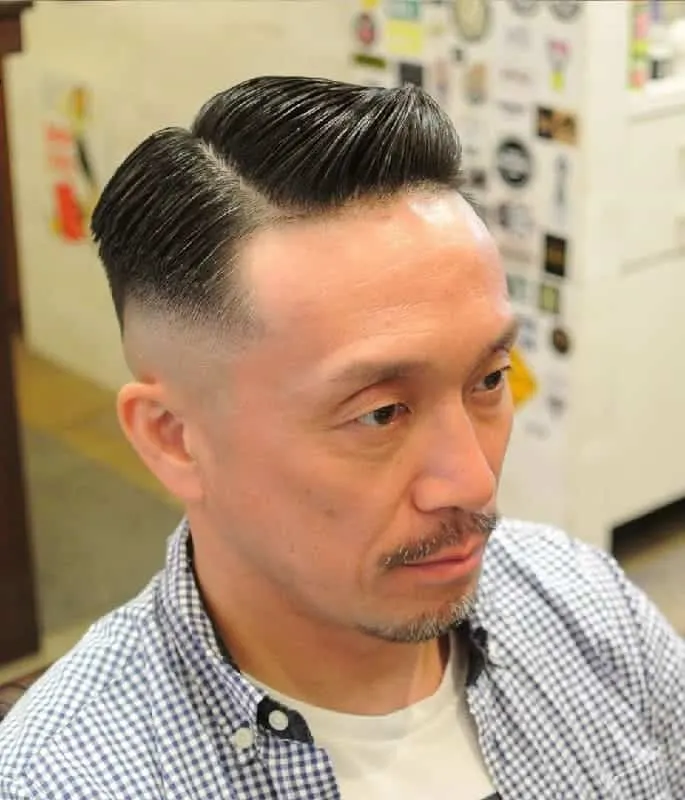 The regulation haircut involves trimming the top down after which the sides are tapered off completely. It's up to you to decide how much skin you want to be visible. The best thing about this men's German hairstyle is its low-maintenance and the fact it can easily fit into every environment and event.
3. Sophisticated Look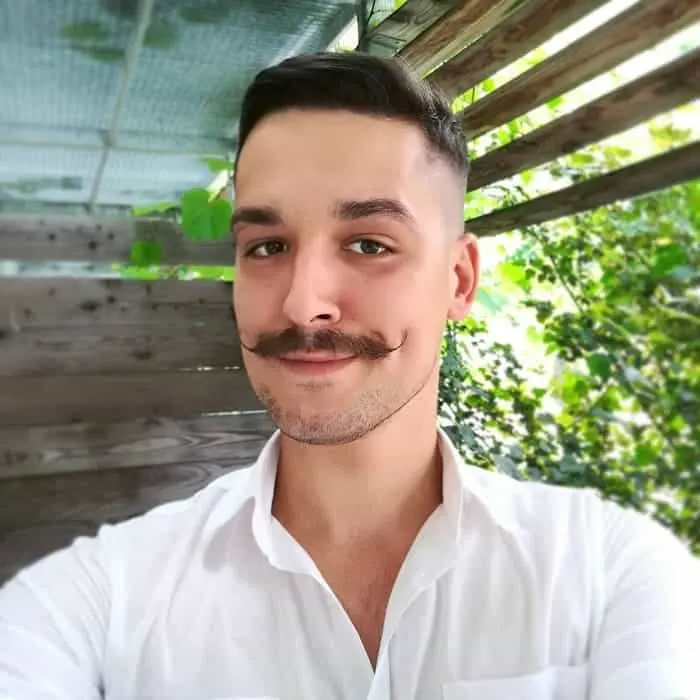 Have you ever tried rocking mustaches? If not, this is a perfect opportunity for you to go ahead and do it. Handlebar mustache and classical, elegant German hairdos are the perfect combinations.
4. Finger Waves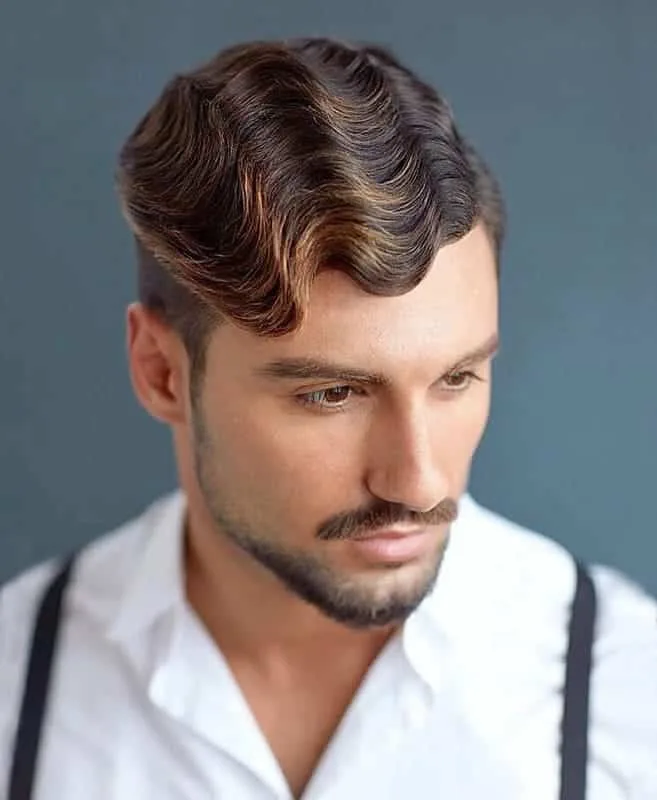 Men can rock wavy hair with equal success as women do. One of the most sophisticated German haircuts for men options is, definitely, this one. For an extra-strong effect, you can combine your hairstyle with a nice beard.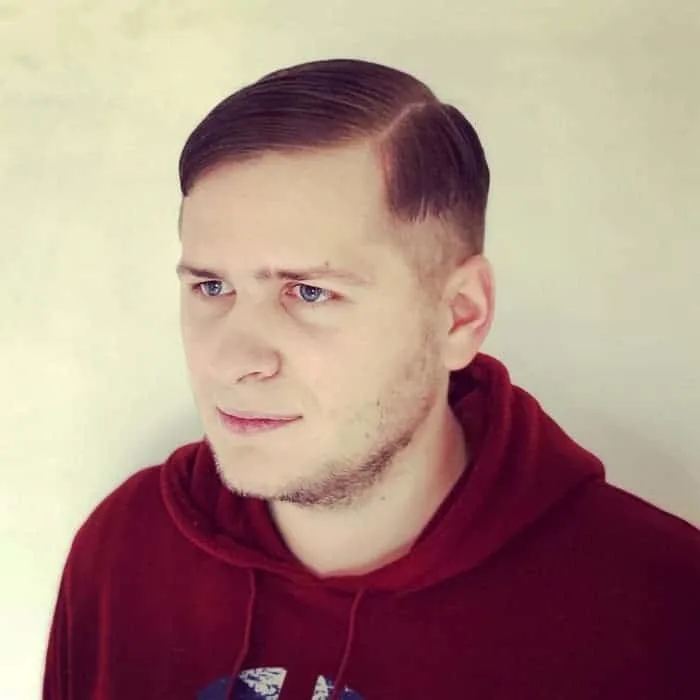 When it comes to German-inspired regulation haircuts, you can go for a stronger, more impactful style such as Mohawk-style or quiff hair, but you can also go in another direction. It all comes down to your personal preferences, of course.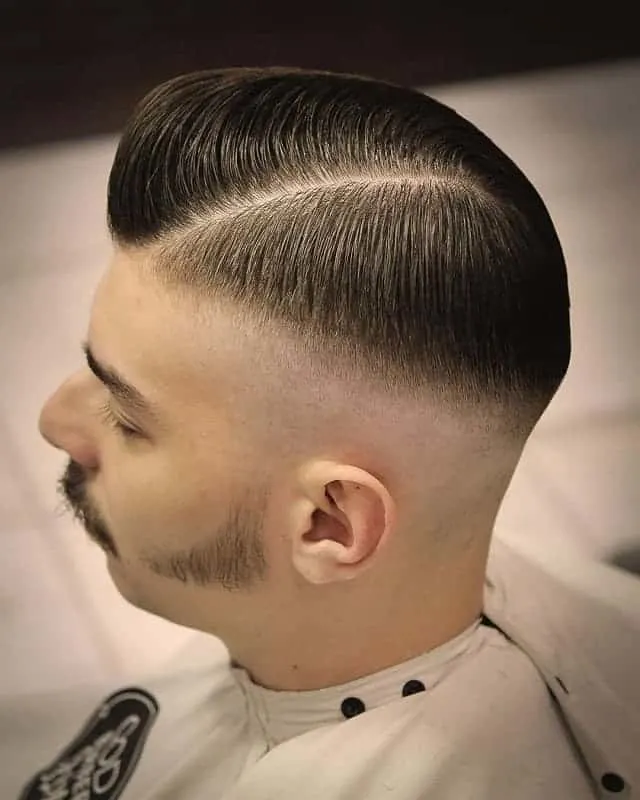 What we love the most about fade hairstyles is that they're versatile and work for every man. It's one of those universal haircuts that every man can rock with ease. Take a look at the photo, and you'll know exactly why this men's German hairstyle is worth considering.
7. Waves and Curls
Are you a type of man who loves to experiment with his hair? If so, you might want to try with this style. The wavy haircut is "accessorized" with locks or curls that gently flow down your forehead for a unique look.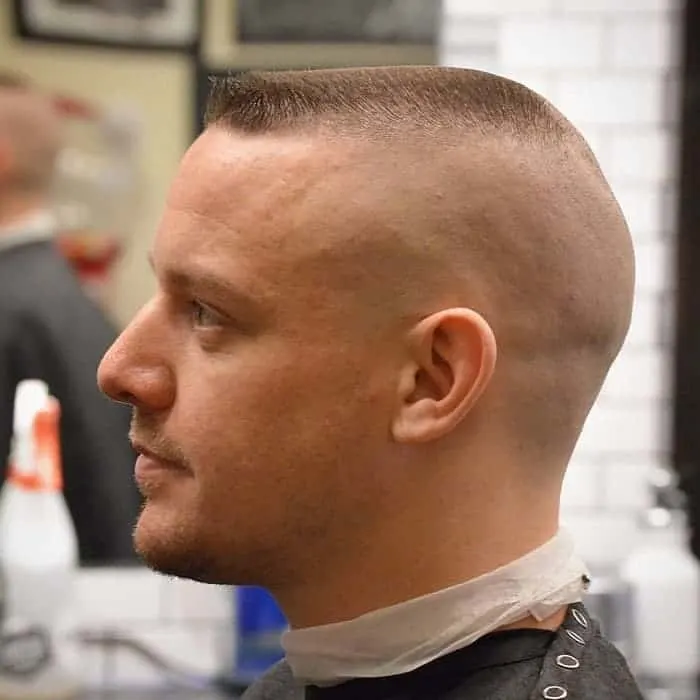 The German-inspired haircut is a wonderful option for men who prefer army-style do's. This ultra-short, tough guy look is a great choice for every alpha male.
German haircut is a popular choice of hairstyle for millions of men around the globe. We've presented eight haircuts you may want to try. Feel free to give a chance to styles you haven't tried before. Who knows, you may stumble upon a hairstyle that you'll simply adore.