Zayn Malik has been in the public eye ever since he came to fame with One Direction. He is very popular with guys as a style icon because he always looks great. As well as fashion and hairstyles, Zayn Malik beard styles are also a really popular thing for guys to copy.
Zayn Malik Beard Styles
To keep your beard looking great, you need to buy the best grooming tools. An electric beard trimmer is needed if you want to keep your style at a uniform length. For very precise cuts, you will need to get a razor to keep your style sharp. Tweezers are also essential for getting rid of any stray hairs. There are plenty of styling products available to keep your beard soft and supple. You can also try Zayn Malik haircuts to make you look closer to him.
Wispy Goatee
A thin and wispy goatee does not take much effort to grow but looks really good when teamed up with a long hairstyle. You may need to shape the beard a little.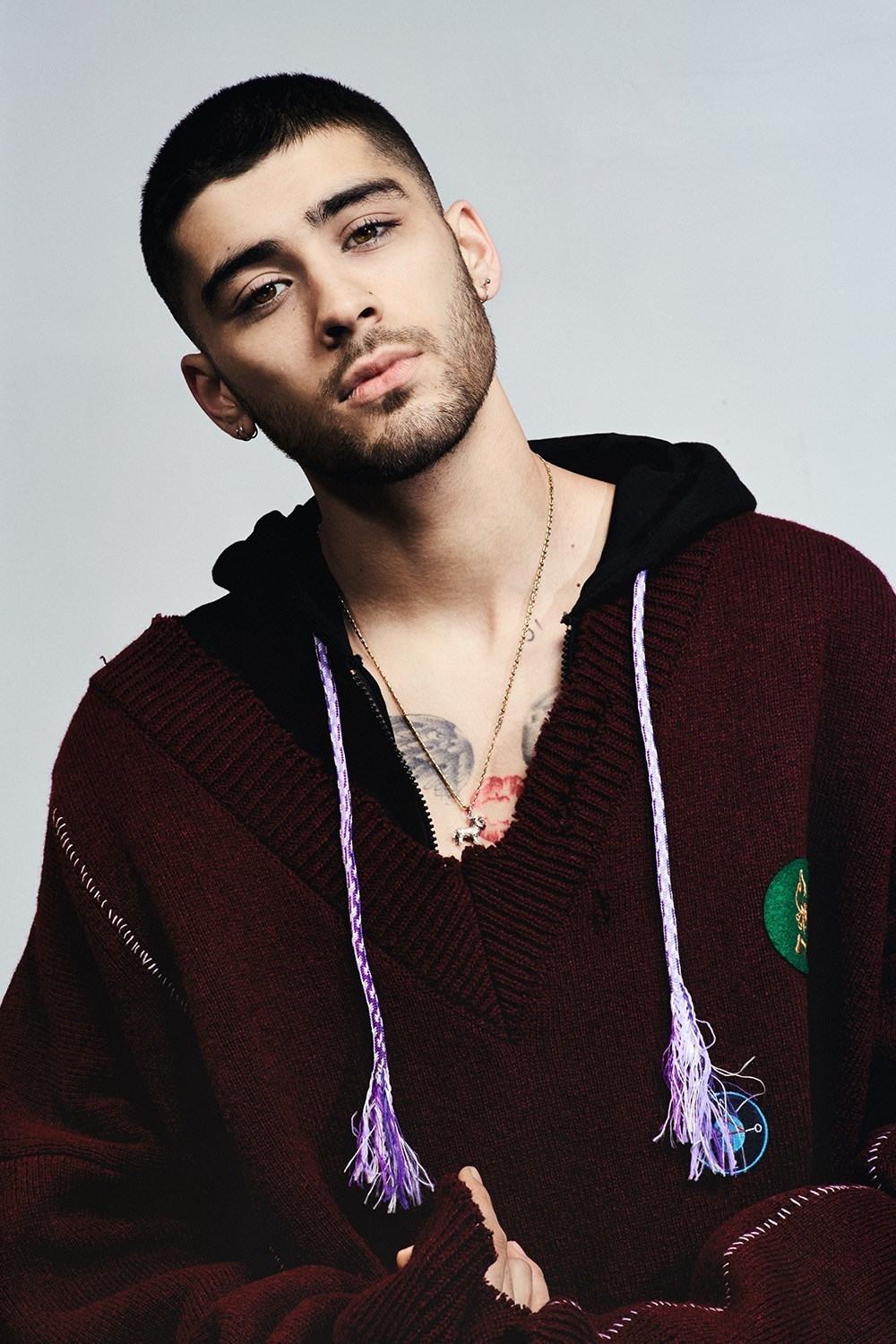 If you want a style which takes no effort at all, you should try Zayn's long stubble look. All that you have to do is sit back and wait for your facial hair to grow. Use a beard trimmer occasionally to stop it growing into a full beard. If you don't like the mustache, try these beard styles without the mustache.
Groomed Chinstrap Beard
Highlight your jawline with a groomed chinstrap beard. The facial hair should only run along the very apex of your jawline, to help to show off your strong bone structure.
Angular Line Up Cut
A line up cut is great for creating an angular masculine edge to your look. Make sure that the edges of your facial hair and head hair are kept clean and crisp for maximum impact.
If you want a beard style which actually softens your facial features, choose Zayn Malik's full rounded beard instead. The beard can be groomed to give a friendly and accessible look for men.
Short but Thick
Short but thick beard styles create a really intense look for guys. These styles are only intense for guys who have naturally dark beard color.
Simple Classic Beard
If none of Zayn Malik's other beard styles appeal to you, then why not just try a simple classic beard. This look is easy and carefree, so you can concentrate on other things.
Zayn is undeniably a fashion icon. His looks are emulated by thousands of guys around the world. Try out some Zayn Malik beard styles to find out which one suits you best.