Long thick curly hair is a beautiful hair trend which most women love. Thick hair really suits curls and this hair type can be curled really easily. A perm is a great option for ladies who have naturally straight hair types. Many women with thick hair already have large natural curls or waves, so they require very little styling support. Take a quick look at some of the gorgeous long hairstyles that you could choose for your thick curly hair.
Protecting Your Long Thick Curly Hair
You must make sure that you regularly trim your long thick curly hair or else you may end up with split ends. These can cause your hair to frizz in an unfortunate way. Dry curls can also end up frizzing badly, so make sure that you always use moisture protection products. There are plenty of special hair care products available for people who have natural curls. These can be bought from a stylist or the drugs store.
Large Soft Curls
Women's Top Hairstyles for Thick Hair
Highlights and Lowlights
Frizzy Curls in a Ponytail
Side Swept Bushy Curls
Thin Individual Bushy Curls
Wavy Blonde Bombshell Curls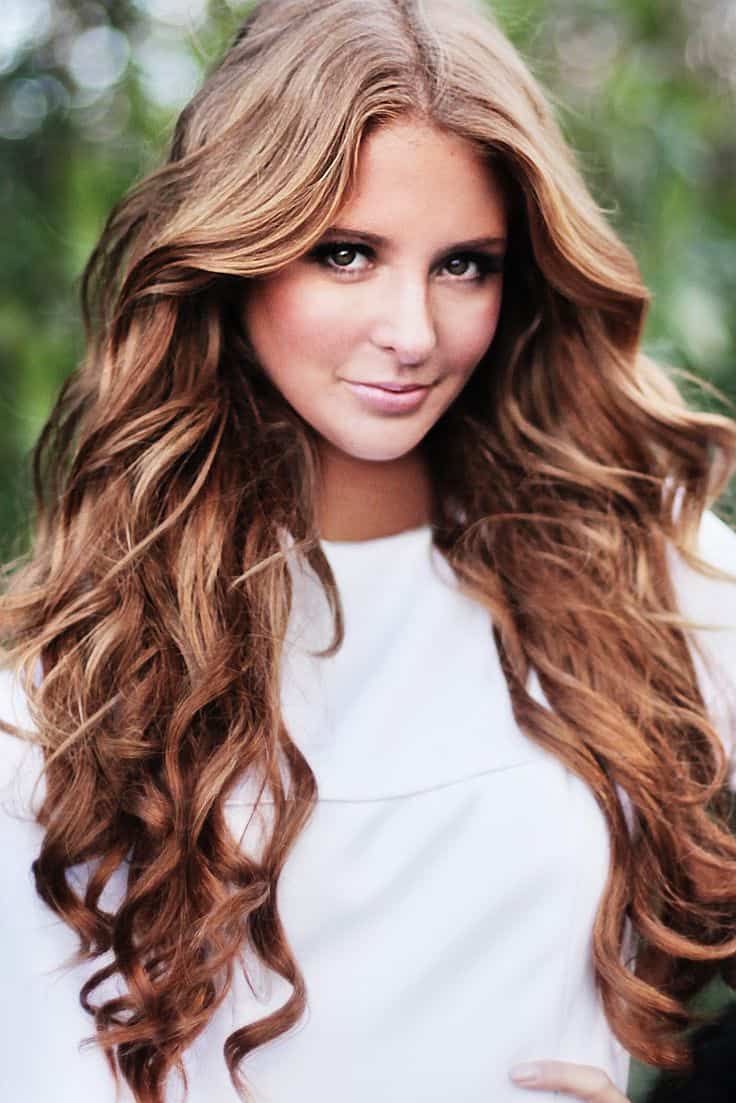 Boho Beach Curls with a Soft Side Fringe
Beach Waves for Short Hairstyles Unveiled
Thick Tight Curls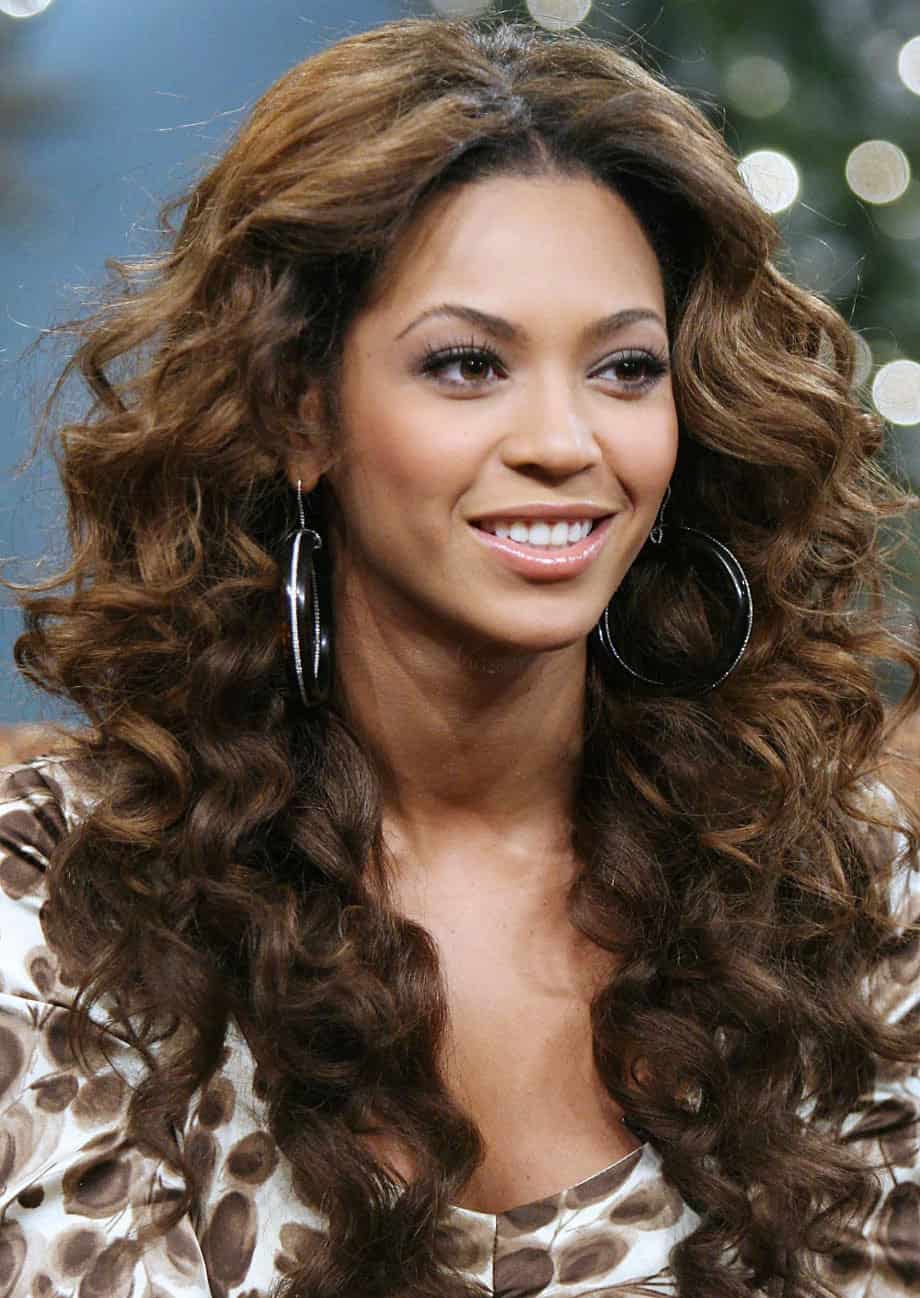 Cute Curls in a Wild Style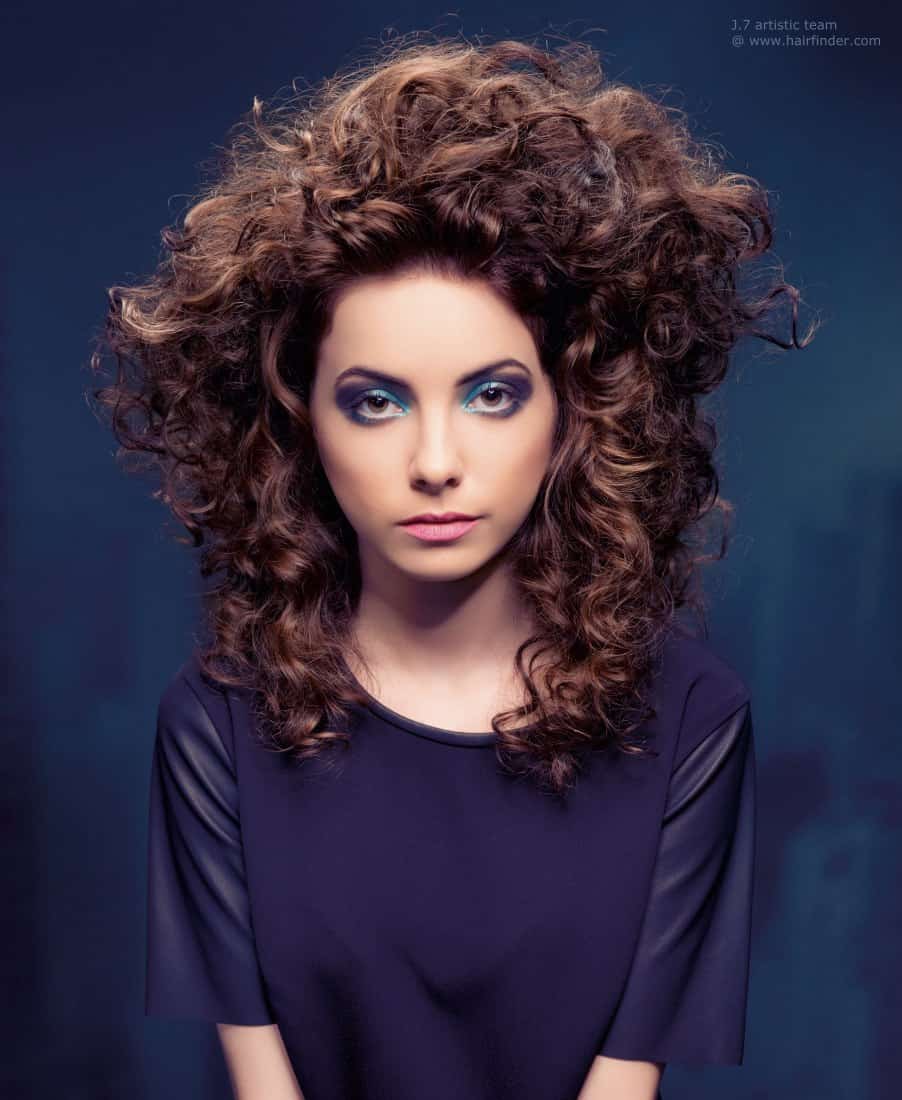 Long Frizzy Curl Style
Hottest Medium Curly Hairstyles
Long thick curly hair is so fashionable and the style is timeless. It can be adapted easily from boho beach style to gorgeous and glamorous party girl hairstyles. Try one from our list today.