Taper fade blowout haircut is an exceptional haircut for every occasion you can think of. It doesn't matter if you are going to a club or a wedding ceremony, this haircut has got you covered.
Taper Fade + Blow Out – Men's Creative Hairstyle
Taper fade on a blowout haircut not only makes you look stylish but also puts you in the limelight of every show. If you have made your mind to get a blowout taper fade then, people should get ready to be blown away.
It gives you the freedom of a bird with the style of a superstar. Scroll down to find 7 ideas to style blowout taper fade.
Taper fade blowout is a popular haircut that has remained in style for a long, long time now. To remain in the line of fashion, all you have to do is get a haircut that incorporates in itself a taper fade. With a blowout style of hair slicked back, you are going to make a super style statement.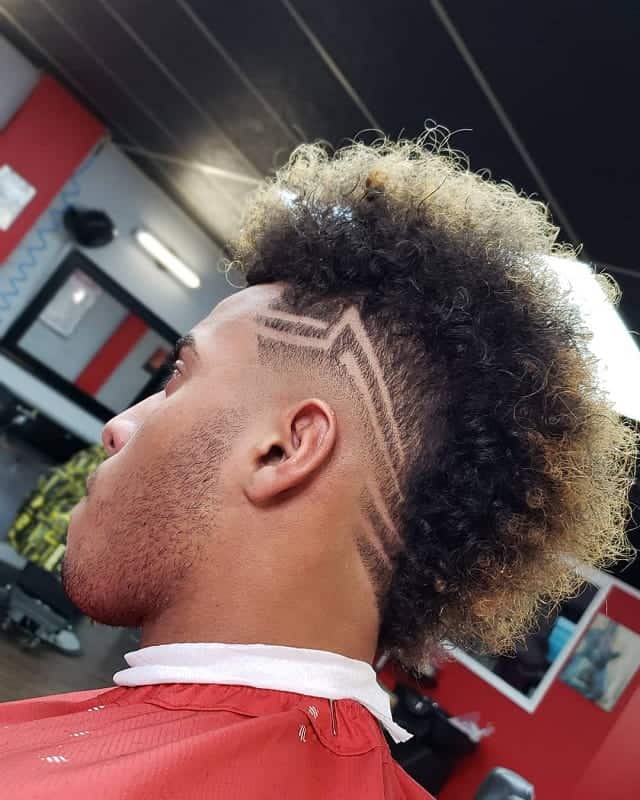 Styling curly hair can be a pretty tricky business because of the texture of the hair. But, blowout style along with men's Mohawk haircut & tapered fade can make the styling quite easier. The hair styled backward add volume and fashion within the same haircut. Line designs are great if you want to enhance your look.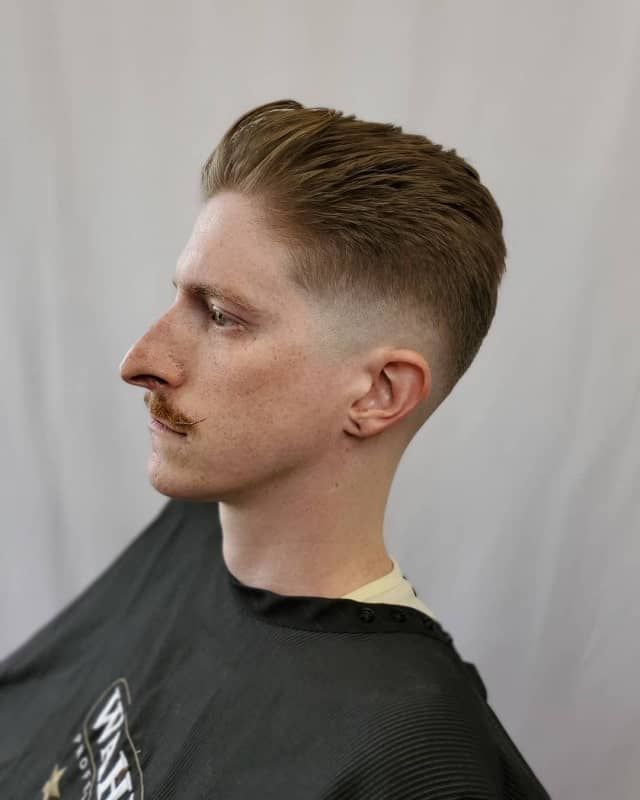 If you would like to get a haircut for a new look and to throw some fashion highlights, then get this blowout taper fade haircut with combed back trimmed edges. A low fade to the skin can make the haircut sensational within minutes.
4. Curly Blowout Hair with Temple Fade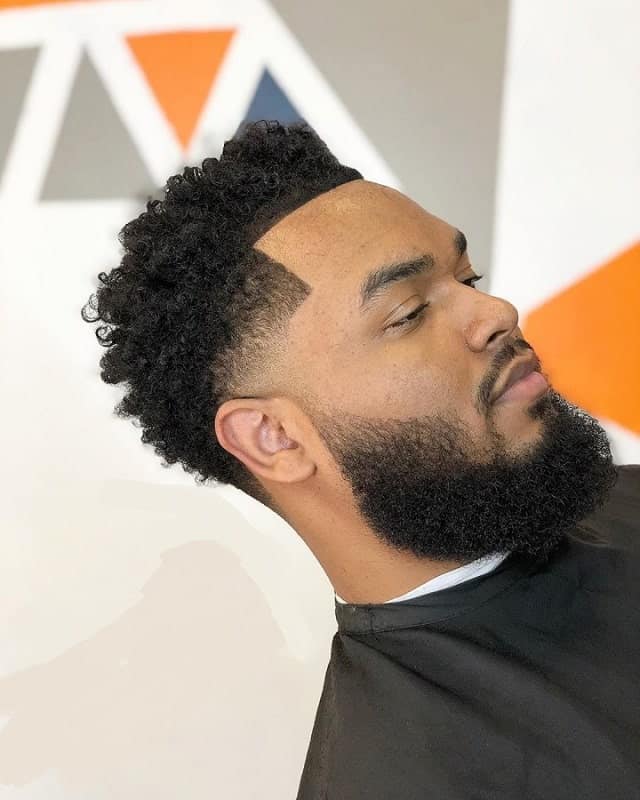 A little change to the hair can bring out a lot of positive vibes to your style. Neatly trim your curly hair from the front and take it down to a temple fade. Raised blowout curly hair with temple fade is a trending haircut and helps you achieve the best of all looks.
It doesn't matter if you have straight hair or curly hair, because blowout styling with taper fade can make any haircut look worth all the hassle. Use some styling products for the blowout effect and then, work your fingers through your hair to enhance that effect. Add taper fade to the sides to complete the excellent look.
Your pompadour hair is the only perfect accessory for this haircut. To achieve this look, use some gel to style your hair backward. Include a high tapered fade to the blowout hairstyle for a stark contrast and awesome look.
This taper fade blowout haircut is an exemplary haircut to enhance your overall personality. Ombre hair with silver-grey edges raised backward in a blowout manner and black roots are super stylish. A mid-fade adds to the look for more style.