1930 was a year of reference even for nowadays hairstyles. With those gorgeous blonde shades, perfect curls, astonishing waves, 1930's hairstyles never stopped to impress and inspire women to be elegant, sexy, feminine, iconic.
1930s Hairstyles
In the 30s, waves and curls were the most popular hairstyles among women. Not only it makes you look an ultimate beauty but also gives a good volume to your hair.
Unlike the previous decades like the 1910s or 1920s, the women preferred to have more feminine looks in the 1930s. Below is a list of some evergreen hairstyles from the 1930s that women are again loving as modern hairstyles.
1. 30s Long Hairstyle
This 1930 long hairstyle is glamorous thanks to those side-swept bangs and beautiful bun pinned in the back. It is still fashionable, and you can choose to recreate this hairdo whenever you want an elegant touch.
2. 1930s Wedding Hair
Recreate this beautiful look by creating low tight curls for the tips. Keep the rest of the hair straight and decorate your strands with flowers. You will obtain a marvelous wedding look from the '30s, and you'll be amazing on your wedding day.
3. Updo Style
In 1930, women loved that eye-popping blonde color and adored to style waves. If you want to recreate this hairdo, swipe the fringe on one side and curve it to create beautiful waves. Fix it with bobby pins and hairspray and make a low bun.
4. Curly 1930 Hairstyle
Laced hair caps were trendy accessories in 1930, and women wore them all the time. Placed on top of their heads, caps allowed curly hair to pop out and marvelously shine.
5. Curly Pageboy
Pageboy hairstyles are still pretty common nowadays, and you can use them to get a romantic, elegant look. If you want to obtain a modern touch, opt for a faded blue shade.
6. Short Layered Haircut
1930's bob hairstyles are very popular nowadays, and it seems that they will never fall from the top. Keep the bangs swept on one side and wear a headband with a majestic application.
7. Long Green Updo with Bangs
Transform a 1930 hairstyle into a modern work of art by choosing a vivid green hair color for the mane. Wave your hair and wear it on the back and create two big rolls on one side of the head.
8. 1930 Curly Medium Hair
Waves and curls are among women's favorites, and so they were back in the days. Go for highlights and create gorgeous curls. Swipe the bangs on one side and secure them with a bobby pin.
9. 1930 Marcel Waved Hair
Marcel waves never get out of style. 1930's celebrities transformed this hairdo into a long-lasting trend that is still highly appreciated. It involves one or more waves, and if you want to spice things up, create curls for the sideburns.
10. Medium Thick Bob
It is quite easy for you to recreate this beautiful 1930 hairstyle: all you need is a bob haircut and a scarf that can be wrapped around your head.  Make the knot on the forehead, and you'll obtain a gorgeous hairdo.
11. Wavy Hairdo
In the 1930s, women had a very subtle and softer touch to their looks. In this particular hairdo, there are loose winglets with a side bun covered in curls.
12. Erotic Medium Length Waves
Medium length hair is ideal hairstyle for women. During 1930s wavy locks were very famous, medium length hair combined with a bit of wave in the hairstyle gives out a very seducing appearance altogether.
13. Combed Back Ringlets
This hairstyle is the most preferred and desired look of women in the 1930s. It has soft Ringlets and combed back from the forehead.
14. Short Hairdo with Scarf
It is one of the most traditional and attractive 30s hairstyles. It is a short wavy hairdo with the most romantic looks.
15. Short wavy locks
It is a very classic look of short length hair which has never got old throughout the time.
16. Ringlets with Cap
This style is an excellent look for short length hair. It gives out a very sharp look to the face. It mostly suits on the oval or long shaped faces.
17. Floral Hairdo
It is the best hairdo for chubby or round faces. With a touch of floral elegance, it gets a very fresh and pleasing look to your personality.
18. Wild Waves
This style can be a very dynamic look at your entire personality. If you have a 1930s themed prom then is the look you desire. It has side-parted curls that give you an erotic look.
19. Side-Parted Ringlets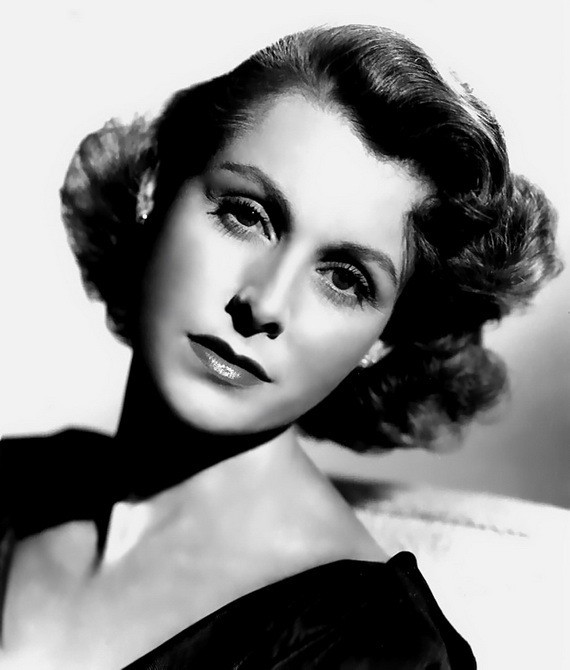 A classy haircut that never gets old, and you can make it fancier by adding up some accessories. It provides you with a look of complete perfection.
20. Erotic Style
This vintage hairstyle generally looks great on ladies with thin or sharp features because it enhances your beauty molding your whole personality into a totally elegant appearance.
Best braid styles for black girls
21. Softer Edge
When we talk about elegance and beauty merged into one then the period, and fashion of the 1930s comes into mind with its most mesmerizing look with a total of perfection.
22. Alluring Looks
This style is one of the sexiest looks of the 30s; with long fangs of seductive black liner on the eyes fully complement your entire look.
Trendy Long Haircuts and Hairstyles
23. Diverse Look
It is one of those looks that seem perfect no matter what time and what year. It reveals your face cuts giving a very slim and toned look to your face.
24. Curls with Pigtails
Pigtails have never got old through all this time. Pigtails nowadays it is mostly limited to young girls as it gives a very innocent look. But if you mix it up with your luxurious curls and blend it up with the right amount of makeup you can get absolutely out of the world.
25. Luminous Curls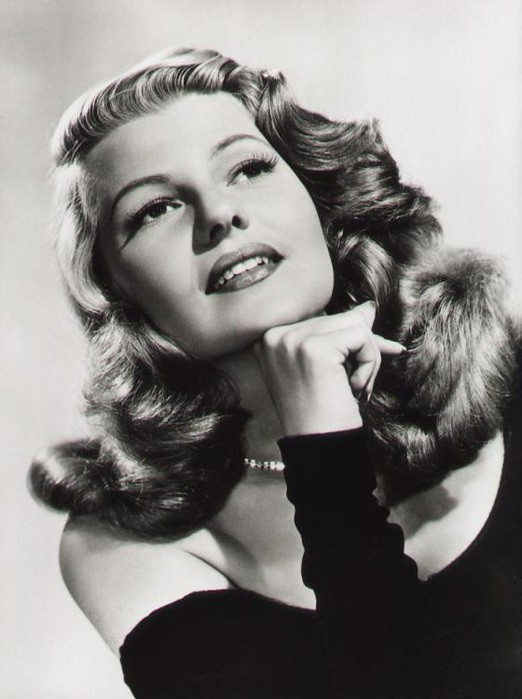 This style is perfect for your elegant and soft personality. It has medium length blonde hair with ultimate locks that can make anyone fall head over heels in love with you.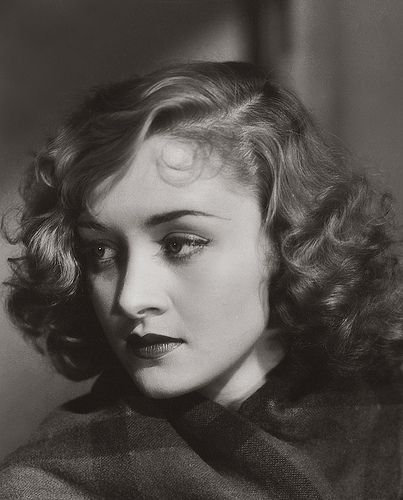 Here you can see the collection of the best 1930s hairstyles that you can still carry with absolute perfection without any limitations of time or era. These kinds of hairstyles suit women with all types of hair color or texture. So if you are going on 1930s themed parties, you can surely choose which can look best for you. Don't forget to let us know which one you liked the most.