No matter what time of year it is, a bob haircut is always in style. And if you're looking for a retro vibe then you'll definitely want a '70s bob.
Its versatility, easy maintenance, and ability to flatter practically every face shape and hair texture made the bob haircuts stand the test of time.
Hairstyles in the '70s were all about feathered layers, big waves or curls, and plenty of volume. Add these characteristics to a bob for all the flair you could hope for.
Retro 70s Bob Cuts
Take a trip back in time with one of these groovy 1970s bob haircuts! We'll show you 11 looks to give you some ideas on how to style your own.
1. Flipped Ends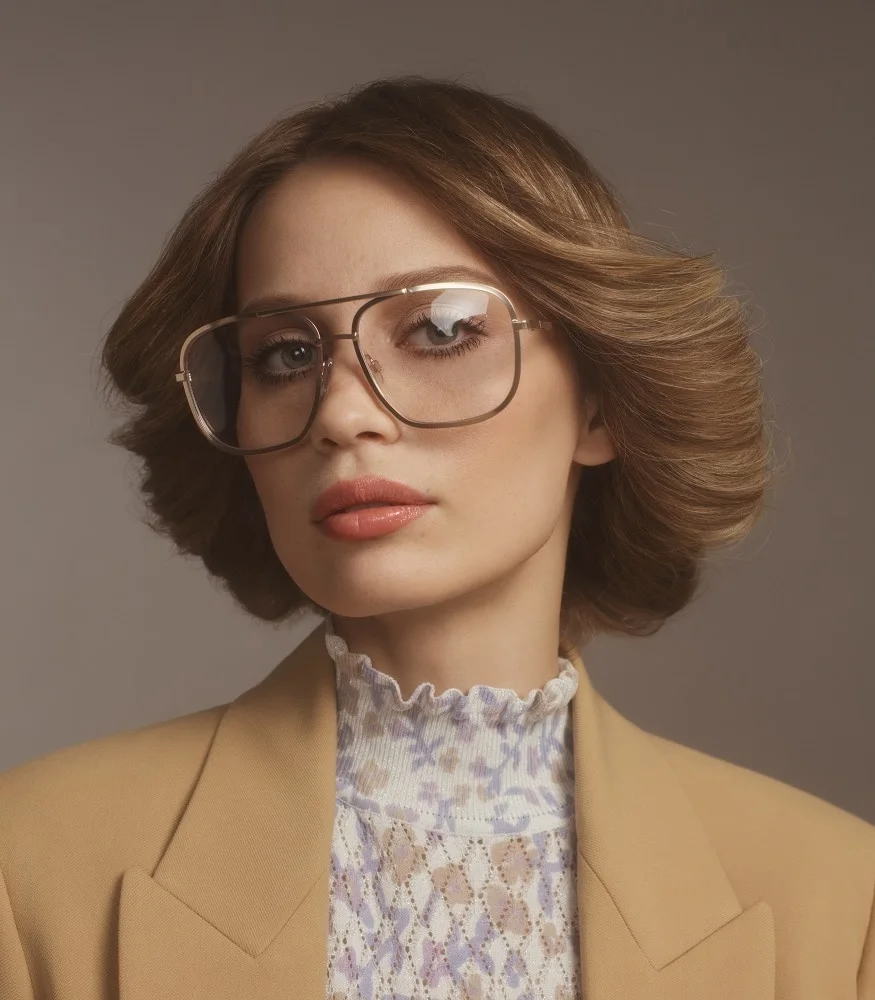 This voluminous flipped-out sides bob haircut was very popular in the 70s. The big glasses paired with the bob give the ultimate classic look.
Instead of wearing a straightened bob, give some shape to the ends by blowing them out with a blow dryer and a round brush.
2. Black Curly Bob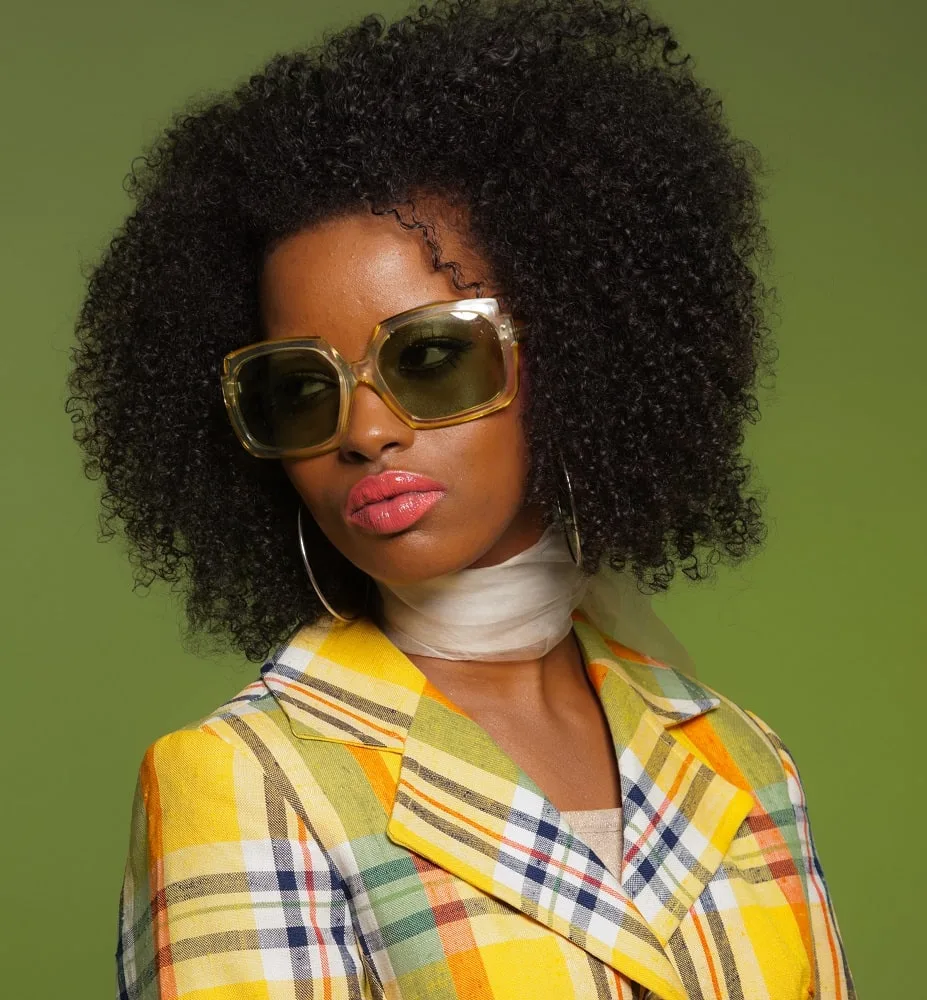 Here is a 70s bob hairstyle for black women. The voluminous afro bob will perfectly flaunt your spiral curls. With a little product, style the hair back away from the face for extra height.
3. Bob with Curtain Bangs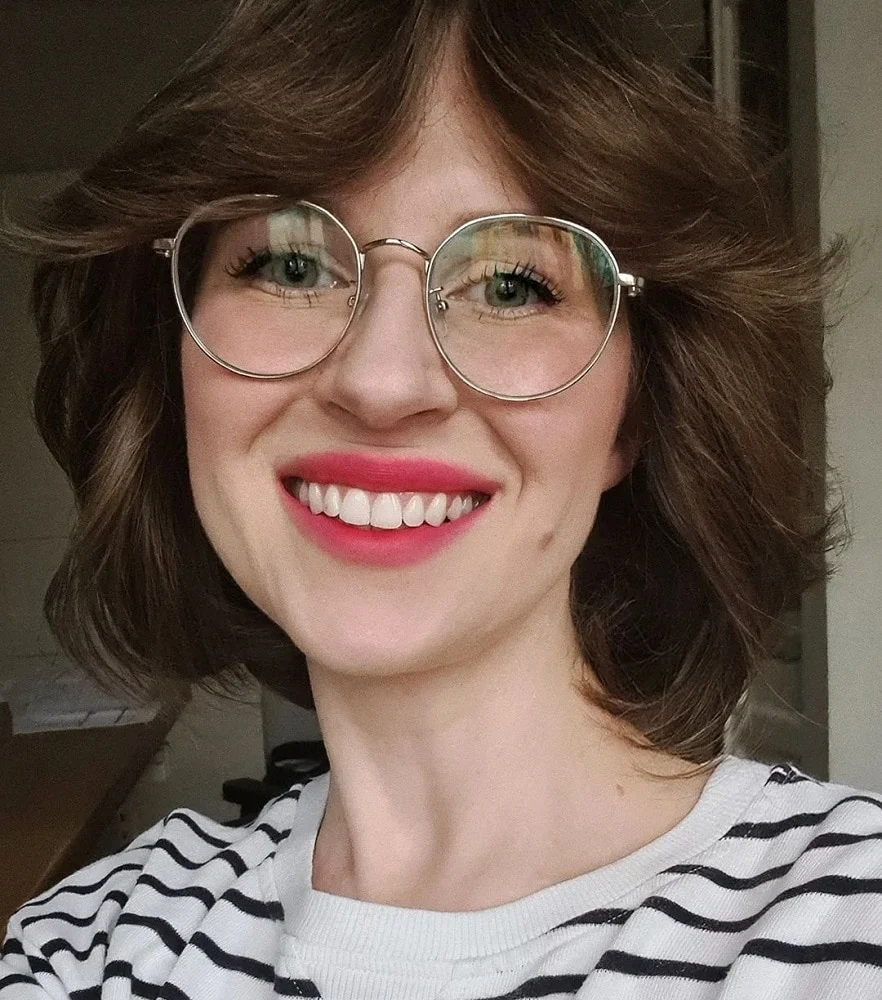 Curtain bangs suit practically any face shape and are also super cute paired with a bob haircut. Add face-framing layers to your mane and curtain bangs to flatter your face shape with or without the glasses.
4. Side Parted with Curled Ends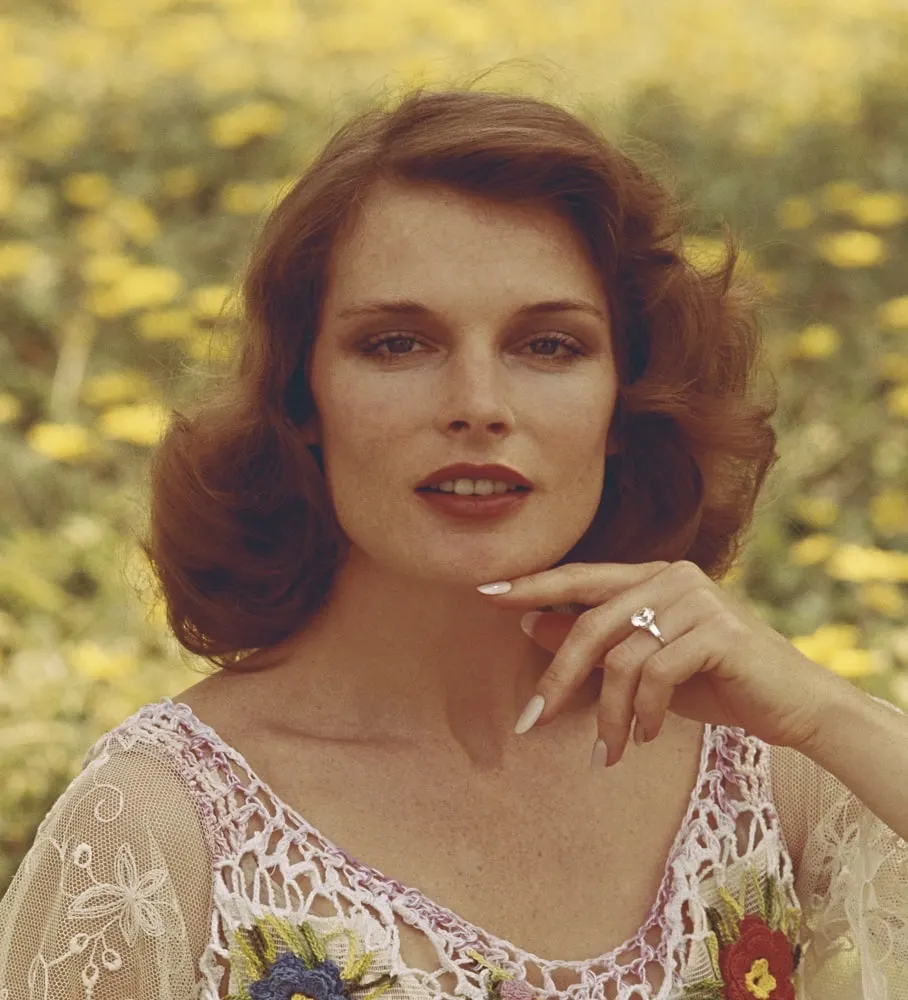 Want to rock a 1970s celebrity bob? If you have a square-shaped face, part your bob off-center with added layers around the face, and you'll see a boost of volume. Balance out the cut with fipped ends.
5. Blunt Cut with Feathered Layers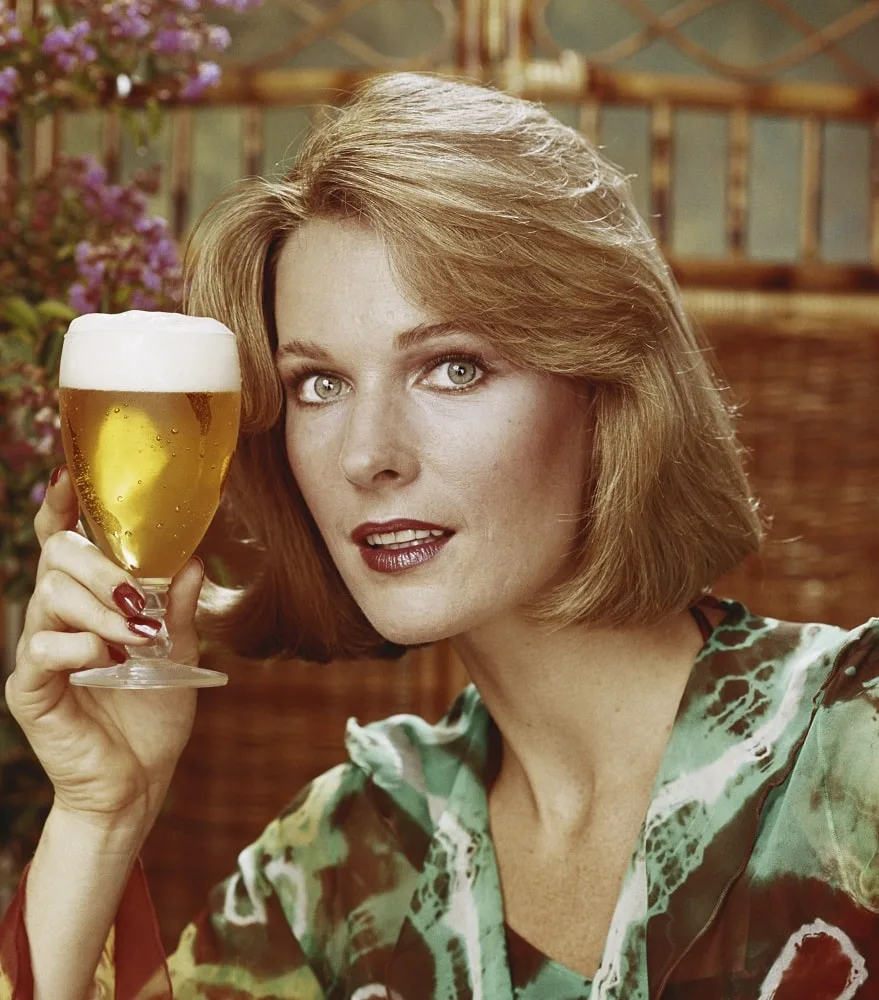 The bluntly-cut bob stops right at the neckline, which makes the neck look long and graceful. Continue the elegance with a side part and feathered layers that are still long enough to tuck behind your ears.
6. Shaggy with Bangs
Plenty of choppy layers and wavy texture work together to make one edgy '70s bob. If you have a wide forehead or an oval face, you'll look great with the complementary shaggy bangs.
7. Thick Faux Bob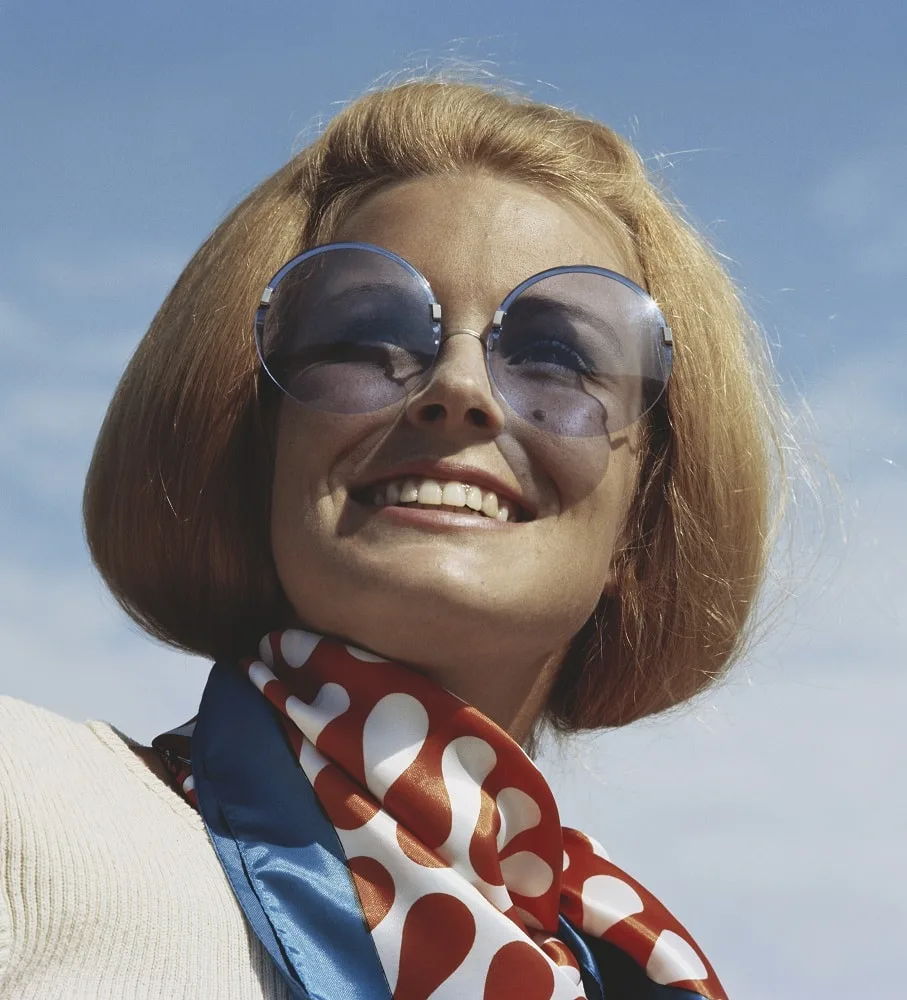 If you have long hair, you can create the illusion of shorter hair and make it look gorgeously thick by making a really low ponytail, rolling it upward, and pinning it underneath. For the style above, first comb and pin back a small section of hair up top.
8. Wavy Flipped Up Ends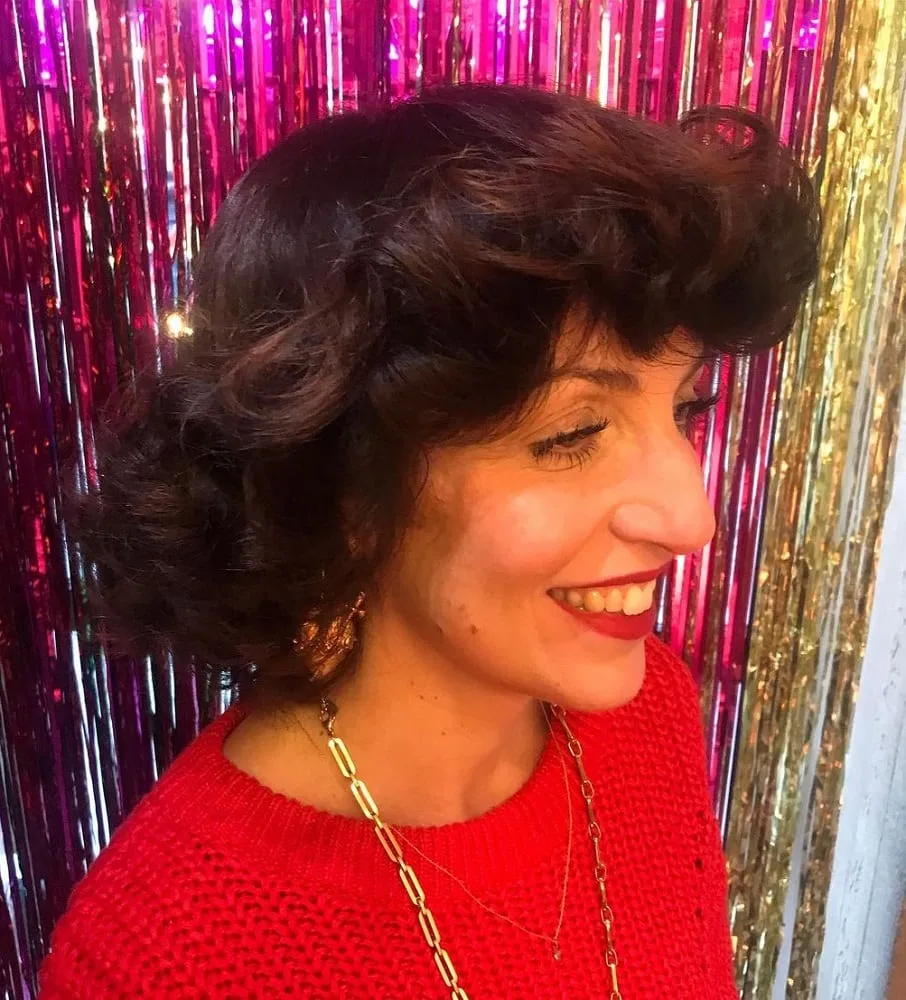 For this style, use a rolling brush and blow dryer on the bottom section of your hair to create a flipped up look.
9. Colorful Bob with Bangs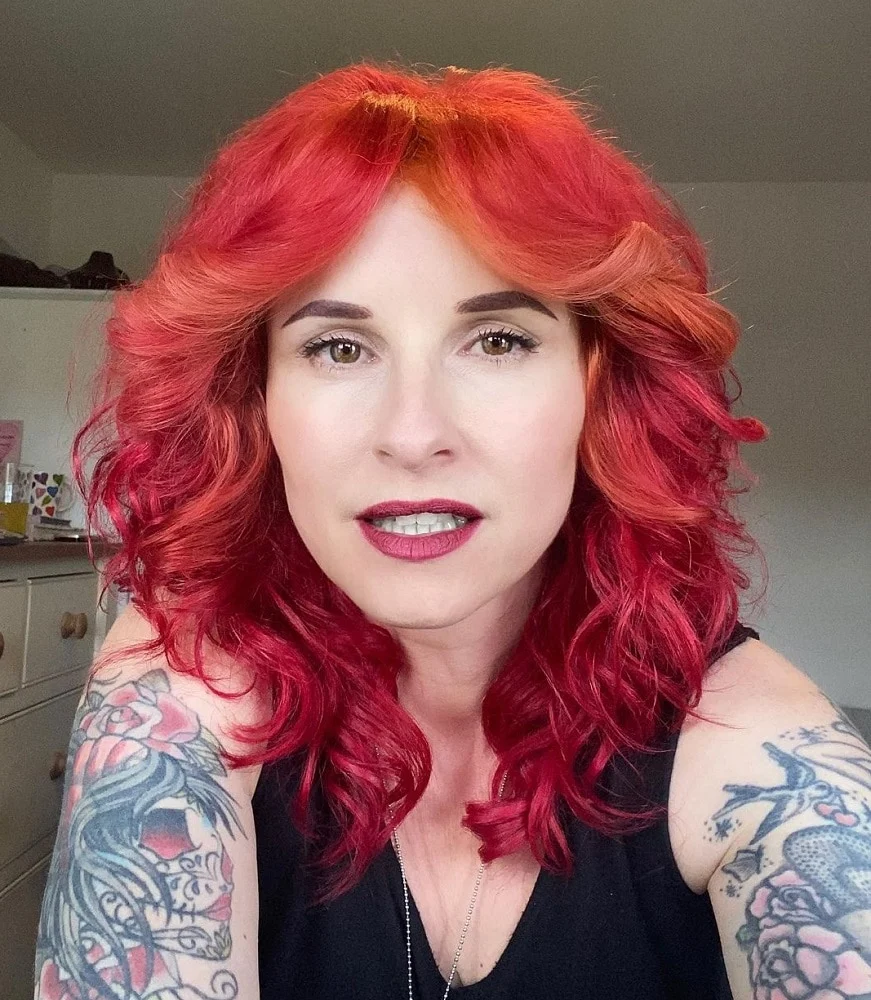 If you love an eclectic look, try this bottleneck bob in a bright color, such as red and orange. These two hot colors will help to show off the curtain bangs and shaggy wavy texture.
10. Curly with Long Bangs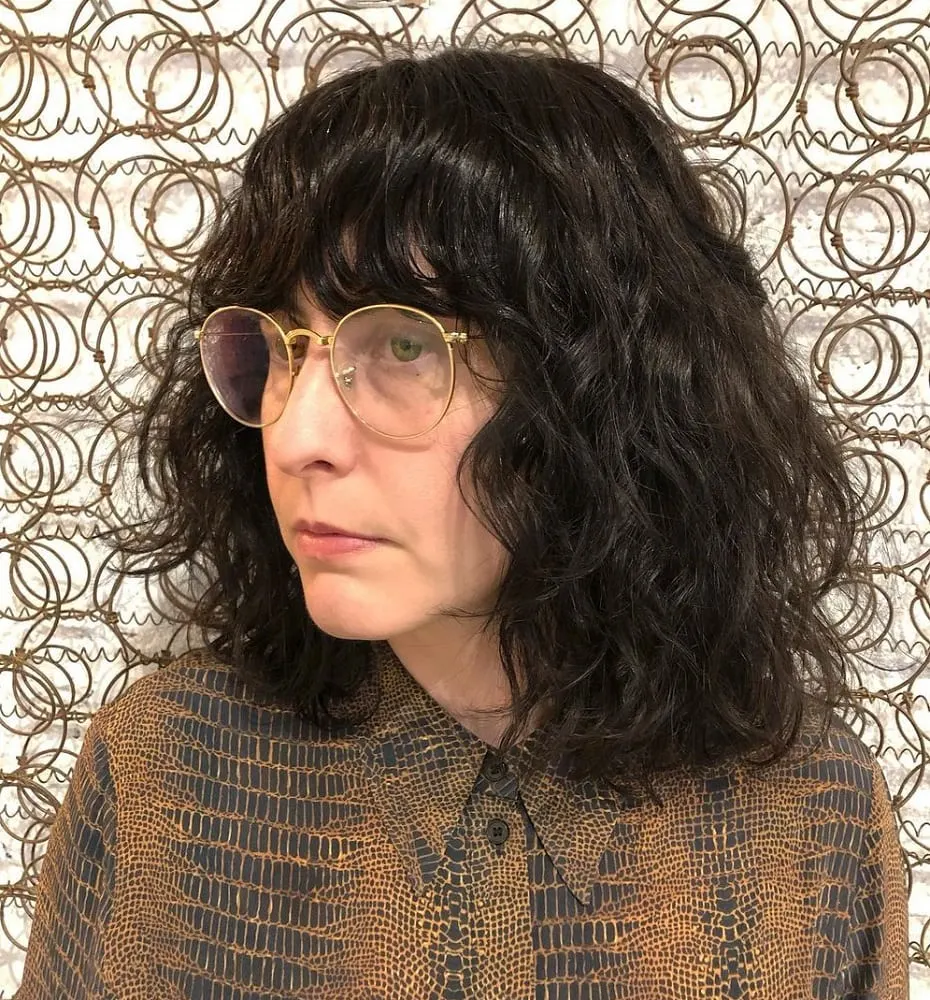 If you have bangs already and wear glasses, let your bangs grow out a bit to cover your eyebrows. Then match them to a bluntly cut bob with wavy or curly texture. Pair circular specs with your new '70s look!
11. Sleek & Straight
For a more mod look to your '70s haircut, straighten your hair so it's sleek and smooth. Give the ends a blunt yet rounded cut and match the cut with long straightened bangs.
As you can see, there are many ways to style a '70s bob. Blowouts, bouncy curls, flipped ends, and feathered layers… mix and match to create your perfect retro hairstyle. With the ability to add vivid hair color or create a faux bob, there's no reason you can't rock the look for yourself.
Trending Topic