Adding bangs to your look is the perfect way to make you look younger, hide your forehead wrinkles, and highlight your best facial features. But there's one issue with it—it gets in the way of your glasses!
With the right bangs, you can rock both your glasses and a youthful hairstyle. Continue reading to check out the best bangs for women over 50 with glasses.
Bangs Styles for Women Over 50 with Glasses
Without further ado, here are the best fringe styles for stylish women over 50 with glasses:
1. Barely There
Here's my favorite hairstyle and glass combination for over 50 women with thin hair: the barely-there fringe.
The thin and wispy hair strands create a peekaboo effect that opens up your face and makes way for your glasses while concealing your wrinkles at the same time. Let it grow longer at the sides to create that gorgeous face-framing effect.
2. Micro Bangs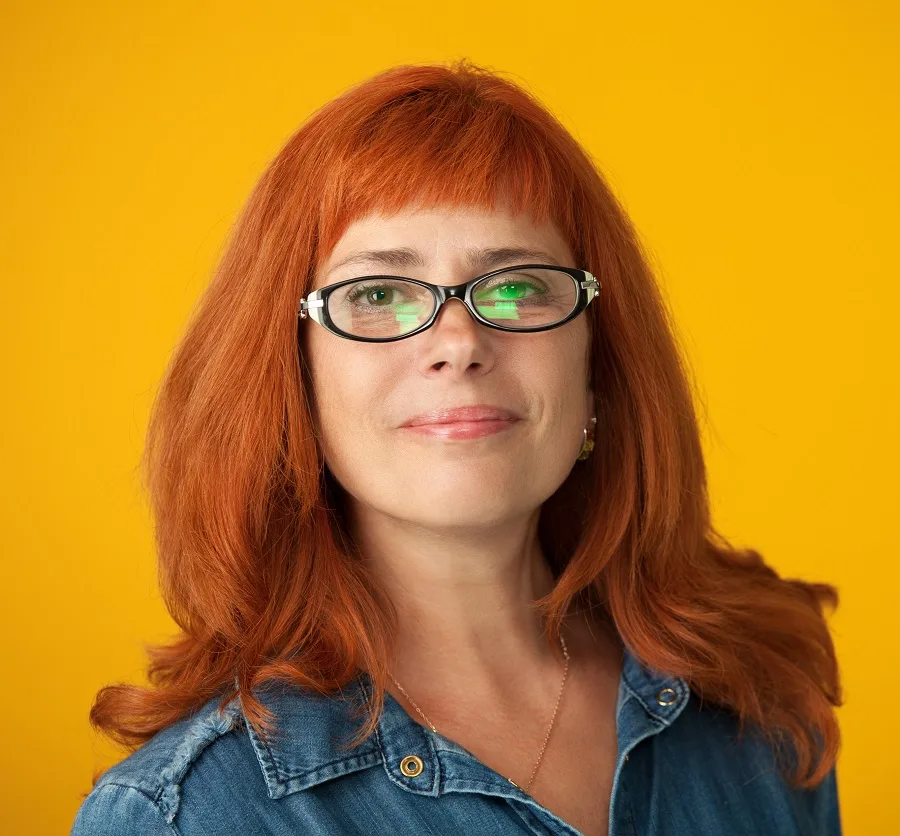 The micro bang is the perfect fit for the fun, flirty, and edgy woman. This fashion-forward option is shorter than regular bangs but still long enough to hide your forehead wrinkles and add a touch of style to your fun hairstyle.
3. Light and Wispy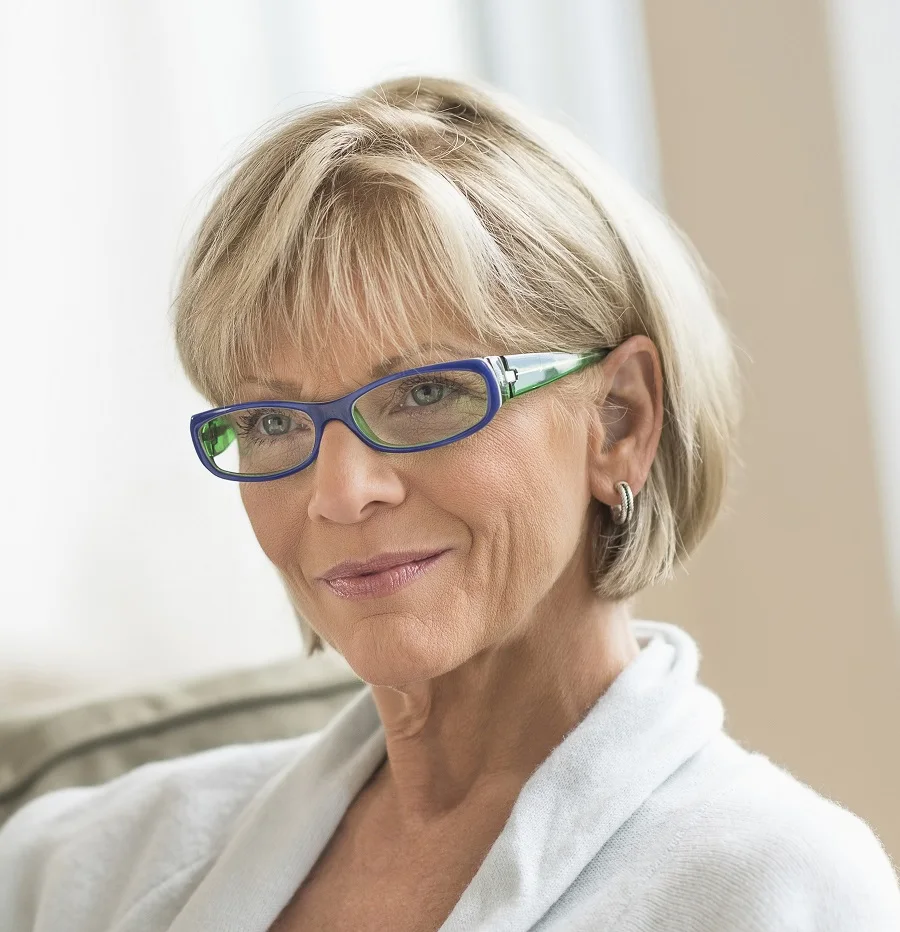 If you want to go for classic bangs with glasses, light and wispy bangs are the way to go. The textured ends give these full bangs a lighter and fluffier look. Keep the ends just above the eyebrow length to give way to your beautiful glasses.
4. Thick Side-swept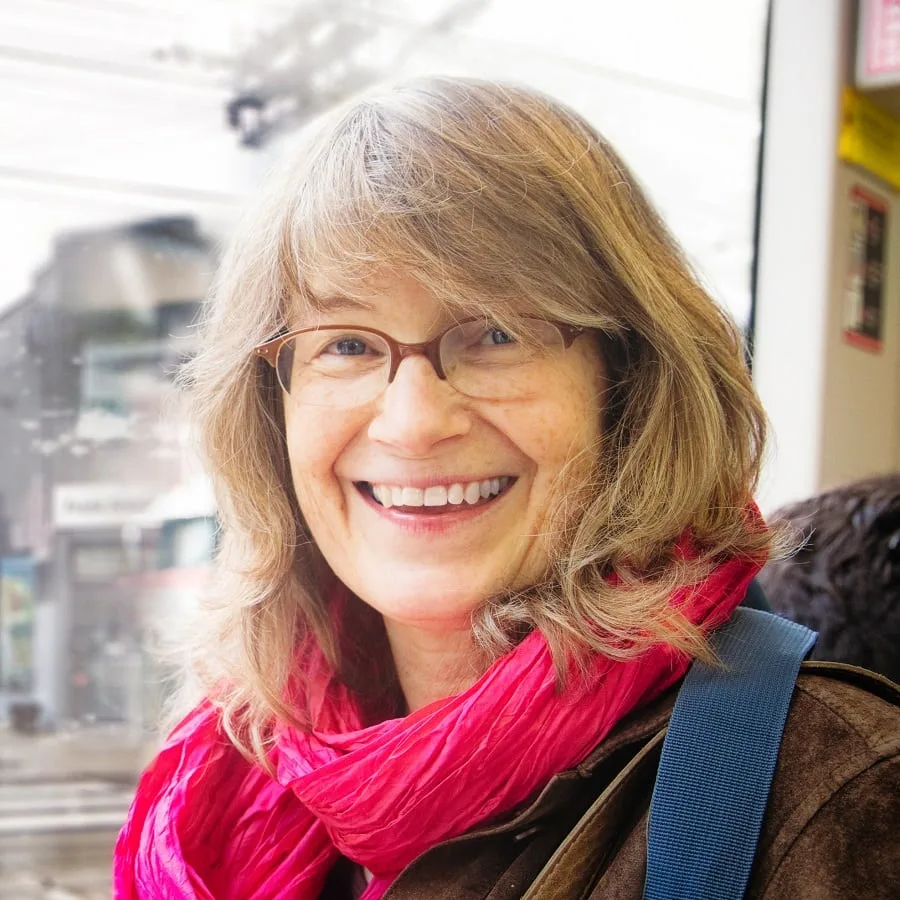 Maximize your hair's body and thickness by playing with layers. To balance your look, pair your curly short layers with a thick side-swept fringe. This can hide your fine lines and age spots while adding a youthful twist to your overall look.
5. Arched Bangs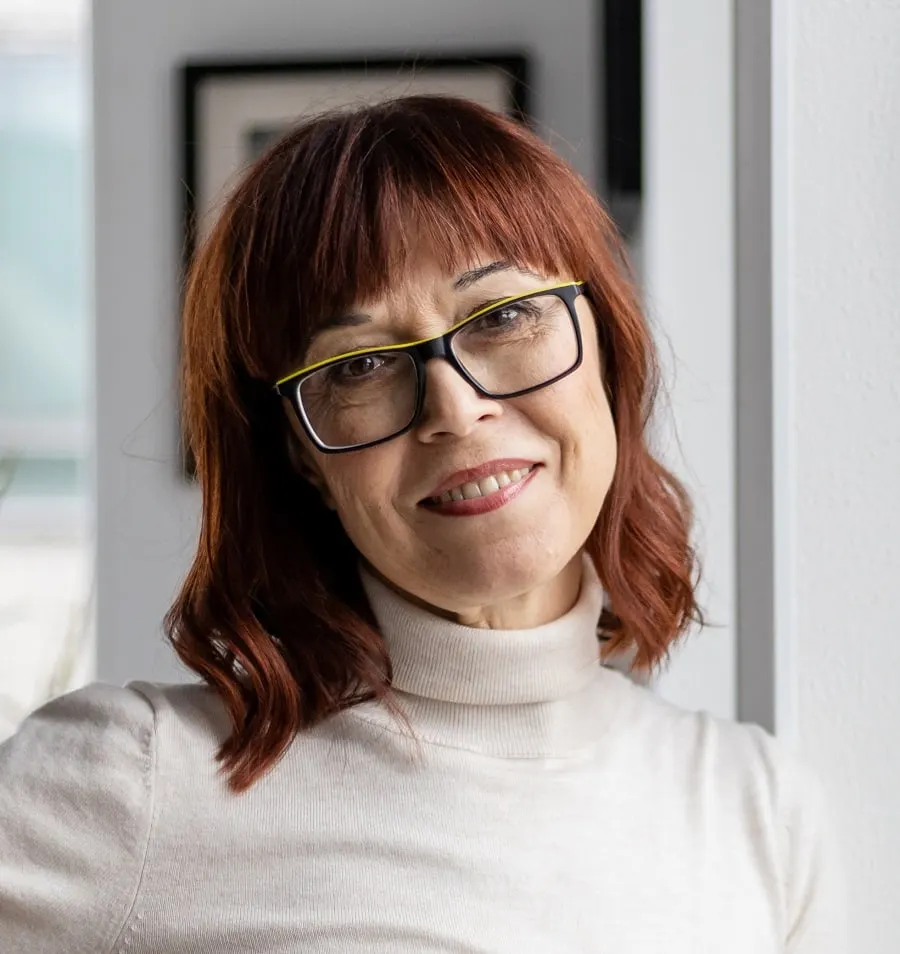 Incorporate an edgy touch into your simple curly lob by adding fashion-forward blunt bangs. Instead of keeping your bangs at the same length, have them gradually shortened towards the center.
With this simple tweak, you can make room for your glasses and draw focus to your lovely eyes at the same time.
6. Short Side Bangs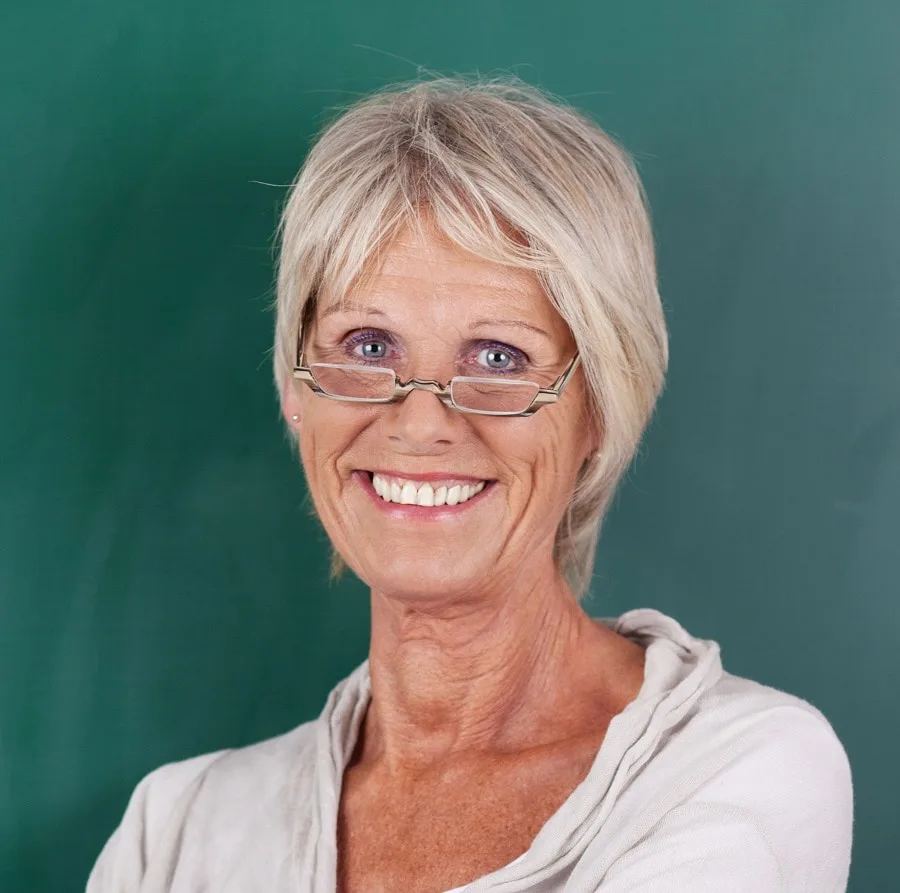 Make your classic bob come to life by adding a few strands of bangs on the side. These side bangs will subtly hide your large forehead and create a slimmer-looking face shape.
7. Choppy Baby Bangs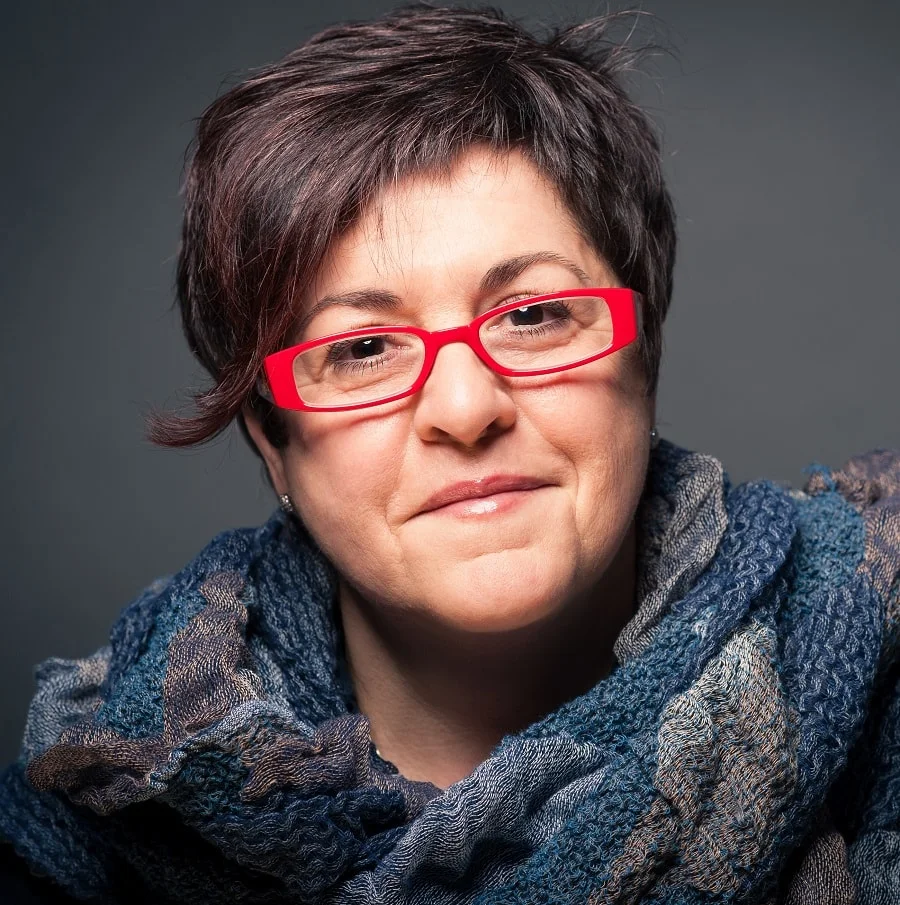 When thinking about bangs for ladies over 50 with glasses, baby bangs might not be the first thing that comes to mind. But if you're looking for something hip and unique, this is certainly the best hairstyle to consider.
To get perfectly imperfect choppy ends, ask your hairstylist to use a feather razor in chopping your bangs to give them that ruggedly textured look.
8. Shaggy Bangs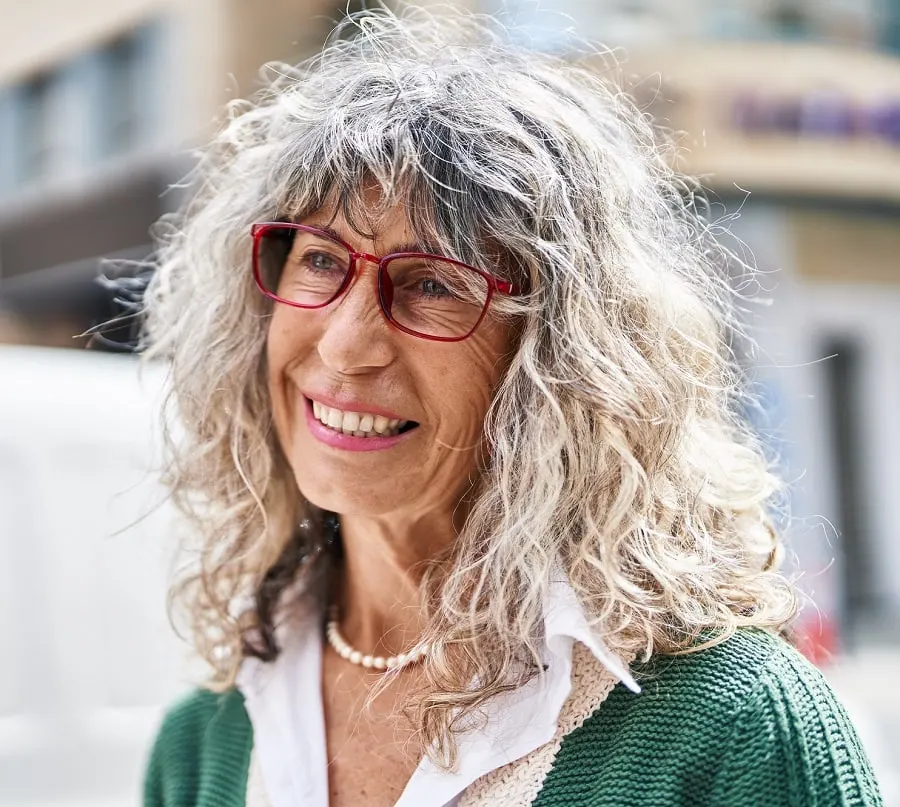 Finding the right bangs to go with wild, curly hair is quite tricky for older women. You need one that's highly textured, has enough body, and is sleek enough to balance your wild curls. That's exactly what shaggy bangs are! It's fun, creative, and, most of all shows off your wild side.
9. Coily Short Bangs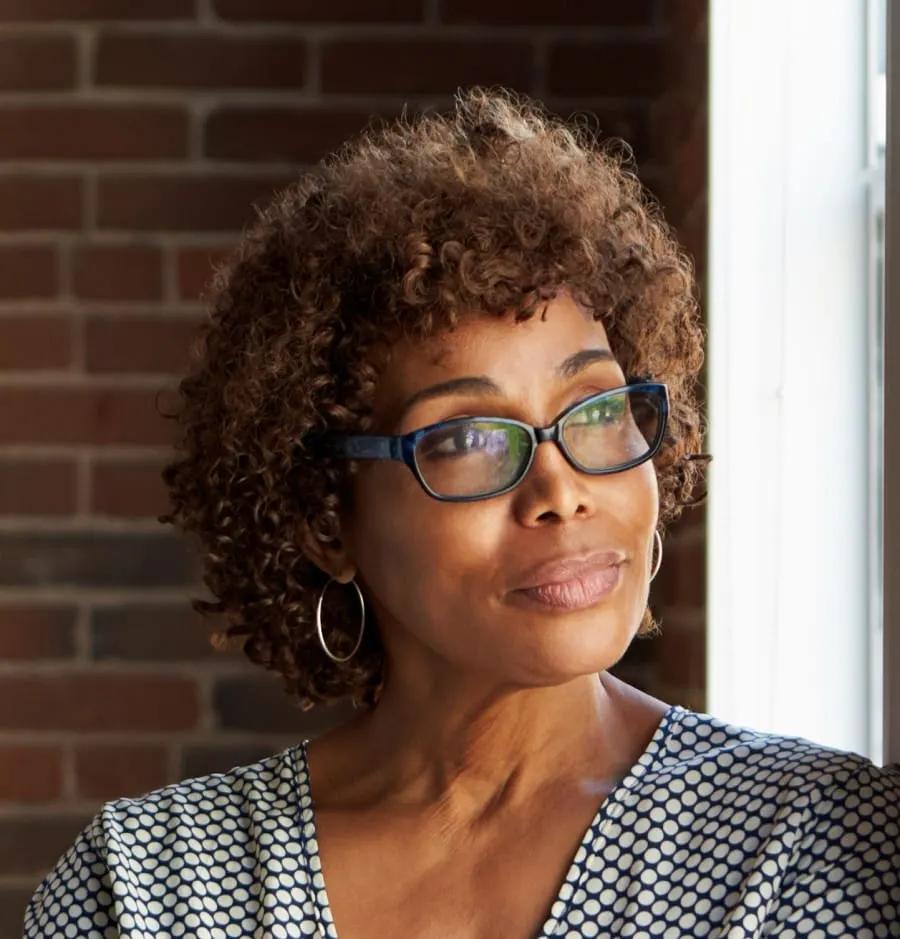 Curly hair is fun and sexy, but full-length curly bangs can get quite messy and out of control. The solution?
Cut your curly bangs ultra-short to keep them in place and manageable. And with its extra short length, you'll have more room for your glasses. Win-win!
10. Piece-y Full Bangs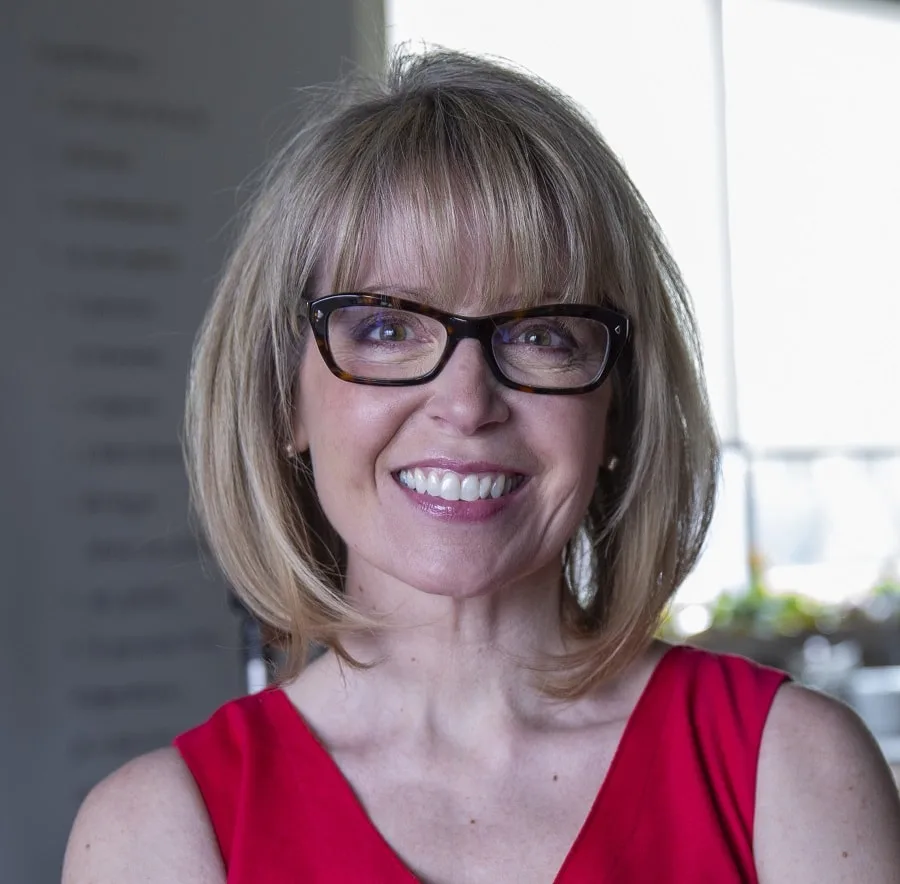 Let's face it. The classic layered bob is short and sweet but it's in no way sexy. Lucky for you, adding simple piece-y full bangs will give it the sultry touch it needs.
The well-defined strands give it that sleek and polished touch, while the feathered texture adds a playful twist to it.
11. Curtain Bangs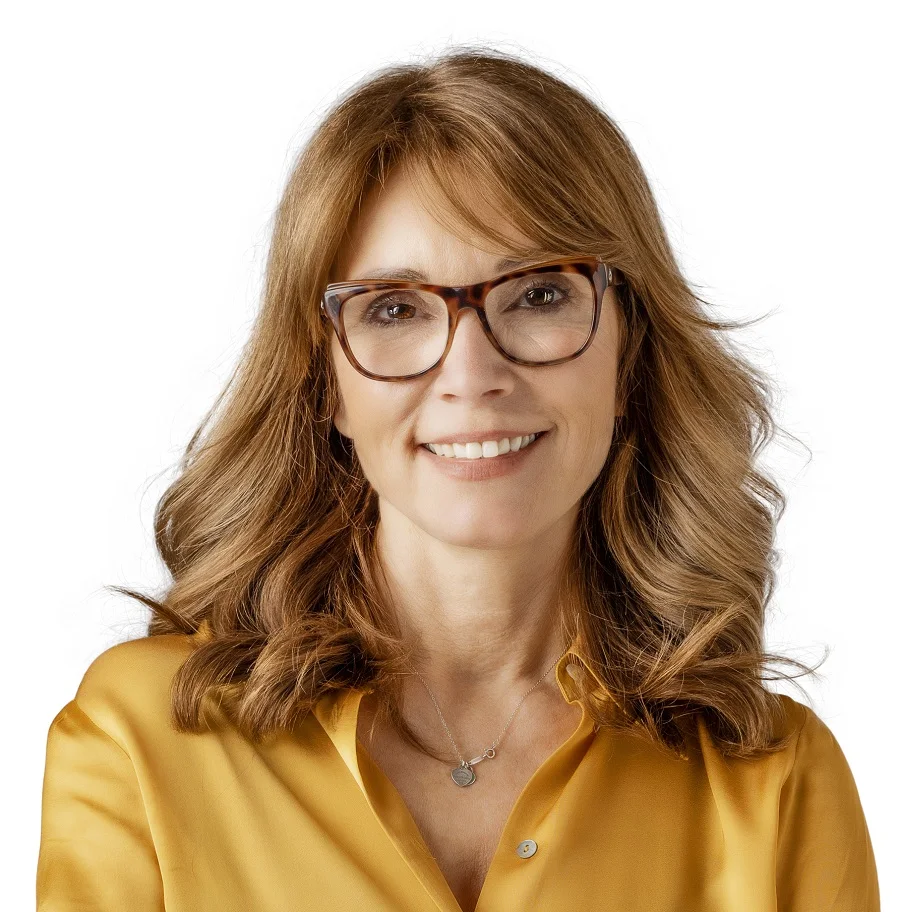 Curtain bangs are known to help highlight your best facial features, and their effect will depend on their length. Shorter curtain bangs with glasses, like this one, can give you better cheekbone structure and help contour your face.
Keep the bangs in check and in shape by having them trimmed every 4 to 5 weeks.
12. Textured + Sideswept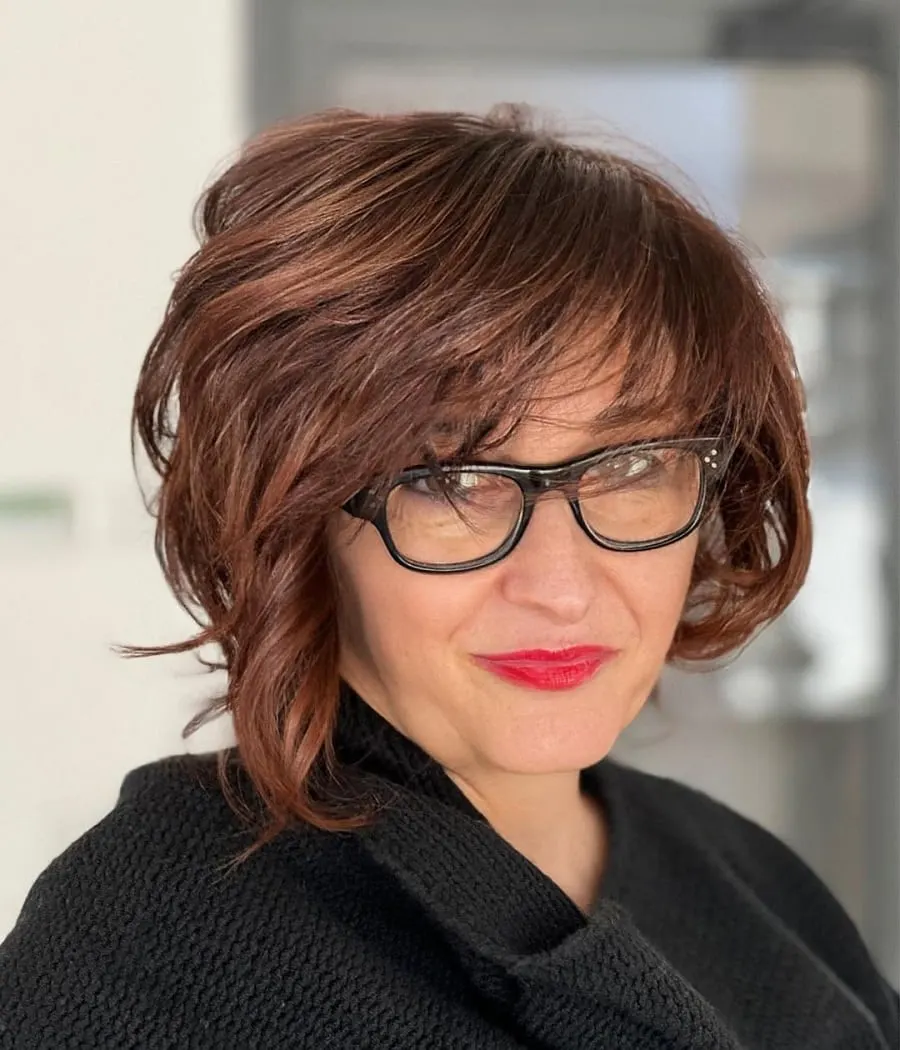 For a side-part wavy bob, the best bangs for those over 50 with glasses would be side-swept bangs. When angled properly, you can go for longer bangs without having to worry about your glasses.
That's because you can brush it to the side to make way for your glasses and at the same time, create that gorgeous swoop that gives you angular length to your jawline.
13. Flipped-out Curtain Bangs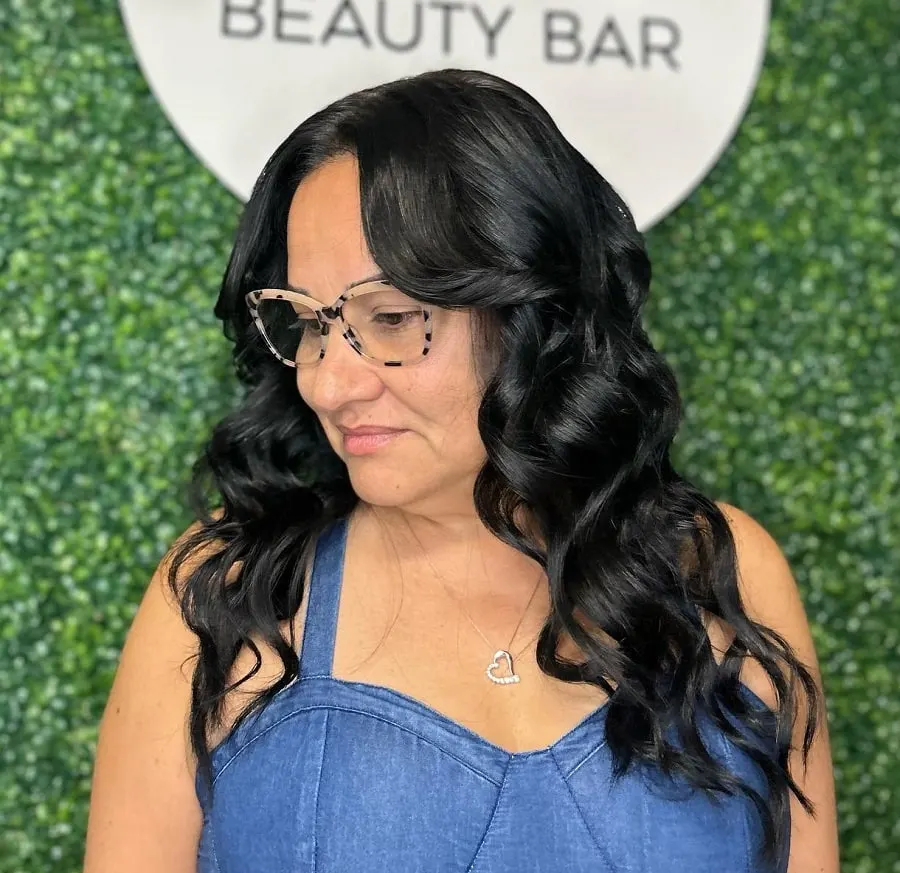 Go for that all-out vintage hairstyle by pairing your dark, long, and curly hair with thick old-school curtain bangs and glasses. Give it that 70's spin by flipping up your bangs. You can do this by twisting the ends slightly upward using either a curling or straightening iron.
There you go—here are the best bangs for over 50 with glasses. These fabulous options just prove that you don't have to sacrifice your hairstyle just to wear your glasses.
However, it's important to keep in mind that not all of them will suit you, so make sure to consider your face shape when choosing among these options.