Auburn is a wonderful color for women's hair because it is such an appealing shade. The color is a cross between red and brown, so it looks very natural on a lot of women. Auburn hair dye also works well for a lot of women. It is always a popular color for people to ask for at the stylist.
Makeup Ideas for Women with Medium Auburn Hair
Auburn hair looks brilliant with dramatic make-up because of the color schemes. The smoky eye makes up is a must for women who want to create a glamorous look with their auburn color. Nude lip makes up looks great on women who want to go for a casual look with their auburn hair. On the other hand, heavy pinks and reds can be used to create an intense style for women who want to make a big impression. You can take some makeup ideas from our list of the best medium length auburn hair colors.
Long Bob and Side Parting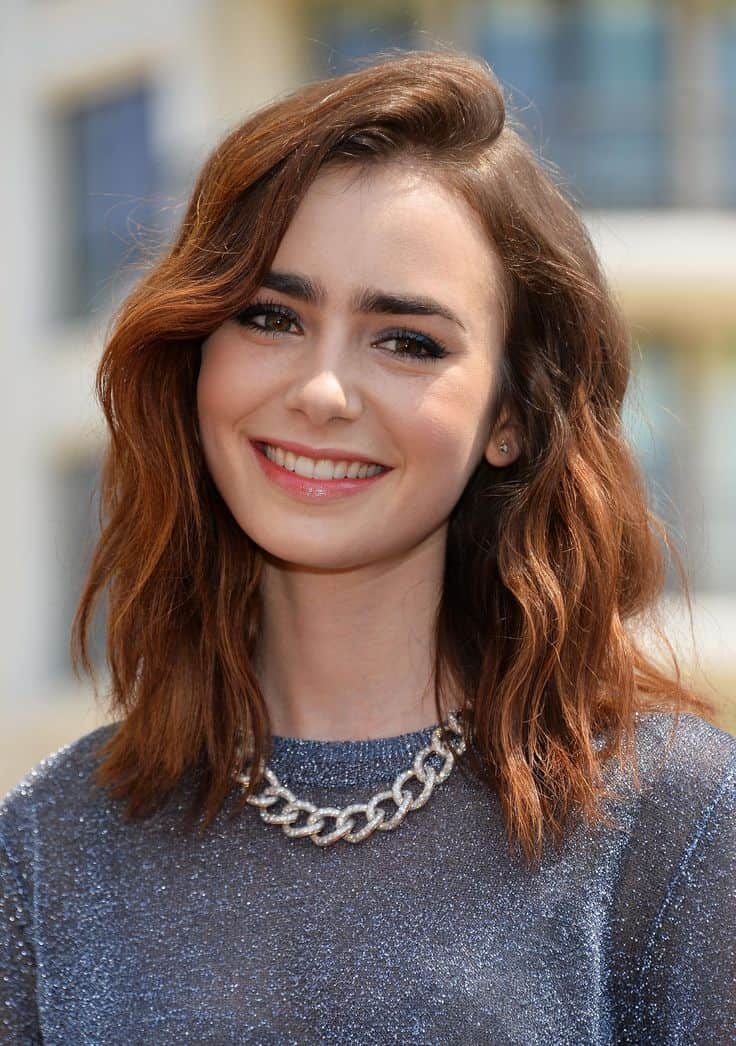 Flattering Auburn Brown Hair Colors
Sleek and Straight Layered Hair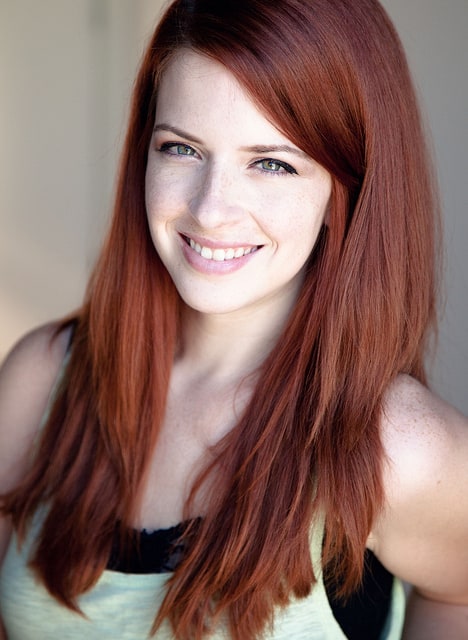 Glamorous Auburn Curl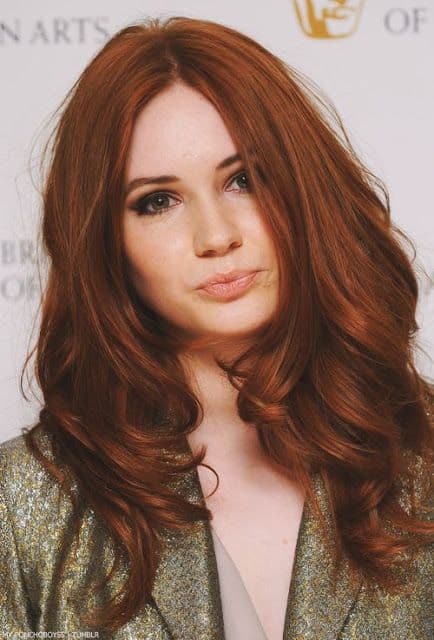 Soft Curls and Heavy Bangs
Some Bangs Haircut Ideas for Long Curly Hair
Sweep Over Style with Side Parting
Red Highlights with Glamorous Curls
Choppy Long Bob Auburn Hairstyle
Sleek Medium Length Hair with a Side Parting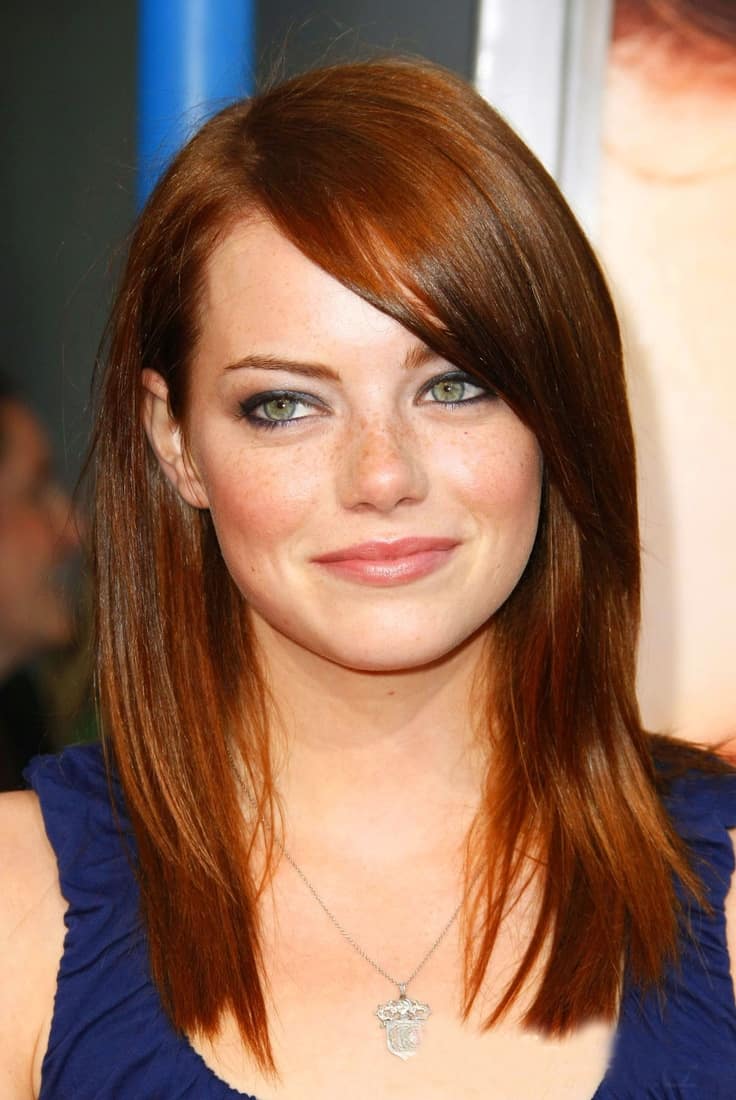 If you have auburn hair, there are hundreds of possibilities. Make your color work for you by finding the right haircut for your fashion style.