The 12th year is often a crucial juncture in a child's life. They are not just on the threshold of adolescence, but often they are also at the point when they start becoming conscious about their looks.
So deciding on 12-year-old boy hairstyles can be rather tricky. You have to look to balance between styles that don't look too precocious and yet are styles that make them look good.
Best Haircuts for 12-Year-Old Boys
In case you feel that this is too overwhelming, here is a handy list to fix the problem for you. These haircuts are not just appropriate for 12-year-old boys but also make them look adorable and stylish at the same time.
1.
2.
3.
4.
5.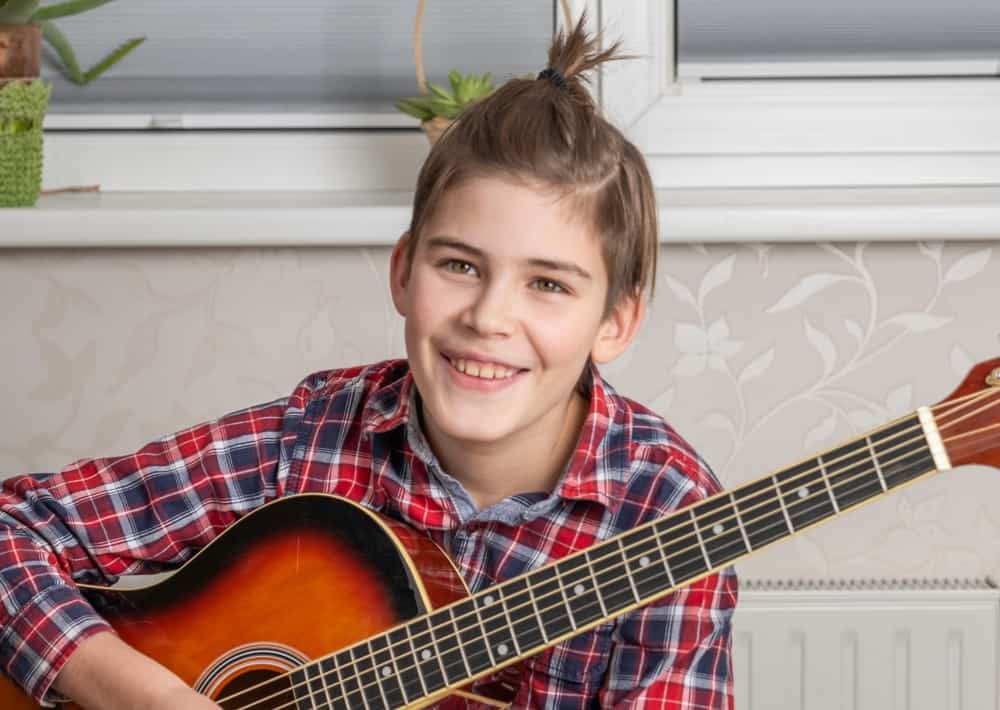 6.
7.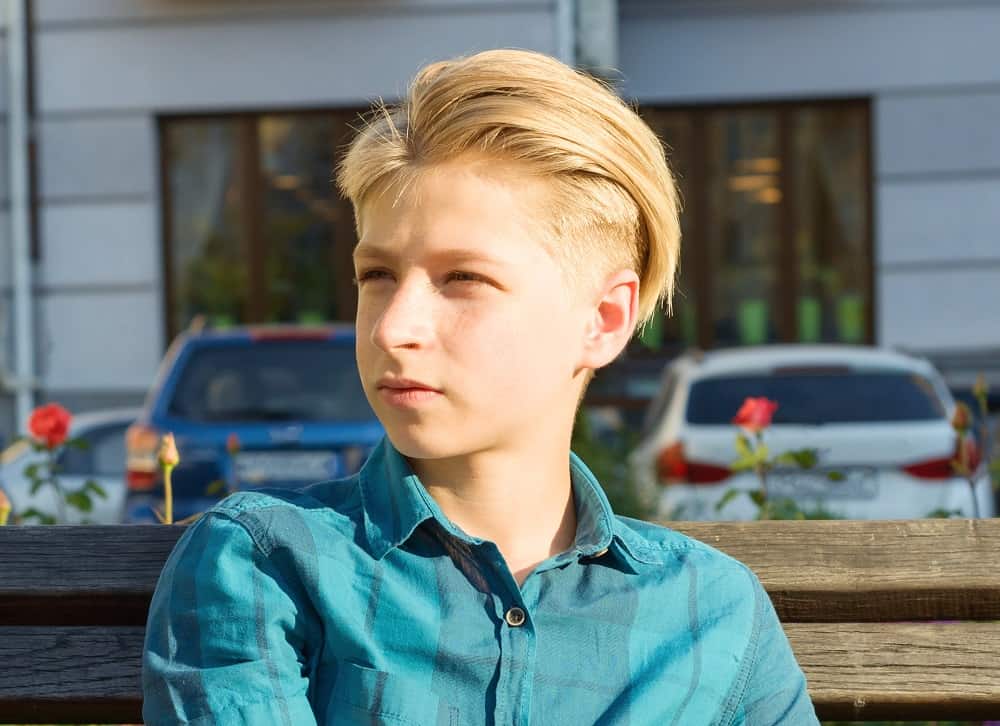 8.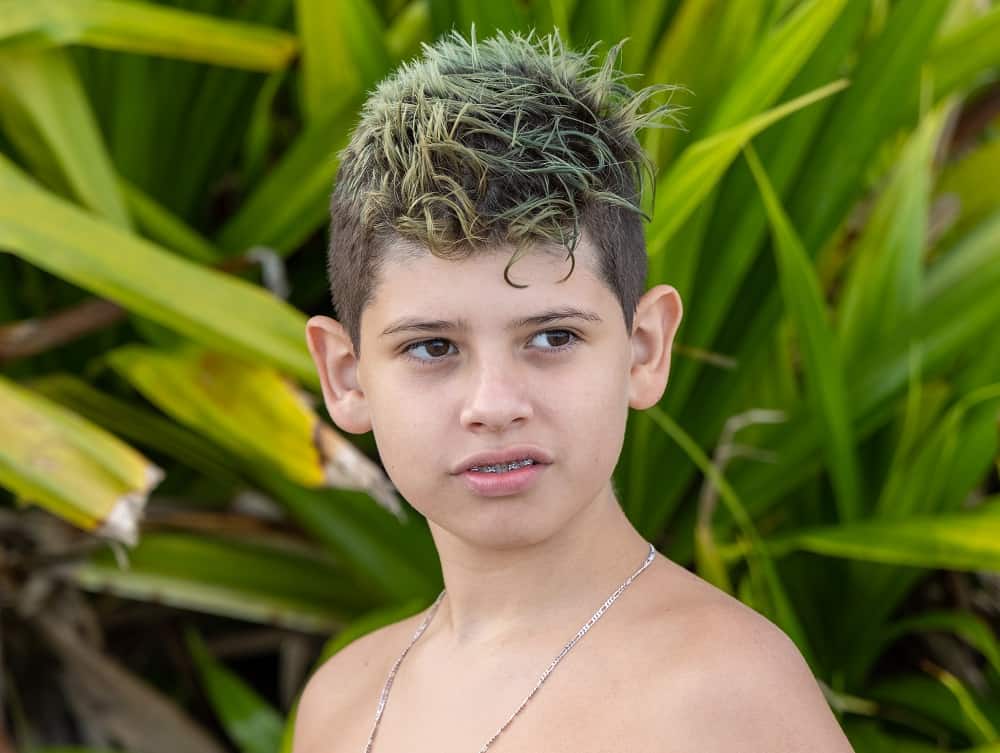 9.
10.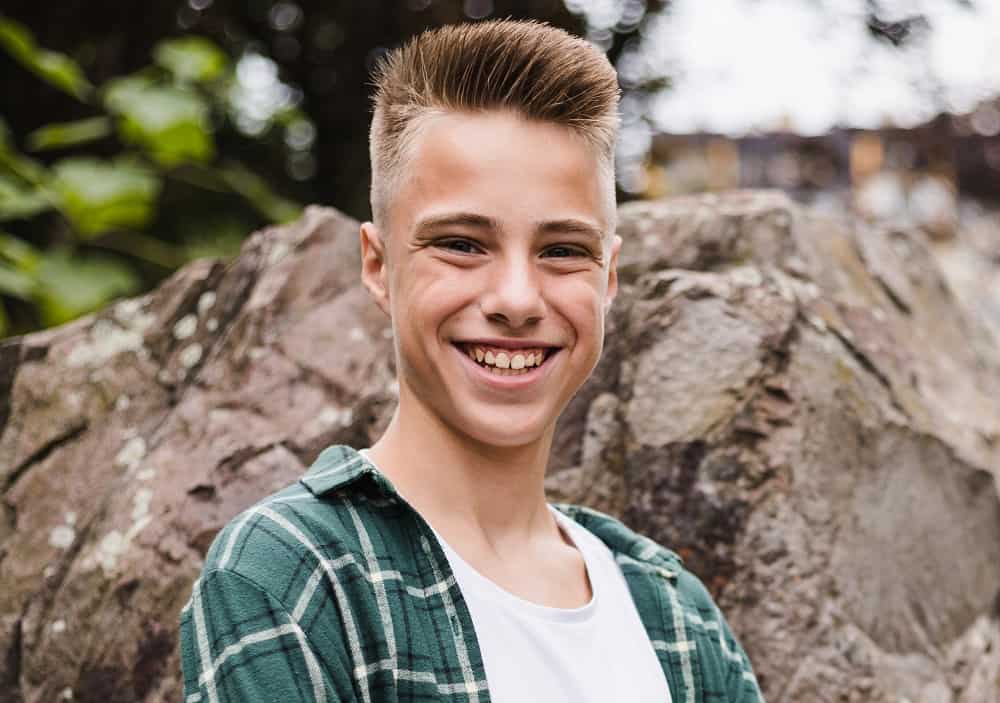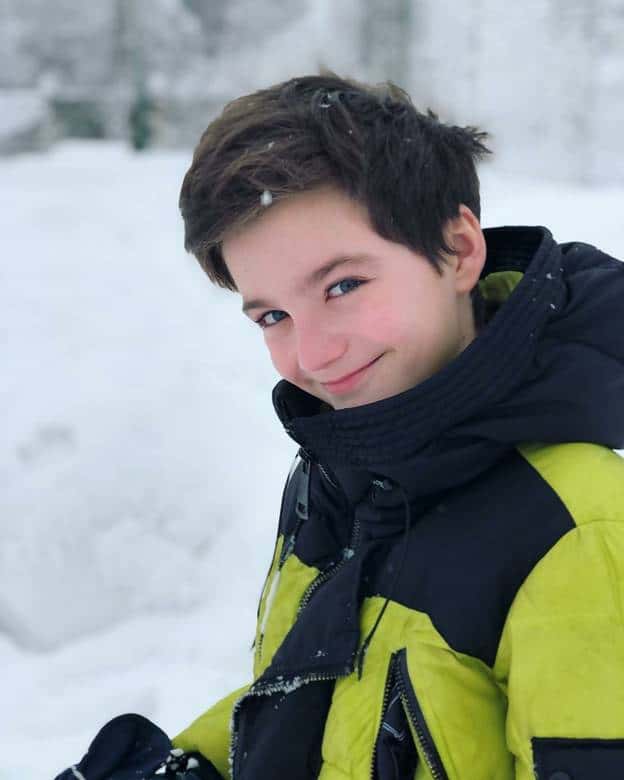 How can you miss this when you are looking for that perfect haircut for 12-year-old boys. Irrespective of age, the messy layers are almost always perfect irrespective of the age.
It is smart, naughty, and blends perfectly well with any facial shape and personality. Most importantly, it follows the natural fall of the hair, so it is almost always a winning combination for just anybody.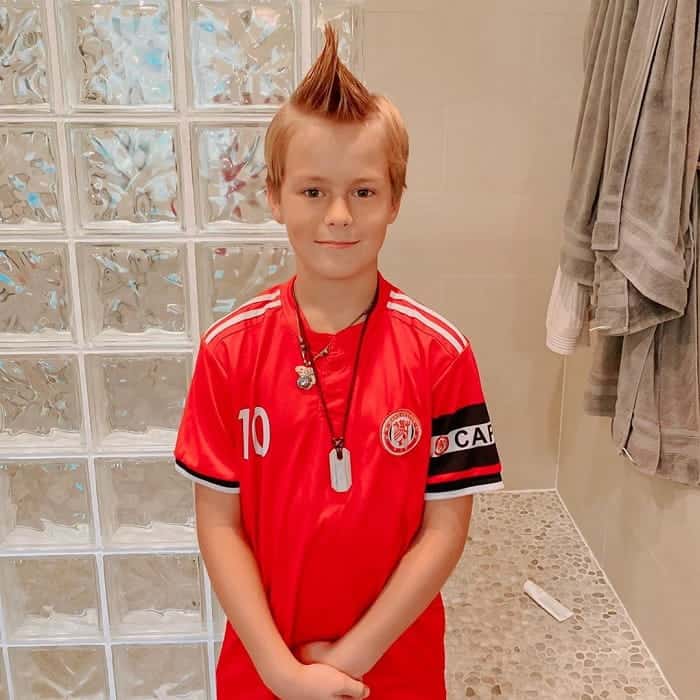 But a boy's haircut also needs to include a bit of punk and impish element. 12-years-old are on the stepping stone of teenage and invariably keen on making an impression with their hairdo and clothes. This is a perfect way to achieve the same.
The added advantage is that the short sides also makes it a low maintenance style despite the fohawk. The copper color appropriately celebrate the hair.
Fun Haircuts for 9, 10 & 11 Year Old Boys
13. Mickey Mouse Design
Fun is an integral part of growing up. So when you are looking for haircut ideas for your 12-year-old boy, you cannot be too far away from that factor too. This Mickey Mouse design on the back amidst a short undercut combines style and convenience in a unique amalgam.
The hair is so short that they are not uncomfortable even in heat and Mickey's face makes it modern and contemporary too.
14. Comb Over + Silver Highlights
The silver highlights in this 12-year old boy's comb over haircut sure add an element of funk and creative stylishness. It introduces a sense of playful fashion that helps in both breaking the monotony and at the same time, bringing together a style that is easy to maintain and execute.
A tween boy invariably has a lot of outdoor commitments too. This is a type of style that will never come in the way. Just a simple brush helps the hair stay in place without any problem.
15. Taper Fade with Shaved Lines
Taper and fade feature prominently when you consider short haircuts for teen boys. This is because they help keep the hair short, eases the level of care you need and at the same time, incorporate stylish element.
It is subtle, understated, and at the same time intensely fashionable. That sure gives an edge to a 12-year boy keen on gaining attention.
16. Long Top Short Sides
This is another example of a 12-year old boy haircut with long top and short sides that is simple yet stylish, cool yet convenient and adorable in every possible way. It brings to light the naughty, mischievous undertones in a subtle way and helps maintain the childish impishness in the overall style.
Coolest Long Hairstyles for Boys to Rock
17. Undercut with Textured Waves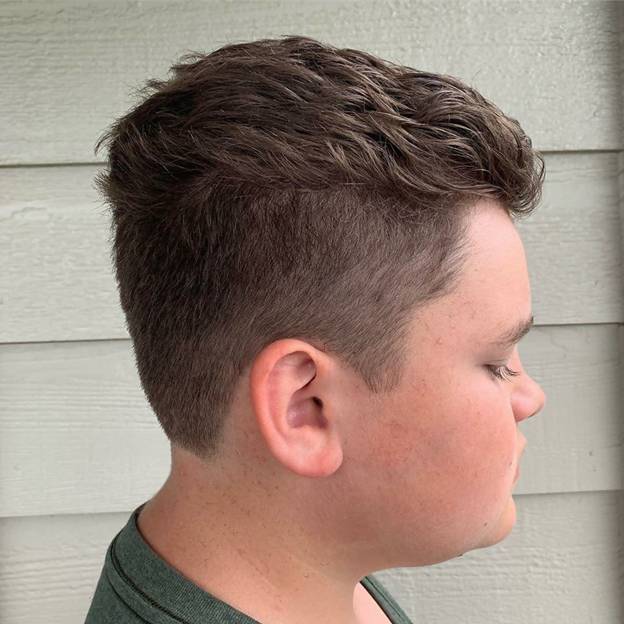 In case your 12-year old has wavy hairs, this is perhaps an interesting way to style it. It ensures that you are not trying too hard, but at the same time, managing a cool, neat and stylish haircut for your boy. The best part of this boy's undercut style is its versatility and flexibility.
Be it the length or wavy texture, you can easily adapt it as per your child's personality and overall requirement. Whether they are going to school or their school parties, this style will look gorgeous every time.
18. Hipster Haircuts
Side partition, short spikes and undercut are elements that you will think about but in isolation. But imagine the magic when you put all of these superb styling tools together. They create a stunning style and admiration follows naturally.
This is exactly why this hipster haircut for boys is such a popular one. It is a naturally charming cut with no contrived compositions and helps them stand out amidst the crowd.
19. Golden Highlights
On the first look, you may consider this to be the regular side brushed hair but look again, and you will know why this is one of the best 12-year-old haircuts. The hair highlights for boys offer a much welcome contrast and create a style that is both engaging and attractive.
Must-Try Medium Haircuts for Boys
20. Cool Curly Top
But what happens when your 12-year-old boy has curly hair? Well, you style them in this amazing style. This is one of the most straightforward haircuts that undeniably attracts attention and creates a distinctive image.
Therefore if you are keen about identifying the best 12-year-old boy hairstyles, here is a ready list of options that you can choose between. The interesting bit about these hairstyles is that they are easy maintenance ones and keeps your little boy comfortable.