Popular 50-Year-Old Men Hairstyles
Men in their fifties can rock any bold hairstyles regardless of their thinning or balding hair. Check out these hairstyle ideas that 50-year-old men can try with confidence!
1.
2.
3.
4.
5.
6.
7.
8.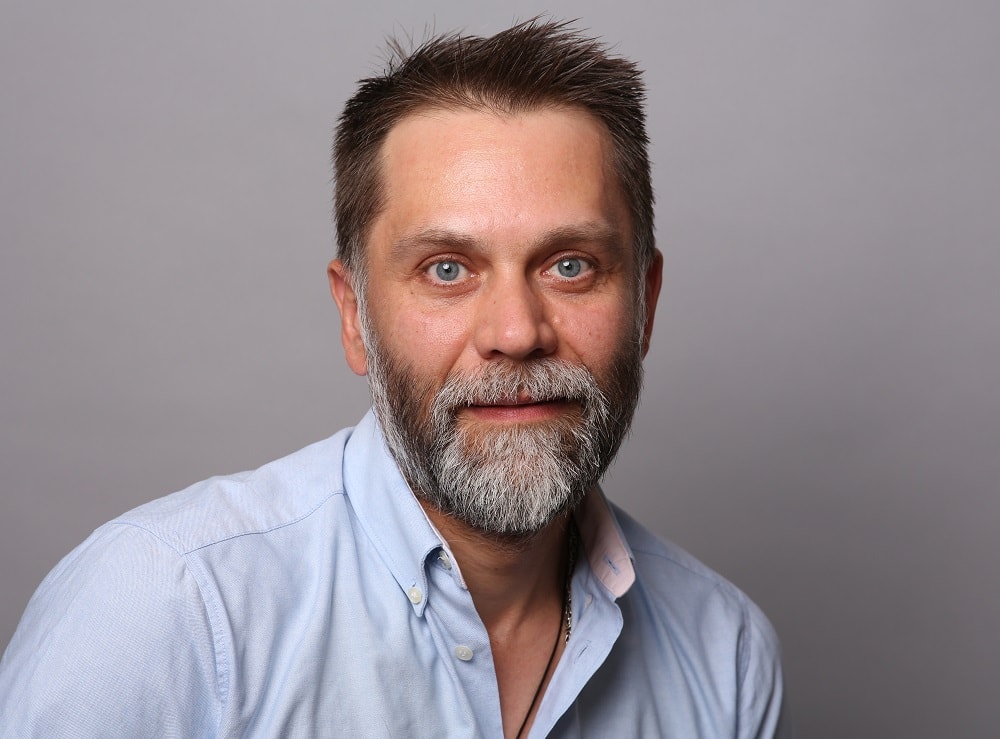 9.
10.
11.
12.
13.
14.
15.
16.
17.
18.
19.
20.
This versatile yet stylish haircut makes the 50-year-old men look graceful and refined. With a fade on the sides and hair with a side part on the top, this haircut is the most classic men's hairstyle.
It provides volume and texture to the hair and makes it look slightly tousled. The side part can be as long or short as you are comfortable with and looks sober and elegant on men over fifty years.
For old men with short grey hair, the crew cut is a very convenient haircut. As well as being a low-maintenance haircut, it is also very easy to style every morning and gives a subtle look.
The greatest perk of this haircut for 50-year-old guys is that it leaves enough hair on the top to cover up a receding hairline. Overall, the pompadour is elegant, classy and very handsome.
Amazing Grey Hairstyles for Men Over 50
Kudos gentlemen! Now you can turn your balding scalps into a very impressive and swoon-worthy style. Men in their 50s who struggle with bald spots and balding genes can go for the exclusive bald look. It makes older men look cool and macho.
You don't have to worry about your hairstyle, all you need is a good moisturizing conditioner to keep your scalp shiny and healthy and no other expensive hair products needed.
Just because you are growing old doesn't mean that you have to go short. This loose wavy hairstyle is an appealing choice for 50-year-old men with long hair who still have enough hair to support the cut.
The medium-length hair and alluring silver locks as a result of this cut, give older men a handsome and decent look. As the hair is cut in long loose layers it can easily be styled with fingers using some hair gel.
This haircut for 50-year-old men is suitable for those gentlemen who do not want to experiment too much with their hair but still want to look great. The buzz cut is every bit as fashionable as it is functional.
It is a low-maintenance cut and gives the older men a nice and clean look. Being a casual yet stylish and very simple hairdo for men in their fifties, it looks enchanting with white and grey hair.
So, gentlemen, there is always a respectful haircut out there for you no matter what is going on with your hair, whether you have white or grey hair, thinning or receding hairline, you can always try these stunning 50-year-old man haircuts to look decent and classy.