Hairstyles for grey hair over 50 isn't plain and boring when you know how to style it. Nowadays, we see both young and older people rocking grey hair, and they do it so effortlessly.
Have you ever wondered how to switch things up and style your hair in a more modern way? If so, you've opened the right post. Scroll down to see 30 amazing men over 50 grey hairstyles & haircut ideas.
Perfect Grey Hairstyles for Men Over 50
Hairstyles for guys over 50 with grey hair are numerous. After all, aging doesn't necessarily mean you should stay away from experimenting with your hair. In fact, you should definitely go for it. Let these 30 styles inspire you.
1. Flipped Front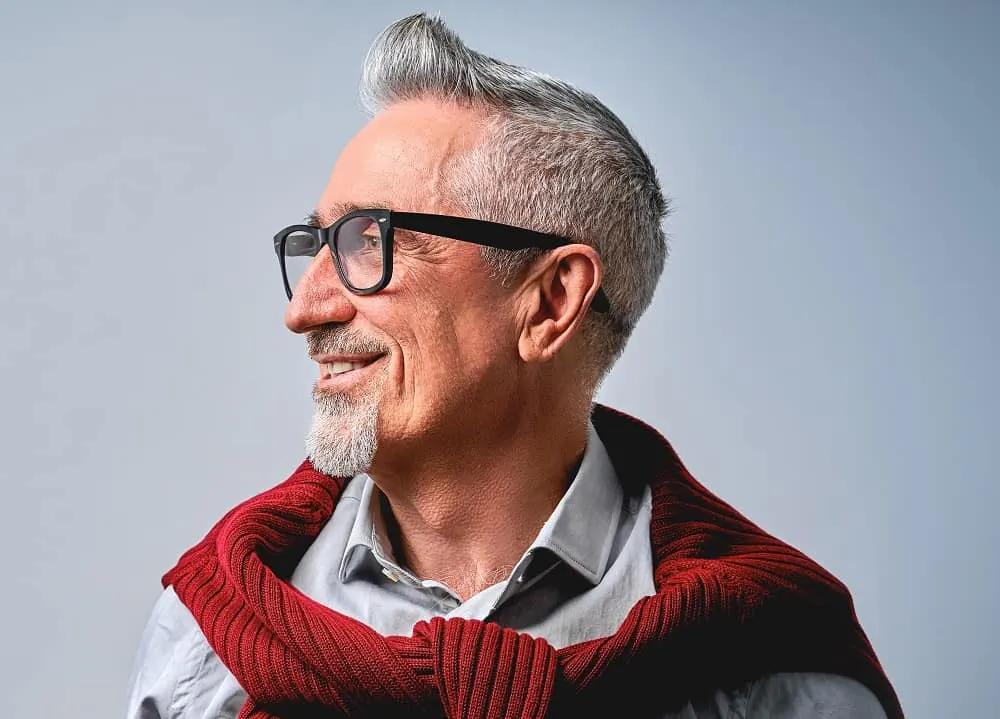 A short hairstyle with enough length in front to comb it up in a flipped shape is quite flattering on men over 50 with grey hair. Worn with a full goatee, this dapper look is a must.
2. Long Hair with Handlebar Mustache
If you're over 50 and haven't cut your grey hair, a long ponytail is a good look to rock and it's easy to throw together. For a neater appearance, comb it straight back. If you have facial hair, a handlebar mustache will look great with long grey hair.
3. Grey Buzz Cut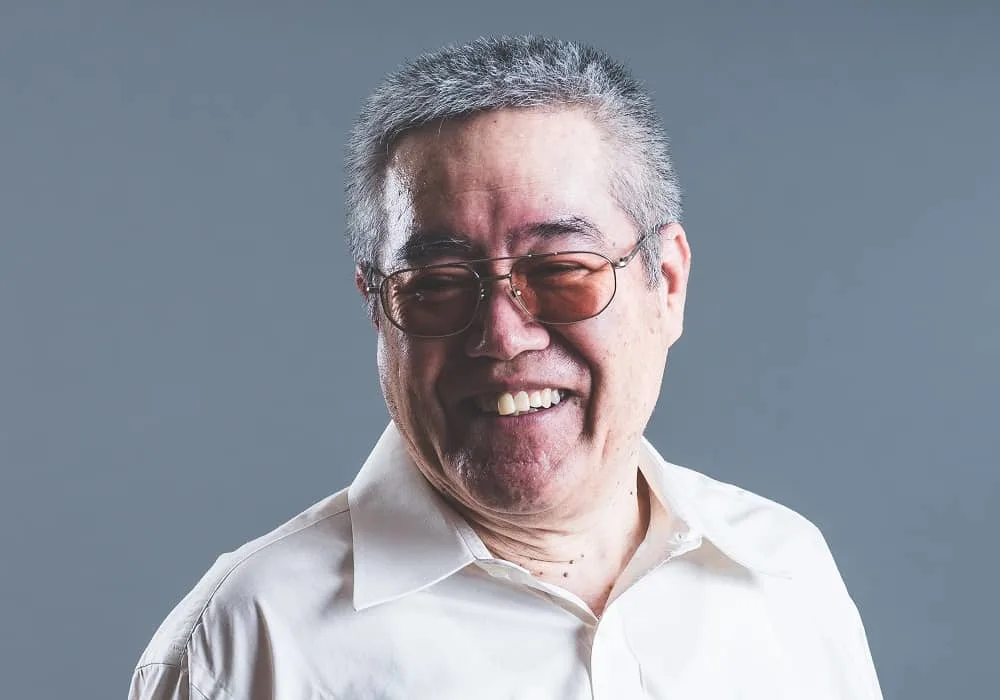 For men over 50 with salt and pepper hair, give it new life with a buzz cut. It's super low maintenance and looks great on men with square shaped faces. It also looks good without facial hair.
4. Curly Grey Hair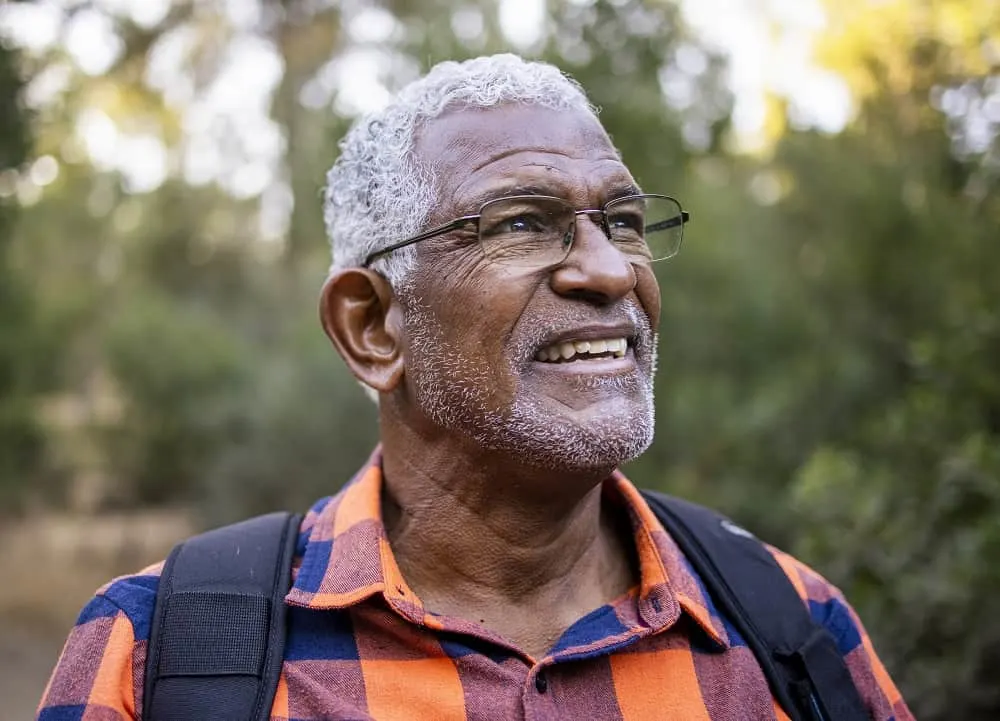 If you're an above 50 man with grey hair color, embrace your natural hair by wearing it short and letting the curl peek through. Using a bit of styling cream, those soft swirls will be front and center. They'll also be more noticeable if you have a short or buzzed beard.
5. Short Grey Hair Combed Back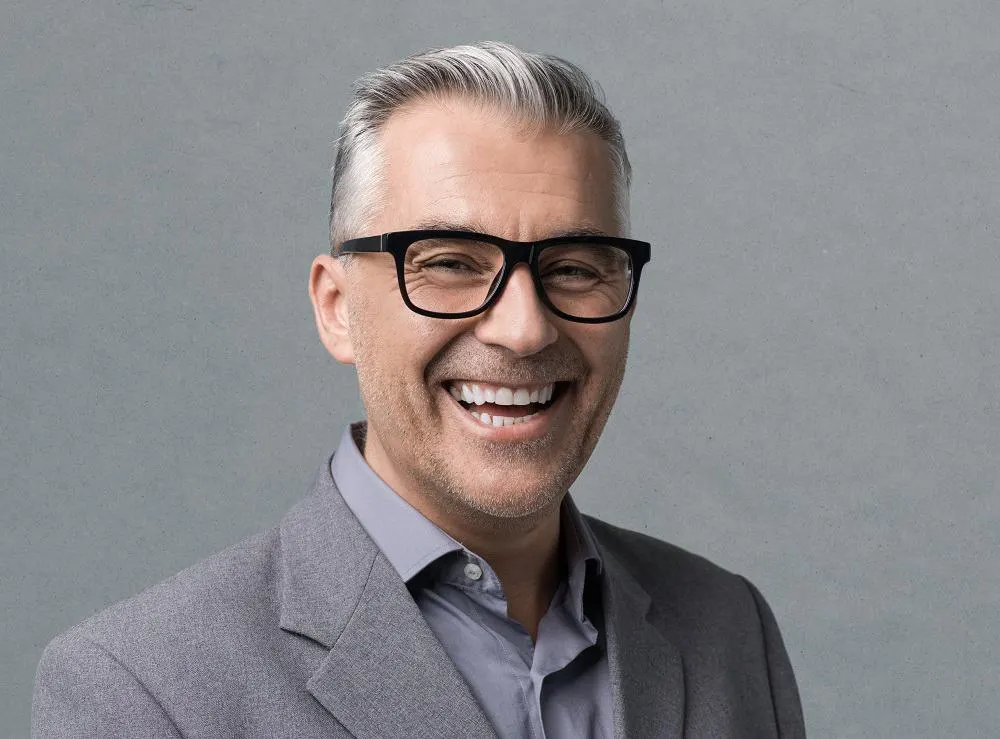 If you're still heading into the office for work and want a professional yet dapper grey hairstyle, go with this look! The longer hair up top is combed smoothly back and sides are fairly short. As long as you keep the beard buzzed, you'll be golden!
6. Short Thin Hair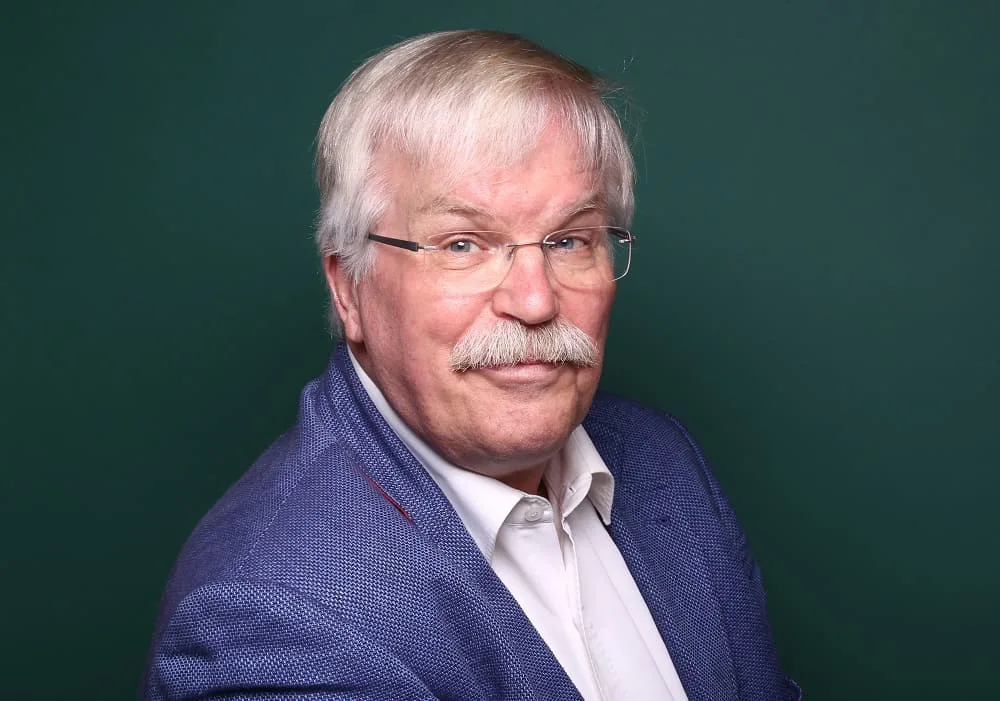 Don't stress if you're over 50 and have thin or fine grey hair! It can still look handsome – as long as you have a little length to it, just comb it neatly for instant classic style. As for facial hair, a broom mustache is a good match!
7. Wavy Grey Hair with a Full Beard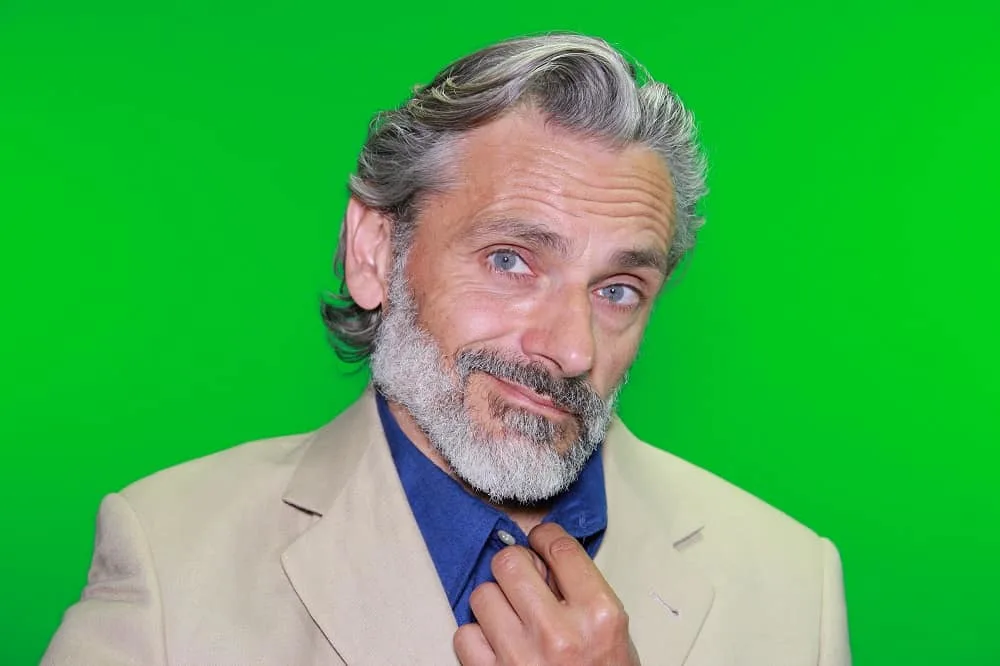 Having curly or wavy textured hair is a good thing. And if you're over 50 with thick hair, that's even better! This man's short hair is styled back off the face, with layers that emphasize soft texture.
8. Curly Top, Short Sides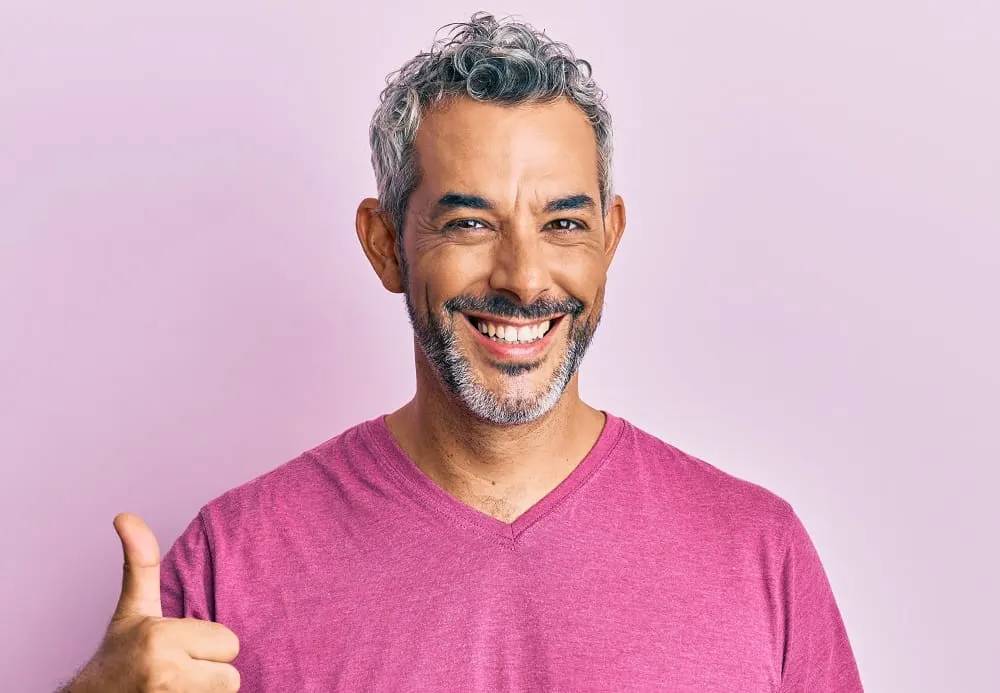 With a little bit of mousse, your grey hair's curls will be the start of the hair show! To give the hair shape, make sure sides stay short. You can even consider a fade for edgy definition.
9. Grey Hair and Receding Hairline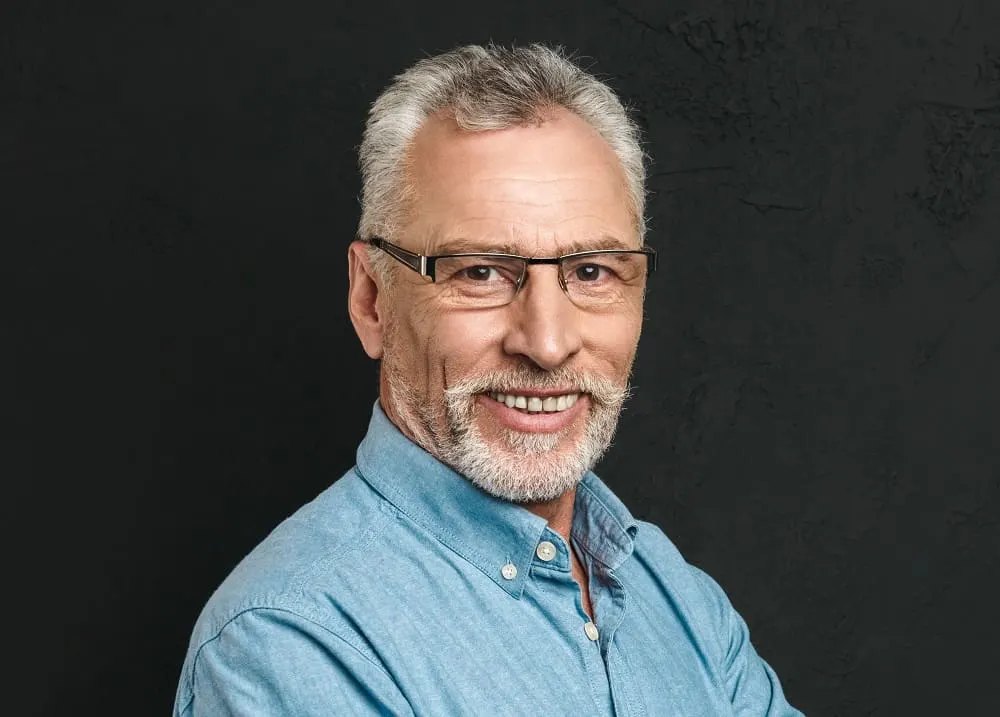 We understand how tricky it can be styling your grey hair when you're over 50 with a receding hairline. One way to work with it instead of against it is to keep it relatively short. Blow drying it for volume or playing with combing techniques will draw attention away from the hairline.
10. Blown Out Long Hair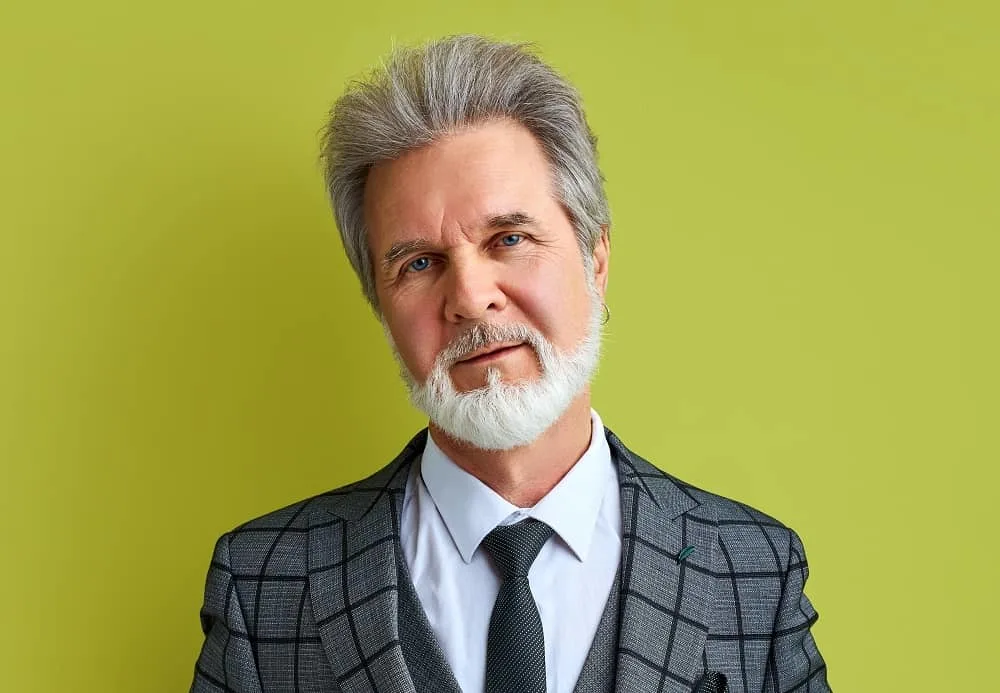 Give long grey hair a boost of volume by hitting it with a blow dryer. The long length up top will be the envy of every man over 50!
11. Short and Smart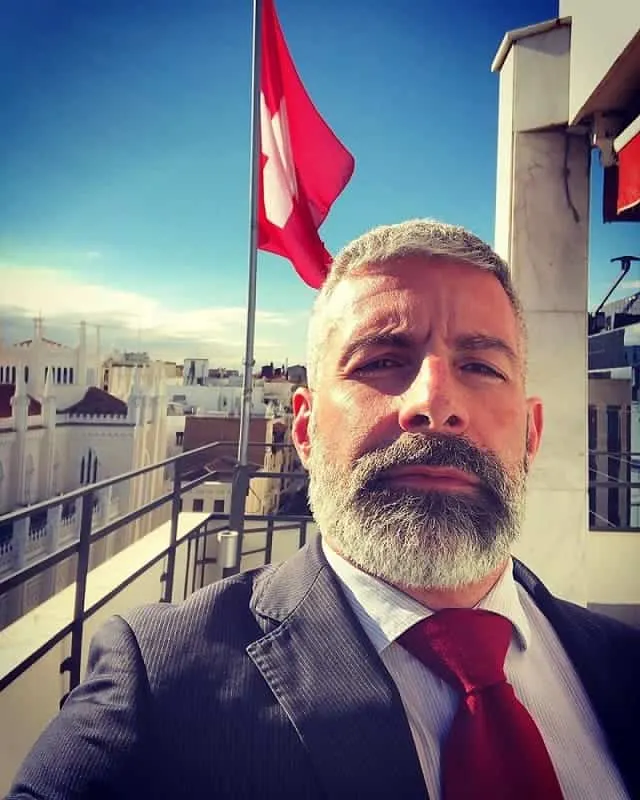 You're a practical man of over 50 years old who loves to keep everything as simple as possible, and hairstyle isn't the exception? If so, this is the style you can rock with ease. Keep your grey hair short and simple, combine the look with a nicely tapered beard, and you're done.
To pull off this men's short grey hair look, you need to make sure you cut your hair and beard regularly to keep them at this specific length.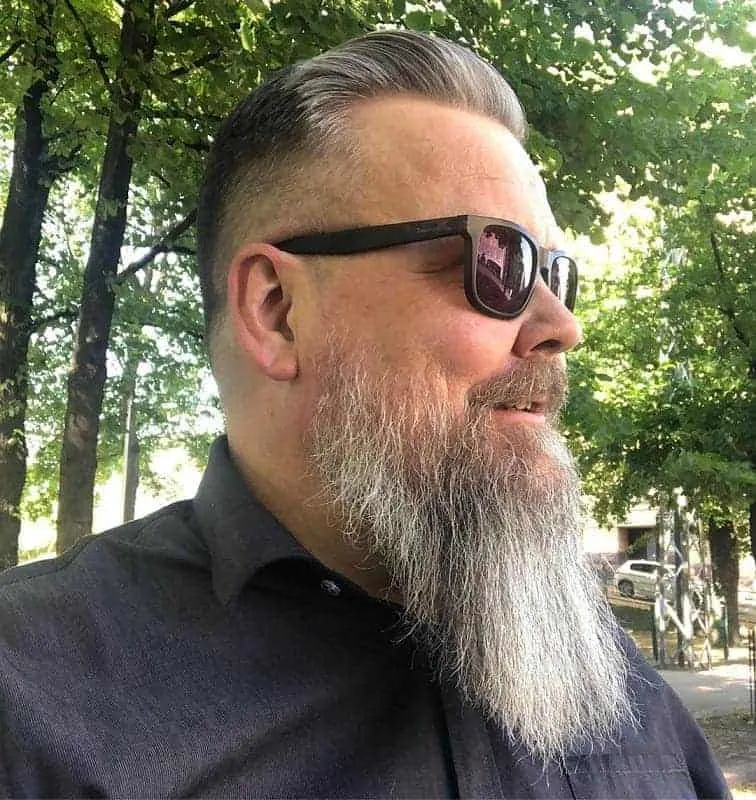 The low fade is well-known for its versatility as it allows men to incorporate them into a wide range of hairstyles for grey hair over 50. Sport a casual look, comb your hair back, and shorter hair on the sides. Let low fade give your pompadour haircut more definition. Top it all off with nicely groomed, big beard.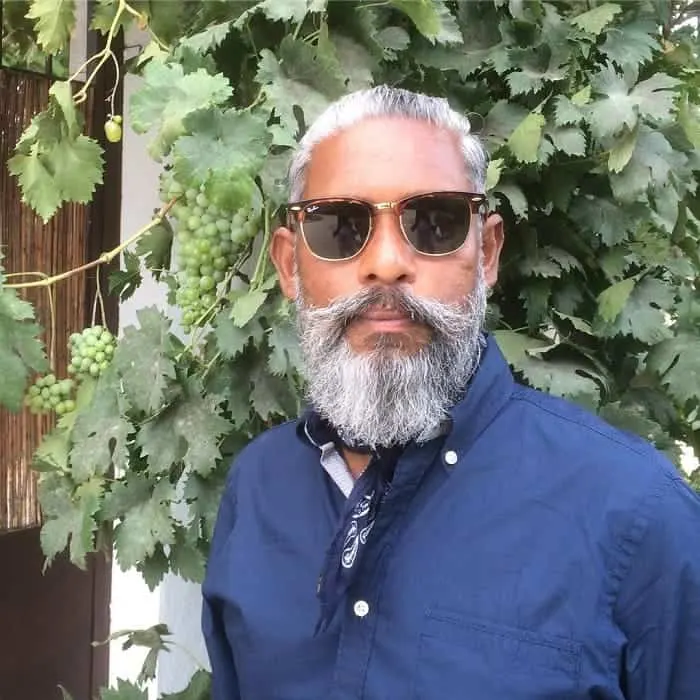 Men are practical creatures. All you want is a simple haircut that's easy to maintain. Is that too much to ask? Of course, it's not! Probably the simplest grey hairstyles for over 50 men you can rock is just to comb your hair backward and voila – you're good to go.
14. Simple And Effortless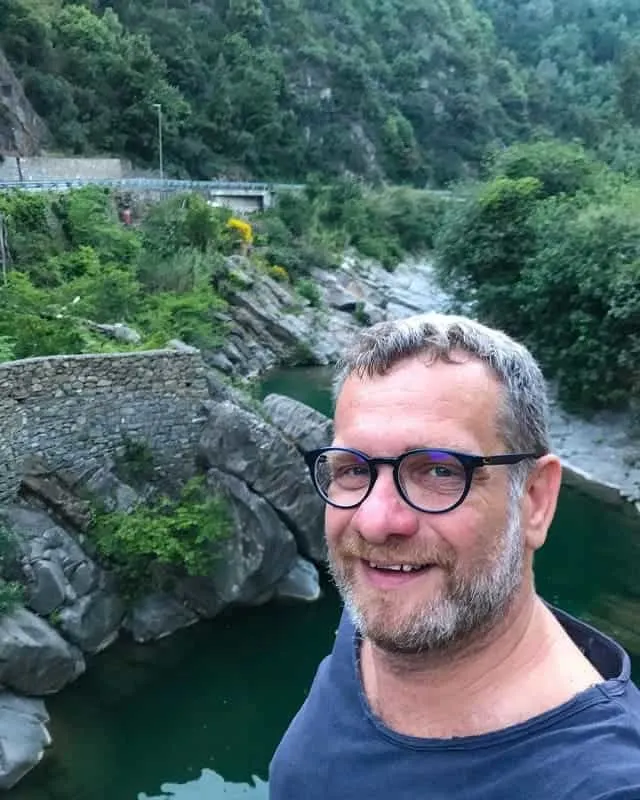 If hair-styling products are not your thing, you can just sport a simple short gray haircut without combing it back or using wax, gel, and whatnot. Allow your hair to be carefree and give you the "I look great, but without too much effort" vibe.
15. Stylish Do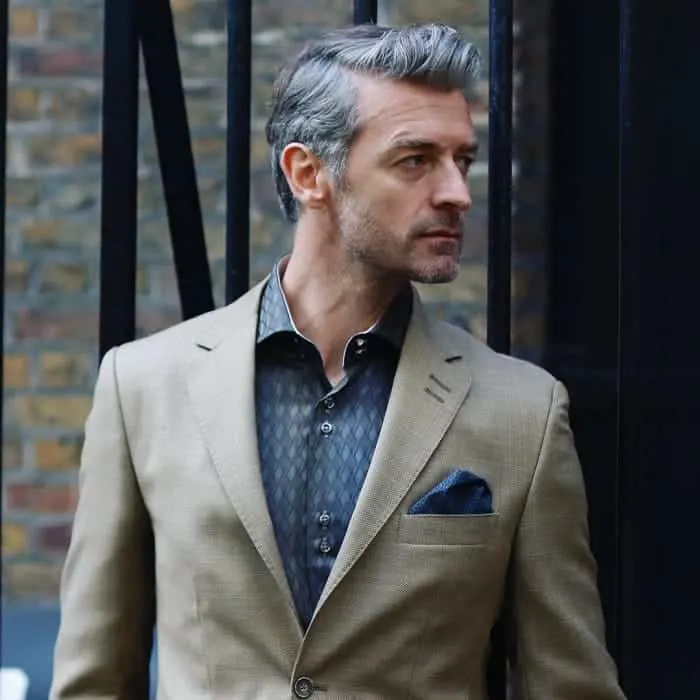 Are you in the search for stylish over 50 men's hairstyles that you can pair with your elegant outfits? Then you may want to try this grey hairstyle. A short Mohawk-style hair, shorter sides, and the "I didn't shave last two days" look are ideal for elegant men who love their hair to match their style.
16. Deep Part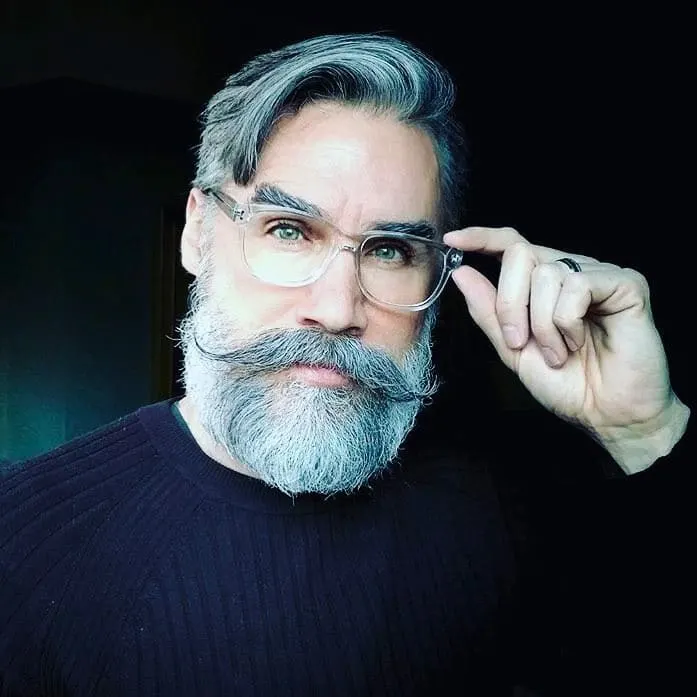 Men with medium-length hair may want to opt for a deep part where they'll comb over most of their hair to the other side. This way, your hair appears to be more voluminous and youthful. You can pair the look with a nice Balbo beard or go without it.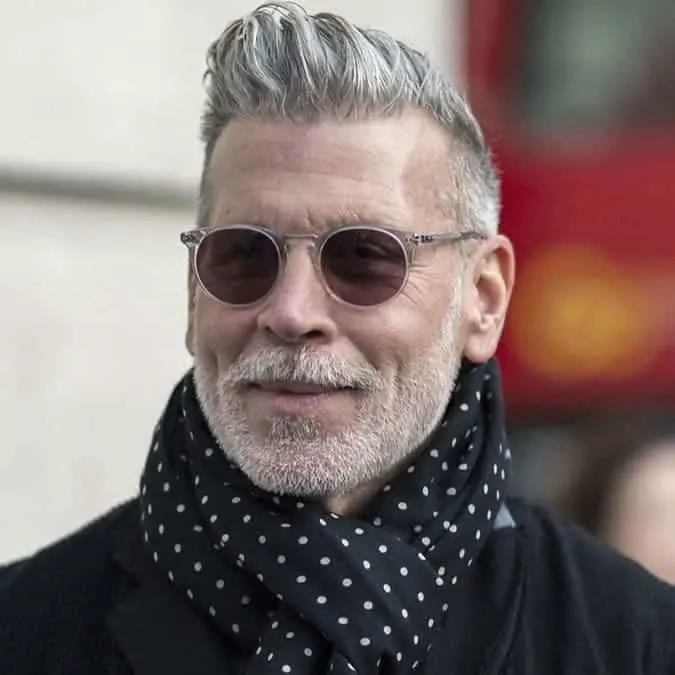 Hair-styling products such as gel or wax can be best friends for older men over 50. They make sure the gray hairstyle remains perfect throughout the day. That being said, you should avoid using too much. A little dab is enough to style your hair.
18. Relaxed and Elegant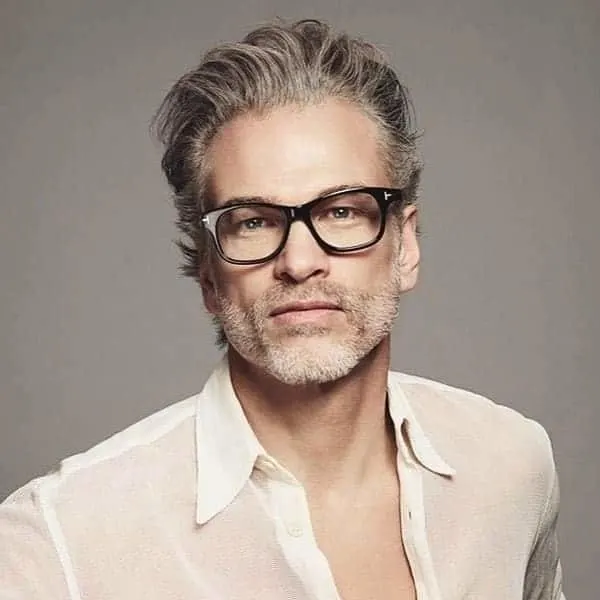 Hairstyles that send a casual or relaxing vibe don't necessarily have to appear messy or effortless. They can look elegant, and the look in the photo below is a great example. If your goal is to find hairdos for grey-haired men over 50 that you can rock in both casual and more formal occasions, then this is the one.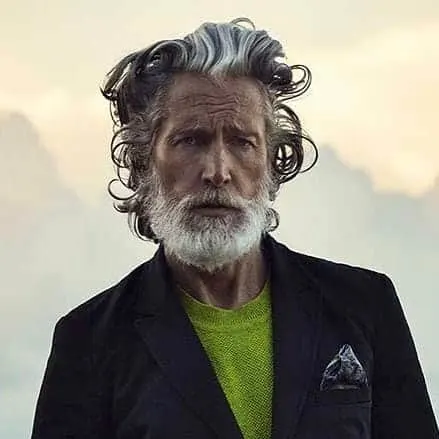 Some men love to keep their hair elegant and sleek, while others prefer the opposite. Men with an adventurous spirit and extravagant style may want to try this look. In order to achieve this messy style, you can simply tousle hair with your fingers. There are no rules that you can or should follow to rock this vibe.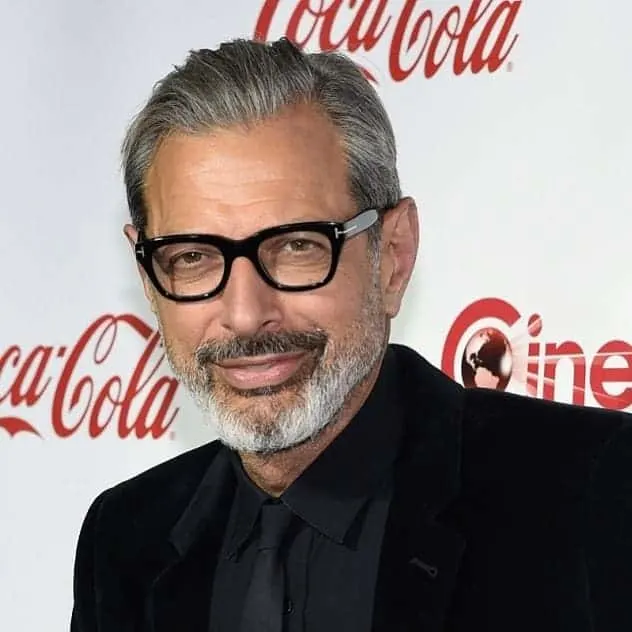 Hairstyles are like fashion; what's IN today is OUT tomorrow. But, some styles are considered classic and timeless. Keeping your hair short, sleek, and combed back is always the right decision. No man over 50 can ever go wrong with this grey hair look.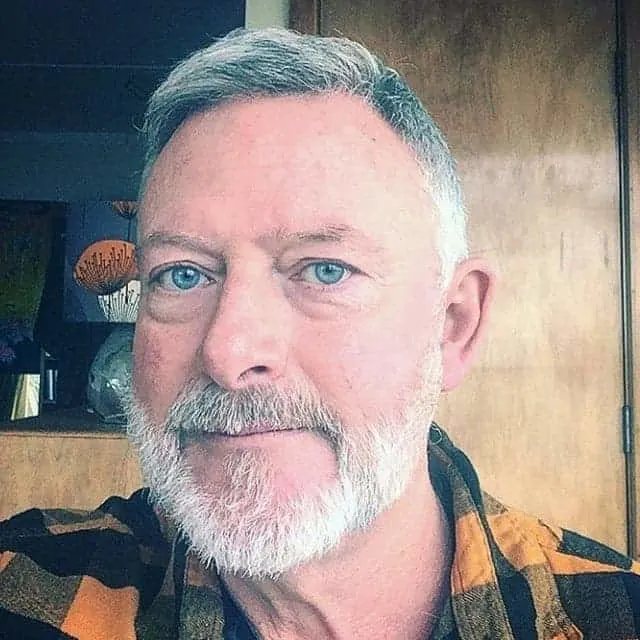 You're a regular guy who wants a regular hairstyle? Well, that's great, and we're certain you'll love this look. Keep hair short and comb it nicely in order to get a structured and defined cut. You can pair this older guy's gray hairstyle with beard, but it will also look great on its own.
A great way to beat the summer heat is to opt for minimum length. Plus, it also happens to be a great way to style your grey hair and take years off your appearance. Let's not forget this gray haircut is easy to maintain meaning it's ideal for over 50 men on the go who have no time for long hair styling sessions.
23. Trendy Quiff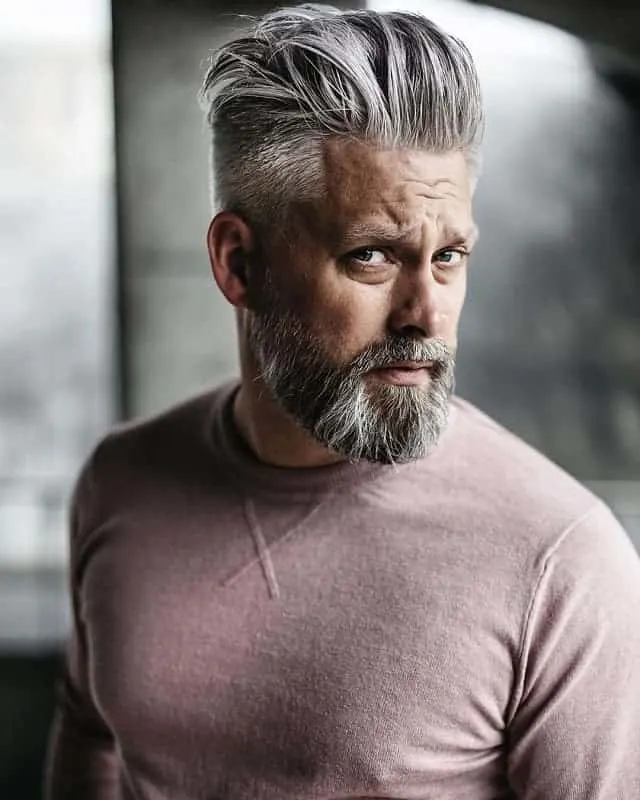 The quiff is one of the most popular hairstyles for older men over 50 today, and grey hair shouldn't stop you from getting on board. Get side undercut to allow quiff to stand out and give your look more definition. It's amazing, isn't it?
24. Boyish Look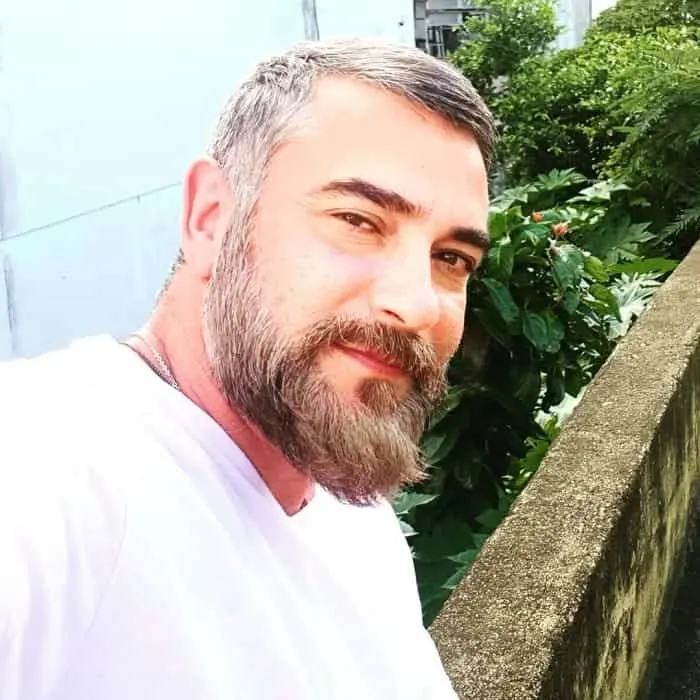 Just because you're in the 50s, it doesn't mean boyish look is out of reach for you. In order to achieve this men's grey hairstyle, you'll need to keep your hair short and opt for the deep side part that would mean combing most of your hair to one side, just like it's shown in the photo above.
25. Curly Two-Toned Hair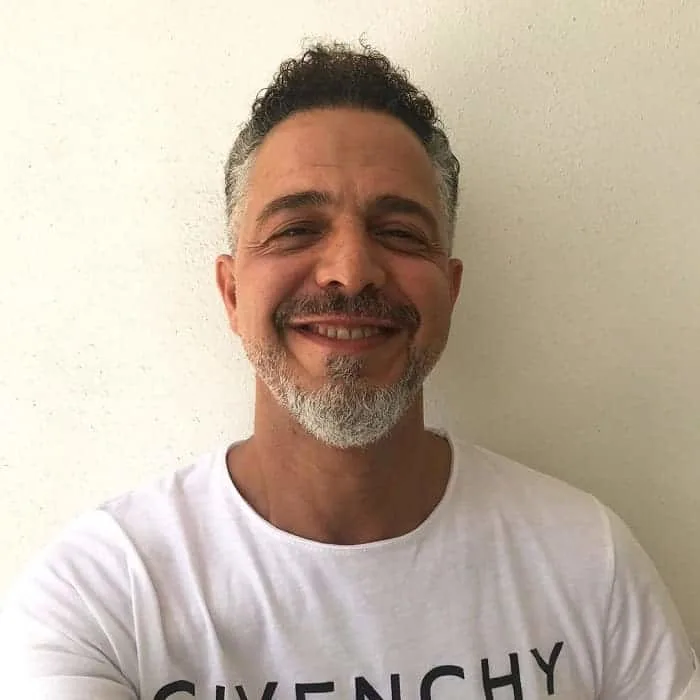 Instead of cutting off your curls entirely or shaving them off, celebrate them. If your hair has just started going grey, embrace the two-toned look and put your curls on display. Fantastic look.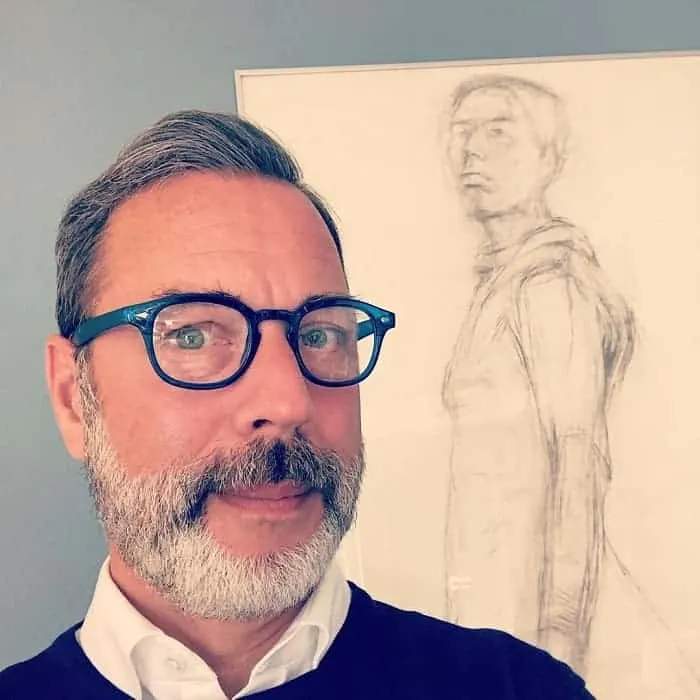 The deep part is always a good idea mainly because it makes your whole look appear more sophisticated. Plus, if you have no part of it's right in the middle, this hairstyle for grey hair over 50 with a boxed beard would be a nice change of pace.
27. Youthful Vibes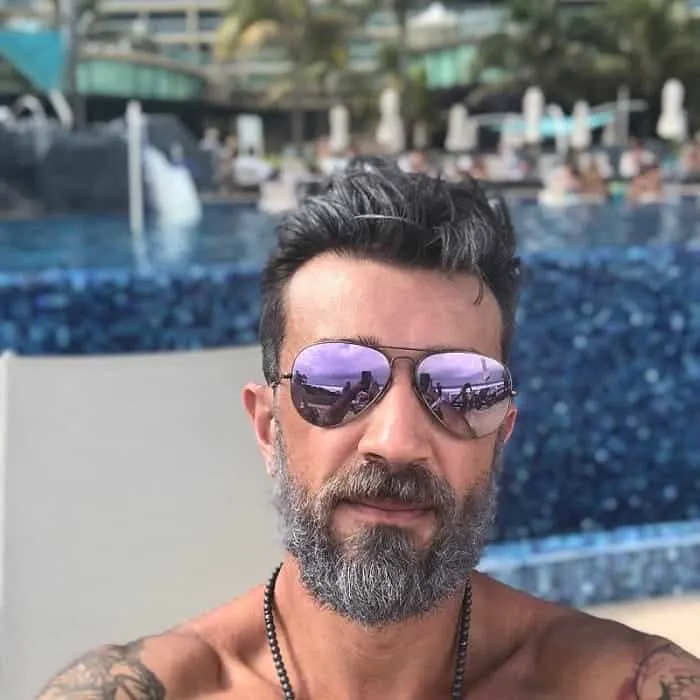 Styling your hair in a youthful manner such as this takes years off your look. A little bit of mousse is all that's necessary to boost the volume of your hair and keep it perfect throughout the day.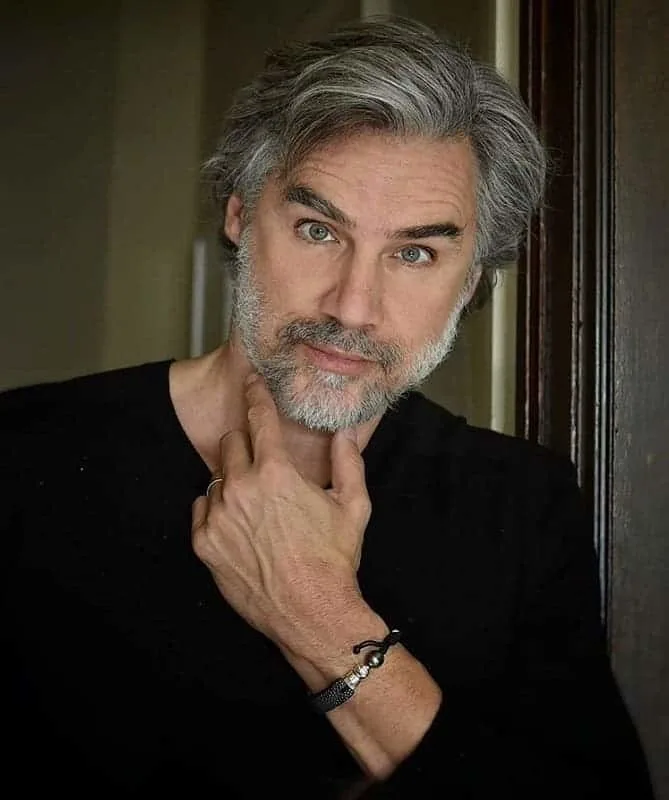 Your hair has a lot of volumes, and it's not exactly short? Well, show it off with this amazing gray hair look. You don't even have to comb it, just run fingers through your hair and that's it.
29. Seductive Style
Let your gray hair show off your seductive side with this over 50 men's hairstyle. Use mousse to get more volume and style your hair to look effortlessly hot with the use of a hairdryer and your own fingers.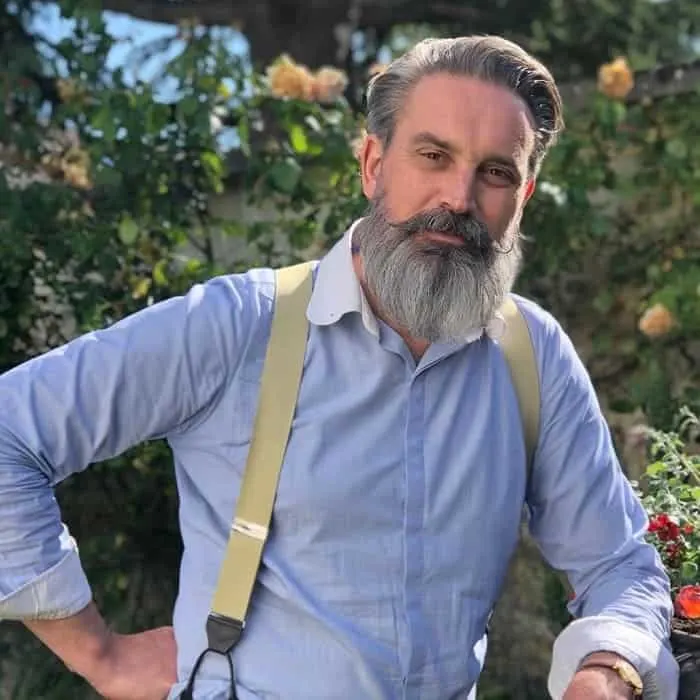 Don't be afraid of combining short hair, medium-length or long beard, and nicely styled handlebar mustache in one amazing look. Let the photo serve as a wonderful example of how to this grey hair look for old men make happen.
After all these amazing hairstyles for grey hair over 50, you're, probably inspired to rock some of these looks. Don't be afraid to go for it! All hairstyles seen in this post are modern, trendy, and they accentuate your handsomeness. It's needless to mention it's incredibly easy to pull them off.