You'll be surprised at how many ways you can go about creating chestnut brown hair color. While it might seem nondescript at first, this color actually has many different guises. Blonde might be the most popular hair color, but actually, it's brown that should be crowned the king of hair shades. If you are still at a loss about how a chestnut brown color can diversify your image, we would recommend taking a close look at the small collection of photos that feature this color in ways you might never have thought possible. So if you are contemplating the chestnut brown, shade, these options will make you feel that you've made the right choice.
Beautiful Light and Dark Chestnut Brown Hair Color Options
Whether you've got chestnut brown hair color naturally or are planning to get it, these options will give you some ideas of how to go about further dyeing. The main advantage of this color is that it can suit absolutely any skin tone. There are plenty of hue variations that are created to be absolutely multi-purpose. There is no need to worry that this color will look dull or unattractive. Just the opposite. Once the dyeing it over, you'll be pleasantly surprised at the result.
1. Soft hues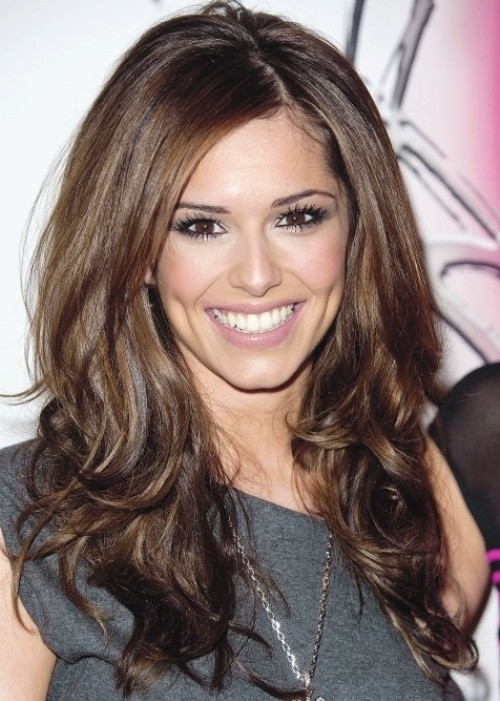 Chestnut brown hues can go from striking to soft. If you are not ready for a too bright of an image, you can go for soft hues. You can make them even more appealing by adding highlights.
Light Brown Highlights on Dark Brown Hair
2. Closer to auburn
Chestnut brown hair color looks great when mixed with auburn brown shades. If you want to get a redhead image, you will need to lean toward auburn more but keep some chestnut shade as well.
3. Uniform covering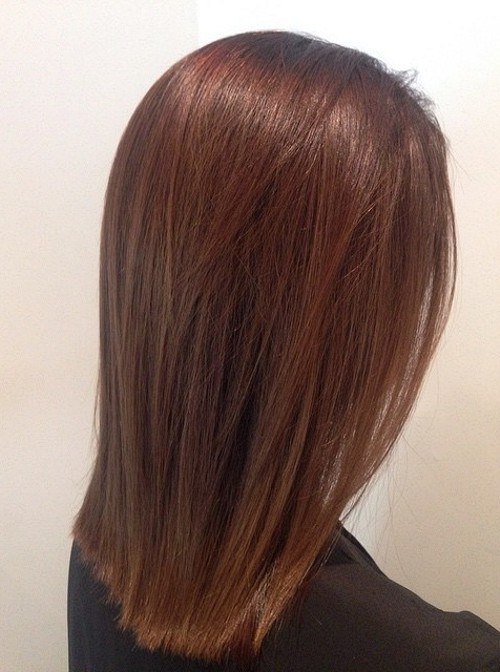 Chestnut is a shade of brown that looks good without anything extra. So you can leave the idea of an ombre or highlights behind and enjoy the richness of the full uniform color.
4. Waves and highlights
If you are into a-line bobs, you will love the way chestnut highlights look on your hair. Chestnut and auburn shades are amazing together. If your hair is wavy, you can enjoy them even more.
5. Double shading
Subtle highlights are not easy to achieve, especially when it comes to brown hues. If you want to lighten up your chestnut brown hair color, you will need to go for golden brown highlights.