The curly stacked bob is one of the admired hairstyles of the latest fashion world. Celebrities have been showing up wearing the style and we have to admit; it does look stunning! However, it can be difficult to find a style to stand out. Over time we have found some interesting styles that make an impact.
Stunning Curly Stacked Bob Hairstyles
Here are 9 of the best stacked bob curly hairstyles that are a must see! Check them out for yourself!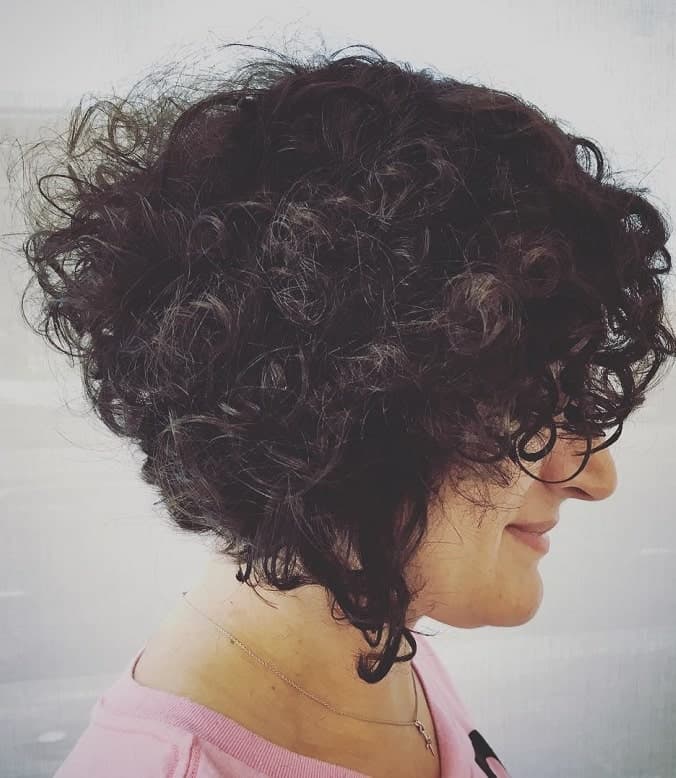 Try the classic style with a twist. The super curly head adds volume to your head while channeling the bold, short stacked bob cut.
Ideal for: The style looks amazing for women looking to own a carefree hairdo every day. It suits the round and diamond face cuts well and serves to freshen your outlook instantly!
How to style: If you have short curly hair most of the job is done with a good cut. All you need to do is apply some texturizer and add hairspray for volume!