Yellow skin You had a long overdue rendezvous with your friend. The first thing you noticed was that she switched up her hair color, and now, she's blonde. She was a brunette before, as are you.
She looked so good that immediately after your meet-up, you dashed by the store, grabbed a blonde hair dye kit, and headed straight home to replicate the color results your friend had.
Everything went great, and you got the precise shade of blonde she had, but something just didn't seem right. You still can't put your finger on it. You got the same hue, but it doesn't look quite as nice on you as it did on your friend.
If this has happened to you, it might have a lot to do with your skin tone. How do you pick the best hair color for yellow skin tone? Here's everything you need to know.
What Does It Mean to Have a Yellow Skin Tone?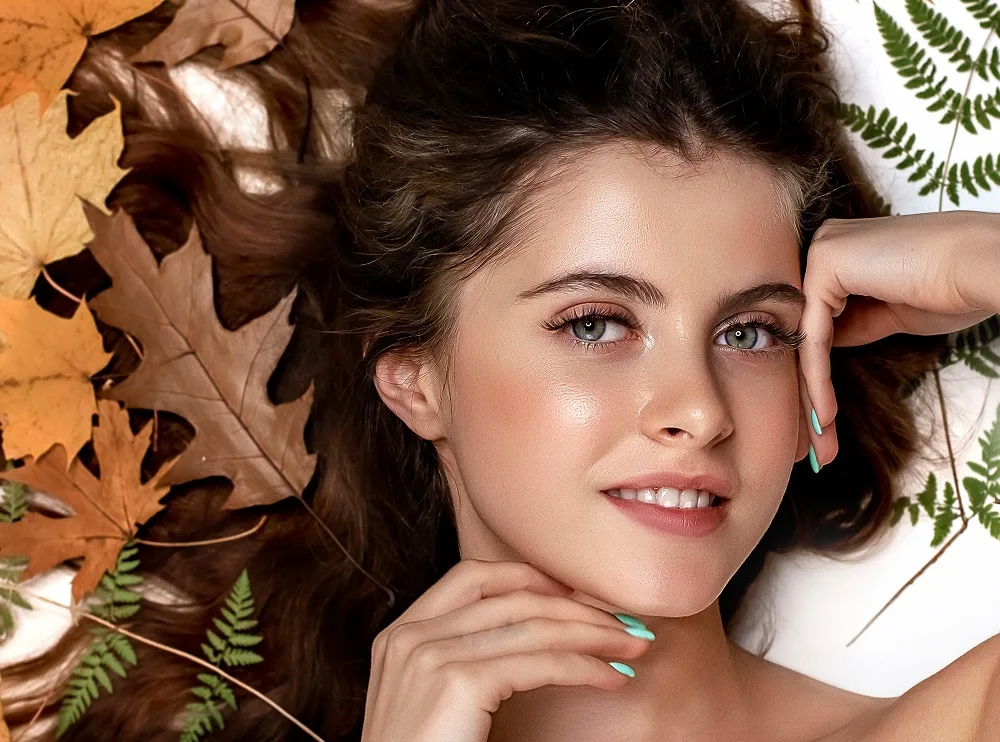 First things first: What is a 'skin tone'? Is it different from the skin's undertone? How can you tell what your skin tone is?
If you're like most people, you can generally tell whether you have deep/dark, medium, or fair skin. That's the tone – your skin's surface color.
If you go a level deeper, there's a subtle hue beneath your skin. This hue never changes, even though your skin tone might change depending on various factors like how much sun exposure you're getting. The easiest way to determine your skin's undertone is to step outside in natural light and check the color of your veins on the underside of your wrist.
If they look greenish or olive, it means you have a warm skin tone or 'yellow' skin undertone. If they look purplish or blue, it means you have a cool undertone. On the other hand, if you can't quite see your veins or they appear to be the same color as your skin, that likely means you have a neutral undertone.
Another great way to tell is by holding a white piece of paper up to your face and comparing your skin color in contrast to the white paper. If your skin color appears rosy, pink, or bluish-red, that's indicative of a cool skin undertone.
On the other hand, if your skin color appears greenish, it means you have a warm/yellow undertone. If it appears gray, it means your undertone is neutral.
Best Hair Color for Yellow Skin Tone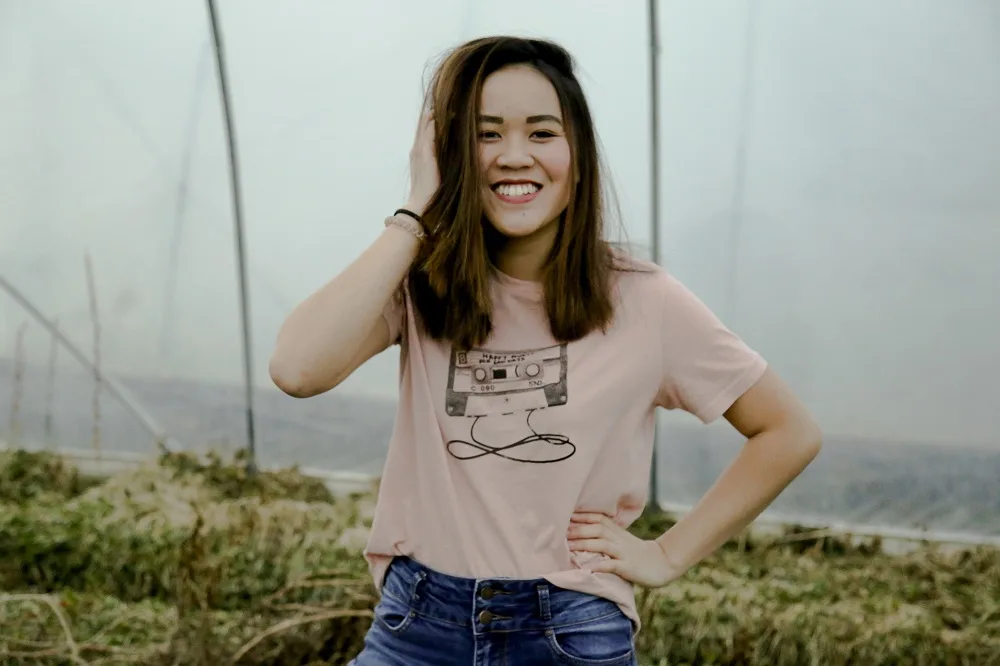 Once you've determined that you have a warm undertone, next comes the fun part – picking the best hair color for yellow skin tone. Here are a couple of hues that you can't go wrong with.
Cool-Brown Shades
Cool-brown hues include dark chocolate, dark auburn, mocha, and chestnut. These work great for individuals who have fair to dark skin with yellow undertones.
Dyeing your hair cool brown is a foolproof way to brighten up your complexion.
Warm-Brown Shades
Warm-brown hues work best for people who have medium skin with yellow undertones. Think – cinnamon, mahogany brown, amber, honey, or golden brown hair dyes.
Cool-Black Shades
Cool-black hues are best suited for people who have fair or olive-greenish skin with yellow undertones. The sharp contrast between the two gives your skin a flawless and somewhat porcelain-doll finish.
If that's the case, you want to dye your hair true-black, blue-black, licorice, or espresso. Keep in mind that if you have a deep skin tone, cool black shades will suit you whether you have yellow or bluish undertones.
Unconventional Colors
If you want a different color that falls outside the norm, cool hair dyes complement individuals with warm undertones. Purple and blue hair color are particularly flattering against yellow skin tones. If you're deep-skinned with warm undertones, you'll want to steer clear of pastels and go straight for darker, saturated hues instead.
Whichever pigment you opt for, remember that your natural hair color will need to be lifted before the actual dye is applied. As a result, these so-called rainbow hair colors tend to fade faster than the usual browns and blacks. Ensure you use color enhancers to preserve your newly colored hair and extend its lifespan.
The Bottom Line
If you remember nothing else from this post, remember this: The best hair color for yellow skin tone is warm brown, cool-brown, or cool-black.
If you want to shake things up with an unconventional color, go with purple or blue hair dyes. These look amazing against warm skin tones. Try them out and let us know what you think below.