Getting your hair colored can do wonders for your overall look. But how do you choose your hair color according to your skin tone? Now you're playing in the big leagues.
Before you go off and dye your natural color platinum blonde, you need to consider whether your chosen hair color will flatter your skin tone. Just because a particular shade looks great on one person doesn't mean it will work for you.
We've put together a comprehensive guide on how to pick the right hair color for your skin tone:
Determine Your Skin Tone
Your skin tone has a major influence on what hair colors look best on you, so you first want to determine what type you have.
Also called your undertone, your skin tone is a bit different than your surface-level skin color. Your skin tone is the foundational color of your skin. It stays the same regardless of how tan or pale you may be throughout the seasons.
Types of Skin Tones
Skin tones are divided into three types:
Warm Skin Tone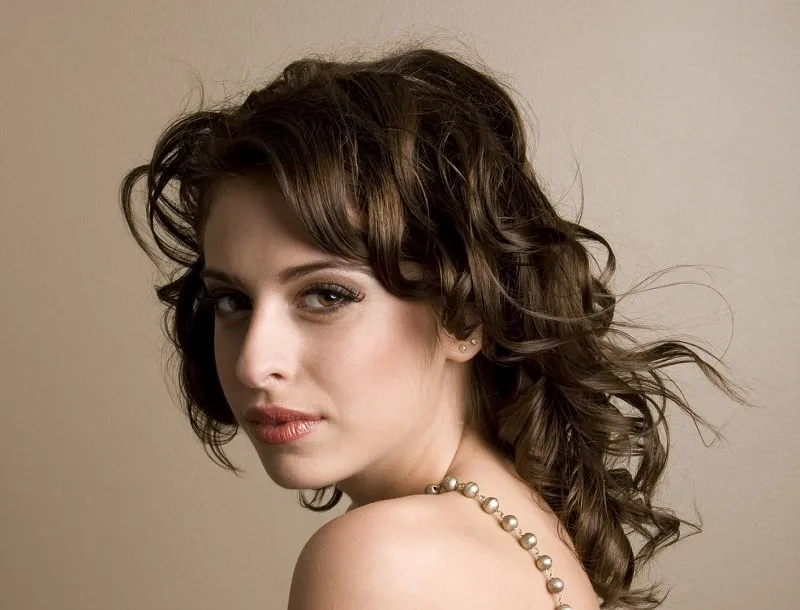 Those with warm skin tones typically have brown, black, or hazel eyes. Their natural hair color tends to be black, brown, red, or strawberry blonde. Warm skin tones have yellow undertones.
If you have a warm skin tone, you'll look well-complimented by earth colors, including Dark Chocolate, Brown to Red Ombre, Red Balayage, and Warm Beige Blonde.
Cool Skin Tone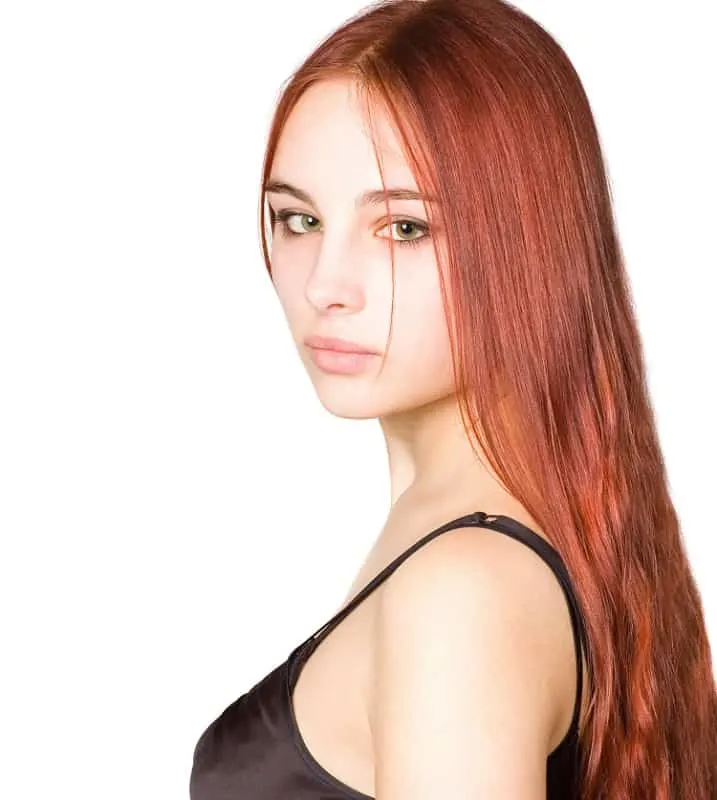 Those of ethnic descent from Scandinavia, the British Isles, or Central Europe may often have a cool complexion.
If you have cool tones, you'll likely have light-colored blue, green, or gray eyes. Your Hair may be blonde, brown, or black with ash tones. Their undertones are pink or red with a blue-ish tint.
People with cool skin tones look best in blues, reds, and purples. They wear silver jewelry well.
To avoid looking pale and washed out, stay away from black, orange, and earth tones.
Neutral Skin Tone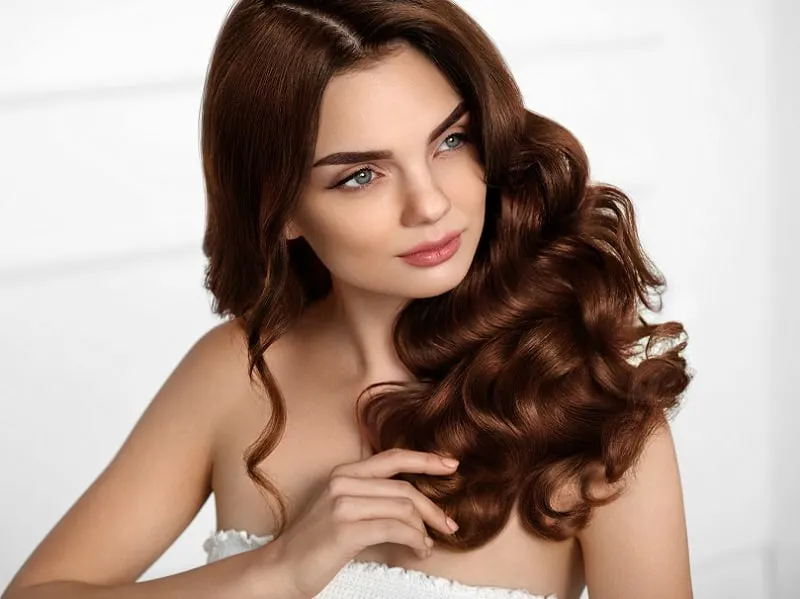 A neutral tone is the simplest and most versatile of the three types. It has no obvious pink, red, or yellow undertones. They typically look equally natural in any color.
If you have a neutral skin tone, the undertones of your skin basically match your visible skin color.
A Quick Way to Determine Your Skin Tone
The first step to determining which hair color complements your skin tone is figuring out what your skin tone is in the first place.
Generally, people can determine their skin tone from the basic description of each. However, there's also a nifty trick you can use to help. Flip your arm over and look at the veins in your wrist.
If your veins are blue or purple, you have a cool skin tone.
If they're green or yellow, your skin tone is warm.
If you can't quite make out the color of your veins, or they appear to be olive or the same color as your skin, it's likely because you are neutral-toned.
Another great way would be to hold up gold and silver jewelry pieces on either side of your face next to each eye. If you find that silver complements you, it means you have a cool skin tone.
If gold looks better against your skin, it's because you are warm-toned. If you're having difficulty picking one over the other because they both look great, you likely have a neutral skin tone.
Find The Right Hair Color for Your Skin Tone
Once you've figured out your skin tone, next comes the fun part – figuring out what hair color to go with. The rule of thumb is to pick a hair color that complements your skin tone and your complexion.
While you may dream of going to blonde hair color and may even have the skin tone for it, it might not suit your complexion.
Caramel, toffee, and honey tones work best for people with darker complexions and all-Indian skin tones. On the flip side, Those with cool skin tones should consider an ash blonde or champagne blonde. With that in mind, here's how to pick hair color for skin tone.
Best Hair Color for Different Skin Tones – Detailed Breakdown
Here's an overview of the best hair color for skin tones ranging from fair to deep.
Fair Skin with Cool Tones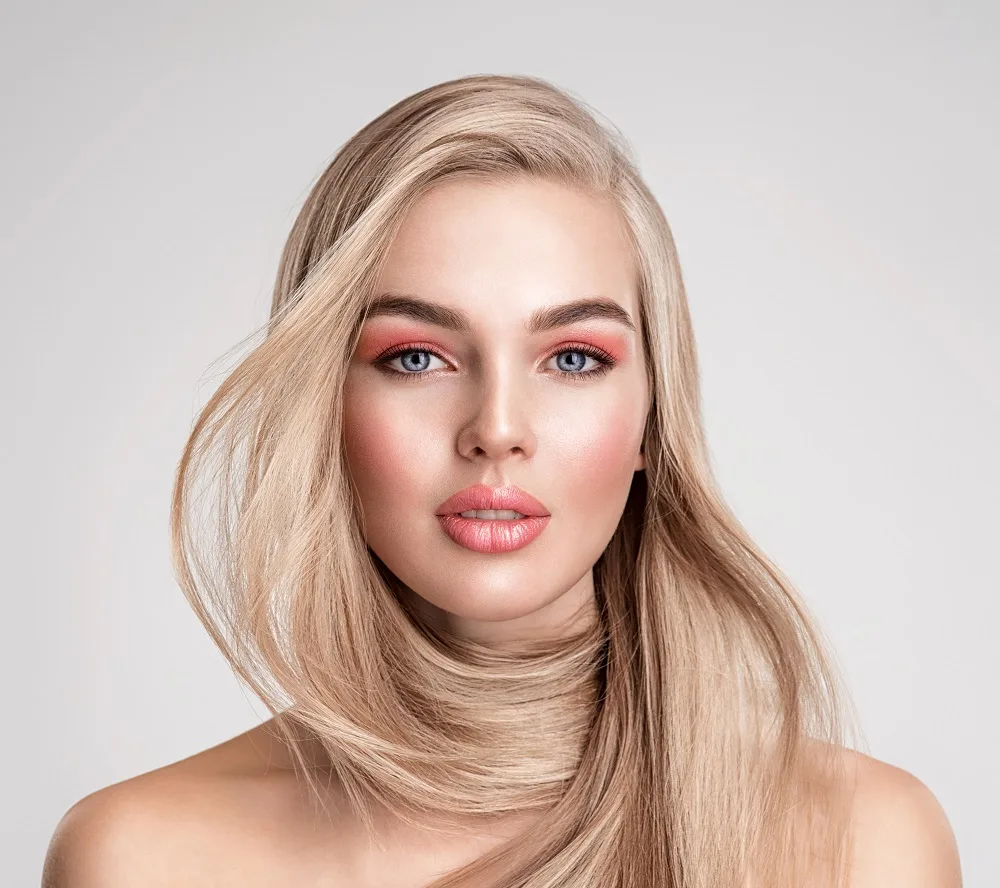 If you have pale, porcelain skin with cool undertones, warm hues like caramel, copper, and gold are your worst enemy. They end up looking very unnatural. You want a hair color that looks light and icy.
Light-blonde and platinum hues look great on people with fair skin. However, if you're feeling adventurous and prefer a deeper color, try jewel-toned hues like dark deep-brown, solid jet-blue/black, rich deep-red, and dark red-violet.
Fair Skin with Warm Tones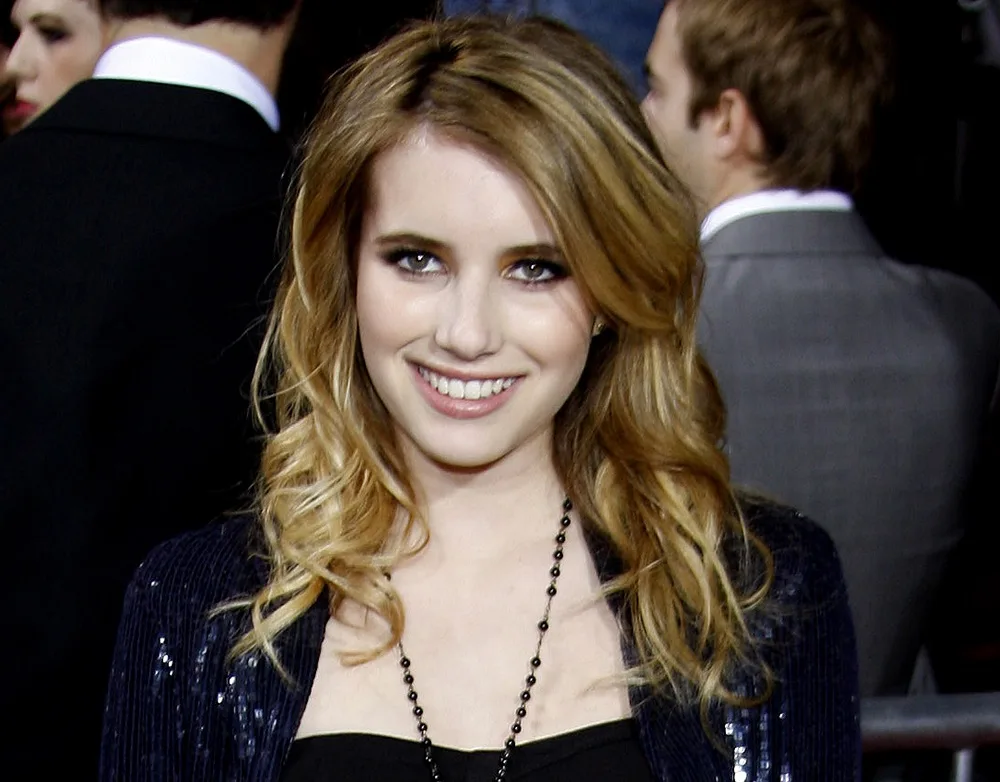 People who have fair skin with warm tones (think, Emma Roberts) look gorgeous in colors that bring out that warmth. We're talking caramel, strawberry blonde, golden blonde, butterscotch, and copper red hair tones.
On the other hand, violet-based and overly bluish hues don't complement such individuals. Moreover, the sharp contrast brought on by shades of black is also not ideal.
Fair Skin with Neutral Tones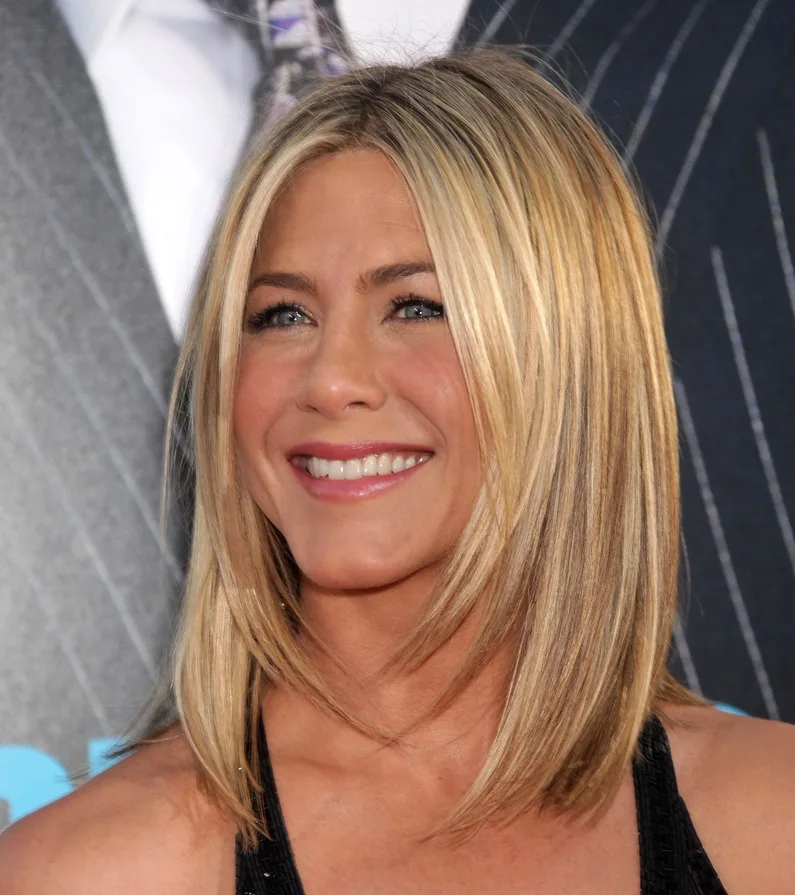 If you have fair skin with a neutral undertone, dyeing your hair blonde might seem like a no-brainer. A neutral skin tone generally includes a mix of warm and cool tones. While there's nothing inherently wrong with that, you need to make sure you choose the right shade.
If you want to go with a platinum blonde hue, make sure you keep the blue undertones in check. If that's too bold for your liking, you can't go wrong with a slightly softer hue of the classic color. Think Julia Roberts and Jennifer Aniston.
Medium Skin with Cool Tones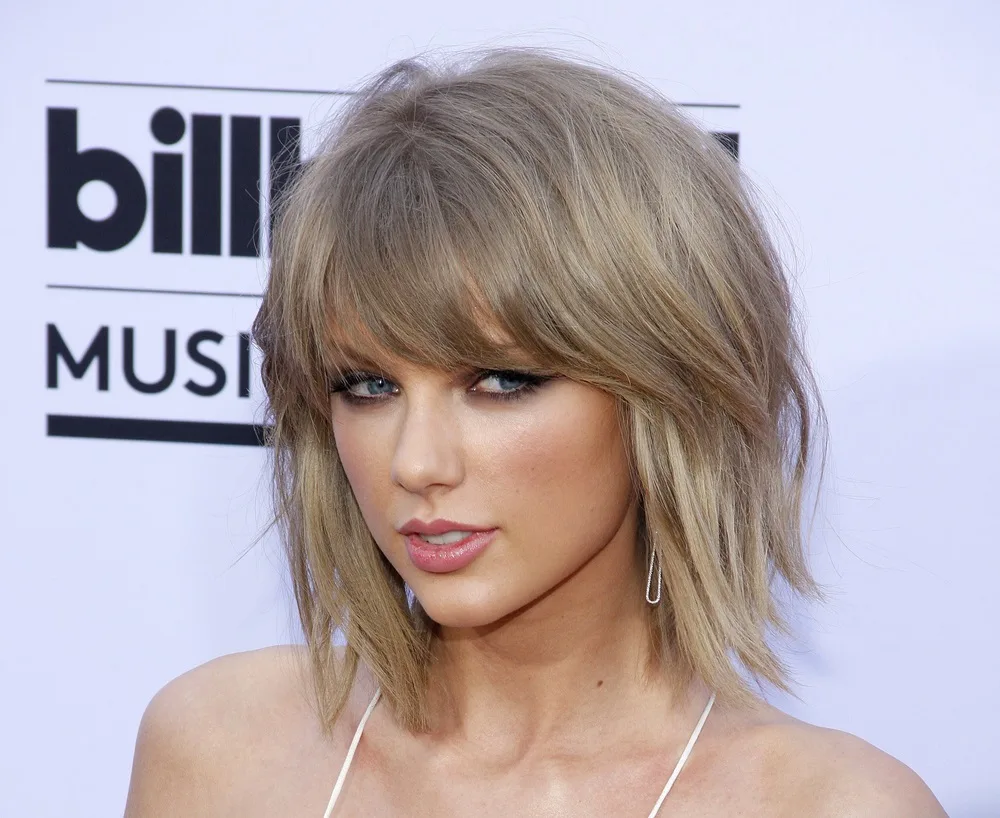 The unique advantage cooler-toned people with medium skin have is their uncanny ability to look great in almost any color. Taylor Swift is the perfect example of someone who falls into this category.
If you're blonde, go for a beige, wheat, or sandy blonde hair color to complement your skin tone. On the other hand, brunettes would look great in light to medium-brown shades like walnut.
Medium Skin with Warm Tones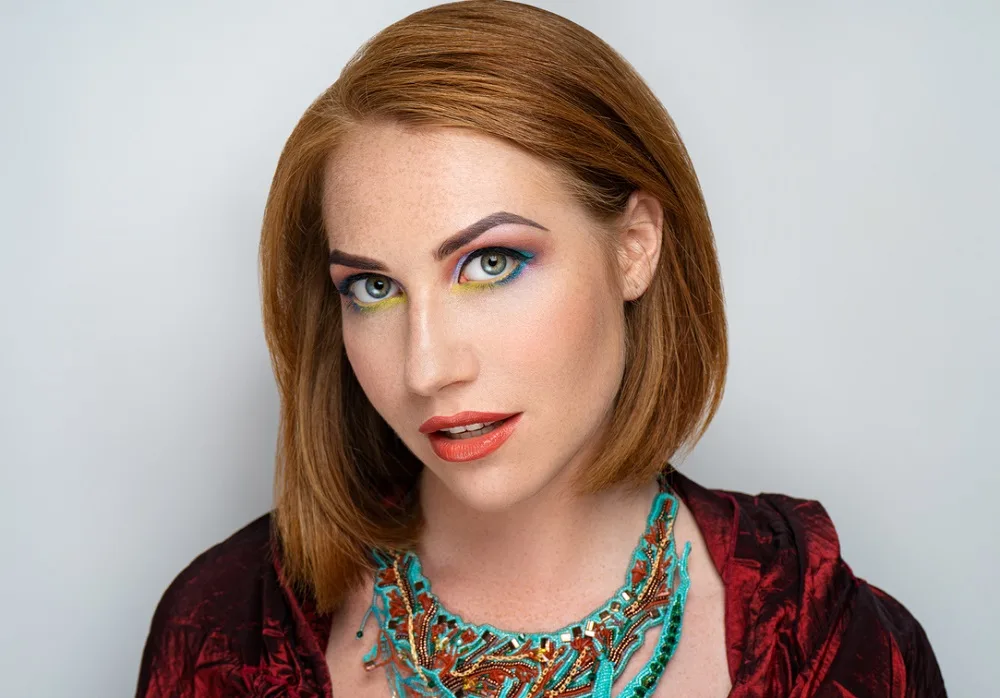 If you have this warmer skin tone, you can't go wrong with something in between blonde and brown, such as a light golden brown or warm butterscotch. Golden reds and copper-based colors also complement this skin tone perfectly.
Medium Skin with Neutral Tones
Medium-skinned individuals with neutral tones look stunning in hair colors that combine both cool and warm tones.
An ombre hair color that gradually transitions into deeper tones, or a deeper tone that blends into a lighter hue, works great for people with this skin type.
You'll want to steer clear of shades that look similar to your skin complexion, more specifically, dark blonde or light-brown. You should also avoid red hair color tones.
Olive Skin with Cool Tones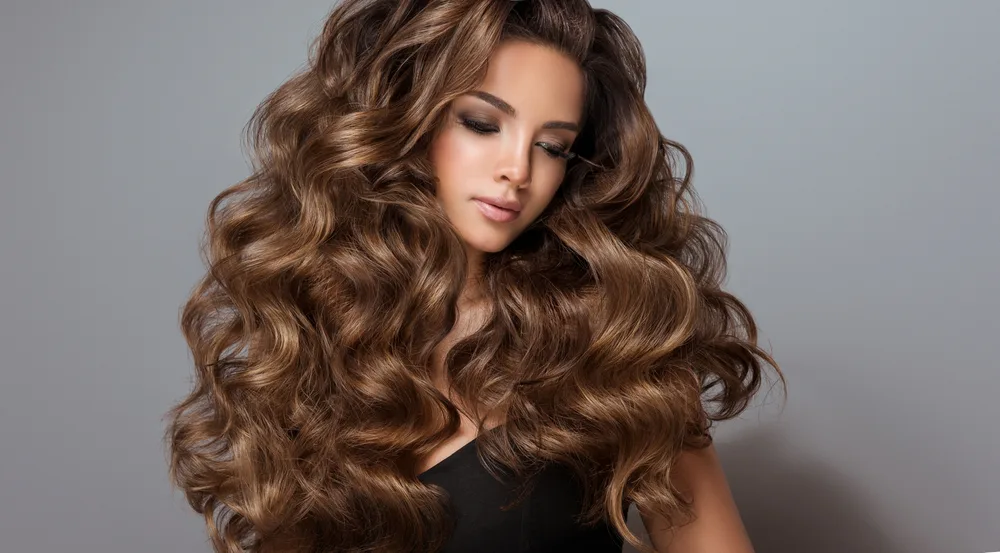 If you have olive skin, you don't want to go too blonde. Staying on the brunette end of things would be ideal, although you can try adding a few subtle highlights to frame your face and add a playful dimension to your overall look. Keep the base dark and add hints of honey-blonde or caramel for texture.
Olive Skin with Warm Tones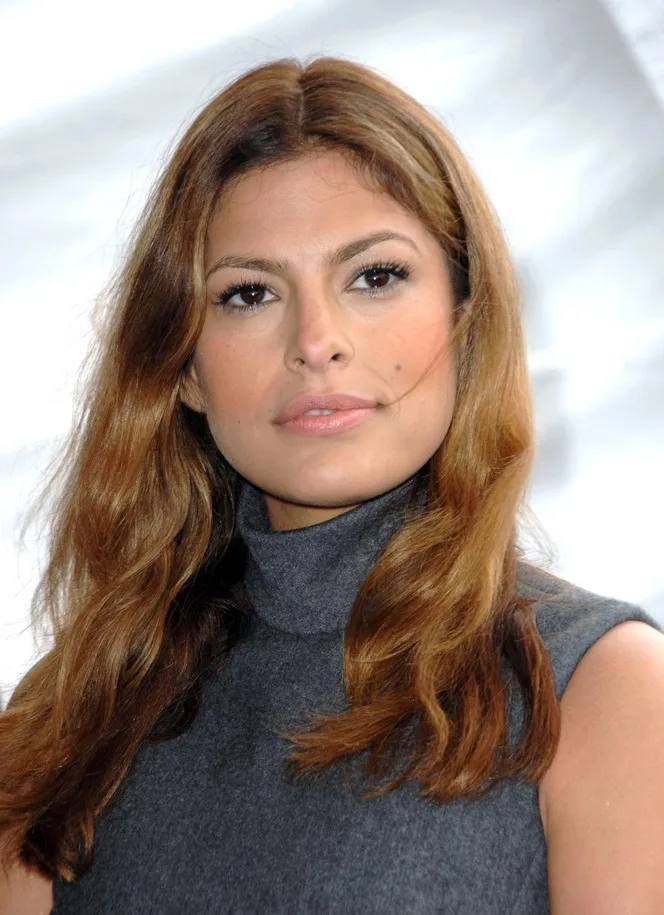 Eva Mendez and Jennifer Lopez are perfect examples of olive-skinned individuals with warmer undertones. Caramel-brown and deep-golden hair colors are best for olive skin tones. If you want to go blonde, make sure to use honey-based hues.
Olive Skin with Neutral Tones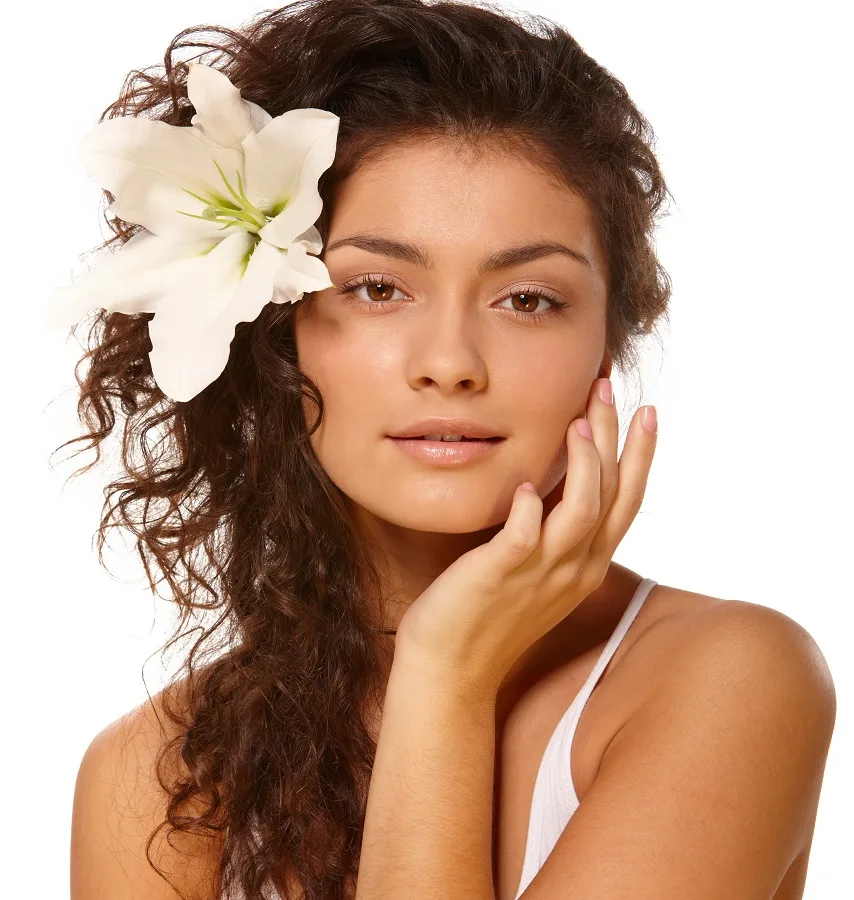 Rich dark colors really complement neutral-toned individuals with an olive complexion. Think chocolate brown and rich-chestnut hair colors.
If you want to mix things up and go lighter, consider getting a soft balayage for cool, honey-based colors or darker naturals.
Deep Skin with Cool Tones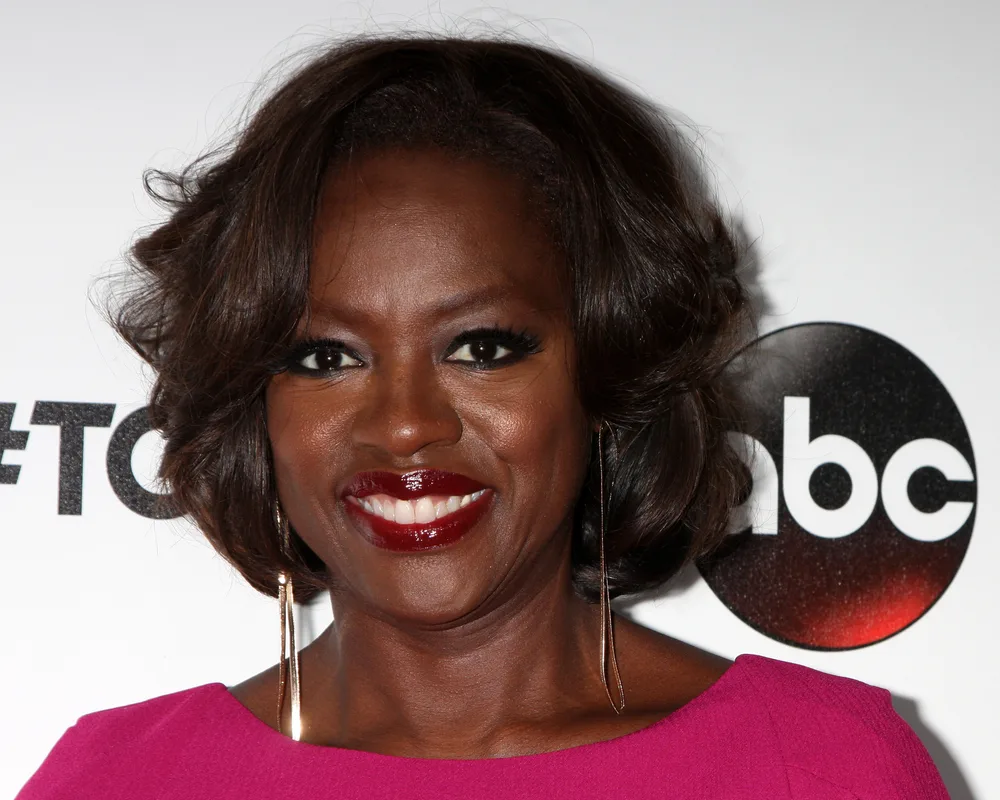 If you have a deep complexion with cool undertones – like Viola Davis – an inky, deep-black hair color complements this skin tone.
We're talking deep-violet, blue-black, and espresso shades. If you want to add subtle highlights, consider cool hues. Anything from platinum-blonde or black to brown highlights adds texture and dimension.
Deep Skin with Warm Tones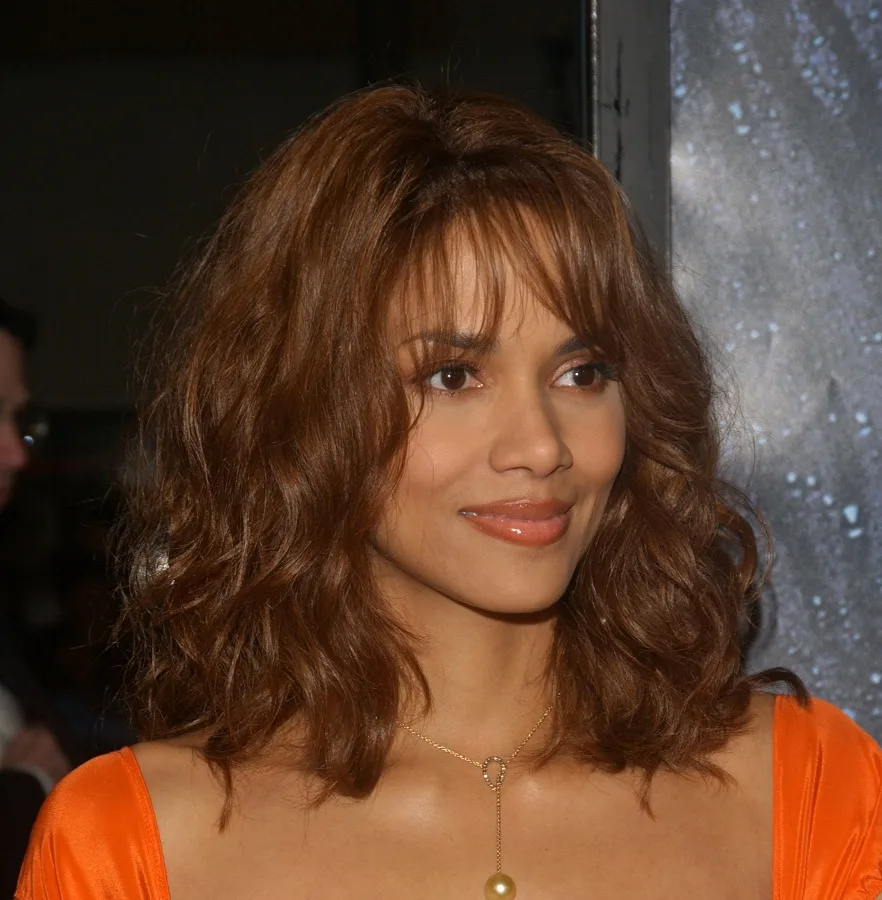 If you have deep skin with warm colors and tones like Halle Berry, you can't go wrong with blonde hues in the toffee and caramel family.
Mahogany and maple hues also enhance the natural radiance of this skin tone. If you would prefer darker colors, consider warm blacks.
Deep Skin with Neutral Tones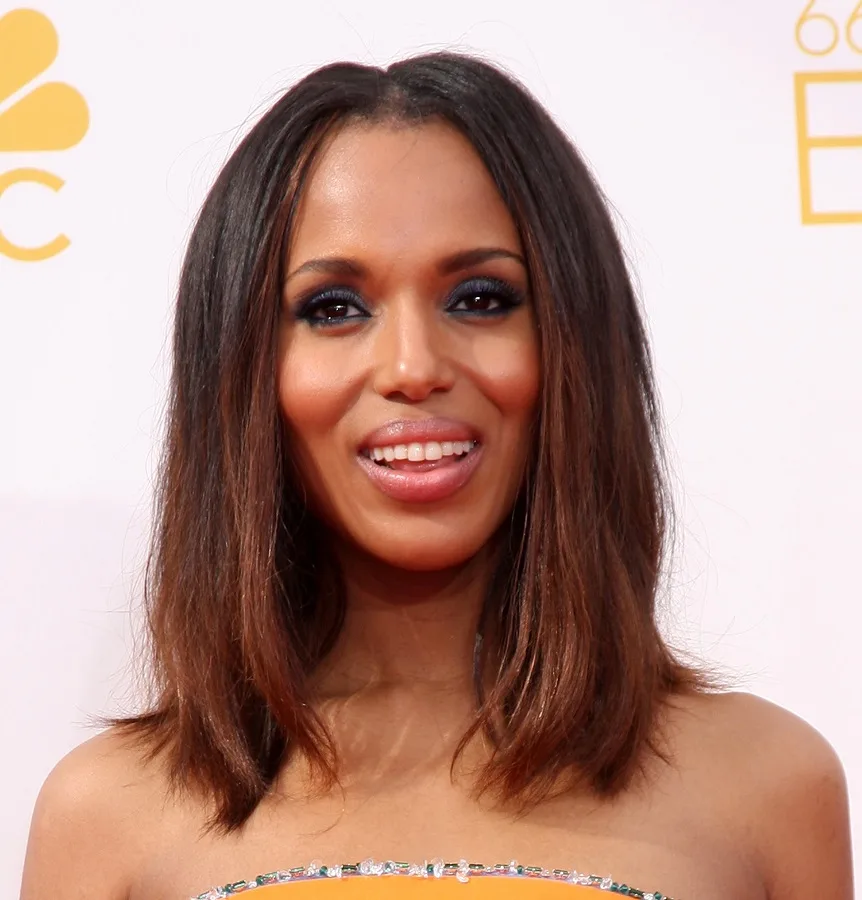 Strong contrasts work well on people with dark skin and neutral tones. Think Zendaya and Kerry Washington.
Rich dark-brown shades with a reddish-violet undertone, chestnut with gold undertones, and brunette hues are all quite flattering for this skin color. The mild contrast adds warmth to the face, creating a complementary look.
Adding Highlights
The right highlights can add dimension to your hair and draw attention to your eyes, and you don't need many to achieve great results.
If you have warm-toned skin, try browns and blondes with golden tones. They can add considerable depth.
If you have dark skin and dark eyes, use milk chocolate or cognac highlights to create a look that's natural with a stylish twist.
If you have pale skin and cool skin tones, honey blonde or wheat highlights add a complimentary brightness.
Also, try peach or gold highlights, which can accentuate brown eyes well. For light blonde hair and blue eyes, platinum highlights can create a striking and attractive effect.
The Bottom Line
Once you've decided on the right shade, ensure you use products designed for colored hair. These will help extend the longevity of your dye job and keep it looking vivid and glossy
Do you have any hair-dye-fail stories you want to share? We'd love to read all about it in the comments section below! In the meantime, check out these light-brown hair color ideas that will blow your mind.