Blending gray hair with highlights is an excellent way to begin to go gray naturally. At one time, seeing grays on your head came with panic and eventually dying your hair a darker color. Since gray hair has become more trendy, many choose to let their aging hair shine through.
Can I Join the Trend Without Naturally Going Gray?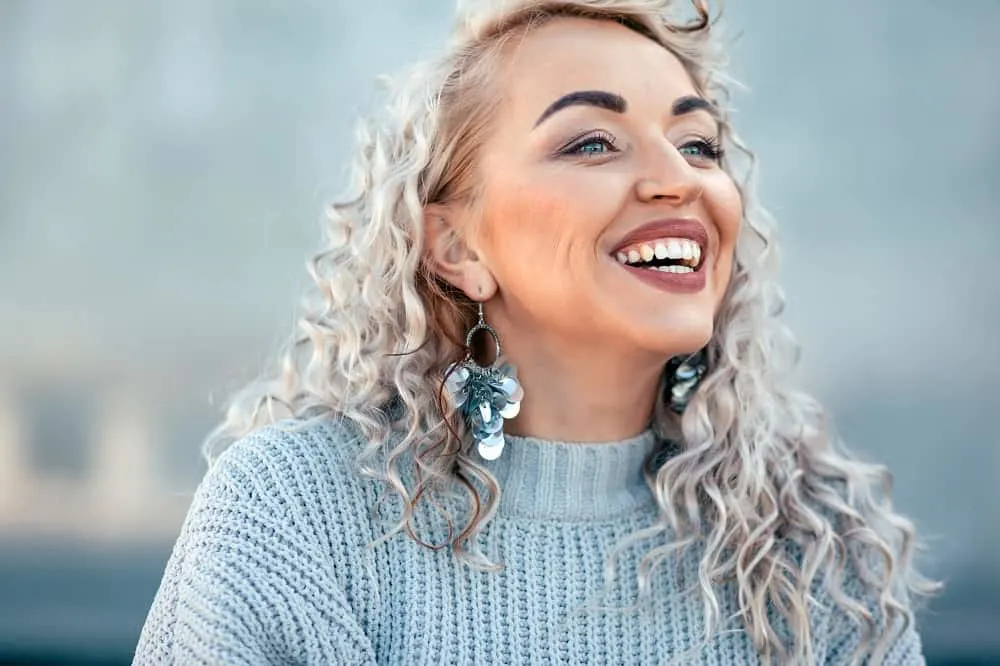 Because gray hair is a trend nowadays, many are dying their hair gray even if they are not starting to go gray naturally. Even celebrities have joined in on the trend, purposefully dying their hair gray.
However, to pull off this gray look, your hairstylist has to completely bleach your existing hair color for the gray dye to show up, which can damage your hair greatly. If you want to go for the grey trend, talk to a professional hairstylist so that there is less of a risk of damaging your hair.
Why Do People Want to Dye Their Hair Gray?
Many believe that gray hair gives off a sense of wisdom and experience, and many stylists have stated that this is one of their most requested dye jobs throughout the last decade.
Many believe that the trend has gained traction through the popular HBO series Game of Thrones'. Gray hair is shown in this series, and since people of all ages watched it, it makes sense why it is a societal trend.
If your natural hair is becoming gray, read these common gray hair mistakes.
Why Do People With Natural Grays Want Highlights?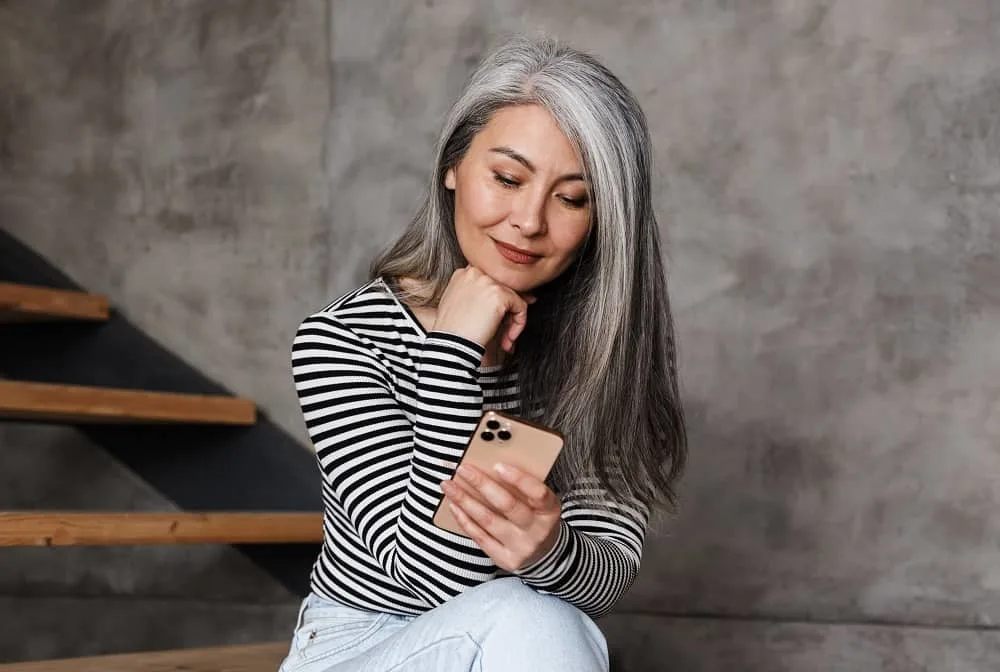 Aging can be a difficult process for anyone. However, lately, people have begun to embrace the beauty of aging instead of attempting to stop it. Many women opt to dye their hair back to their original color when they begin to gray.
However, many others are beginning to add blonde highlights instead of making the gray seem more color-rich and more youthful.
What Hair Do I Need for this Style?
Usually, those with blonde or lighter hair are the best candidates for this type of hair color. It can be challenging for those who have slightly darker hair or black hair.
If you have darker-colored hair, your stylist will have to bleach your hair before adding the dye.
How to Blend Gray Hair with Highlights?
Blending your gray hair with highlights is a different process for each type of hair. Here are a few different methods of adding highlights to your gray hair.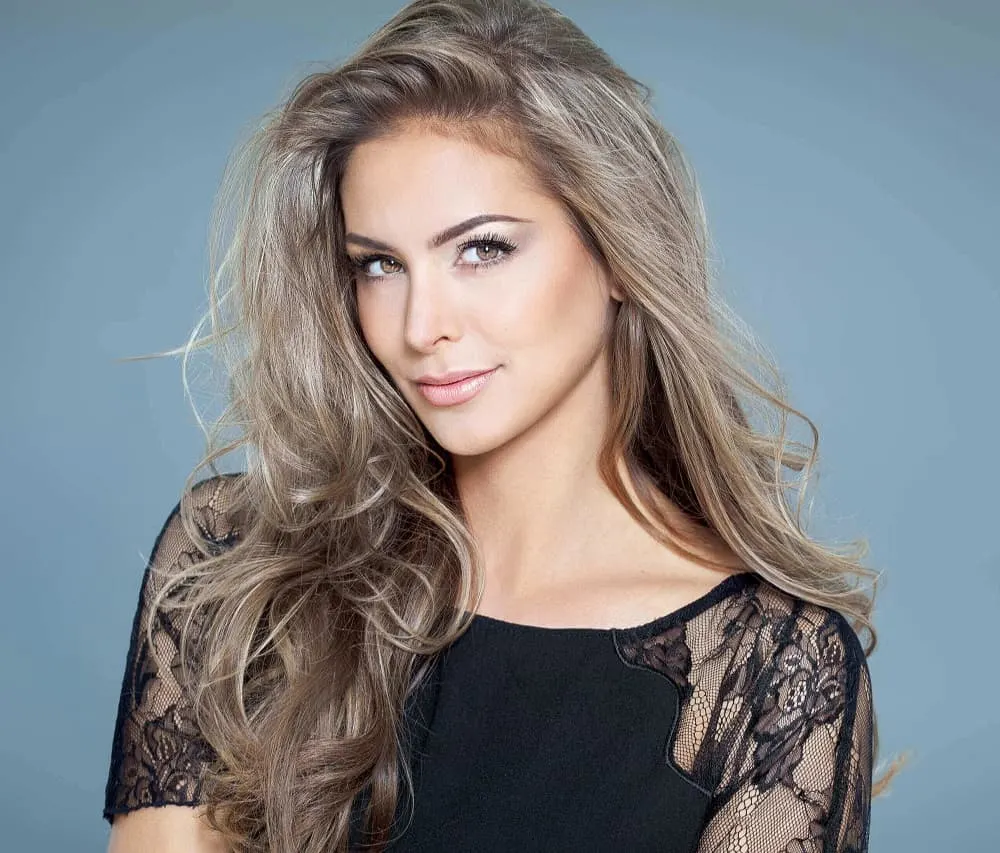 If you are a brunette, it is recommended that you add darker lowlights to your gray hair. This will allow for your gray hair to pop and improve its color.
Blonde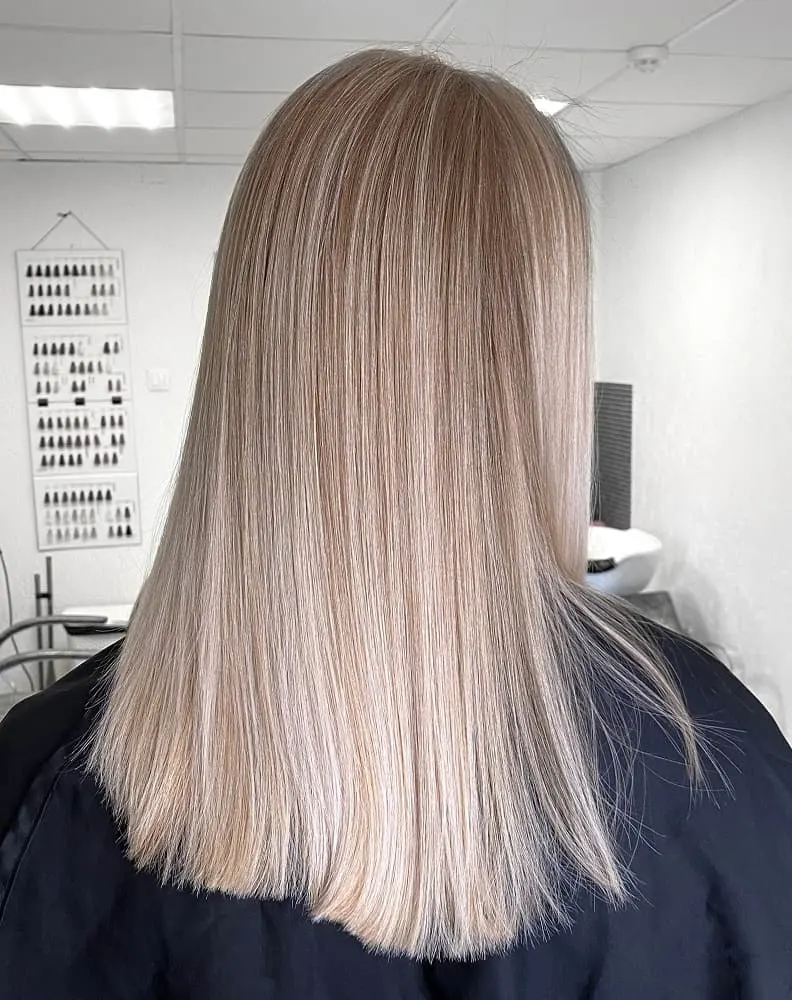 If you are blonde underneath the gray, it is recommended to add highlights such as pearl to bring out either gray dye or the natural gray. This will result in an ash-looking color that is unique and is sure to stand out.
Redhead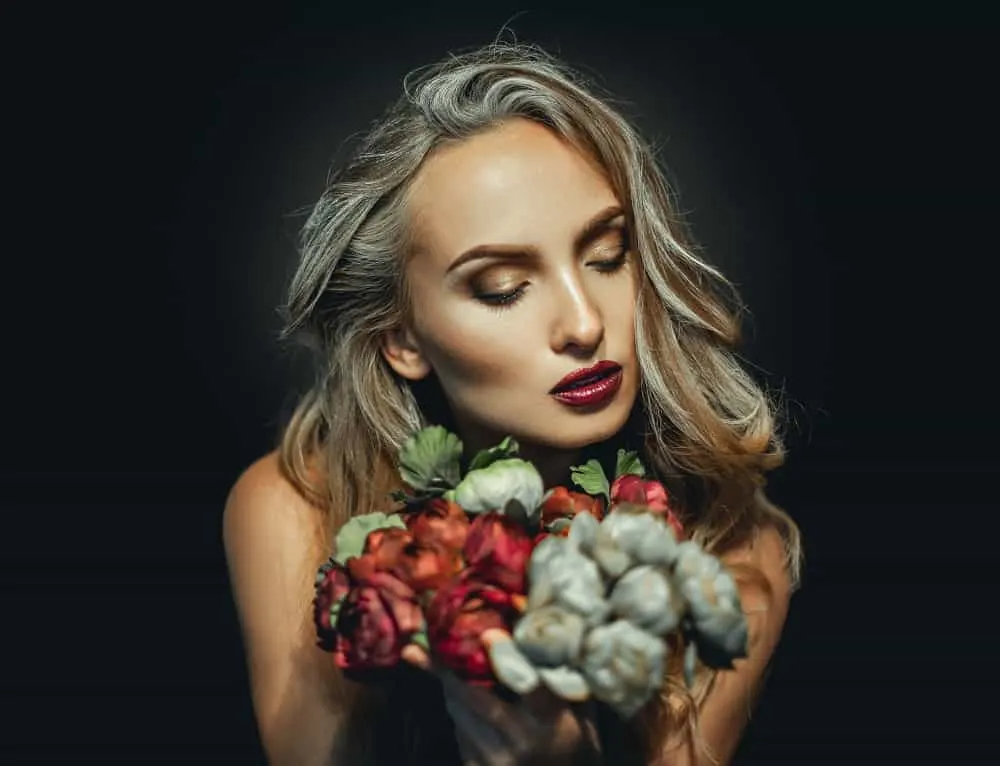 If you are a redhead, you should use either brown or blonde highlights. You could also try adding some glaze if you want to keep some of your natural red looks.
Types of Highlighting Techniques
It is essential to choose the correct technique to dye your hair properly. There are a variety of techniques, and choosing the correct one can significantly affect the overall look.
With this technique, your hair is hand-painted, which helps the highlights to look more natural. Balayage allows you to customize your highlights' look entirely and allows them to begin at the roots.
Foilyage
Foilyage is similar to balayage; however, when each highlight is applied, the hair is wrapped in foils to make the effect pop. The purpose of these foils is to seal the heat into your hair, further bringing out its colors.
Babylights are best for those with a lighter shade of gray. These highlights are applied by brushing subtle blonde highlights throughout your hair so it looks naturally faded. These light blonde applications will bring out the rich color of your gray hair.
Final Thoughts
Gray highlights are excellent whether you are naturally going gray or if you chose to dye your hair. Gray promotes a sense of wisdom and is highly sought after by young and old women.
Receiving highlights is a great way to bring out the gray color and make your hair stand out. Once you have received your highlights, ensure a regular hair care routine to keep it looking fantastic.