There is a wide range of Asian boy haircuts because of their naturally straight and thick hair. Asian haircuts are one of the unique and tremendous haircuts that make the Asian boys not just cool but also boost up the cuteness level of their personality.
Asian hairdos are also known for their spectacular versatility. If you want a change in your look or want to become prominent among your fellows then kindly delve into the below astound compilation of Asian hairstyles for boys that are surely worth a try.
Classic Asian Boy Hairstyles and Haircuts
Following are the latest hairstyles worn by Asian boys. Go through the styles and haircuts to take inspiration for your next look.
1. Fringe Up Medium Asian Haircut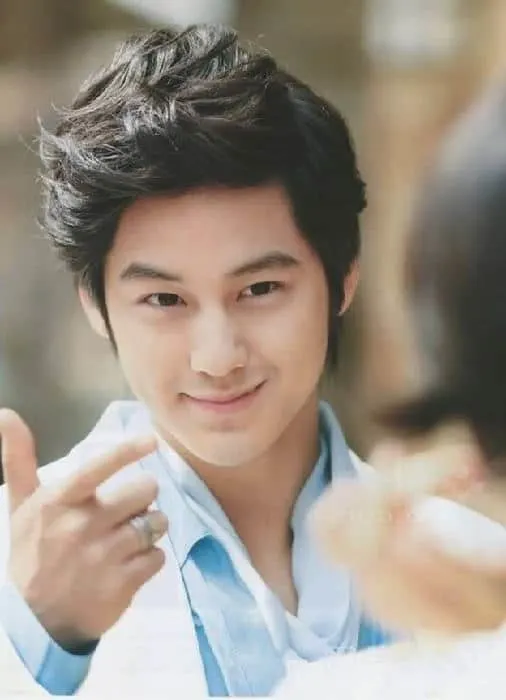 Fringe up is one of the stylish Asian boy hairstyles. It is ideal for a diamond and an oval face shape. You can style the fringe according to your likes or dislikes. For example, if you love the wavy hair you can style a wavy fringe. You can also blond the hair for a cooler look.
2. Messy Medium Asian Haircut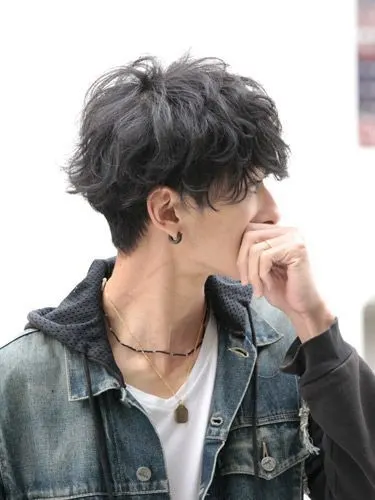 It is one of the traditional hairstyles that are worn by almost every single Asian boy at their different stages of life. It is ideal for rectangular face shape.
Asian Bowl Cut Hairstyles for Boys
3. Samurai Asian Bun for Boys
It is a traditional topknot hairstyle that was used for the first time by the Japanese community. It is ideal for those Asian boys who have oval and round face shape. The sides are kept shorter while the top lengthy hairs are tied into a knot or bun shape.
4. K-Pop Haircut
As the name of this haircut indicates that, it got inspired by Korean pop culture. This hairstyle is ideal for Asian boys with oval and oblong face shape. It also includes an extraordinary combination of colored and shiny hair.
5. Long Layered Asian Hairstyle
The layered long hairstyle looks awesome on Asian boys. It is ideal for an oval or round face shape. If you have an oblong face shape then keep the layers short.
6. Textured Spiky Asian Hairstyle
The textured spikes are considered as the coolest Asian haircuts for boys. The spikes give an edgy look to their cute features. It suits almost every face shape except Asian boys having a square face shape.
7. Asian Boy Curtain Haircut
It is a classic Asian boy haircut. It has been wearing by Asian boys since the early 90s. You can also blond the hair for a modish look. It is ideal for square or rectangular face shape.
8. Super Classic Hairstyle
This hairstyle gives Asian boys a gentleman look. It is ideal for any face shape.
It is one of the elegant hairdos for Asian boys. It is ideal for oval face shape. You can combine the slick back with an undercut, taper fade or bald fade. The choice is all yours.
10. Asian Boy with Straight Bangs
It is an innovative Asian hairstyle for boys. It is ideal for an oval face shape. You can dye your hair for a funky look.
11. Faux Mohawk
This short haircut with a faux hawk is perfect for modern Asian boys who want to look fashionable all the time. Lift the top and show off those tapered sides.
12. Brown Undercut
Any teenage Asian boy would love this haircut because it's modern and gives a lot of volume and glam to the longer top. Style an undercut on sides and flip those bangs on one side.
13. Almond Middle Part Hairstyle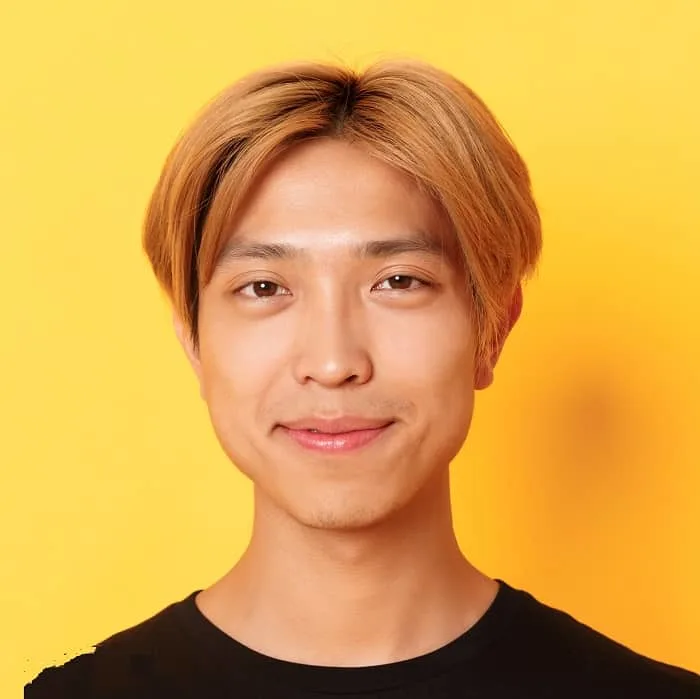 This hairstyle leaves plenty of room for your imagination. You can choose what color you love for your tresses and wear this K Pop inspired hairstyle with a middle part.
14. Voluminous Top with Undercut
Use an undercut to frame your face and to highlight that gorgeous Asian black high top. Keep a clean, shaved face and a well-defined hairline if you want a sharp look.
15. Side Part for Little Asian Boys
One of the most popular Asian haircuts for a little boy is this medium hairstyle with long bangs that are being tossed on one side. They uncover the forehead and transform your son into a little gentleman.
16. Short High Taper Fade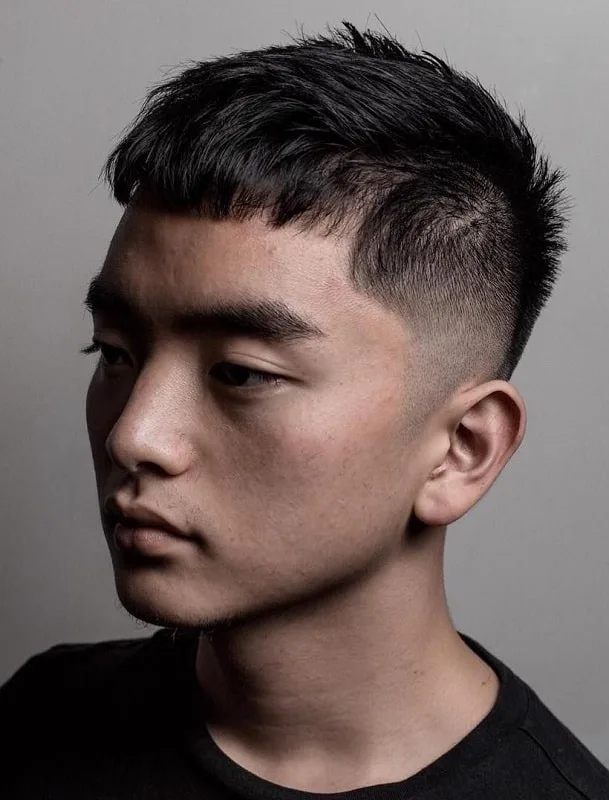 If you are an Asian boy, opt for fade haircut for both sides and maintain a high top. Also, you can create some straight baby bangs that you can arrange on the forehead.
17. Long Ombre Hairstyle
A long hairstyle that features a soft ombre will look mindblowing for a dark-haired Asian boy. Create a middle part and wear your long locks on front, on your shoulders.
18. Haircut with Bangs
This classic haircut is the best choice for Asian boys with a round face. It is also perfect for school, and it just requires regular trimming. Give it a tousle before you go, and you'll look stunning.
19. Short Hairstyle with Sideburns
This simple short haircut with sideburns has a small tapered area in the temple area, and the bangs are slightly combed on one side. Maintain that stunning volume for the top, and you'll get a mindblowing hairstyle.
20. Asian Pompadour
Asian boys love to look stylish, and a pompadour haircut will make each and every single one of them look presentable and hot. The pomp adds height to the hairdo and requires daily maintenance.
The above collection of Asian boy's haircuts is a remarkable blend of unique, tremendous and innovative hairstyles. You can wear any of these aforementioned Asian hairstyles according to your interest, facial features, and shape. While choosing any of these hairstyles, always consider your hair texture and length for a perfect appearance.