Curls have been popular for ages and are not about to go out of style. If you have short hair, loose curls will be a great choice for girls who want to add an extra oomph to their image.
For some reason, many women believe that short hair can't be curled. They are partially right. Tight curls don't always look good on the short locks.
So if you are planning to create tight curls, you need to take a slow approach and check out how they suit your face shape.
On the other hand, the loose curls suit everyone. They give you a chance to create the most amazing hairstyle for your next special occasion or just lift your mood on a rainy day.
Amazing Loose Curls for Short Hair
Loose curls for short hair can be beneficial to your image. Their main advantage is that they suit all face shapes and hair types. If you have thick hair, such loose curls will make it look soft and neat.
If you have thin locks, the curls will pump up the volume. Loose curls are easy to create. All you need to do is spend 5–10 minutes with your curling iron.
We have handpicked 30 magnificent examples of loose curls for short hair. Check them out and you can start practicing right now!
1. Short Blonde Loose Curls
This is probably the most coveted short loose curls with wand hairstyle. Thanks to their length, the ringlets will have a lot of bounce, therefore, a lot of volume. However, as for the cut, you can opt for a bob hairdo.
2. Short Loose Curls for Inverted Bob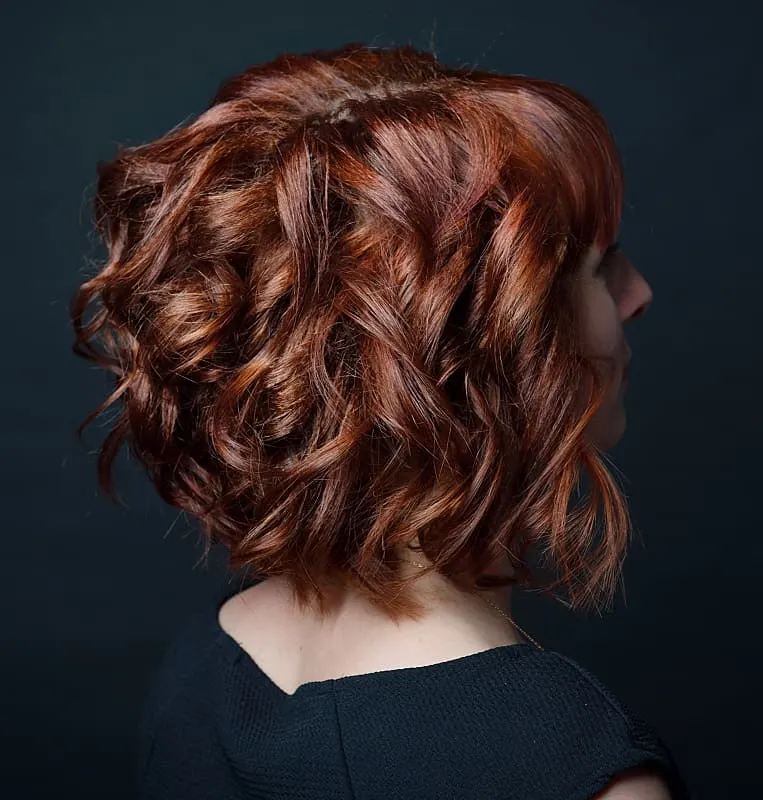 Short loose curls with a middle part look fantastic on an auburn inverted bob. Use the curling iron only for the mane, and create the part. As for the bangs, straighten and spread them on the forehead.
3. Retro Loose Curls
A vintage loose curls hairstyle for short hair will certainly place you in the spotlight. Wave the hair and build the rolls for the ends. Wear a fur coat and black gloves to pull off a glorious, elegant retro look.
4. Loose Curls with Glasses
Get a pixie haircut that keeps the back hair tapered and the top strands in a short loose messy curly shape. Wear a pair of round glasses and you'll have a modern professional look that can't be ignored.
5. Short Ombre Loose Curls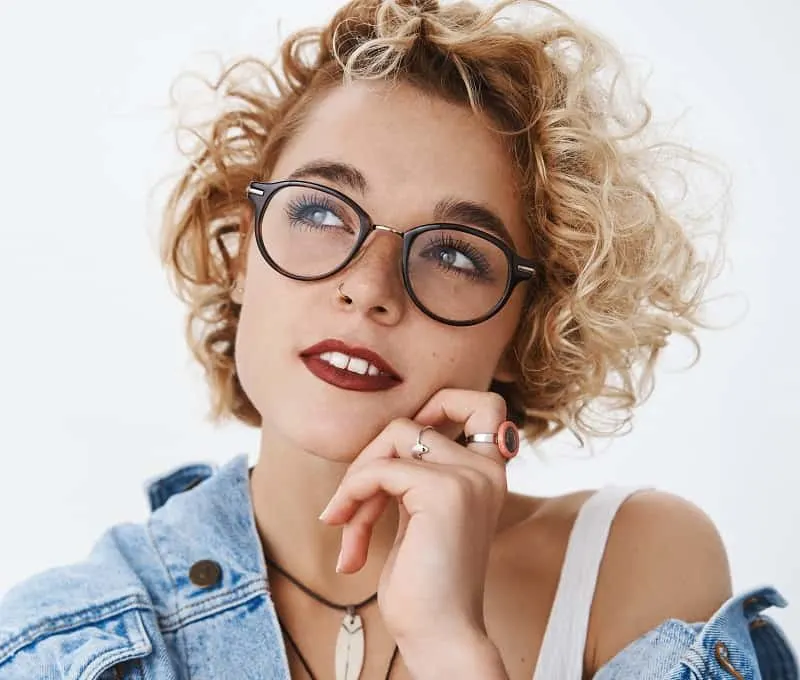 If you always wanted bouncy ringlets, now it's the best moment to get them. Opt for an ombre that starts from a dark grain blonde and ends in a stunning sun-kissed hue. You will adore your short loose permed curls.
6. Ombre Loose Curls for Bob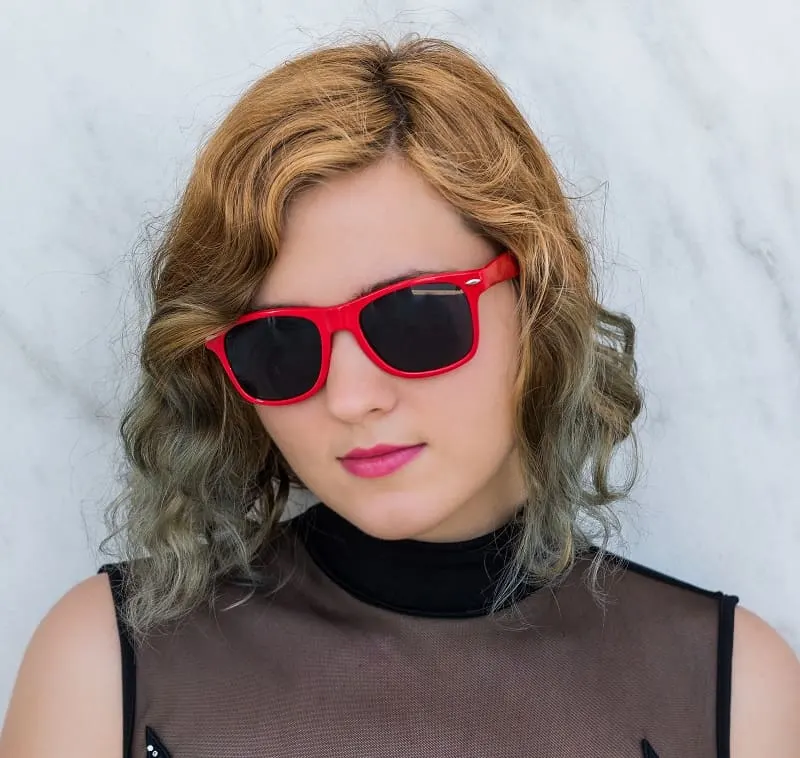 Get an inverted bob haircut and opt for a dark blonde color for the top. Create an ombre and easily turn that hue into a gray tone for the tips. Pull off a cool look by wearing a pair of glasses with red frames.
7. Neon Turquoise Loose Curls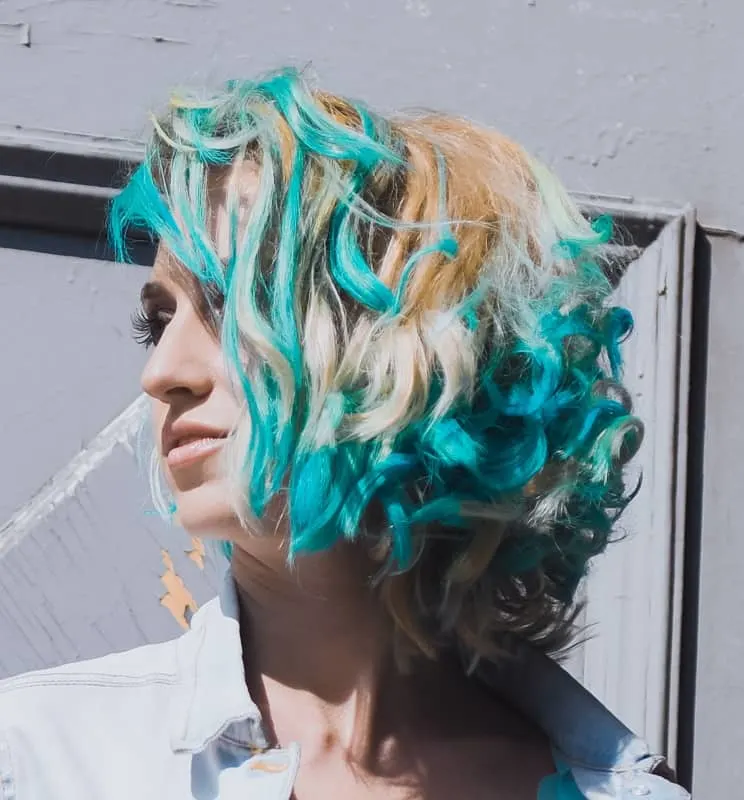 When you have blue eyes and blonde hair, some neon peekaboo highlights will undoubtedly spice up your look. Curl your hair, and each strand will stand out and blend with the electric shade.
8. Curling asymmetry
Asymmetrical hairstyles are becoming more and more popular. Even if your bob is not asymmetrical, you can make it such with loose curls. Make the curls tighter on one side and voila!
Permed Hairstyles for Women Who Love Curls
9. Ombre curls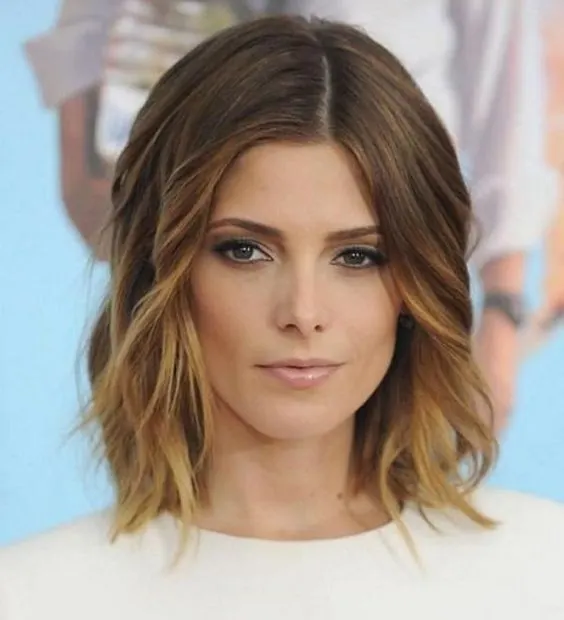 If you have an ombre, you can create an amazing loose curly hairstyle. All you need to do is create the curls only on the bottom part of your ombre starting at a point where your locks are getting lighter.
10. Weave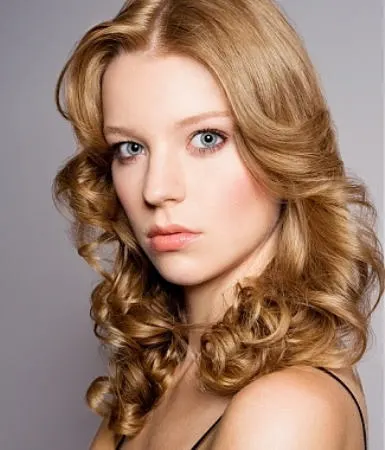 Always dreamt of long locks? Get a weave! Start by creating loose curls for short hair and then sew in the hair extensions with tight curls. The overall image will be truly impressive and long-lasting.
11. Natural curls
If you have a pixie and your hair is naturally curly, you can make it look neat by creating loose curls. Wield the curling iron in order to straighten out the tight coils and make the hair look and feel softer.
12. Low curls
If your hair is not naturally curly, you can make it look a little more voluminous by creating low loose curls. Start at the level of your ears and carefully go down to make one or two spirals.
13. The real deal
If you have a long bob, you can mix the loose curls with tight ones to create a pageant hairstyle that will be suitable for any occasion. Create some contrast by keeping your bangs long and straight.
14. Frizzy fun
If you are after a bad girl image and hate keeping your hair too neat, you can create loose curls for short hair that will look wild and frizzy. All you need to do is avoid the hair gel and work the curling iron.
15. Curls all over
Loose curls do wonders for pumping up the volume while keeping your hair longer. Tight curls usually make your tresses look too short while these curls help you create a perfect hairstyle suitable for any occasion.
16. Utter simplicity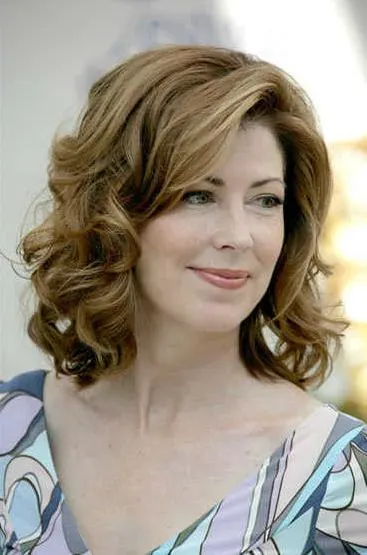 Creating loose curls for short hair is easy. You don't have to come up with anything special to make yourself look beautiful. No need to go out of your way creating something unique since simple loose curls are amazing enough.
17. Keeping it natural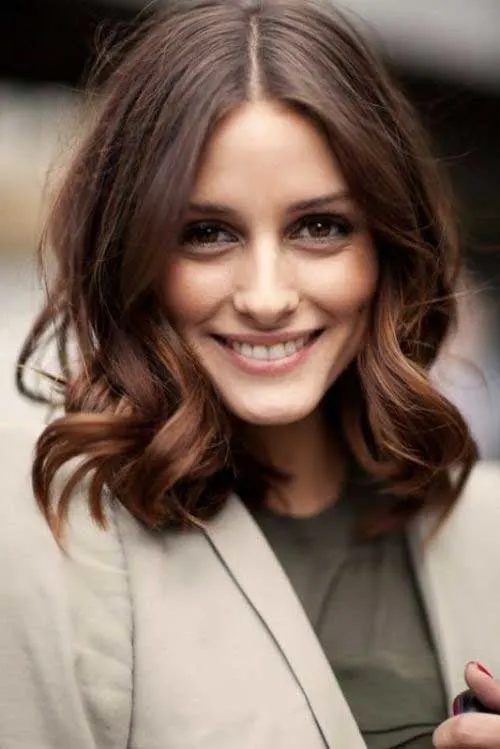 Girls with natural loose curls often have trouble keeping them neat. In order to avoid the frizziness and messiness, consider applying the curling iron to make the curls more prominent.
18. Curly strands
If you have a short A-line bob, curly strands in the front will look amazing. The same effect can be achieved by tying a ponytail or creating a bun on the back and making loose curls in the front.
19. Loose curls overnight
Beautiful loose curls can be created overnight. All you need to do is braid your hair and leave it this way until you wake up in the morning. Makedifferent small braids to get the best effect.
20. Rich curls
Girls with thick hair enjoy the most beautiful and rich loose curls. You can mix them with tight curls or leave them just on the bottom. Whatever you do, you'll only enhance your look and make your locks neater.
21. Wavy bob
Wavy bobs look especially beautiful when styled the right way. Take a close look at the photo to get a good idea of how to make the front waves. You can pin the back locks up for a better effect.
22. Ageless waves
The best part about the loose curls for short hair is that they look great on women of any age. While tight curls might sometimes seem a little strange on a woman over 40, loose curls are ageless.
23. Natural approach
If your natural hair is wavy and you want to make it neater, there is no reason to apply any hair gel. All you have to do is use your curling iron to make the curls even more prominent.
24. Black and blue
Hair color experiments are always a great way to get you into a perfect mood. Considering mixing raven black and dark blue shades to get a unique image. Use loose curls to add some softness to the appearance.
25. Tight curls
If loose curls for short hair just don't cut it for you, you can get the hair extensions with tight curls to see if they suit your image. Tight curls are harder to create and to maintain so be careful when making a choice.
26. Loose curls with straight bangs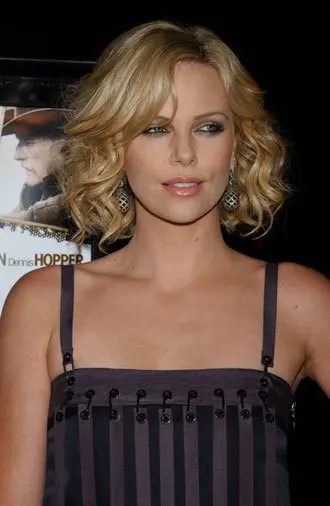 Contrast is exactly what makes our hairstyles unique. So the more contrast you use, the more impressive the hairstyle will be. Consider mixing loose curls for short hair with straight bangs.
27. Just a touch
Loose curls for short hair don't have to stand out. You can use just a few subtle waves to make your hairstyle neater and more voluminous. Give this approach a try!
28. Teased waves
Teased hair might be a thing of the past, but this technique looks great with loose waves. This is a great hairstyle of choice for women with short hair who want to make a statement.
29. Colorful short loose curl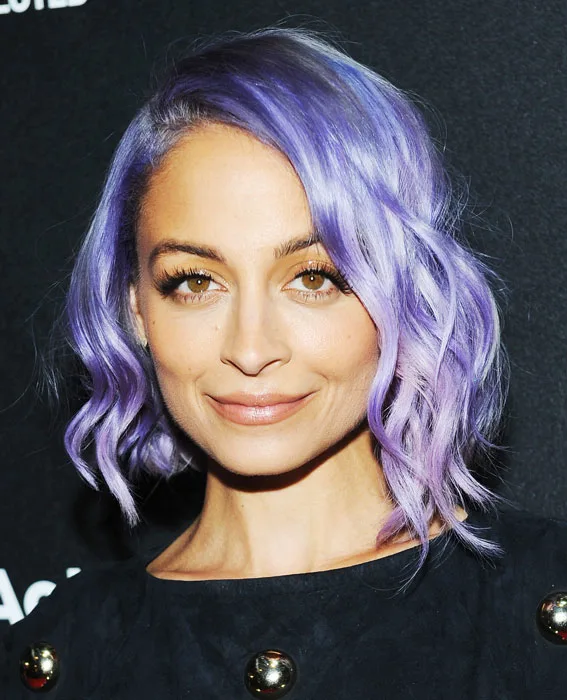 Asymmetrical loose curls for short hair will look even more amazing if you use an outrageous hair dye. Go pink, blue or purple and stand out of the crowd!
30. Loose waves and short bangs
Short bangs are usually pretty hard to style especially if you have wavy hair. While making your loose waves a little neater with a curling iron, apply a few strokes to the bangs.
Have a Look at These Hairstyles with Loose Curls for Short Hair
Now that you've seen these smart options for creating short loose curl hairstyles, you can start experimenting. Take out that curling iron and go for it!