Toddler boys with short hair look absolutely dapper. The childish innocence, the naughty eyes and the radiant smile of toddler boys get even more amplified with their short haircuts. It is not just a comfortable styling tool, but also an easy way to keep the hair in control.
Cutest Short Hairstyles for Toddler Boys
Check out these amazing short hair ideas for your toddler boys and make him look cool!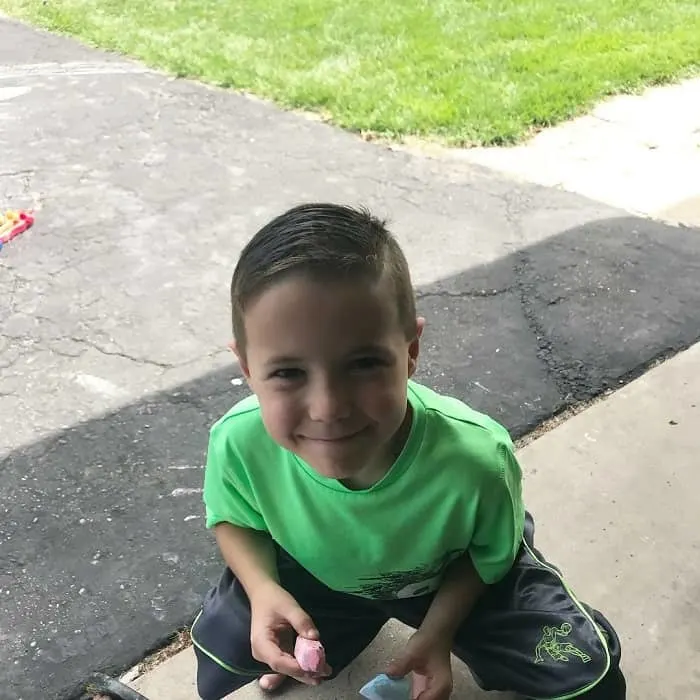 When you consider toddler boy's short haircuts, this is one of the classic ones. Simple, neat and a no-hassle style, it is all about celebrating the messy but happy childhood.
Neither do you face problem styling it, nor is it tough cutting it in shape. It is easy-going, free-flowing, pretty much like the adorable baby boys themselves.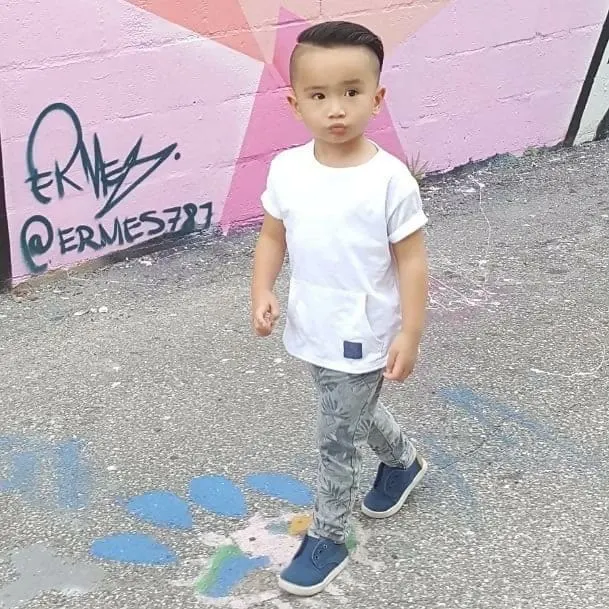 Now we gradually move to some fun and games. This is a super-smart haircut for little boys that also gives the illusion of a fairly long hair. So that makes a pretty contrast and a rather striking impact.
The toddler boy looks absolutely dashing with definitive confidence about him. This is all about combining technique and creativity in happy harmony.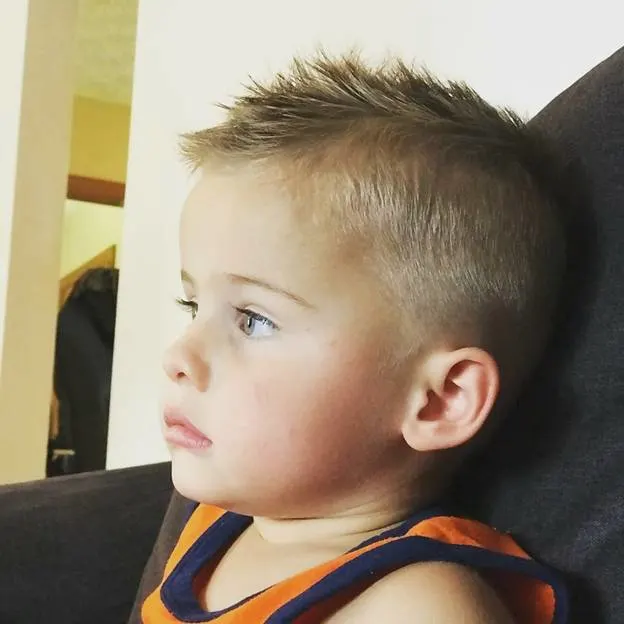 This is one of the most natural short hairstyles for toddler boys. In many ways, you hardly see any specific style or look, but at the same time, it makes your toddler stand out rather effortlessly.
The appeal and charm of this hairstyle are such that your toddler boy is sure to win appreciation and extra cuddles and hugs.
4. Messy Side Swept Hair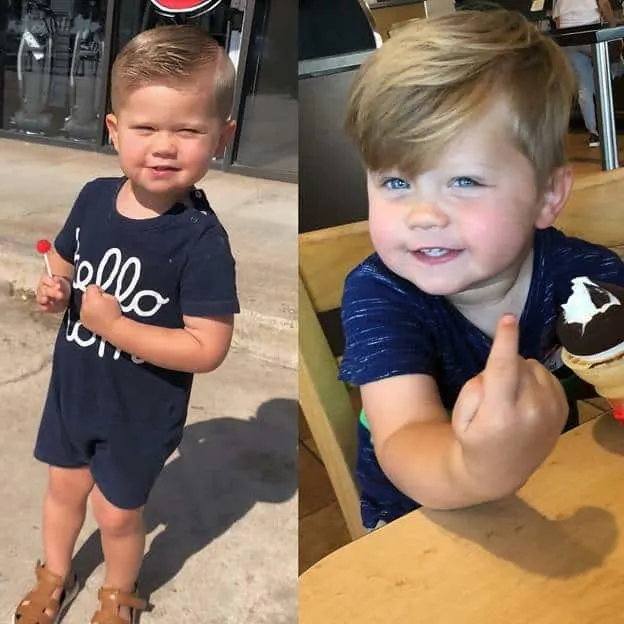 Naughty, happy, spunky and absolutely adorable is how I describe this haircut for toddler boys with short hair. It creates a fun-loving, cute appeal, and at the same time, this is a hairstyle that your boy can manage rather well. So, this style also makes a rather convenient style to maintain on a day to day basis.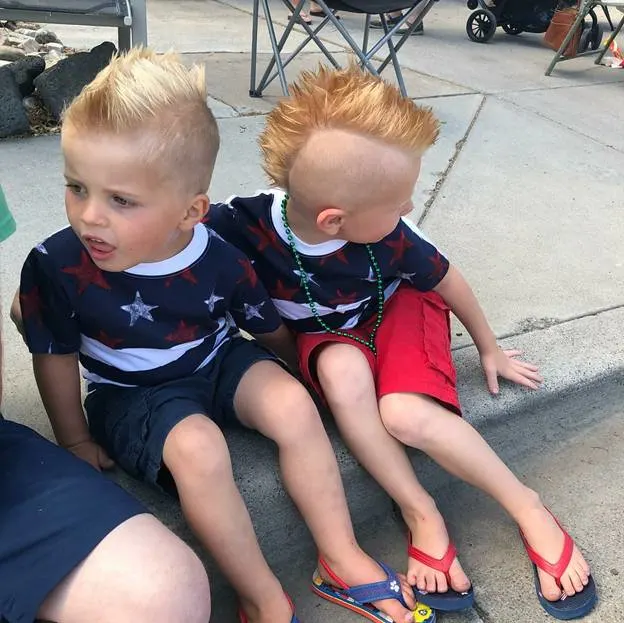 So how active are toddler boys, that does not stop them from sporting a stylish haircut. But then mom wants to keep it short for her little prince. That is why your barber designs this striking punk style Mohawk.
It is naughty, funny, edgy and drops down gorgeous. It is the type of style that ensures admiration every time you take them out somewhere.
6. Quiff with Side Part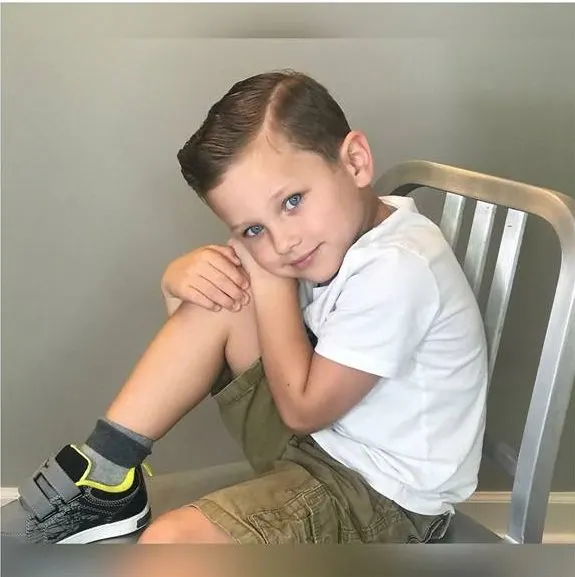 One look at this adorable darling and you want to cuddle him and hug him, and he can win millions of heart with a smile. This is exactly why this is one of the most popular and easily executed short hairdos for toddler boys.
Easy to cut, easy to style, and of course easy to maintain, it also ensures an easy way to win admiration with this hairstyle. The versatility of this style is phenomenal.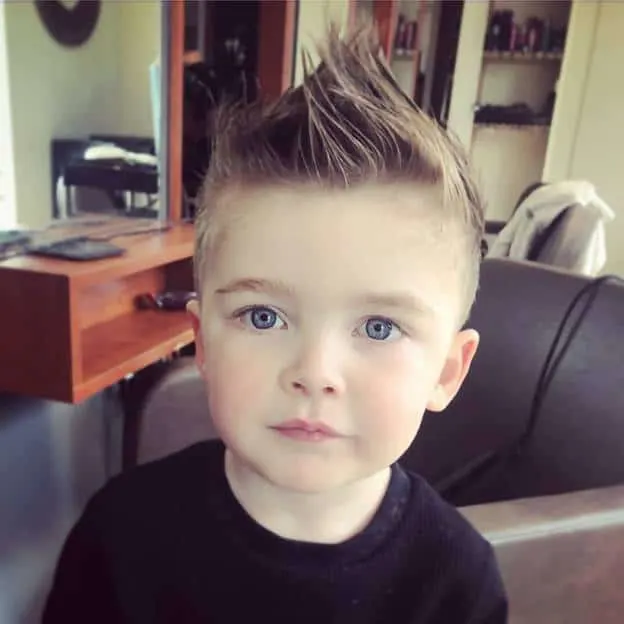 This is one toddler boy's short hairstyle that stands out for the edgy and esoteric appeal. When baby boys sport this style, it also oozes absolute fun. This is one free-flowing style that can be easily adapted to individual style and charm. What makes this style special is the ease with which it can execute.
You have to understand that toddlers are hyperactive by nature. So whatever the style you decide, has to be executed rather fast. In that regard, this is a great option.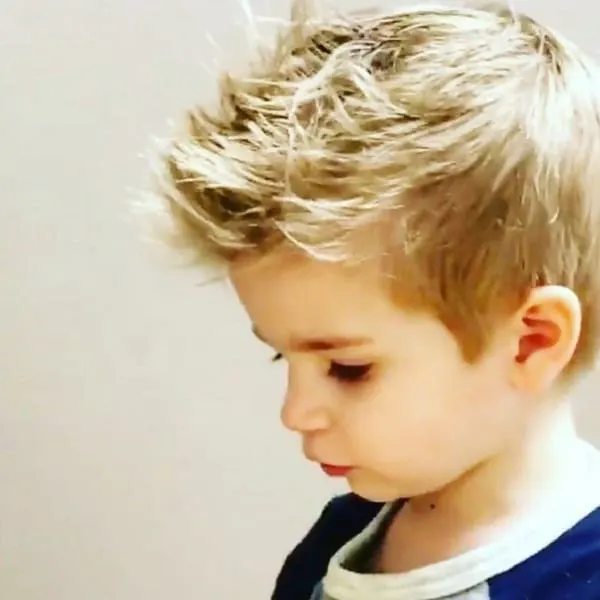 This again is a style that celebrates the natural style of hair growth in most toddler boys. This short haircut is both convenient and easy going and can be rather versatile and flexible. It also matches beautifully with most facial shapes, enhancing its appeal thereby.
9. Angular Fringes with Short Sides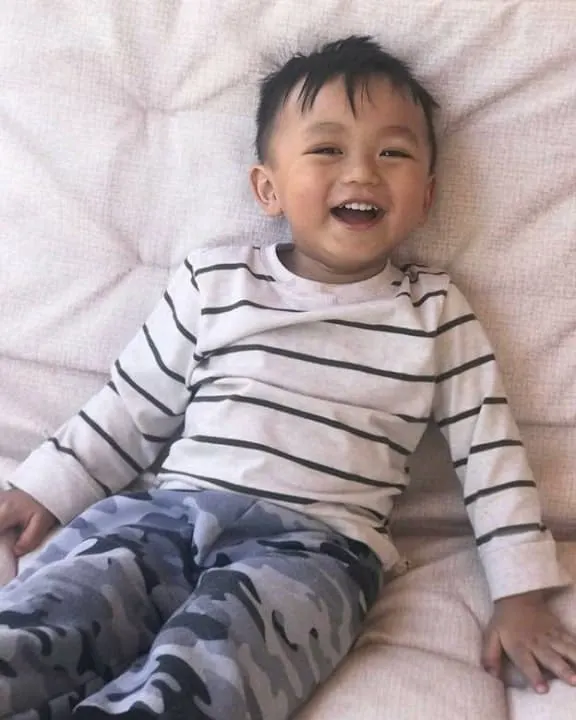 This short hairstyle for baby boys is decidedly amongst the most dapper styles you can choose from. It is a flexible and sweet alternative that helps you keep your little one's hair in order and an absolutely perfect option on any occasion.
The fringes also add a decided bit of naughtiness to their overall personality and make them look even cuter. Styling this haircut for toddler boys is also quite simple.
Recommended Read: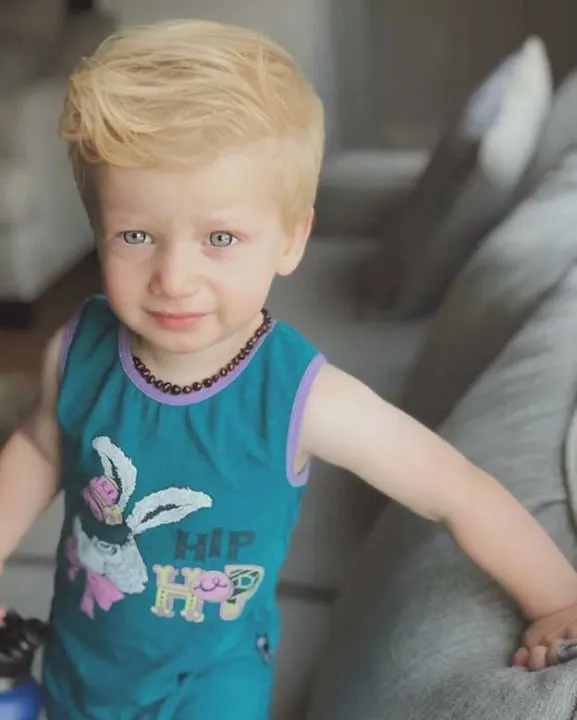 One look at this naughty munchkin and you want to hug him straightaway. Well, that's the appeal of this amazingly striking haircut for toddler boy's short hair. It is easy-going, effortless and instantly becomes a winning combination for your little prince.
11. Short Haircut for Asian Toddler Boys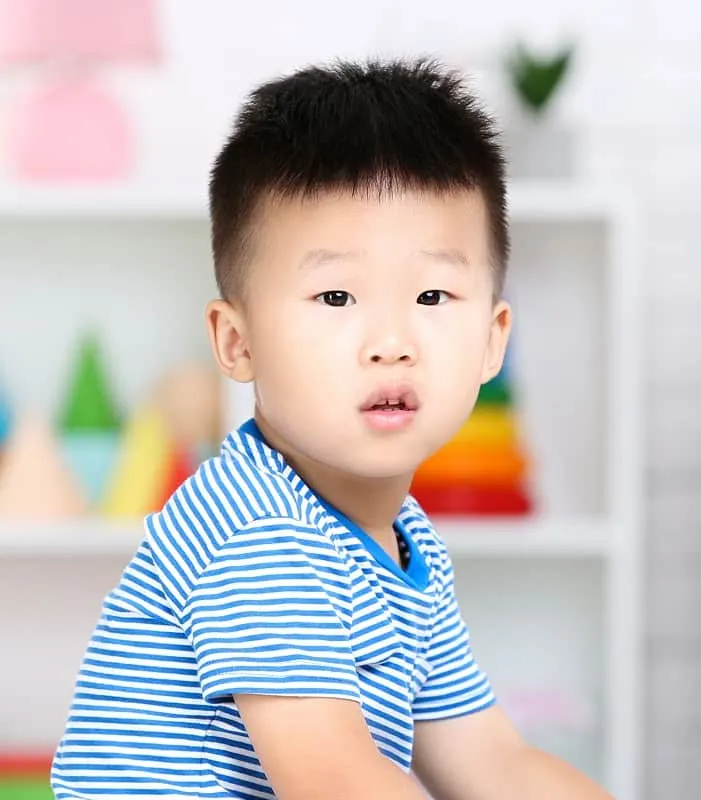 The best haircut for a little boy with straight black hair is one that keeps him looking fresh and always ready to be on the go: a long top with slightly spiky texture and short sides is just the look!
12. Short Curly Hair for Toddler Boys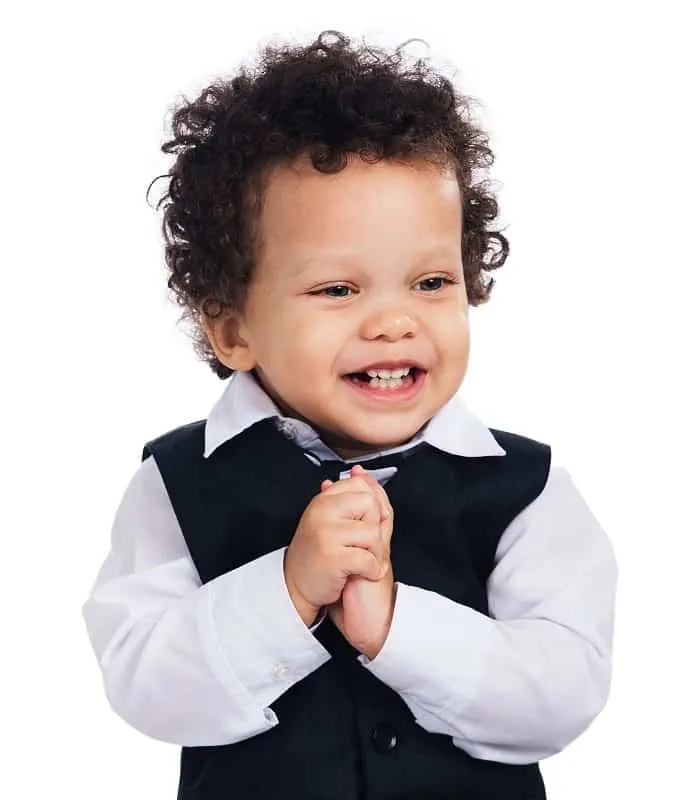 Be proud of your little man's naturally curly hair, but don't let it go looking like Raggedy Andy. Keep it to the same length all over and the curls will stay looking their best.
13. Short Mohawk for Toddler Boys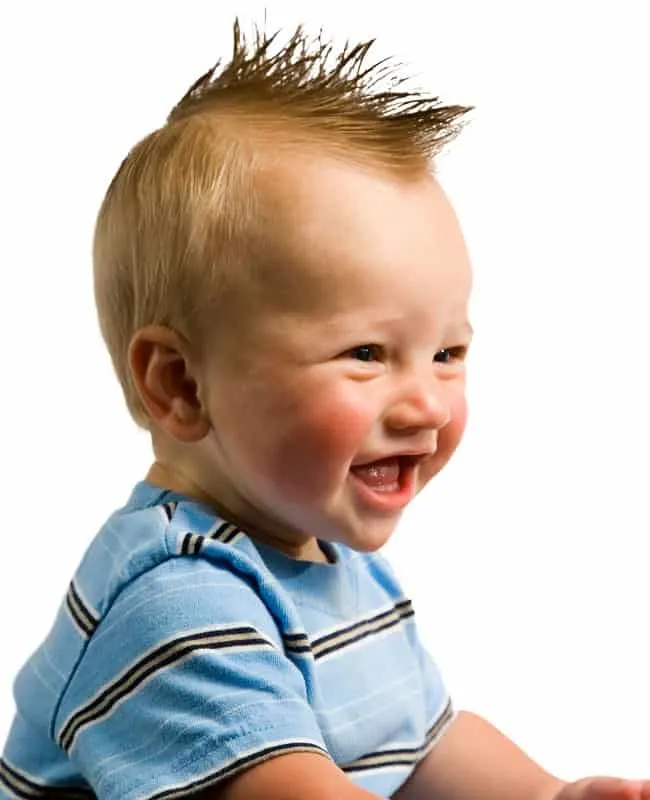 Every little boy wants to be a rockstar when they're little, so let him play pretend by giving him his own mohawk! Spike up the middle and keep the sides short for the best doppelganger look.
14. Black Toddler Boy with Short Hair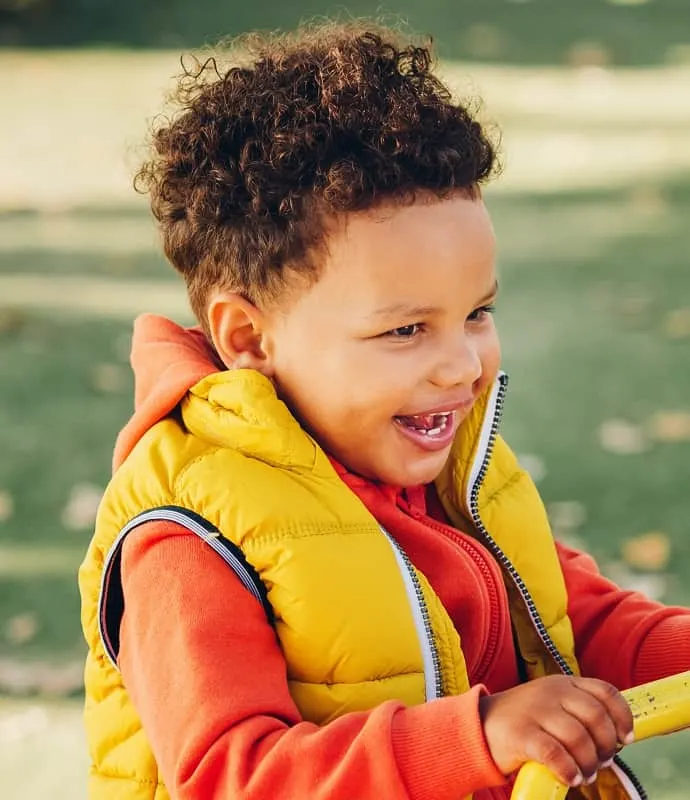 Here's another long top, short sides hairstyle great for little black boys with curls. Trimming his sides short will help accentuate the curls he was born with and avoid it looking like a big poof on top of the head.
15. Toddler Boy with Short Copper Hair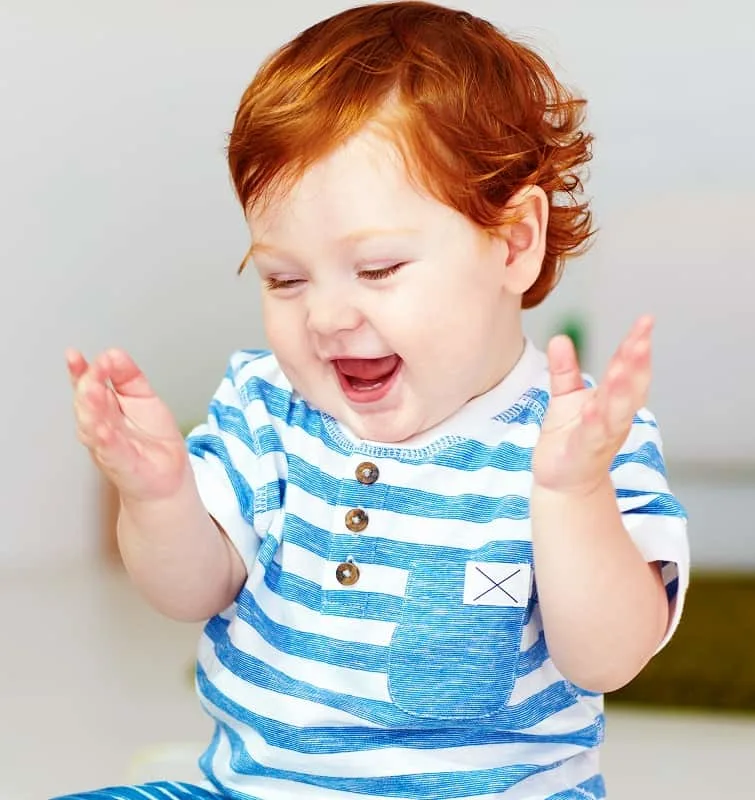 If your little boy was born with ginger red hair, he'll stand out handsomely with this semi-parted soft, tousled hairstyle. Work a comb through in the mornings and he is good to go!
16. Short Blonde Hair for Toddler Boy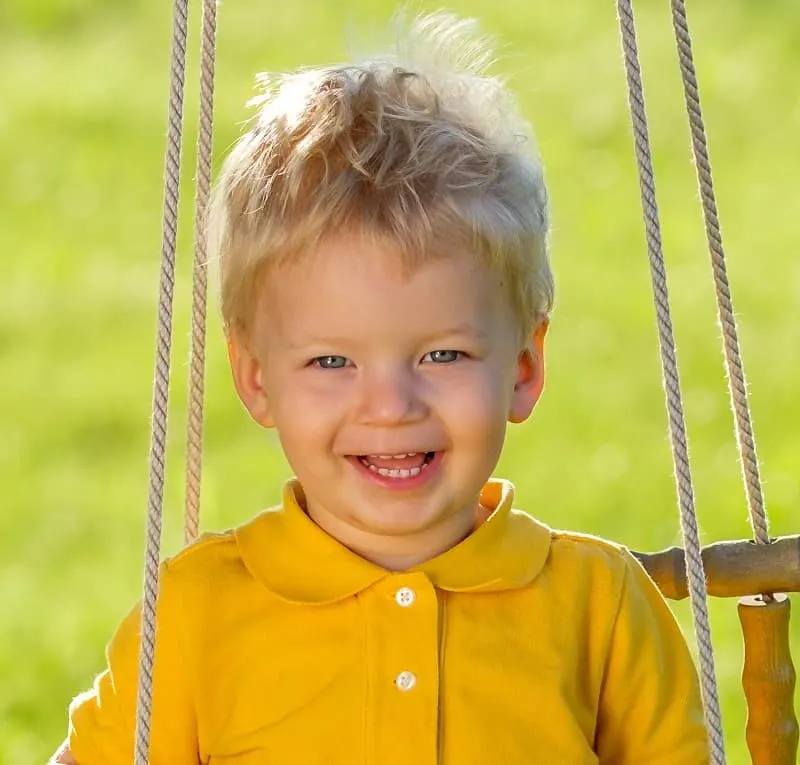 Little blonde boys are adorable and they deserve an equally adorable haircut to match! Give him a slightly windblown look by working in a bit of mousse with your fingers.
17. Short Undercut for Toddler Boys
Undercuts aren't just for keeping young men looking fresh! They look adorable on kids as well and are super low-maintenance, requiring just a bit of hair cream worked in with fingers to control and shape curls.
18. Fade for Toddler Boys with Short Hair
Sure, you could let your little boy go natural and not help his hair at all – but after seeing this slightly spiky cut with shaved sides, why would you? The side-swept hair texture is super adorable.
19. Short Hair Design for Toddler Boys
Just a small amount of gel on a comb or on your hands will help you to mold this spiky haircut. Shaved details on sides above the ears enable your kiddo to wear a special design he loves.
20. Smooth Haircut for Toddler Boys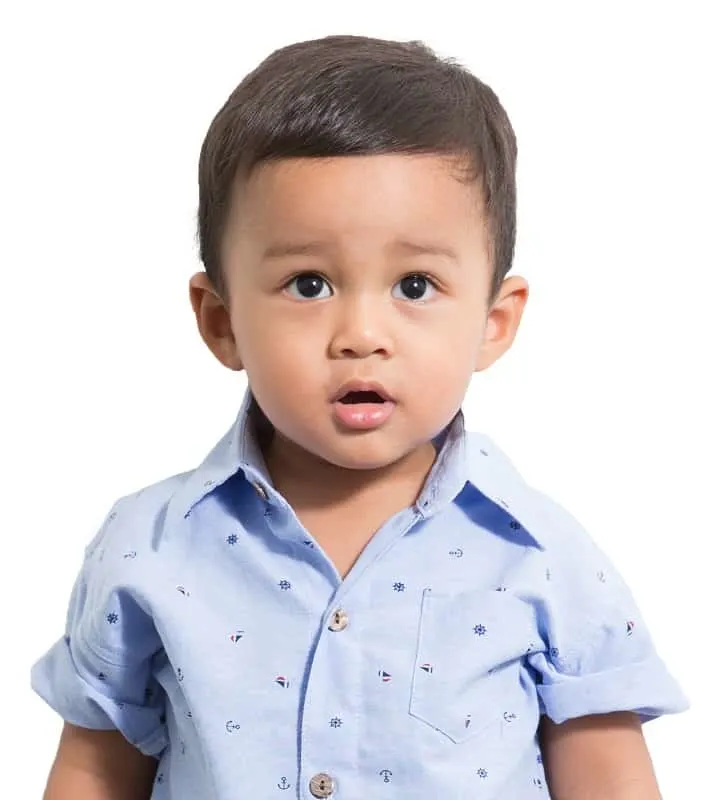 Sometimes the cutest haircut for a little boy is one that makes him look like a little man. Using a soft brush, comb down his hair so it lies flat in one direction, and make sure bangs are short to show off his cute eyes.
21. Blonde Waves Haircut for Toddler Boys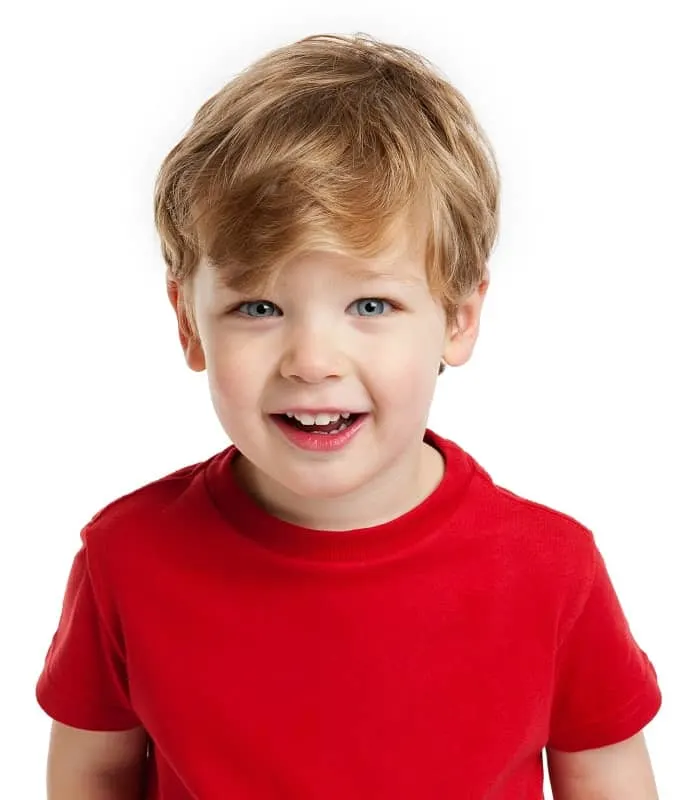 For the little boy with blonde waves, create a soft side part and brush most of the hair the opposite way. Spritz on a bit of hair detangler that both smells good and controls his waves.
22. Old Fashioned Haircut for Toddler Boy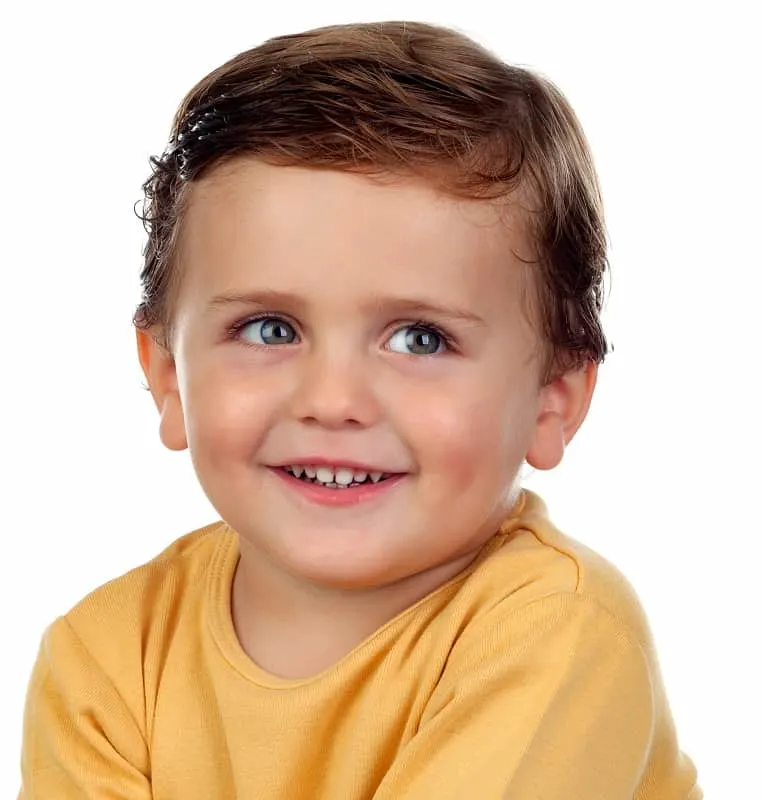 Old fashioned haircuts usually mean the hair is combed mostly flat using gel or mousse. It's the perfect haircut for picture day and those special occasions like holidays or weddings.
23. Super Short Haircut for Toddler Boys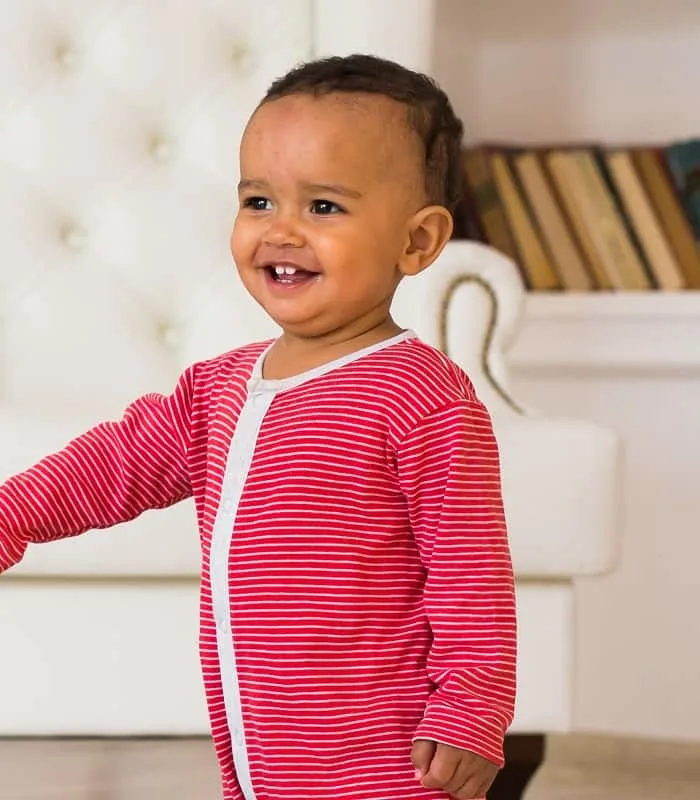 When your little guy's hair is growing at a slow speed, help it look good in the meantime by combing in a side part, regularly getting the hair trimmed to avoid raggedy ends.
24. Straight Haircut for Toddler Boys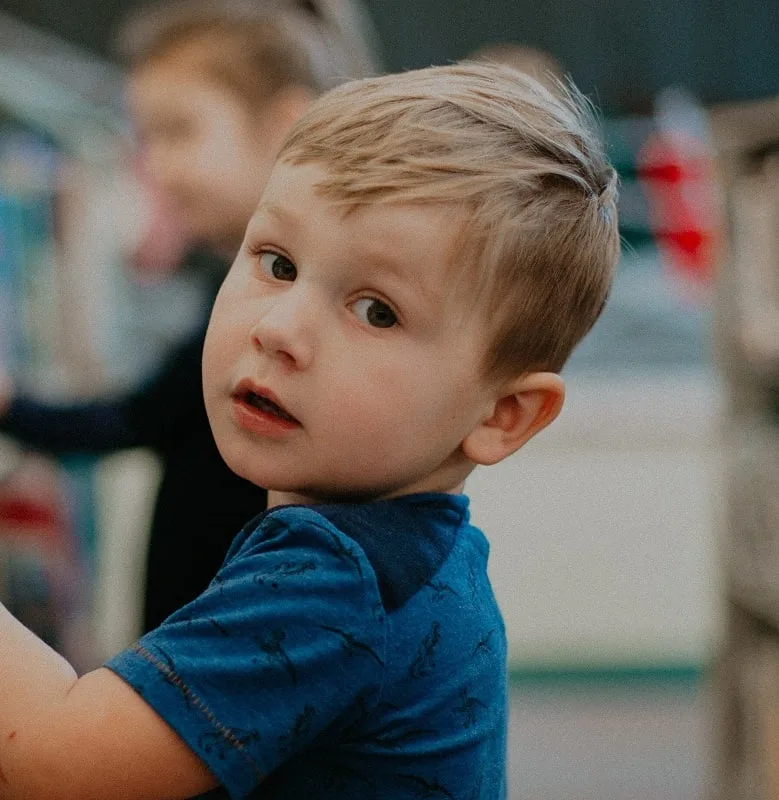 Straight hair on little boys is easy to style: simple comb it forward or to the side. It looks adorable when the middle and bangs are longer than the sides.
25. Mohawk for Toddler Boys
Your little guy will love a hairstyle that makes him feel like a king. This mohawk is easily created when top hair is several inches longer than sides.
Short haircuts for toddler boys are all about creating the right mix of style and practical appeal. It needs to be subtle yet stylish, and most importantly, it has to be something that can be executed rather fast.
That is the only way you can make your toddler boy sport a good-looking hairstyle. They are fun-loving, naughty and hyperactive. So, the hairstyle that you choose for them also needs to convey the same ethos.