A weave is an exciting way to change up your existing hairstyle. Weave ponytail hairstyles are an ideal choice for women who want to give their hair controlled length. You can add bangs if you want to add a little intensity to your style.
Why Weave Ponytail Hairstyles with Bangs Have Intensity
Bangs can help to bring intensity to any hairstyle, but they look great as part of a weave hairstyle with a ponytail. Bangs give the face more angles and help to create a really strong feature. They can also be used to draw the eye towards or away from particular facial features. For example, heavy bangs can really help to draw attention towards the eyes. Alternatively, side bangs will take attention away from a heavy forehead.
Sleek High Ponytail Style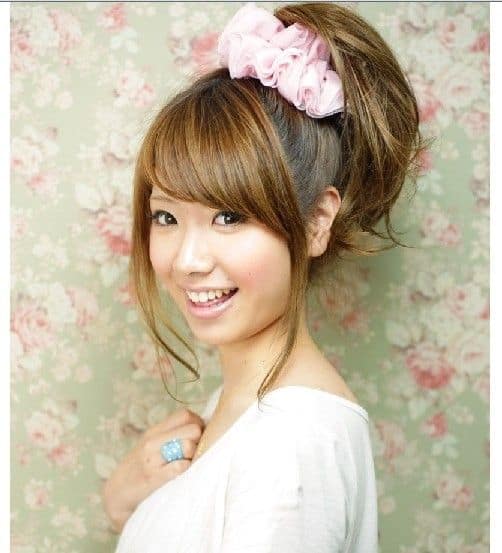 Adorable Weave Ponytail Hairstyle

Beautiful Ponytail with Heavy Bangs
Dirty Blonde Hair with Fake Bangs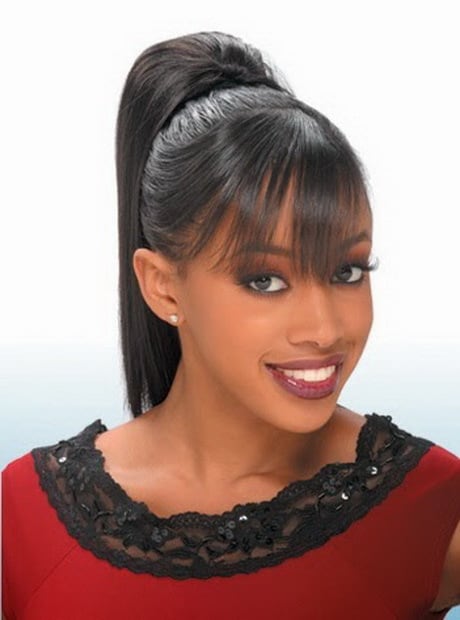 Violet Black Style in a Big Top Knot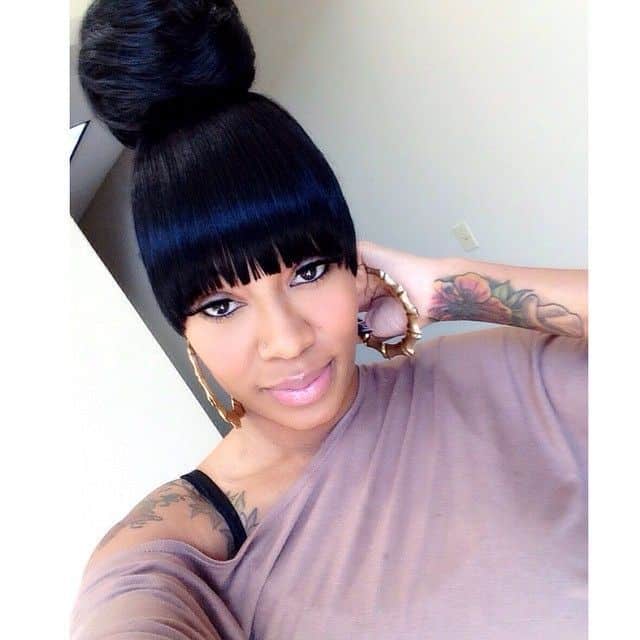 Subtle High Chignon and Sideswept Bangs
50 Creative Light & Dark Auburn Hair Colors
Weave with One-Eyed Bangs
Ponytail Weave with Heavy Bangs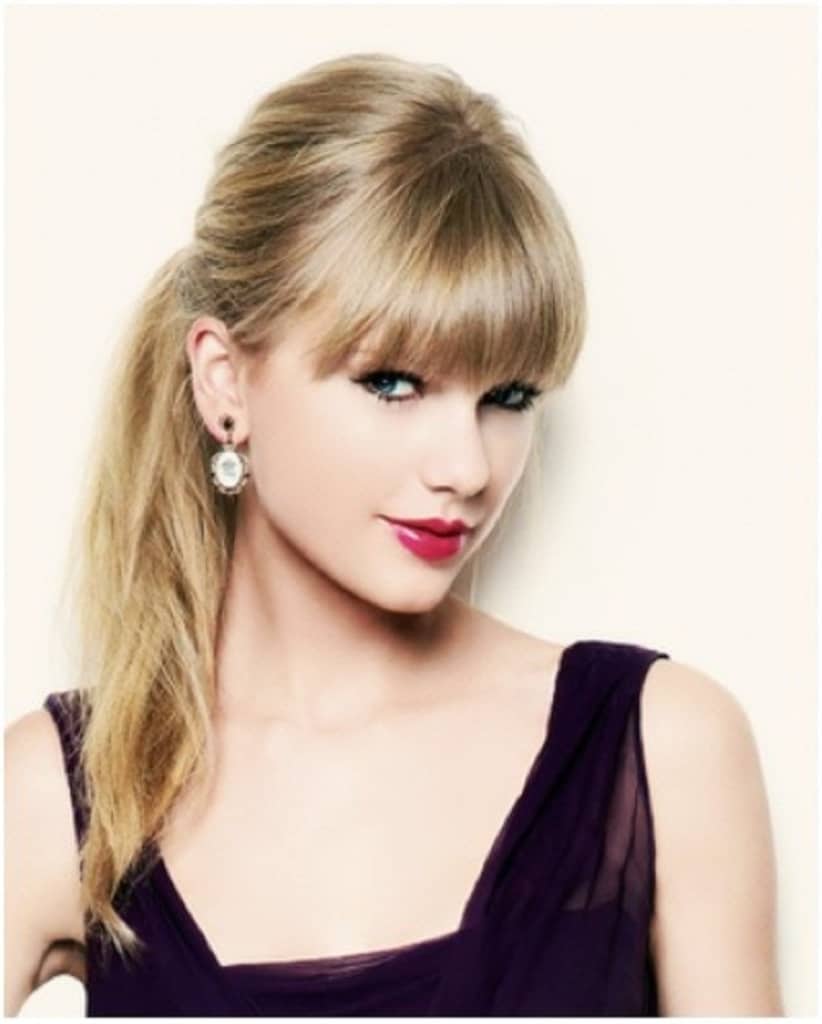 Beautiful Bangs to Try With Curly Hair
Weave ponytail hairstyles with bangs look fantastic on women who struggle to grow long natural hair. On the other hand, a weave without bangs can also give a clean fresh style.