The French always seem to get it right when it comes to style and the French bob is no exception! Characterized by a blunt ear-length cut that is often accompanied by bangs, this ultra-stylish look oozes with attitude. The look isn't for everyone, but it can certainly be adjusted to work with your face shape and personal style.
The Best French Bob Styles
Read on to see the top 12 French bob hairstyles we can't stop gushing over.
1. French Bob with Bangs
This French bob with bangs may be longer than your typical look, but it certainly has the blunt cut that is  synonymous with the style. Minimal layering defines this look and shows off a gorgeous face underneath.
2. Short and Wispy French Bob
Like most of these cuts, this short bob has a very effortless, 'undone' vibe that is typical of French style in general. If your hair has some natural wave or texture, have no fear! This is the look for you.
3. Totally Curly French Bob
Hello, volume! A curly bob can be perfect for hot climates to keep hair off of your neck. This particular look has tons of body thanks to its round-cut shape.
4. Wavy French Bob
Dress up your haircut with some ringlets for the perfect wavy French bob. For a glamorous, retro vibe, go for a side part. Give curls a tousle so they don't look too perfect.
5. Shaggy French Bob
Forget about being neat, this French shaggy bob is embracing a messy style. With colorful highlights, it's ideal for the punk princess. Feel free to wear your bob without color, too. Just give it a tousle before you head out the door.
6. Blonde Bob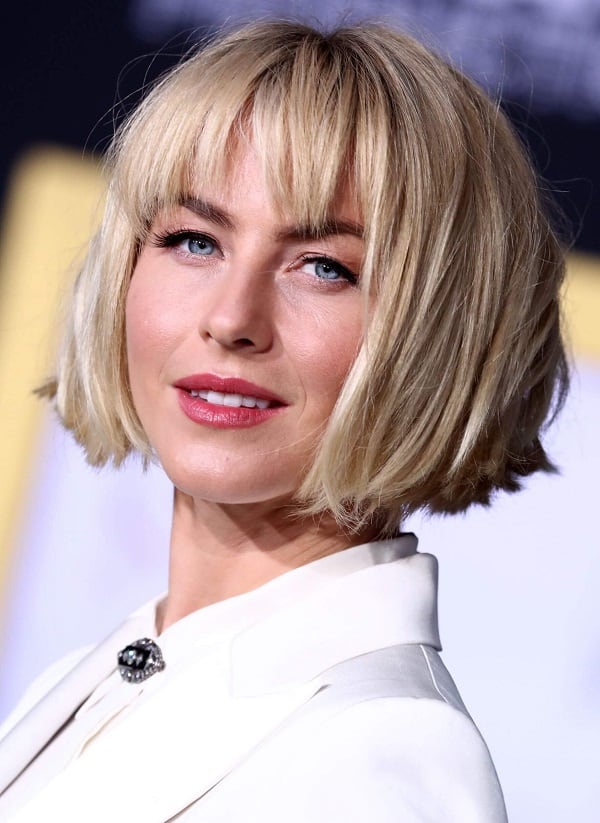 So often we see this cut on darker hair, but it works just as well in lighter hues. If you're looking for a chic way to elevate your short hair, go for a French blonde bob. Piecey bangs are the icing on the cake for this look.
7. Asymmetrical French Bob
An asymmetrical French bob provides an edgy twist on a classic style. The look is best with a side part and no more than a two-inch difference between each length of hair. We love it with a freshly chopped fringe.
8. True French Bob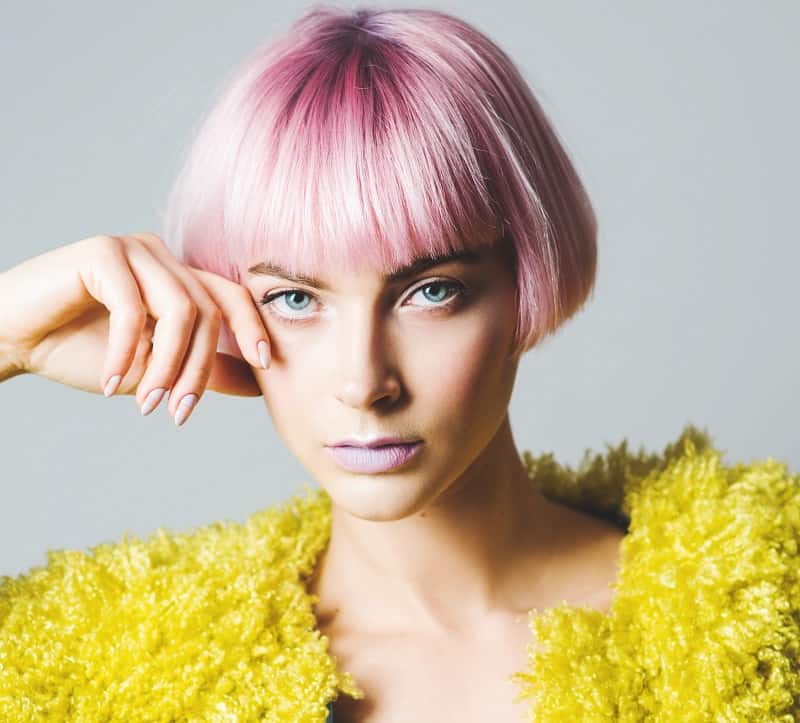 If you want to get technical, then take a look at this very short French bob. Hair should be cut to hit the top of cheekbones. Add bangs to create a frame to surround your beautiful eyes.
9. French Bob for Fine Hair
If your hair lacks volume, you're probably already aware that short lengths work best. Consider trying a french bob for fine hair. This cute and quirky look is ideal because it takes little to no styling.
10. French Bob for Round Face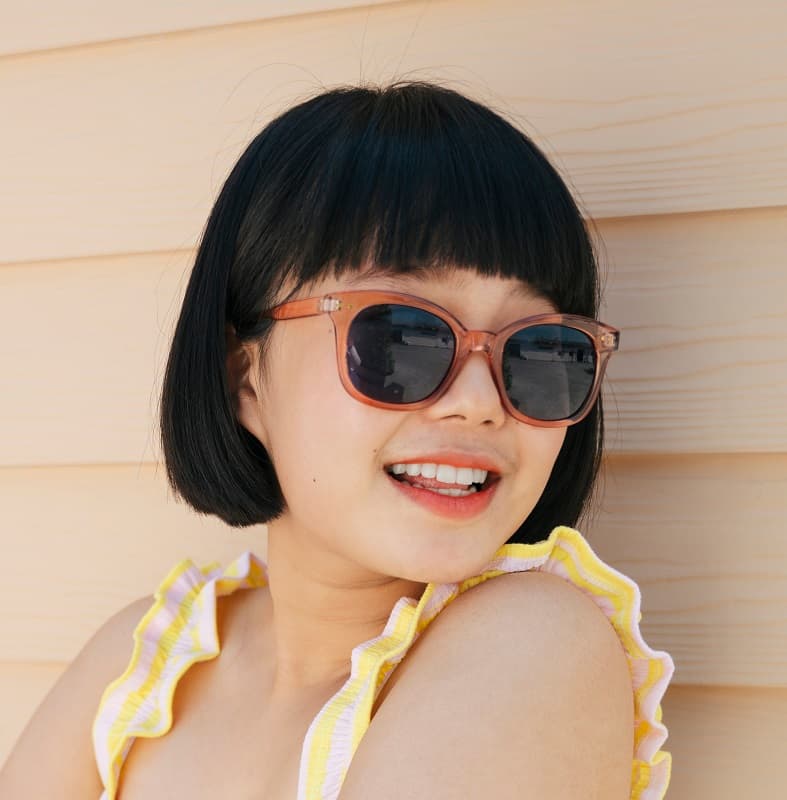 Full face shapes should be aware of the length of their bob so as to elongate, instead of emphasize, roundness. This bob for round face hits at the back of the jaw, making the chin appear longer.
11. Side Part French Bob
This French side part lob with no fringe is great if bangs aren't your thing. To make it French, the majority of hair should be cut the same length. For interest, add long side bangs to blend into the rest of the hair.
12. Chin-Length French Bob
The beret says it all! This vintage French bob haircut is pretty much your classic French Bob, just worn a little longer. Chin-length bobs are more versatile for round face shapes than the ear-length version.
It's clear that this hairstyle is as easy to wear as it is sophisticated. The look is all about effortlessness, so if your hair is cut just right, then you don't need styling at all. Which french bob was your favorite?