Face framing bangs are one of those hairstyles which never go old or out of fashion. Women of the '70s and '80s and the women of the present era have been seen sporting these. The best thing about face-framing bangs is that you can change them in any way you like while keeping the basic idea of 'face-framing' intact.
The bangs are lovely and women of any age can rock them. From cute little girls to stylish old women, everyone looks adorable sporting this hairstyle. Another good thing is that they can be modified to suit any face shape or length of hair.
This makes them easy to get and even easier to manage as they complement your natural hair type so well. You can even cut your hair to form spiffing bangs to frame your face shape, playing with their length as you wish.
How to Cut Bangs to Frame Face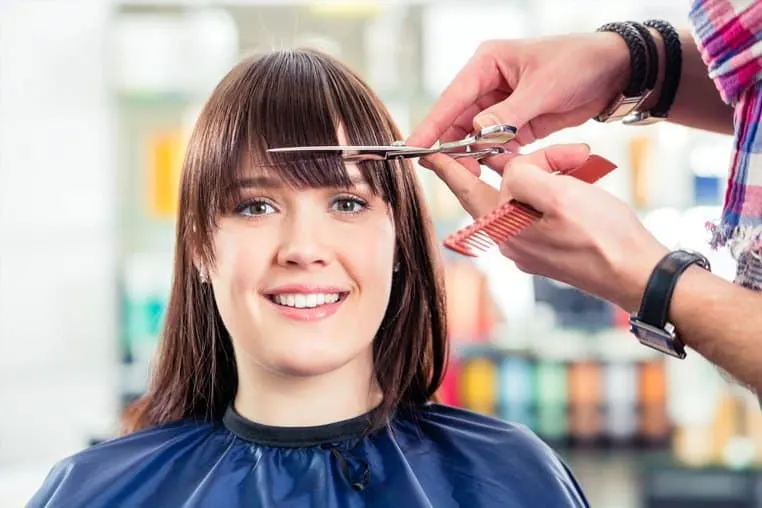 Bangs are one of the loveliest hairstyles you can go for this season for a style update. Since you already know how cool they are, why not just go ahead and get them?
You can cut your fringe bangs to frame your face yourself and this is quite easy to pull off. Here are the simple and easy steps you need to follow to have a perfect haircut with bangs framing your face.
First, you need to analyze the shape of your face and the length of your hair. Then you will be able to choose one style of bangs that suits you the most and is the one that you like the best.
Then you need to dampen your hair so that you can get hair combed well and settled down for cutting. Repeatedly comb it and make sure that there are no tangles left by the time you are done combing.
Take a tail comb and part your hair in the middle way that it has an end-to-end parting. This will give you a clear idea of how and where to cut your hair from.
After parting your hair, you get to the trickiest part. You need to decide from where to cut your hair and specify an angle for that. This will make the actual cutting part easier for you as you will already know where to move the scissors and in which way.
Now you need to take small sections of your hair and cut them in a way that they turn out to be in the same shape that you are aiming at. Just make sure that you start with cutting smaller sections so that even if something goes wrong, there is not much problem.
After having cut your hair to your satisfaction, you just need to dry your hair and style them in a way that you really want to. You will now be ready to go out and make people compliment your hairstyle.
Face Framing Bangs Vs Face Framing Layers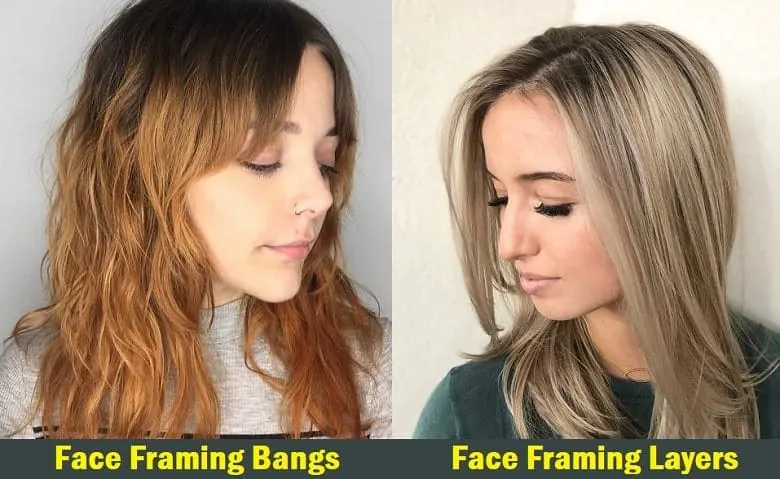 Face framing bangs are sleek modern and classy while the face-framing layers are more carefree and youthful. The hair in layers cascades down you're the sides of your face in small sections separated by their length. In bangs, however, there are no such length variations as you go downwards.
They have a nice way of framing your face giving your hair a nice and polished look, but if you want to go for a messy hairstyle sometimes, you can easily pull it off with your bangs too. The layers are nice and fashionable as they add more character to your overall look.
So, both the bangs and layers are lovely for framing the face in their own way and you can choose one of them depending on the length of your hair and your face shape.
Amazing Face Framing Bangs Hairstyles
Since the hairstyles are so significant, new hairstyles and modifications of previous ones keep appearing all the time. Have a look at the 25 beautiful framing bangs styles to explore.
1. Asymmetrical Frame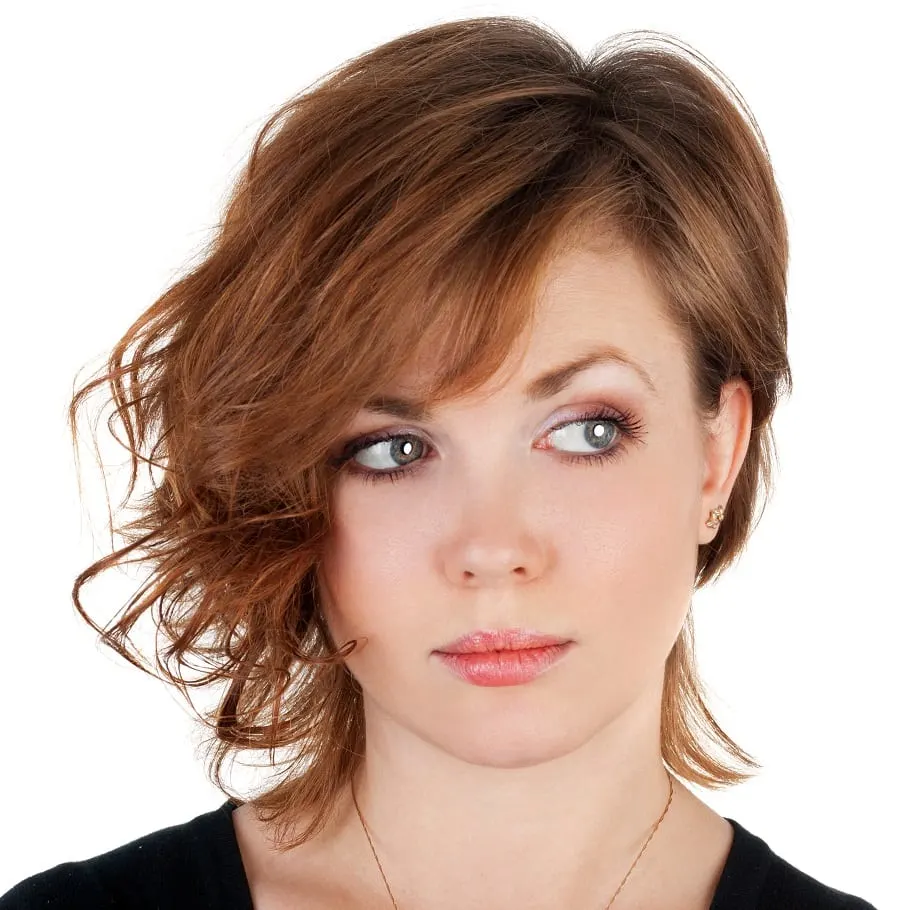 Frame your face while adding an instant sparkle to it with these cool asymmetrical bangs. The front strands are side-swept and elongate towards the neck with much more layers than the other side of the face which is flat and tucked neatly behind the ear. Complete the look with some tousled curls.
2. Long Fringe with Money Pieces
Another hairstyle featuring face-framing bangs for ladies who want to keep it chic and classy. Maintain the middle-parted fringe at chin level with a medium-length haircut and bring it under the spotlight with blonde money pieces. A good blowout is all you need afterward.
3. Dip-Dyed Bob + Curtain Bangs
Be bold, be beautiful! Express your wild side with a dip-dyed layered bob featuring a bright orange top and vibrant pinkish-red ends. Instead of going for the usual blunt bangs covering the entire forehead, accent that gorgeous face of yours with curtain bangs. You won't regret it!
4. Short Sexy Shag
Opt for a carefree appeal by chopping the hair into a short shag accompanied by Bardot bangs at the front. The strands are short in the middle and elongate towards the sides to hug the face. Ladies with a slightly wavy or curly pattern should definitely give this style a shot.
5. Wispy Bangs, Wavy Perm
Elderly women can shed off a few years with wispy bangs to avoid a suffocated look while hiding their forehead wrinkles. Take a break from styling your hair with a wavy perm that requires a mere finger brush in the morning. Throw in some highlights and there you go!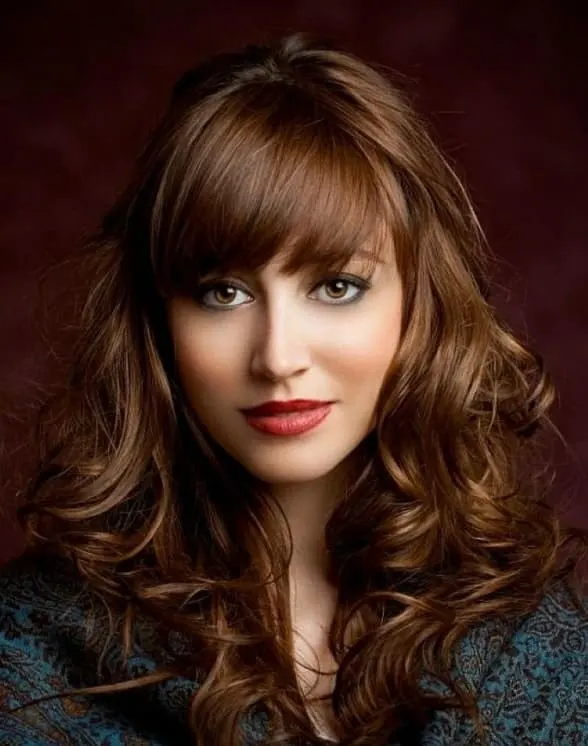 This lovely and refreshing hairstyle is a must try this season as the long bangs can be swept to the side or parted from the middle to give a face framing look.
The look equally good on the layered curls which surround your head in gentle waves. You can kill this look especially if you have voluminous and thick hair which has natural loose curls.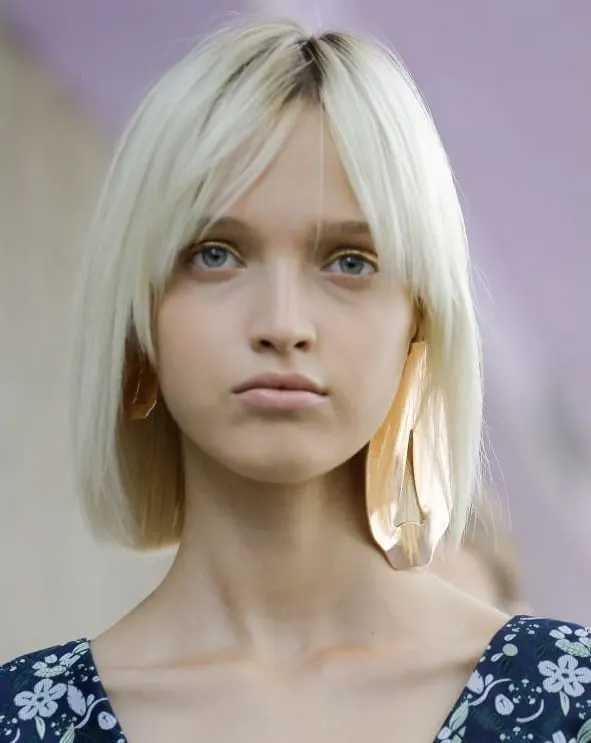 This is an easy to make hairstyle which just requires you to blow dry it for a few minutes. The bob feel of this hairstyle is more than enough to draw attention to you.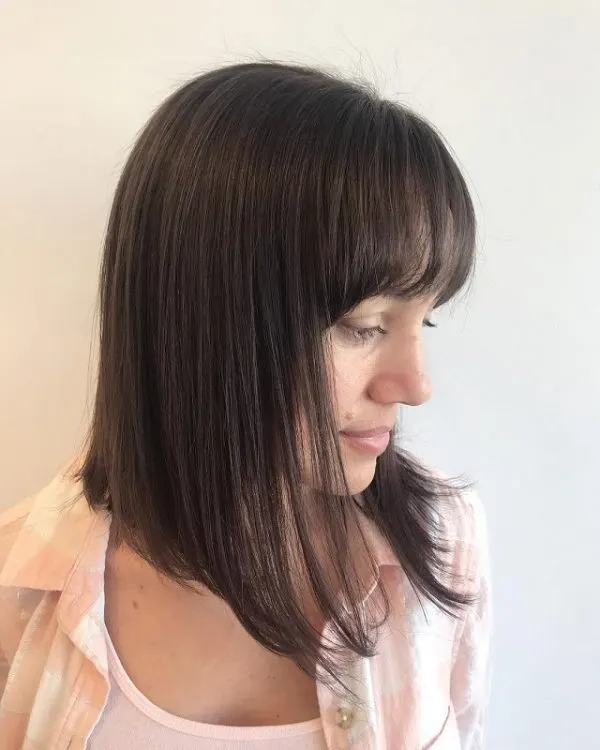 This is a simple and stylish way to own face framing bangs for those who want to keep things natural.
You can simply part your bangs from middle to frame your face and comb down the waves when you do not have time for your hair.
Are you bold and confident? Then you can surely rock this chic and bold hairstyle. Cut blunt or wispy bangs and let your long hair cascade.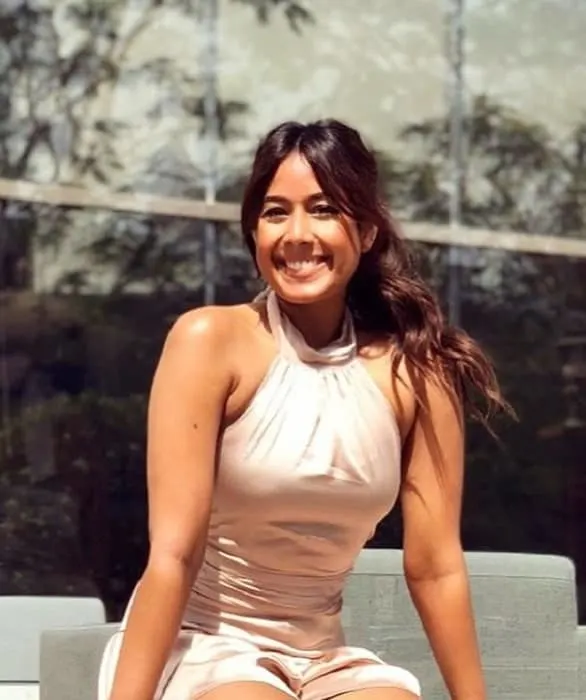 Ponytails are boring, right? However, every woman needs to wear a ponytail sometimes. Middle part bangs will make the ponytail seem much more interesting. The bangs will frame your face and add some style to any dull hairstyle.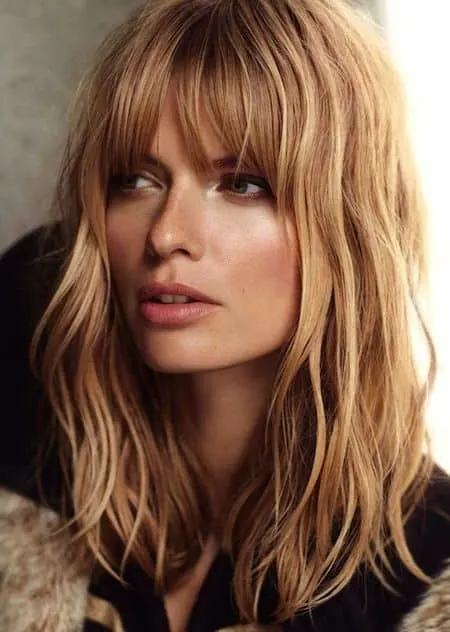 Some of us want to look cute and have our forehead covered with straight bangs, but are afraid of looking like a lanky teenager. For those of us, these sparse bangs are perfect as they have a very discreet way of covering the forehead and framing the face.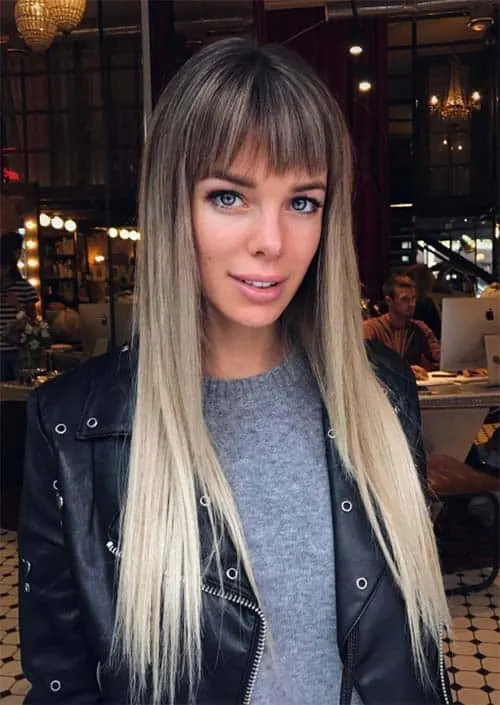 If there is something which Dakota Johnson has adopted as her signature style, it is her slick bangs. These lovely face framing style bangs with smooth sleek hair look so elegant and classy that they are hard to go amiss anywhere you go. Ideal for women with oval face.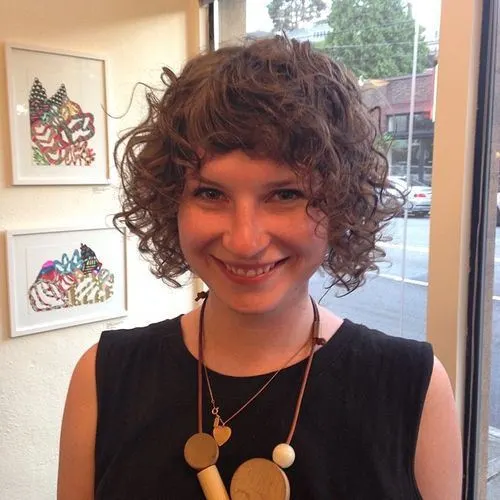 Bobs are not all about straight hair. Curly bob with bangs look very stylish. This face framing choppy bangs hairstyle will stay intact for a whole day without any additional maintenance.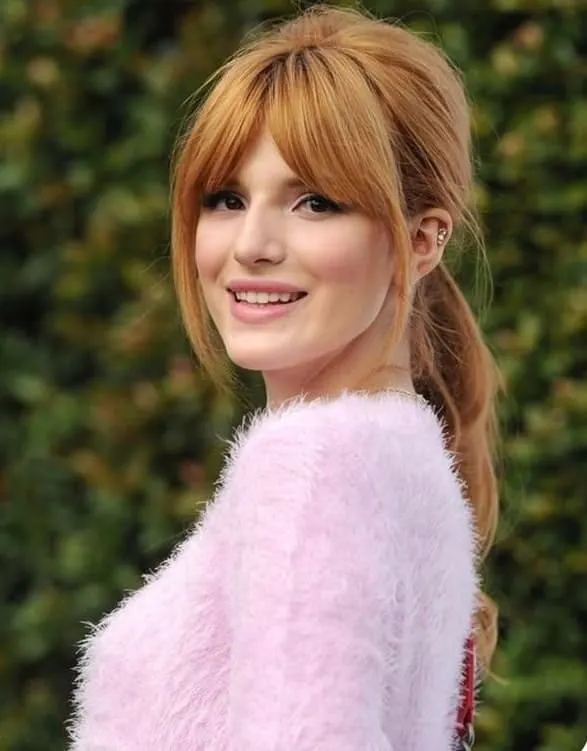 There are days when our hair gets too stubborn to settle down, aren't there? For those days, you can just tie them in a pony and split your Bardot bangs from the middle at the front. This way the hair will be in its place and bangs will help framing your face and you will look all set too.
16. Puffed Up Bangs
Okay, so bangs do not always behave and keep flying around which can ruin the hairstyle look overall. To avoid that, you can just pin your bangs in a puff so that they stay tame as well as frame your face gently too.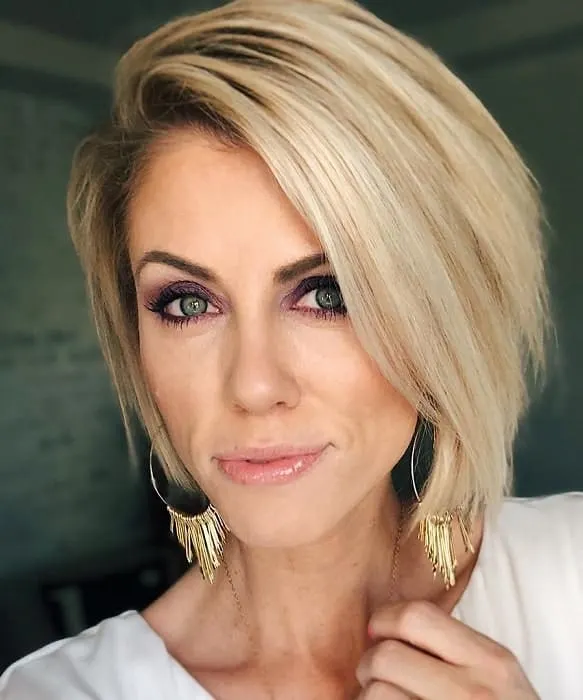 This simple hairstyle for lob with bangs is easy to make and just as easy to handle. Long bangs are a little hard to maintain, so parting them solves the maintenance problem.
The long face framing bangs still cover up most of the forehead but look a little more creative than the straight ones.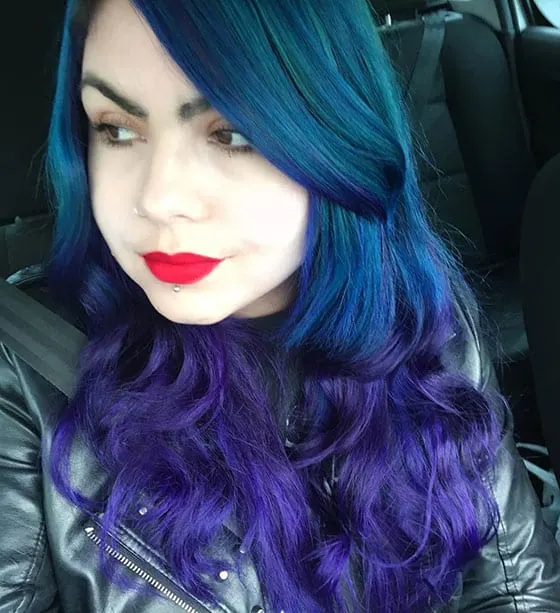 Who said that bangs are meant to be soft and boring? You can have your curls dyed in lovely shades of purple and blue to look exquisite. The side swept bangs frames the face to look cool and chic which makes them hard to be ignored.
19. Top Messy Bun with Two-Toned Bangs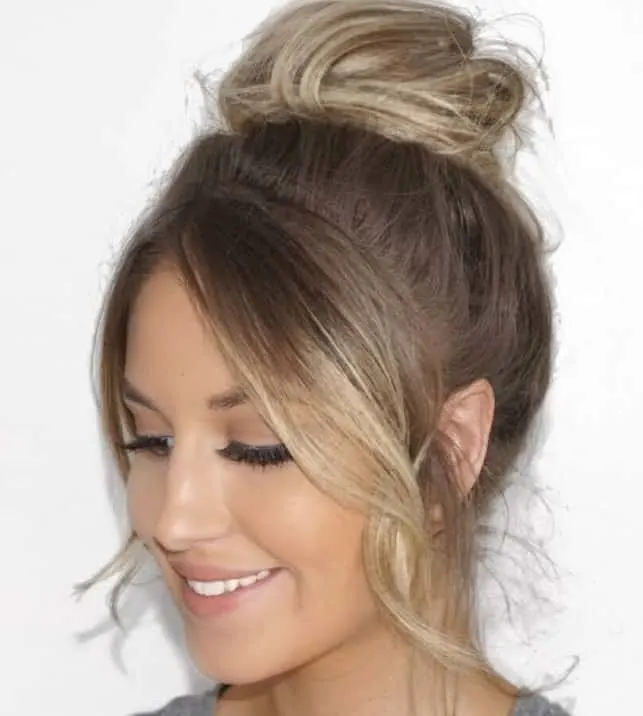 If you are aiming at something cute and youthful then these two-toned bangs are perfect for you. The bun at the top makes them look even cuter.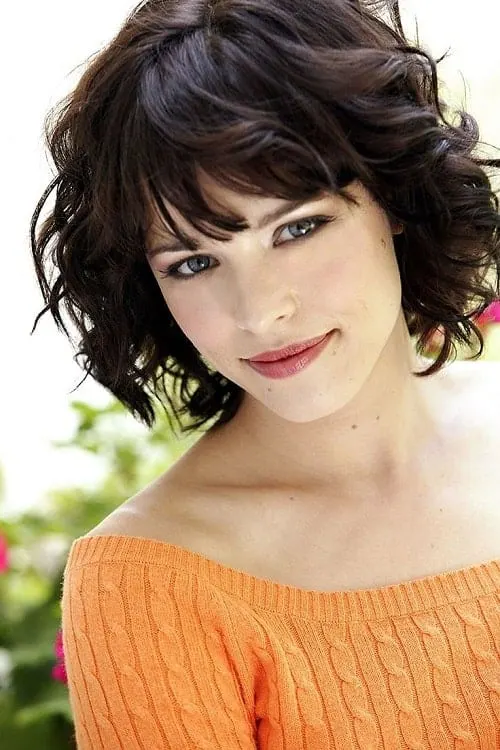 This lovely bangs hairstyle is perfect for those who love to experiment with different cool dyes on their short hair.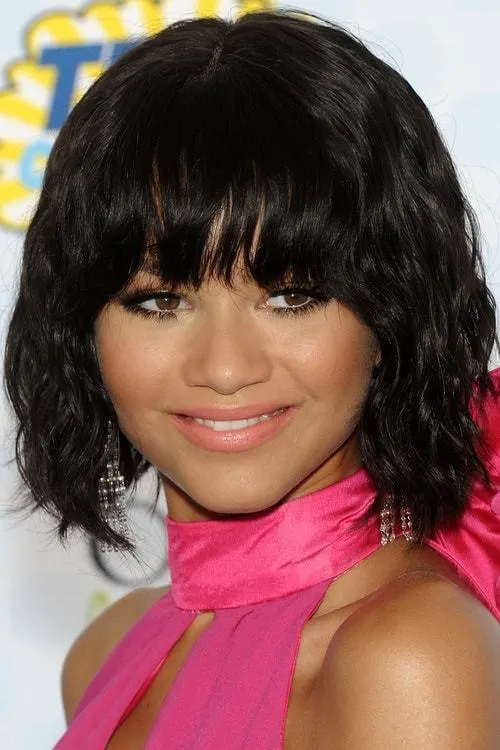 Short and wavy hair looks great with French bangs. This is an ideal bangs style ideal for women with elongated or heart-shaped faces as well as for those who don't like the size of their eyes. Such hairstyle will make eyes seem larger and frame your face perfectly.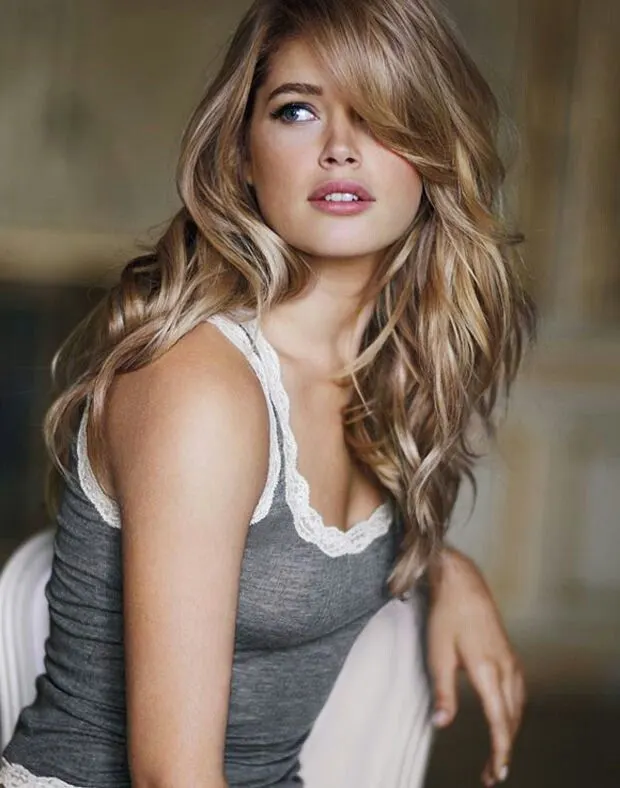 This fun and youthful long beach waves hairstyle go a long way in making you look lovelier and younger. A perfect way to wear bangs to highlight face shape.
Pixie cuts are a great way to keep the hair short and sassy. After Halle Berry introduced the style and gained a lot of popularity among women.
The long bangs add a certain flavor to a pixie while framing the face and making it look even more fashionable with half-shaved style.
24. Bedhead Short Layers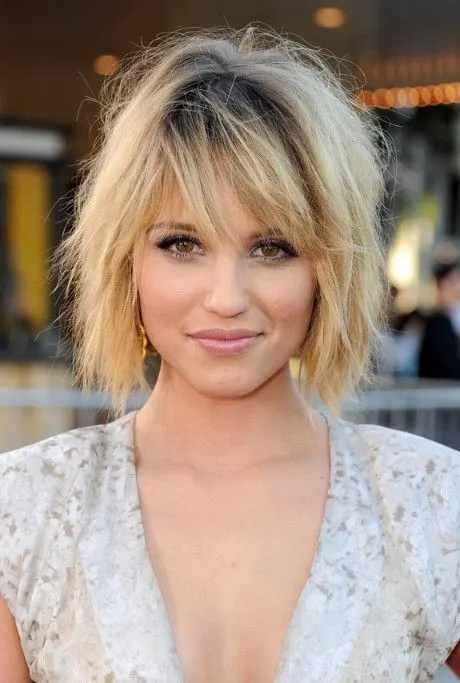 These layers and side swept bangs are the perfect way of getting a messy and sexy bedhead look.
These face framing style bangs with medium layered hair are stylish and chic which you can rock wherever you go.
Hairstyles are important as they have the power to uplift your whole personality as well as to send everything down the drain if the choice is wrong. So, go ahead and get some face framing bangs on this season to look chic and attractive!
Frequently Asked Questions
What's the difference between curtain and face framing bangs?
Both styles are long bangs, but face framing bangs and curtain bangs are different in the way they are cut.

Curtain bangs are cut in a way that gets longer as they cascade down. Face framing bangs should not be longer than your jaw and should only be long enough to tuck behind your ear.
Which face shape is suitable for face-framing bangs?
The following is a short list of the best type of face framing bangs for each face shape:
● Heart: Curtain bangs or subtle layers around the face
● Diamond: Medium to long face-framing layers and side swept bangs
● Rectangle: Face framing curtain bangs
● Oblong: Face framing layers that stop at the cheekbones
Can I cut face-framing bangs on thin hair?
With thin hair, you want to emphasize volume. The best way to do this is with face-framing bangs. They take the eye to the top of the head, which emphasizes height and volume rather than thinness.