Every green-eyed beauty should be invested in discovering the best hair colors for green eyes. As one of the rarest eye colors, green is gorgeous, special, and eye-catching—pun intended. Make the most of your unique peepers and choose a hair color that complements your big green eyes.
You're positively spoiled for choices, in part because there are so many shades of green eyes. For example, someone with light green eyes can carry off dark, dramatic hair colors because shades of dark brown, black, and burgundy make pale irises pop. Darker green eyes contrast beautifully with medium shades and pastel hues.
From fantasy hair colors to traditional shades, you're sure to uncover a hair color for green eyes that will make you want to revamp your current coif.
Most Gorgeous Hair Colors for Women With Green Eyes
Green eyes aren't at all commonplace, so it's understandable to research the best hair colors for green eyes before changing your locks. You want your eyes to be the focus along with your hair, so it's important to pick out complementary shades.
Not only does the hair color you choose needs to match your eyes, but should also flatter your skin tone. You won't believe the colors you can rock when you have green eyes!
1. Warm Golden Blonde for Green Eyed Girls
Because green is a warm hue, some of the best hair colors for green eyes are on the blonde spectrum. Opt for a warmer, honeyed shade rather than something pale and icy. Not only will your golden locks complement your eye color, but your skin will glow, too.
2. Where Red Meets Brown
It's no surprise that red hair and green eyes go together like cake and ice cream. A rich auburn blend that mixes red and brown is a perfect transitional color that makes verdant peepers pop regardless of their hue. The addition of brown means the color will stay bold and bright for longer.
Light and Dark Brown Hair Colors for Women
3. Shimmering Highlights
Medium brown hair is a fabulous vehicle for highlights in shade of ash, light brown, and golden blonde. Streaks of bright color frame the face and spotlight the eyes for a dynamic, beach-ready look.
4. Brown to Blonde Ombre Hair Colors for Green Eyes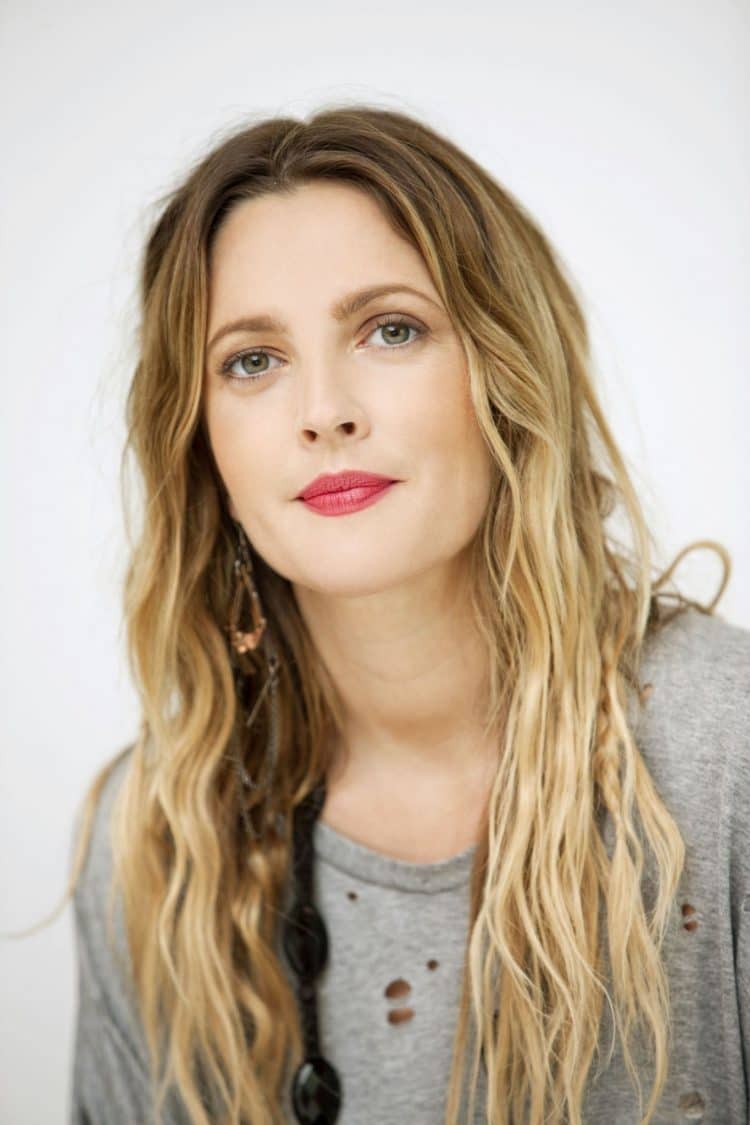 Why pick one hair color when you can pick two? Because ombre and balayage colors draw the eye toward the face, the eyes take center stage. Blonde and brown are two of the most flattering hair colors for green eyes, so this is a match made in heaven.
5. Natural Red Tones
Various shades of red complement green irises, but natural hues are stunning. Ask your stylist to blend different reds, along with brown and auburn. The result will make you look like a natural-born ginger, and your eyes will pop.