It's no secret that bangs can be a pain to manage. Whether your bangs are too short or you want to grow them out, you need a way to work through that awkward phase. In this article, you will find tons of ideas to hide your bangs in stylish ways.
How to Hide Bangs
#1. Accessorize Your Hair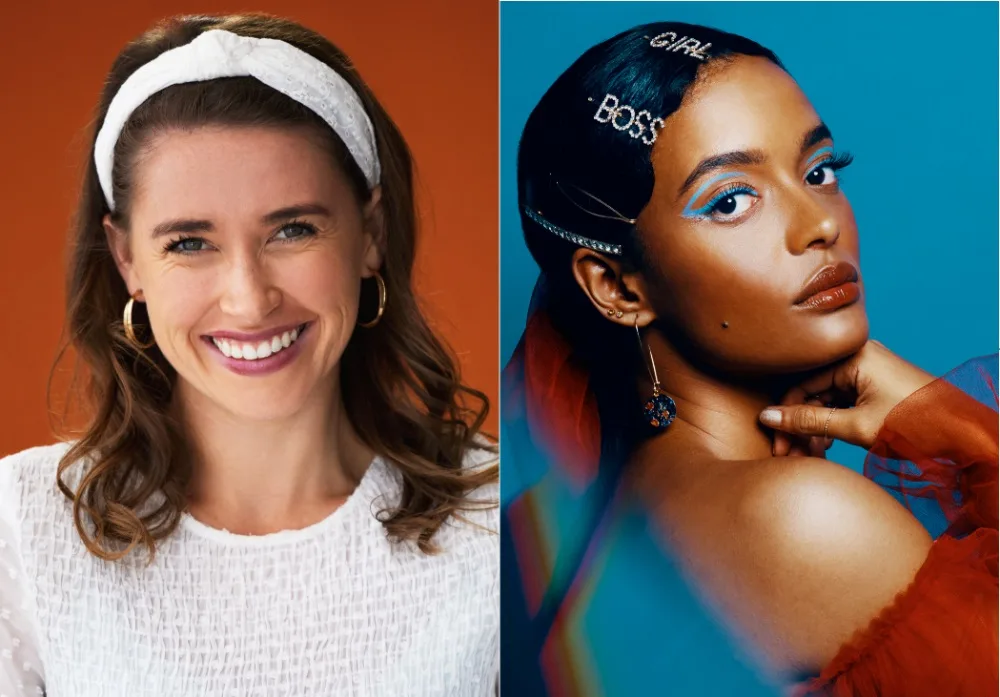 The easiest way to hide your bangs is to hold them back with accessories. Use some chic bobby pins or clips to hold your bangs away from your face. Or hold them back with a hat or headband! Get creative with your accessories, and say goodbye to bad fringe days.
#2. Side Swoop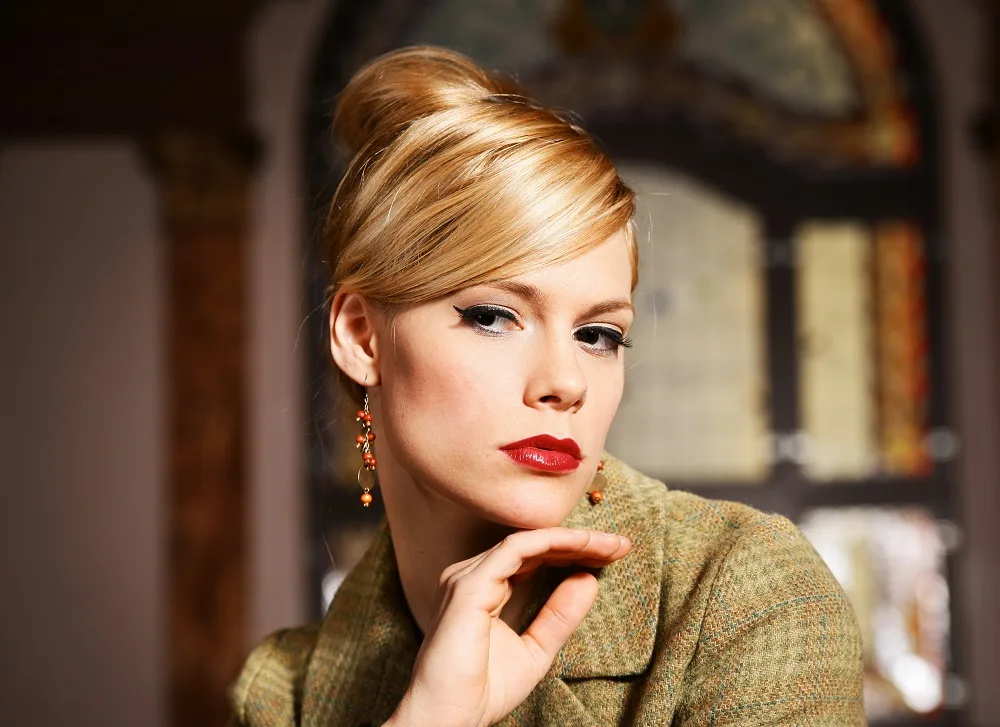 Another easy way you can conceal the bangs is with a side swoop hairstyle. All you need is a brush or comb to style your bangs to the side and some hairspray or product to keep them in place. This can also be an easy way to make your hair look thicker and give your hairstyles more volume.
#3. Side Braid
Like clipping your bangs to one side, you can gather your bangs to one side and braid them into the rest of your hair.
Since you won't be making a full series of braids with this hairstyle, you won't need to spend a lot of time on it. This style works best for medium to long-length bangs, so your braid has a clean and effortless look.
#4. Braided Top Knot
This is another quick way to get your bangs out of your face. Just braid your braids back along the top of your head, adding your bangs into the sections that you use.
Remember to start with smaller sections and add more hair as you continue your braid. Once you reach the crown of your head, simply wrap your hair up into a topknot and secure it in place.
#5. Simple Top Knot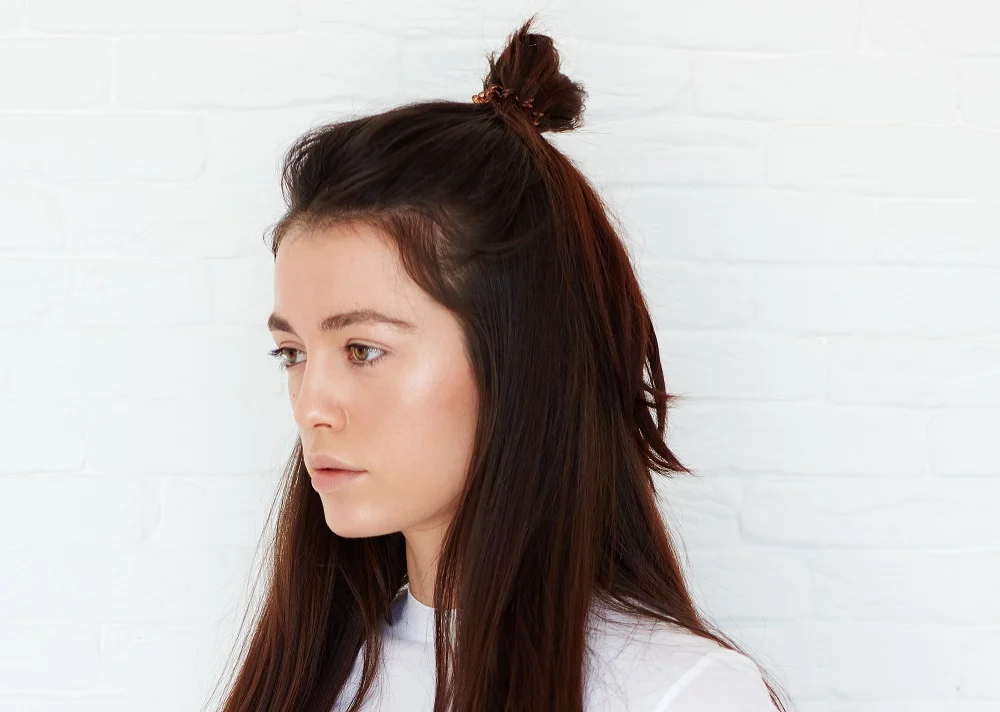 Make a simple top knot to keep the bangs hidden. They look more stylish and put together than your usual messy bun and can be put in a half-up style for added elegance.
If your bangs are longer, you will have an easier time pulling your hair together for this look. But if your bangs are on the short side, you can use pins or clips to keep your fringe together.
#6. Smooth Middle Part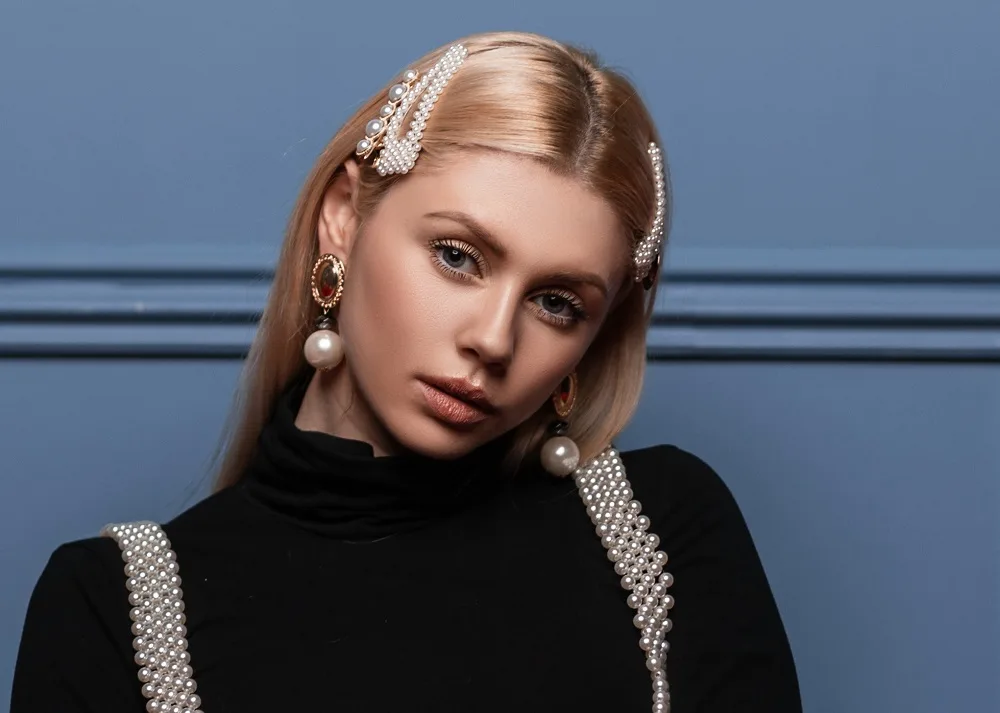 Another simple trick to hide your bangs is to take advantage of your center part. Just let your hair down and part it down the middle. If you have a spare few minutes to train your hair, you can use a tight headband or cap to train your bangs to stay put. Use some smoothing products to finish it off or as an alternative to train your bangs.
#7. Crown or Halo Braid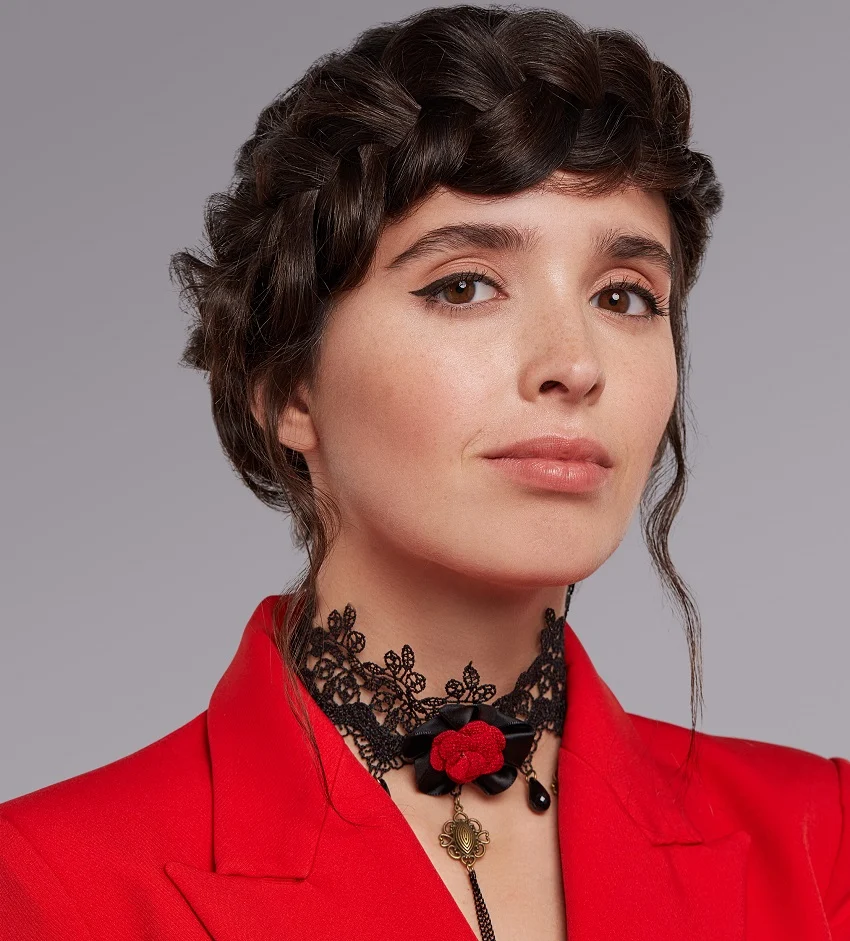 This halo braid hairstyle is perfect if you have longer hair, and ends up looking very elegant! You will need time and patience if you're new to this look. Start braiding at the back left (or right) of your head, and continue the braid up and along the side of your head.
Continue braiding across your hairline, and keep going until you make a full circle around your head. Add some bling to your style with some sparkly pins, and your bangs will have entirely vanished.
#8. A Slicked-Back Look
Though this hairstyle isn't for everyone, a slicked-back look is great for some occasions. Just brush your hair back and lock it in place with hairspray or thickening spray. If you want to go for a very wet look, try locking in this hairstyle after you get out of a shower. And whether you pull this look together last minute or not, you have a solid look that will easily hide your bangs.
#9. Flipped Hairstyle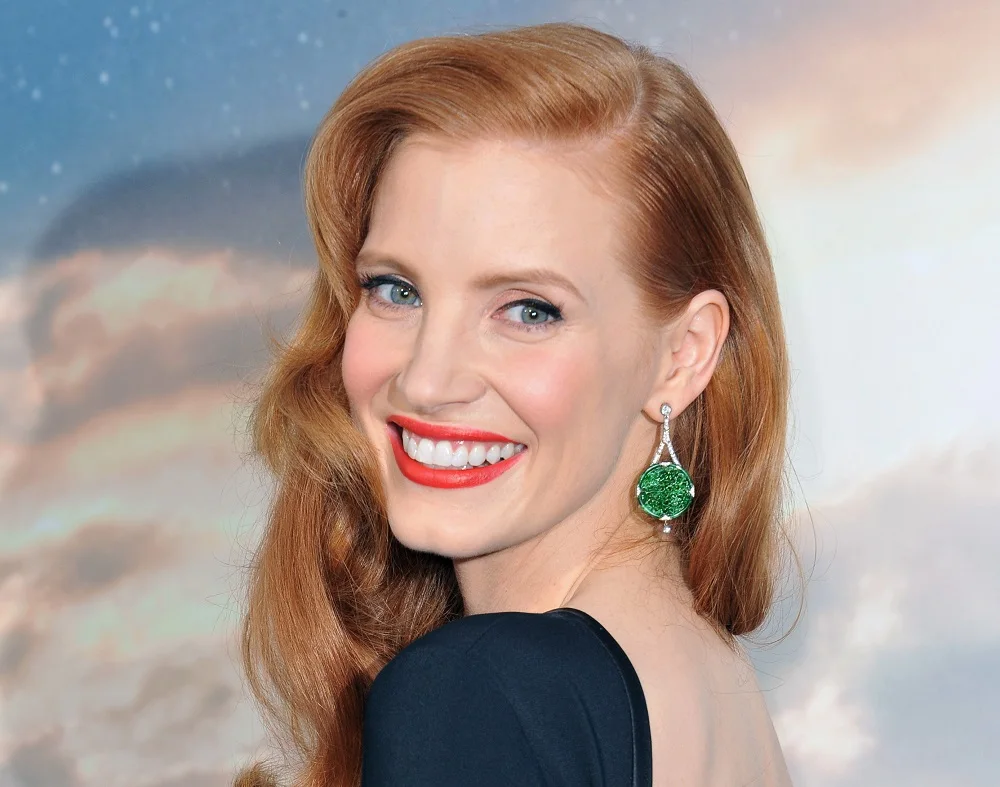 Much like a middle part or side swoop, it doesn't take much work to coax your bangs into a side-swept hairstyle. You can quickly create a deep side part, sweep your bangs to one side with the rest of your hair, and secure it with hairspray. The final look will look big and effortless and can make thin hair look thicker!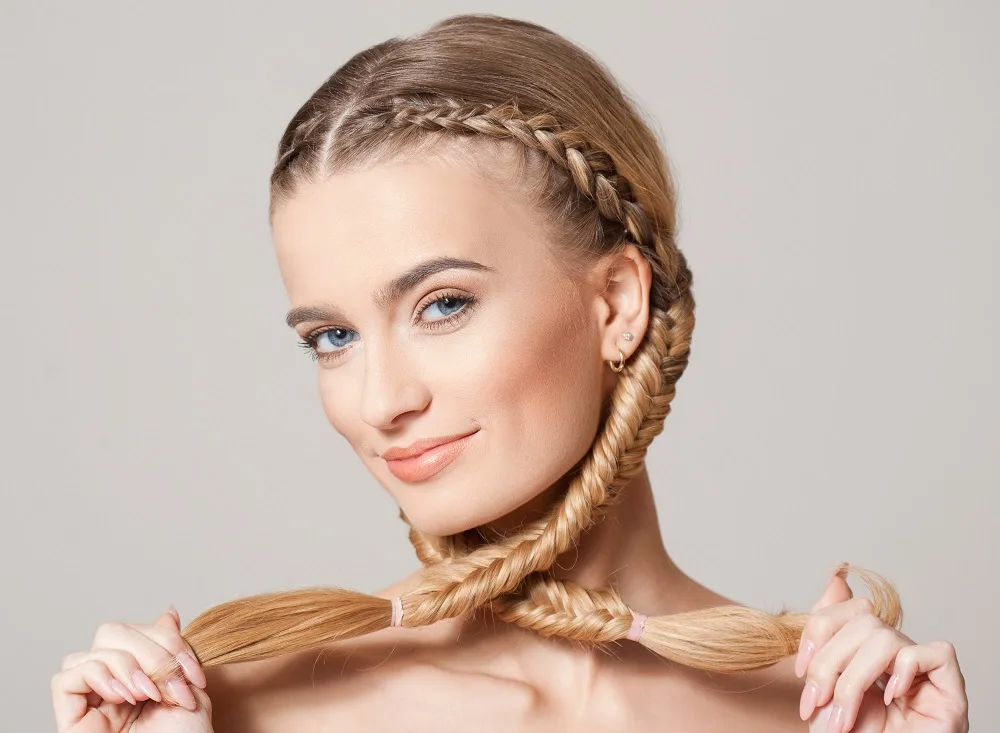 If your bangs are on the shorter side, then this look is for you. Part your hair in the middle and start a braid on one side of your head, gradually weaving more pieces in as you get to the back of your ear. Finish things with a ponytail, or continue the braid for a tidy look. Voila! Perfectly concealed bangs with a stylish hairstyle to top it off.
#11. The Classic Ponytail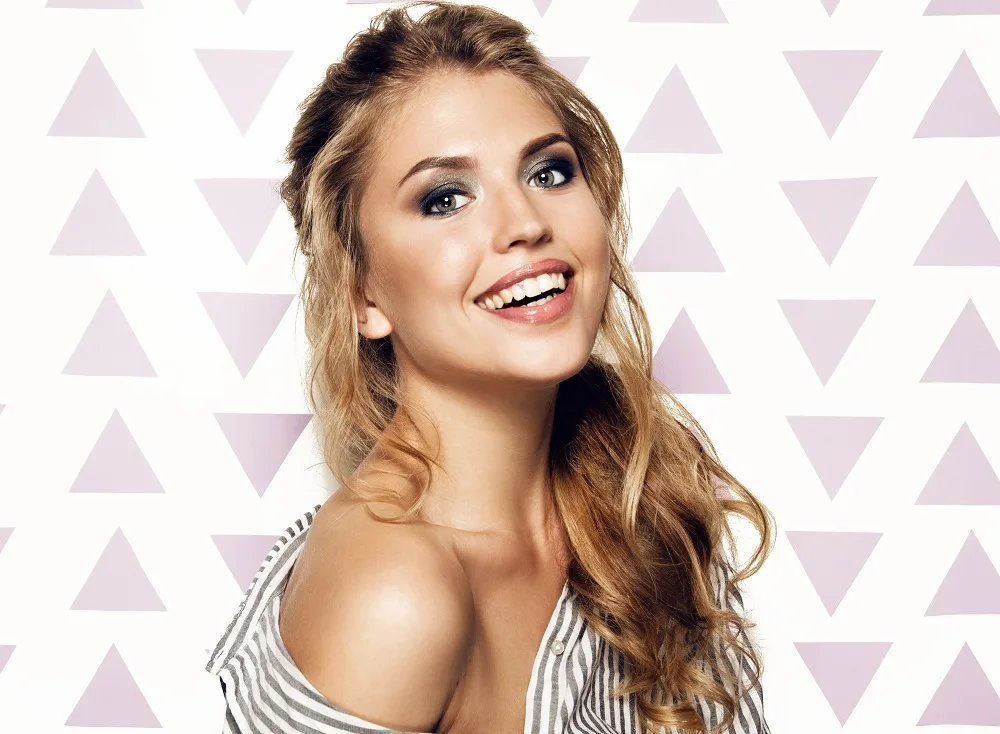 You can never go wrong with a simple ponytail. If your bangs are long enough to conceal in a high ponytail, you can easily hide them in one. Otherwise, you can use pins or a clip on the side of your head to tie everything together.
There are plenty of easy and stylish ways to hide bangs, and these are just prime examples to try. Use what works best for you and your hair, and you will fool everyone who hasn't seen your bangs yet!