Slicked back hair is one badass hairstyle that gives a serious and a don't-approach-me vibe to its wearer. Although we see a lot of men of all group ages going for such a style, women too regard it as one of the styles they can go for. And this hairstyle just doesn't seem to disappoint.
In fact, the slick back hairstyle has more variations for women than for men!
Best Slicked Back Hairstyles for Females
Whether your hair is long or short, you can always achieve this style as long as your top hair is at least 3 inches in length. Here are 35 slicked back hairstyles for women, so make sure to give it a look.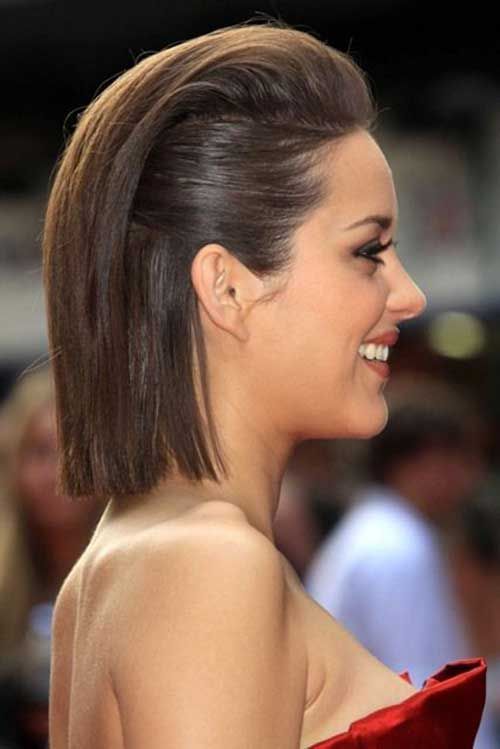 Bob cuts look best when they're slicked back. With the sides of your head held tightly in place, slick back your top hairs except more loosely than the sides. This style plays with the contrast and balance of your look.
Delightful Short Stacked Bob Haircuts
#2: Vintage Slick Back
Long wavy hair often creates a soft edge to your look. Slicking it back though makes your look more daring and chic in its own twisted way.
#3: Jennifer Lawrence Inspired Slick Back
Jennifer's boy cut provides a variety of short hair lengths. With her hair slicked back loosely, a voluminous look with different golden shades creates a chic and an elegant appearance.
#4: Slick Backs and Ponytails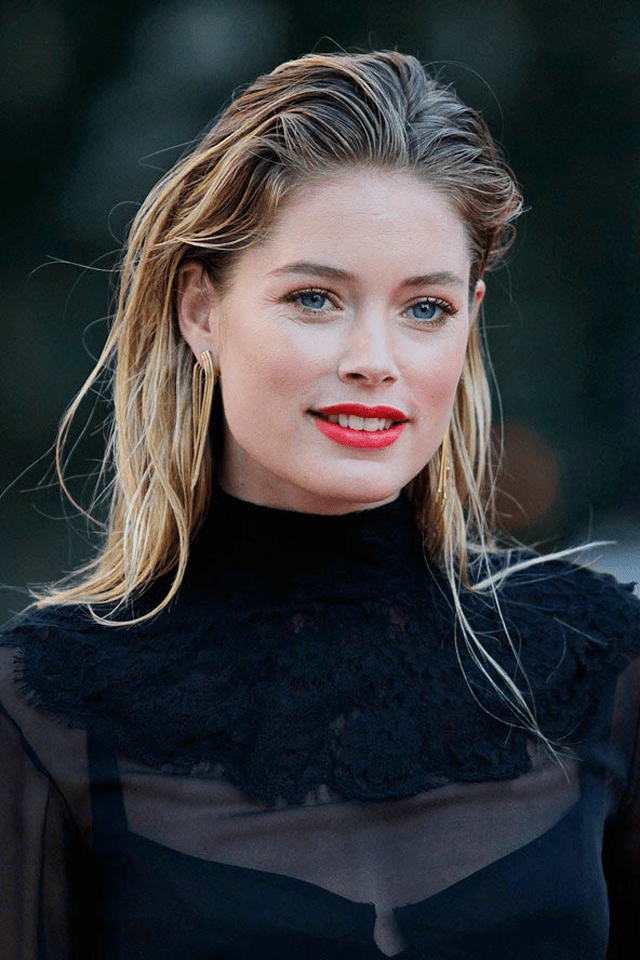 If you've got medium length hair that you simply don't want to let loose, consider tying it into a ponytail. With your front strands slicked back tightly, you'll get a neat and sleek look as an outcome.
Easy and Stylish Hairstyles for Teenage Girls
#5: Know the Occasion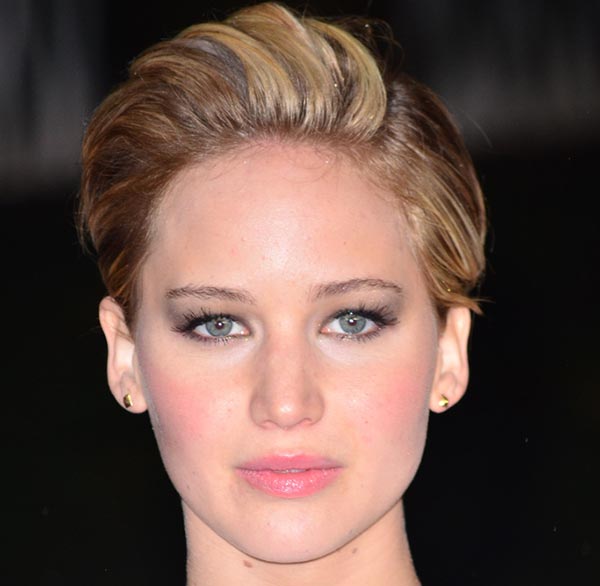 Slick backs tend to provide a serious aura instead of a vibrant and friendly one. They are not your everyday day style to go with, so when you do, make sure it's for a special occasion.