Even if you weren't old enough to sport a great hairstyle in the 90's or are a little nostalgic about the "old times", you can still take advantage of the beautiful 90's hairstyles for women. Pixies, bobs, crimped hair, long and voluminous hairstyles dominated the 1990's era. All of these approaches are still used today. If you want to go back to the 90's or are just looking for a new way to arrange or cut your hair, these hairstyles can be a great choice. Even though 1990's are almost 30 years away, the hairstyles appear modern and attractive.
Modern 90's Hairstyles for Women
Do you know that flowers and visible roots were popular in the 1990's? The same approach is popular nowadays. Only we call visible roots an ombre and use slightly different types of flowers. In any case, there is a way to look a little old fashioned by sporting some of the below 90's hairstyles for women. So whatever is your goal, one of them can allow you to enjoy a brand new look without feeling too outdated. The 1990's are making a comeback. Don't miss it!
1. 90's High bangs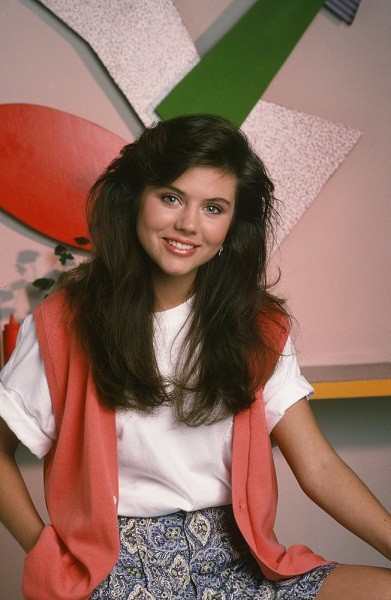 The Kelly Kapowski hairstyle was used to be so popular among the teenage girls in America and beyond. The long straight brown hair coupled with bangs styled upwards was the hit of the 90's.
Vintage Victory Rolls From 1940's
2. The old ombre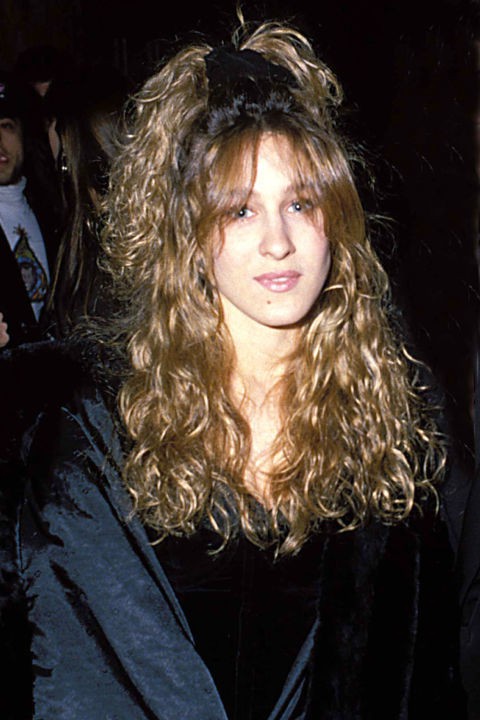 The difference between grown roots and a modern ombre is not always visible. The 90's style means letting the roots grow naturally, while the modern one requires you to dye your hair using the ombre technique.
3. Tiaras
Using tiaras for special occasions used to be popular in the 1990's. Nowadays, hair accessories haven't lost their charm and women all over the world take advantage of them regardless the occasion.
4. 90's Blonde highlights
Highlights were gaining great popularity in the 90's. Not many 1990's hairstyles for women included them but those that did were truly priceless. The highlight approach of the modern age switched from simple to very complicated.
Old-fangled Hairstyles from 1930's
5. Diana's hairstyle
The pixie sported by Princess Diana was one of the hairstyles admired and copied by many girls and women around the word. The curly tossed look coupled with short bangs can be a great choice for a modern fashionista as well.