Braided hairstyles suit all older women who want to maintain their youthfulness and look modern, cool, or elegant. These styled braids are versatile so that they can be adapted to numerous occasions, moods, personalized styles, or needs.
Braided Hairstyles for Older Women
Braided hairstyles for older women can be box braids or any other protective knitted hairstyles. You will use these to protect your hair from damage, pollution, and other external factors. Also, French braids can be styled in so many ways, creating a crown around your head or styling some exquisite buns.
Whatever you choose, braids are a good option for any older woman. Below we have prepared some of the cutest examples, so scroll down and discover them.
Instead of feeding in the braids starting from the roots, add the hair a few inches later. Make sure you gradually add the bulk hair, maintaining your braid's thickness all the way till the end.
2. Wedding Dutch Braid
This braid for older women is a gorgeous option for events and occasions when you heed a spotless, flawless hairdo. Start from the top and, using the Dutch braid, create a braided crown. The hairstyle is also called a Halo braid hairdo.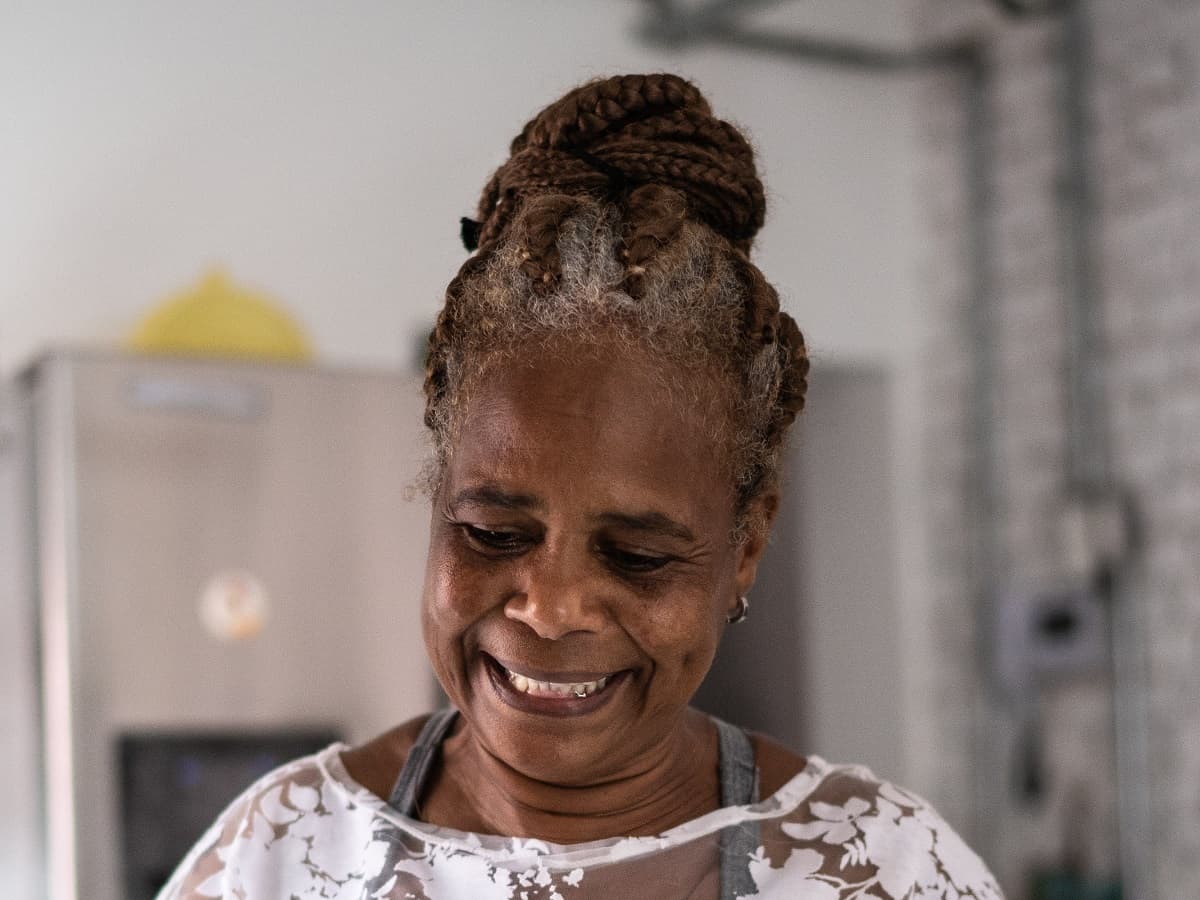 Braids for older women that enrich and extend your main usually consist of feeding in the knits with Jumbo hair. Opt for a color that suits your skin tone and wear your knits rolled into a bun, on top of the head.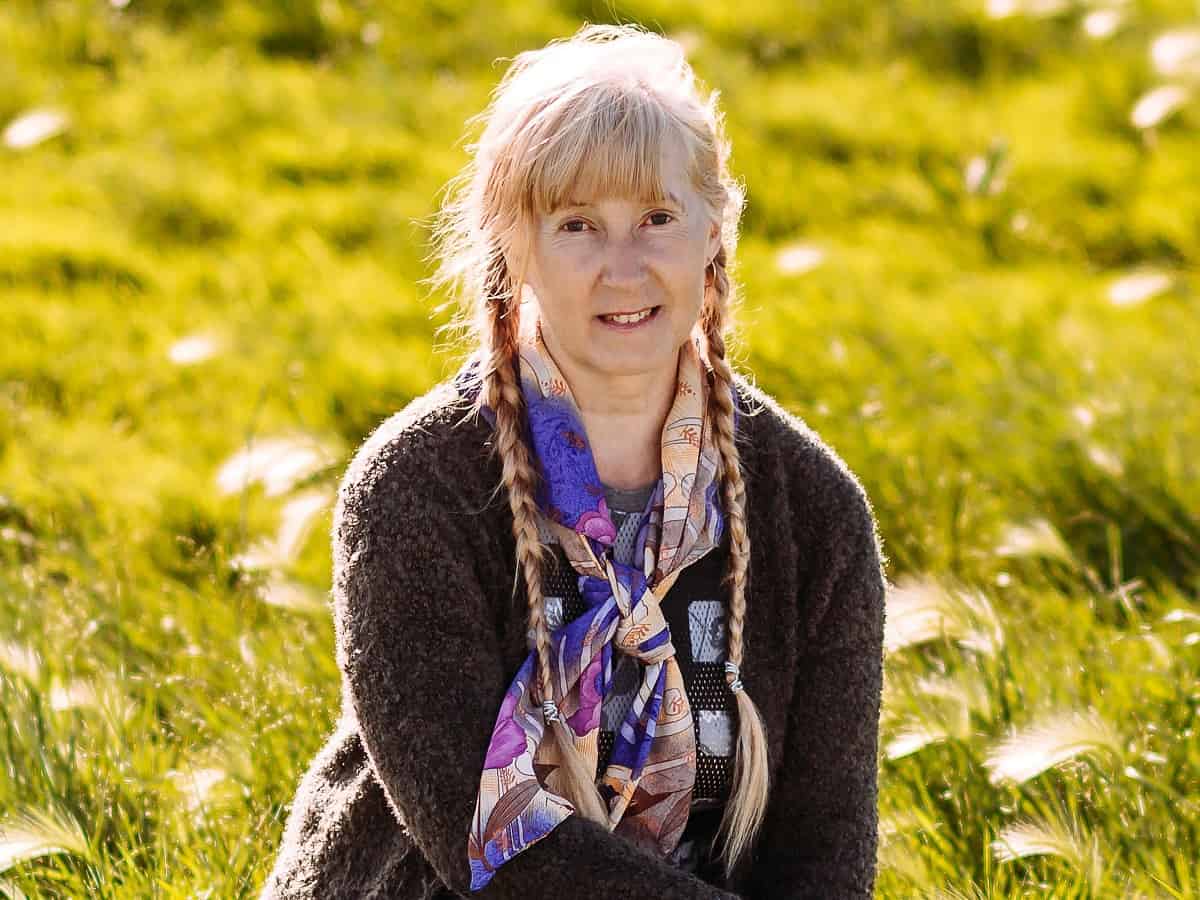 A hairstyle with two braided ponytails that fall on each shoulder is childish and will make any older woman look youthful and sweet. Get a pair of straight bangs and wear them spread on the forehead.
Black women tend to wear their hair knitted into cornrows whenever they want a protective hairstyle. These braids prevent damage and tame coarse hair. In this case, styling the cornrows on one side gives the whole hairstyle a beautiful shape and direction.
If you have thick hair, you are a lucky lady. You can opt for numerous stylings that will make your mane look stunning. However, if you aim for something simple but with a classy vie, pull your hair on one side, knit a loose braid, and tie the hair with a spiral rubber band.
A well-done braid is not only perfect for any occasion but also for women of all ages. Braid it tight and close to your head so that the knit will get a gorgeous shape. Make sure not to pull your hair too hard because you can create scalp damage.
8. Cowboy One Sided Braid
Braids are so fun, and they match so many outfits and styles. If you are into cowboy hats, one or two braids will help you keep those locks in one place. Pull your hair on one side and style a knit, and tie your hair with an elastic.
Braided hairstyles for older women are fashionable, trendy and can be a quick way to look gorgeous when you don't have time to style your hair. On the other hand, they can be complicated and used for fancy events. Whenever you choose them, a braid won't let you down!