#31: Asymmetrical Crop
A funky asymmetrical crop is one of the perfect styles for teen girls who want to look a little bit different. Keep one side of your hairstyle longer than the other or sweep your hair across to cover one eye.
#32: Thin Bob with Heavy Bangs
Even if you have thinner natural hair you can make it look thicker by cutting heavy bangs into your style. A blunt cut will allow your bangs to look heavier.
#33: Extremely Choppy Cut with Heavy Side Fringe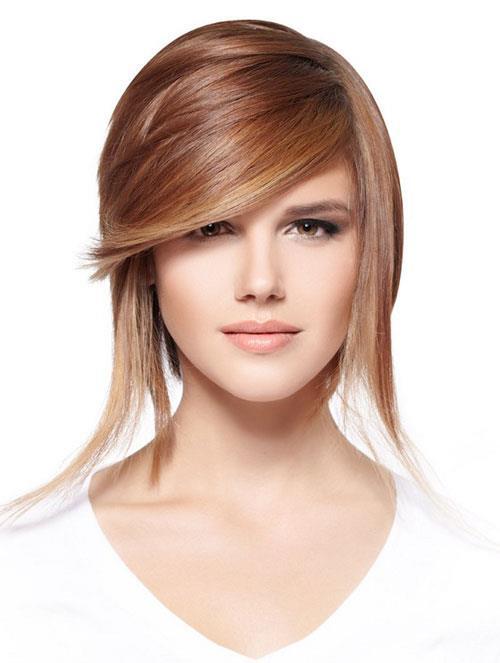 If you have an extreme personality then you will want to show it off with your funky short hairstyle. An extremely choppy cut is one where the hair is cut at a lot of different random lengths.
#34: Miley Style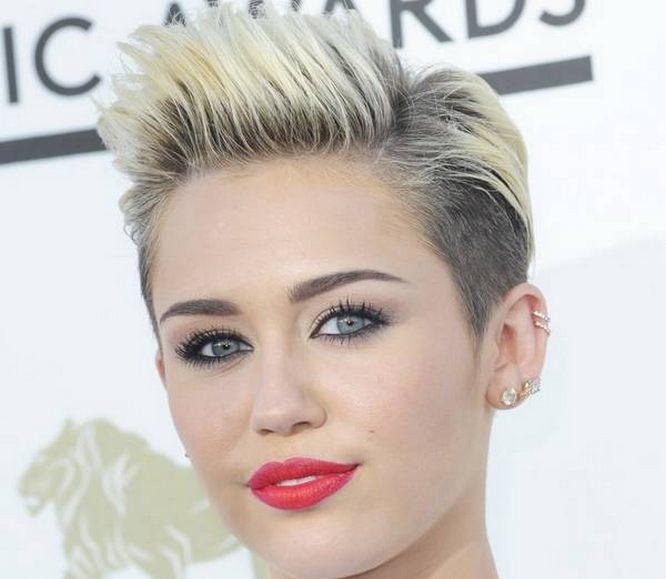 Miley Cyrus is a real style iconic and a great person to turn to if you want inspiration for a short haircut for teen girls. This short spiky style produces a very androgynous look.
#35: Hint of Pink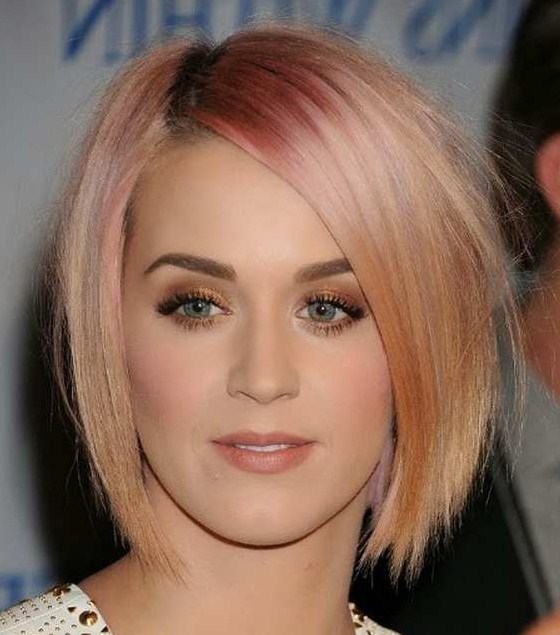 Color your hair with a very subtle shade of pink. This will give you a lovely soft look, whichever short haircut you choose.