Italian hairstyles never fail to leave their impression on people. Their charming looks are something every person talks about. Most of the credit goes to the way they carry their hair.
Best Italian Hairstyles for Men and Women
Italian fashion is a trademark and that's the appeal of Italian hairdos. Let's explore 20 such Italian hairstyles.
1. Messy Bun with Thick Tendrils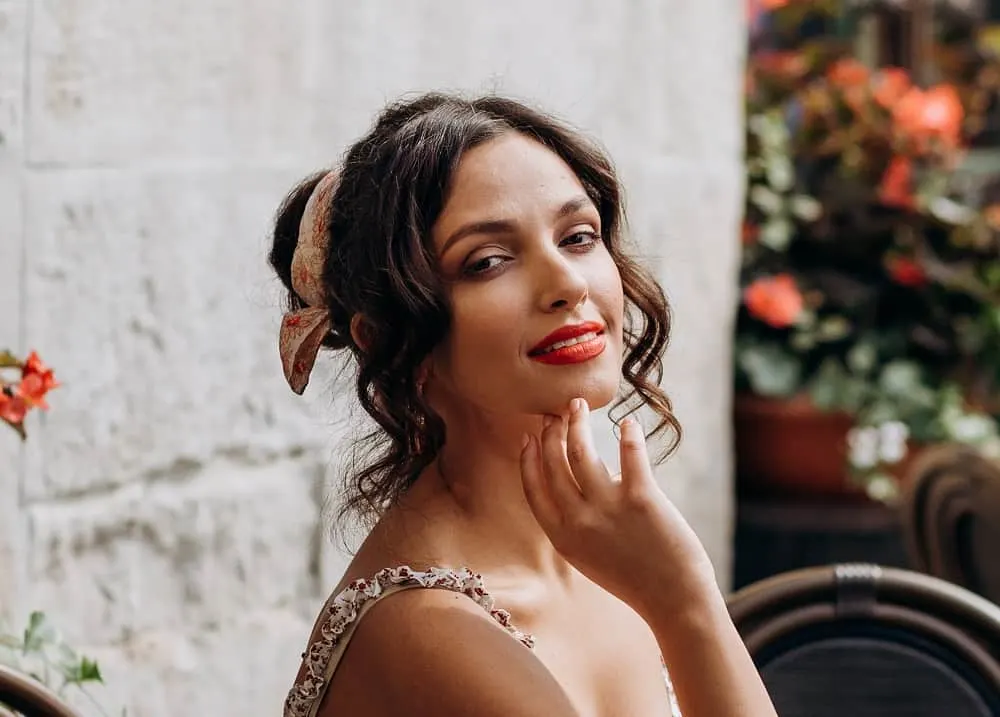 A flowered hair tie tames hair in a messy bun on this gorgeous Italian women's hairstyle. Keep your bun low and somewhat loose.
Ideal for: Oval or diamond faces
How to style: Pull loose two thick sections of hair for "tendrils" before gathering hair in a messy bun at mid-height.
2. Combed Back
For all those suave men looking for a dapper Italian hairstyle, you can't miss with this look.
Ideal for: Rectangle or square faces
How to style: Comb through hair before working in mousse to smooth hair back in mostly one direction.
3. Shaggy Curly Hair
No matter your age, long thick curls make the perfect Italian hairstyle given sexy, shaggy layers.
Ideal for: Round or heart-shaped faces
How to style: Ask your stylist for shaggy layers at the top of your head. Use a curl creme to enhance natural texture.
4. Curly Men's Haircut
A heavy off center part switches up face dimension handsomely. Define texture for a "woke up looking this hot" Italian look.
Ideal for: Square or heart shaped faces
How to style: Use fingers to make an off center part. Work in a mousse and scrunch ends.
5. Half Updo on Long Wavy Hair
Avoid the temptation to make a high ponytail and opt instead for a low one. Secure with an oversized bow for statement.
Ideal for: Heart shaped or oval faces
How to style: Gather the top half of your hair into a low ponytail. If your hair isn't naturally wavy or curly, you can use a curling iron to get them.
6. The Against-the-wind Cut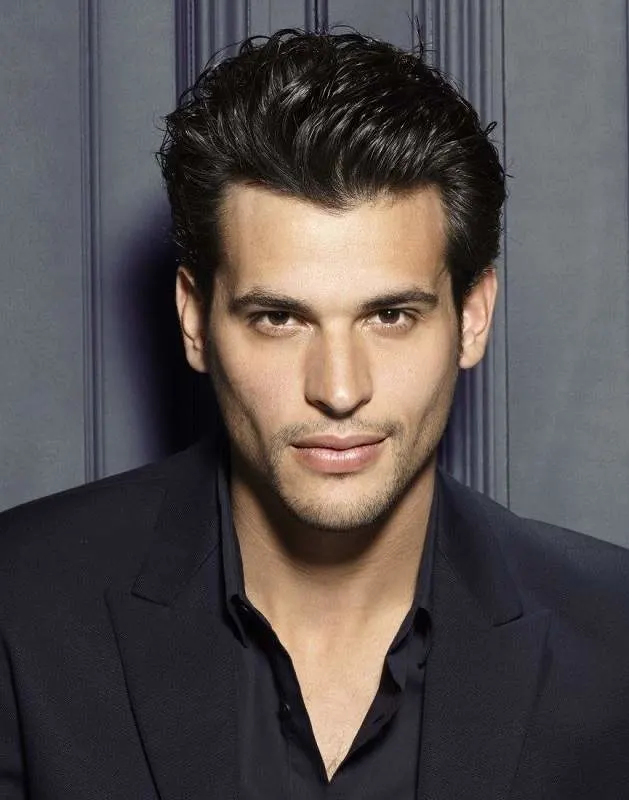 A laid back and quiff Italian men hairstyle, it is remarkably distinguishable. Common but unusual.
Ideal for: Oval faces with sharp jawlines and protruding cheekbones.
How to style: No trimming necessary. If you're the kind of person who likes to grow out their hair and have it fashionably trimmed at a decent measure, this is for you. It is slightly short on the sides and voluminous on the top. With a wide-toothed comb and little gel to your hair, style it.
7. Short and Chopped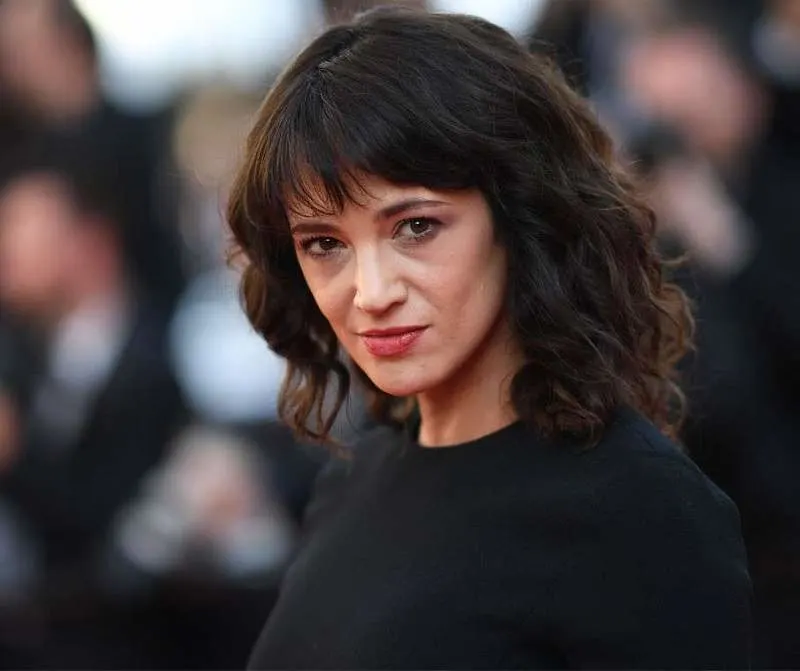 A simple and aesthetic Italian hairdo along with bangs and fringes along the sides and forehead of the face.
Ideal for: Oval or Diamond shaped faces with sleek jawlines.
How to style: This hairstyle works the best with dryness. The dryness gives extra volume to your hair. Slightly curled by the ends, this style has been surging through youth and women alike since ages. Formal or a date, this is your perfect style that can last the whole day.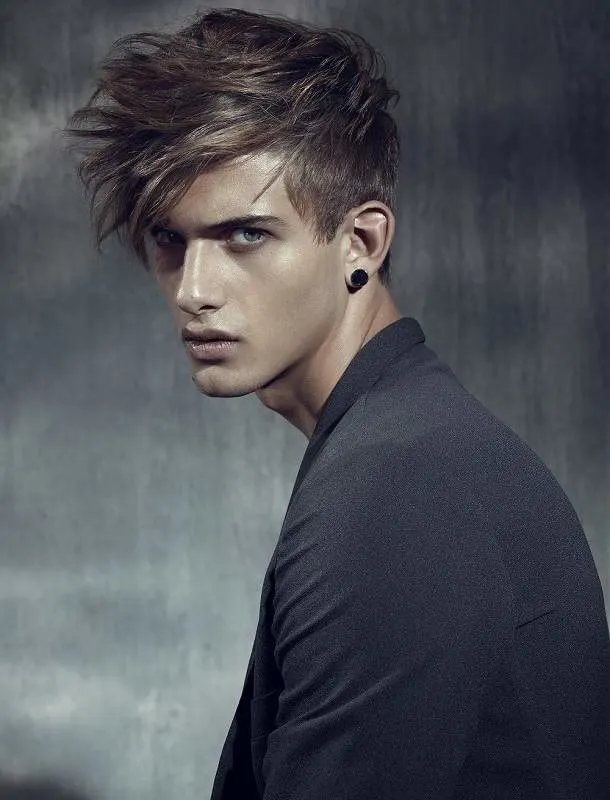 A hoard of spike set atop your head, it is a charade of confidence and glamour in one go.
Ideal for: U-shaped faces or diamond faces.
How to style: Trim your hair short on the sides, just a few inches above your hair. For the remaining section, let the hair grow as per your desired length. Gel it partly and draw up a long, spiky pattern. Push to one side and let that be. Sport it with casuals or formals, either will suit the said perfect hairstyle for Italian men.
9. The Crown of Summer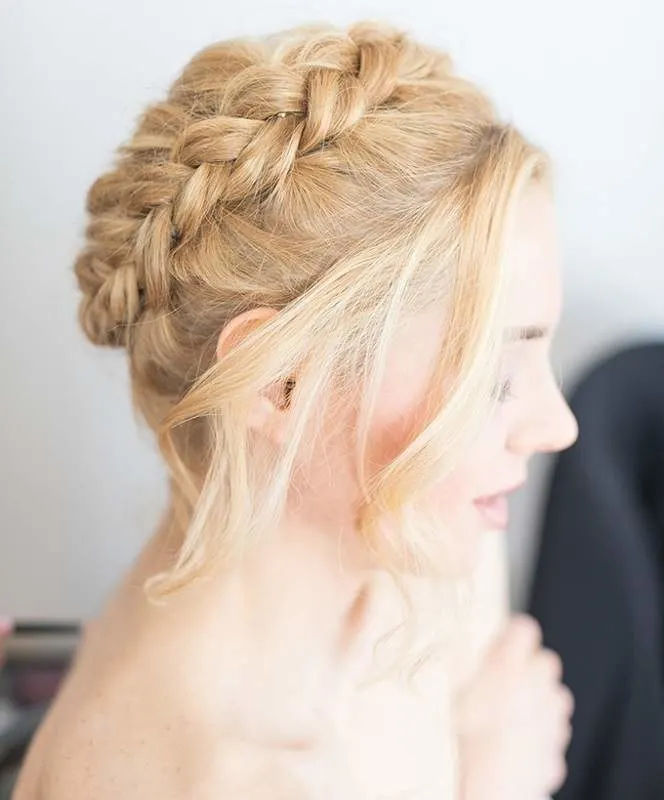 A hairdo that flaunts your collar bones generously. Braided crown to one side and fringes.
Ideal for: Heart-shaped faces with prominent cheekbones.
How to style: Let the strands fall over your shoulder. Carefully part your hair to one side and select a small bunch from it. Start braiding your hair with careless looseness and leave fringes behind.
You may braid the rest of your hair into a plait or turn it into a bun. Pair it with an off shoulder and the day is yours to seize. Do not leave your hair open, though.
10. Messy Spikes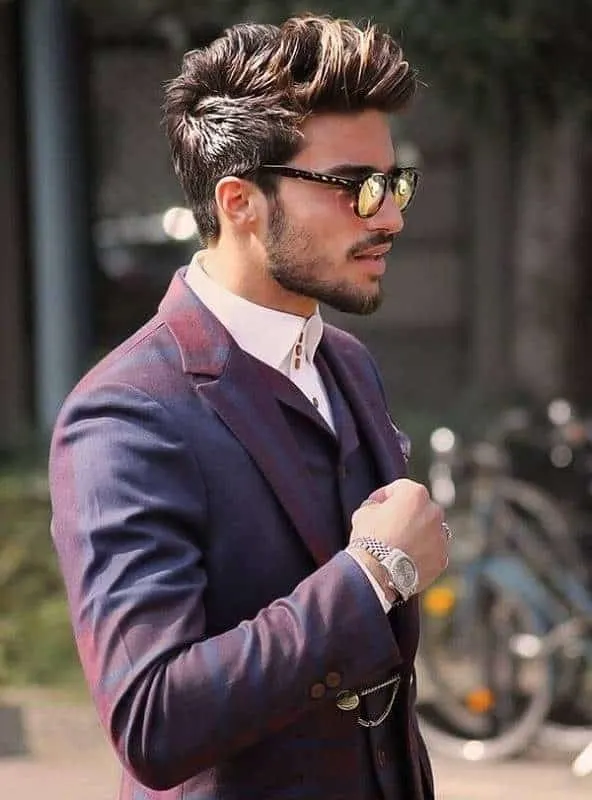 A chic addition to the long-lost trend of spiky hair and updos.
Ideal for: Square faces and those who love sporting a half-shaven beard.
How to style: Trim the sides a little short and pull back the front. Add a little gel to keep the updo in place. Charm the look with formal attire and make the day yours.
Much like a bridal bun, this updo is messily perfect for another sunny day.
Ideal for: Square faces with minimal makeup.
How to style: Pull your hair into a low ponytail and separate the strands. Braid them individually and wave them into each braid, interwoven. Finish the Italian hairdo by pulling out front fringes and a flower to the braid. Charm the city with this elegant style.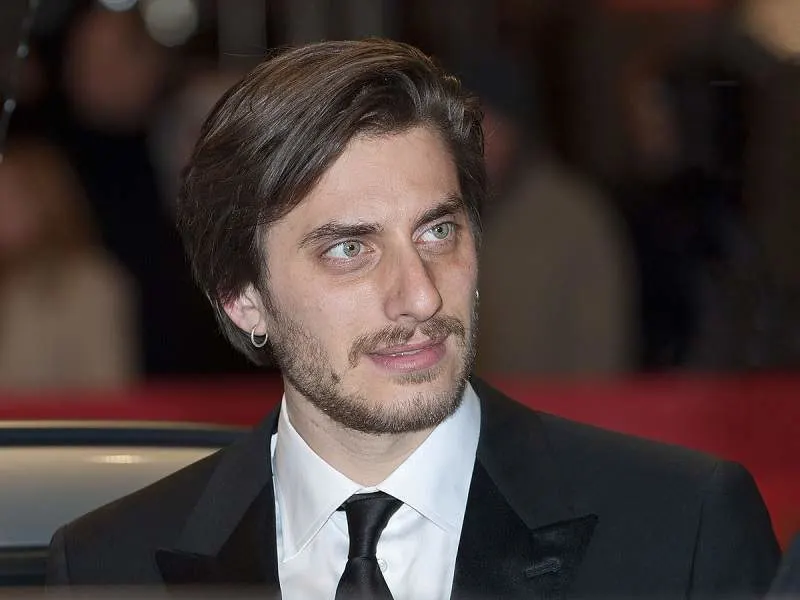 A simple and minimal look that puts spikes in awe.
Ideal for: Round faces with a mustache and a little stubble.
How to style: Almost similar to an old school boy's cut, this chic style with a smooth aside partition is back in trend. A complementary volume is a natural addition to the hairstyle. It brings out the features of your face generously and makes no discrimination with respect to the attire.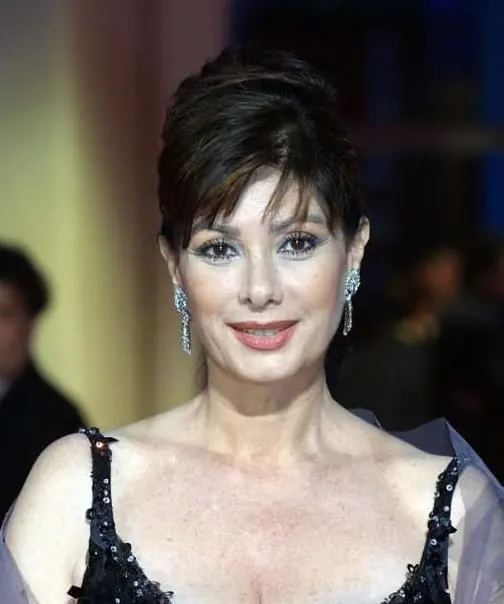 Mesmerize the onlookers and make them wonder whether your hair has been styled into a bun or a mere pixie cut.
Ideal for: Round face with soft cheekbones.
How to style: Style your hair into a pixie cut. Trim more hair on one side and let the other half fall to the other side like side bangs. For the remaining section of your hair, build it into a bun. Combine the style with minimal makeup and a brightness in apparel and accessories and steal the show.
14. Cropped and Chopped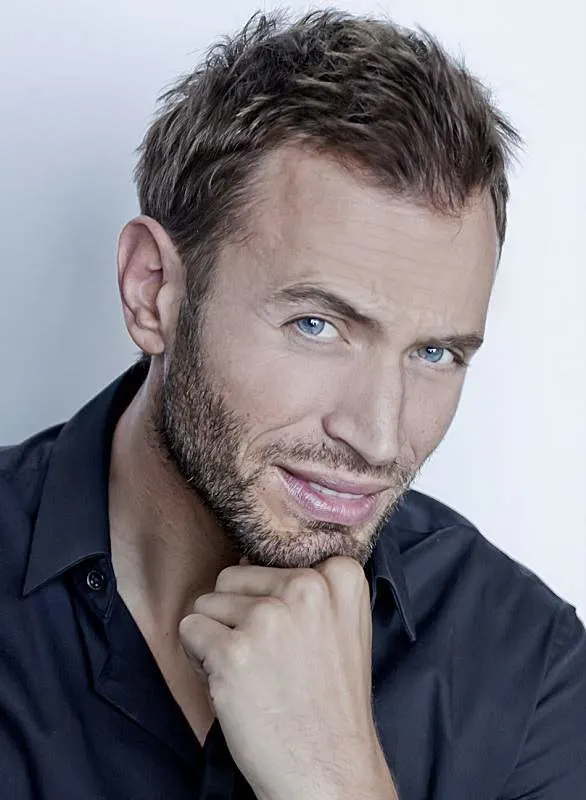 A gentleman's guide to creating the first impression with a visible stubble-beard.
Ideal for: U shaped faces or oval faces with slight stubble.
How to style: What makes this Italian hairstyle a truly alluring one is the minimalistic appeal. A short and spiky trim to all areas of your head and hair, this look has been chosen by many young and primarily middle-aged men. The sharp features of the face appreciate the texture of the hair perfectly.
15. The Casual Waves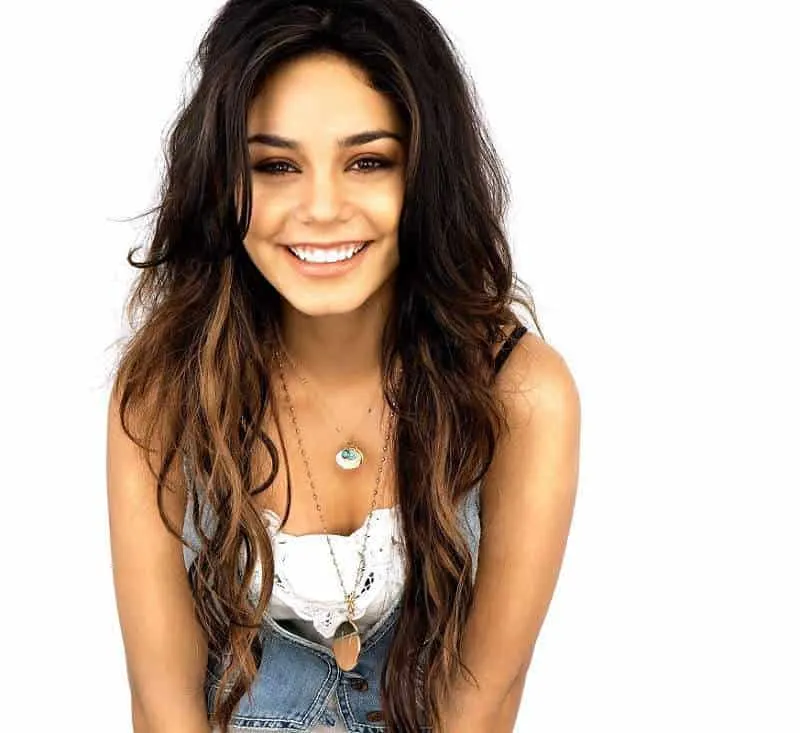 Breeze and beachy waves of your hair are the perfect combinations for merry weather.
Ideal for: Square faces with the forked chin.
How to style: No special measures for this Italian women hairstyle. Part your hair into two sections, one on the left and right. In the front, let your bangs fall to your face in two chic strands.
With a few pins, allow a slight volume atop and leave the rest of your hair open. With a casual outfit and little to no makeup at all, you can easily pull off the look.
16. Messy Curls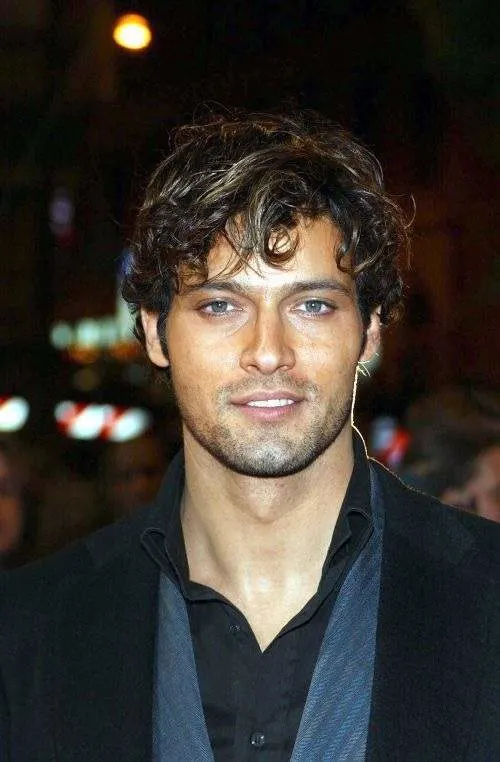 A schoolboy hairstyle that ceases any attempt to be tamed. This hairstyle for Italian men always stands out.
Ideal for: Oval and Round faces with stubble.
How to style: A trendy hairstyle, the curls are omnipresent in the hair. Adorning the forehead with irrational curls only add to the charisma of the hairdo. Best with formal suits to informal parties and casuals. Noah Centineo sports one such style!
17. The Easy Bun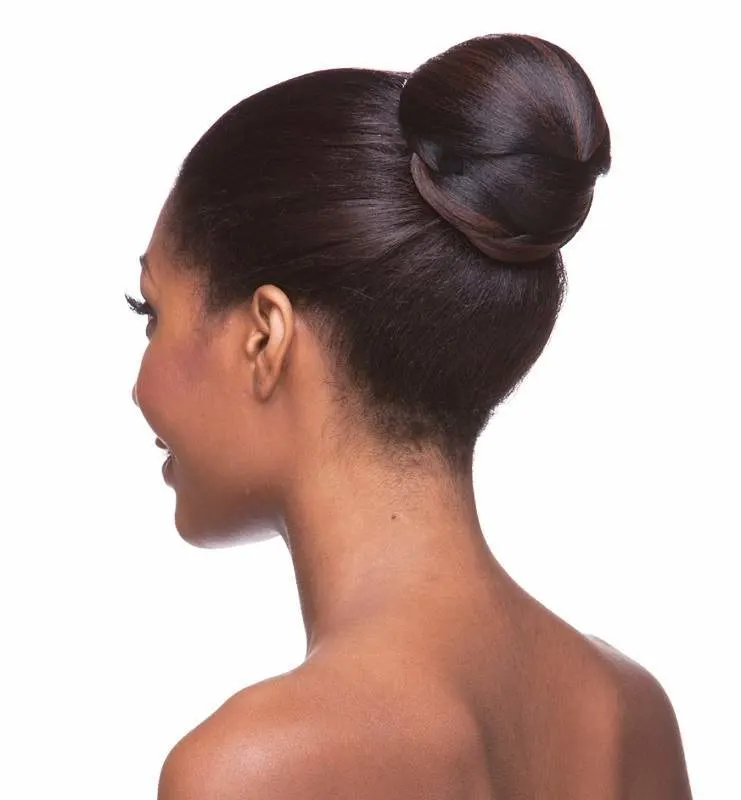 A simple and stylish bun that is easy to understand but difficult to actually tie one.
Ideal for: All kinds of faces.
How to style: Pull your hair to the very last strand and tie it into a tight bun at any height. Leave no loose hair astray. Best suited for any formal occasion. Equally suitable for any event needing a clean and minimalistic attire. It is likely to stay for long, at least a day.
18. The Careless Spread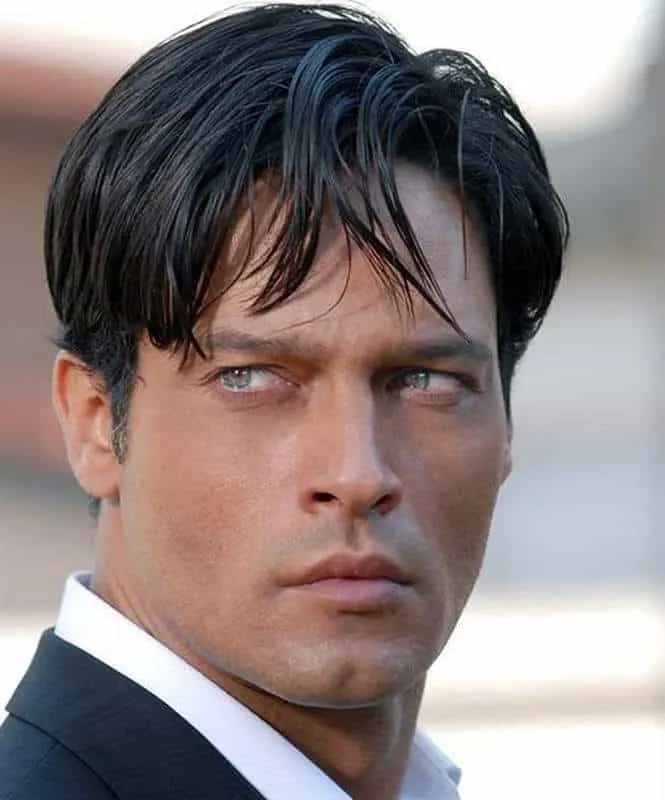 Casual and for a day that is set for relaxation purposes, this hairdo will be your first choice.
Ideal for: Suitable for u-shaped faces and those who keep stubble.
How to style: Relaxed like the day, scatter your hair in tamed strands. Spill them across your forehead like bangs and bam! You're good to go. Gabriel Garko was once a fan of this look, too!
A wavy selection of bouncy curls along every strand of your hair, this hairstyle is popular among Italian women as it mingles innovation and history together.
Ideal for: Oval faces with high cheekbones.
How to style: After hair wash and little conditioning, ruffle your hair and gently comb it with a side partition. Curl them gently from the top till the very end and leave it open. In addition, you might want to trim your eyebrows and deepen the contours of your eyes. The hollowness will complement the volume of the hair.
20. The Long Mane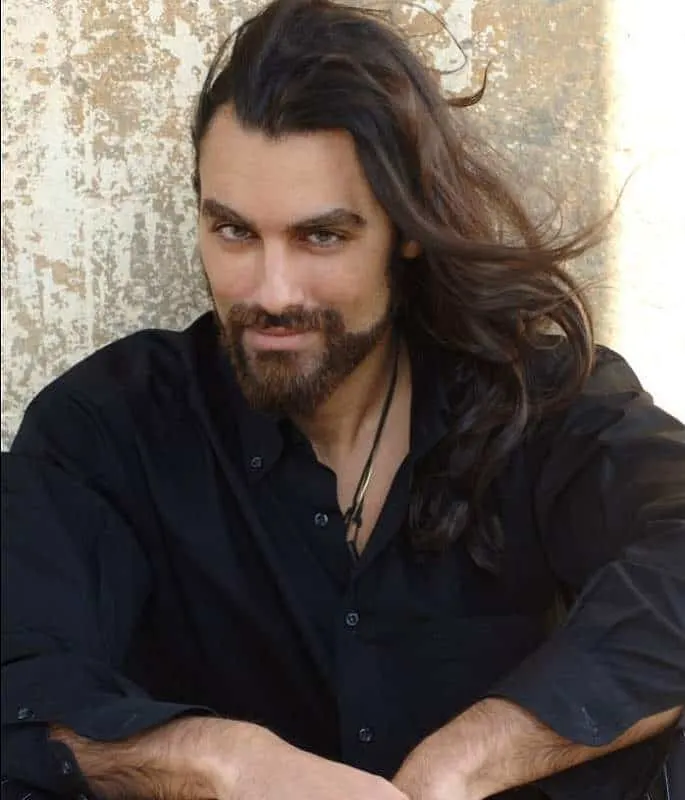 Unprejudiced and unconventionally enchanting, long locks add to the delight with a great beard and mustache.
Ideal for: Diamond or oval faces, with a beard.
How to style: Just let your hair grow longer. Leave it to the mercy of nature, nurture it with shampoo. Dry it and leave it open. If you're happy with a man bun, go for it. The styling options for long hair are limitless!
Italian styles are boundless to restriction and constantly on a path of change. The perfect hairstyle is when you're comfortable with it. And that's what Italians value.