Many Asian women believe that short haircuts might not make them as beautiful and glamorous as long manes. However, not all of them are ready to deal with the hassle long locks bring. At the same time, a lot of girls just don't have thick and healthy enough hair to sport long and voluminous styles.
Women of all ages eventually come to the realization that a short haircut is the best choice. It is very important to understand that short hairstyles have many more pros than cons.
If your face shape, hair type and time restrictions tell you to get a short hairstyle, you should view it as an amazing opportunity. There are so many wonderful hairstyles out there. This is especially true for Asian women. While looking very young for a very long time, Asian girls can make their image even more girlish by cutting their hair short.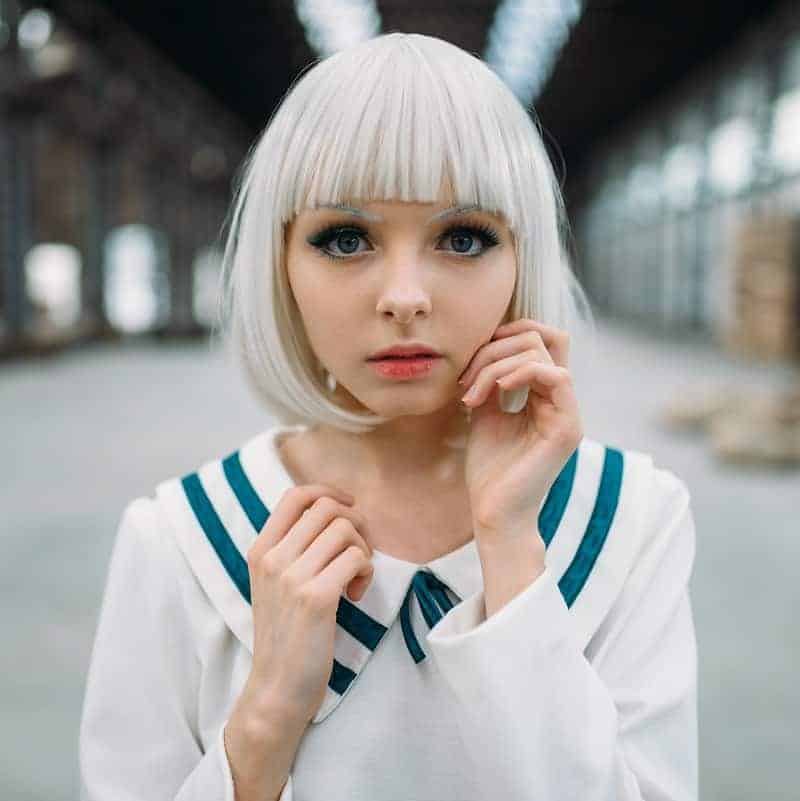 Take some time to consider short hairstyles for Asian women and you'll be surprised to see how much younger you will look, once the long locks are cut off.
Charming and Useful Short Hairstyles for Asian Women
Looking for a great short hairstyle? You have made the right decision. Short hairstyles look truly amazing on many girls, especially on Asians. However, before choosing the right short haircut, it is very important to consider your face shape and hair type.
Asian girls often have round face shapes, which means they will need a hairstyle to elongate it. Since Asian women usually have straight hair, they have many options to choose from. We have prepared a list of 60 wonderful short hairstyles for Asian women to consider. You will find a suitable hairstyle for any face shape and hair type here. Find the one you like best and give it a try.
1. Textured pixie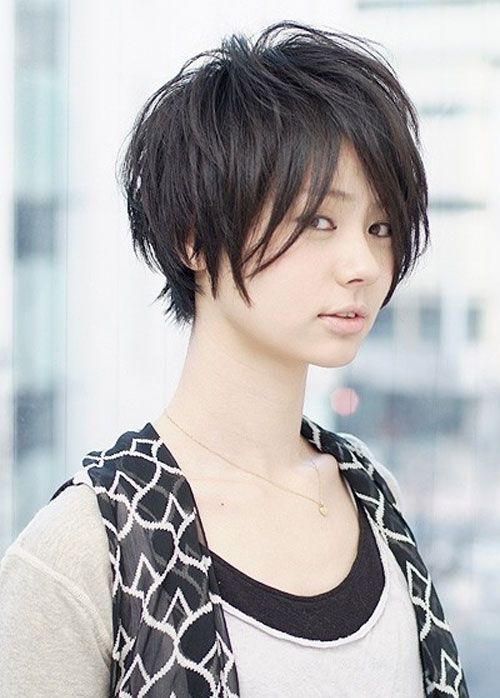 If your hair is fine and frizzy, a textured pixie will save you a lot of hassle. Make sure not to make the pixie too long in the back, while leaving long strands in front. This messy hairstyle is easy to maintain and will give you a young and spunky look.
2. Messy pixie
A messy pixie is another way to get a low-maintenance short hairstyle. If your hair is thick, you can go for long leveled pixie, which will look amazing even when it is not brushed. Create some asymmetrical strands on the sides as well.
3. Asymmetrical bob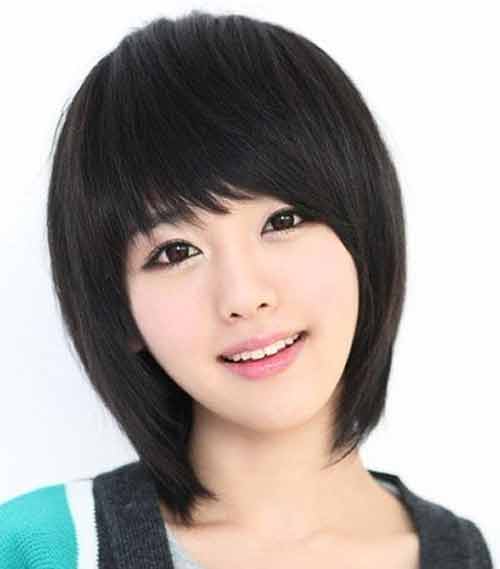 Women with oval faces can try this amazing asymmetrical bob. It will truly make you shine. Since asymmetry is in style, make one side shorter than the other and you will surely look incredible. Add some long bangs to outline your face shape.
4. Ragged bob
A ragged bob will be great for girls with thick hair who hate taking care of it. Your hairstylist will have a hard task to keep the asymmetrical sides ragged while making your mane take a good shape. However, the result will truly amaze you.
5. Eye-covering bangs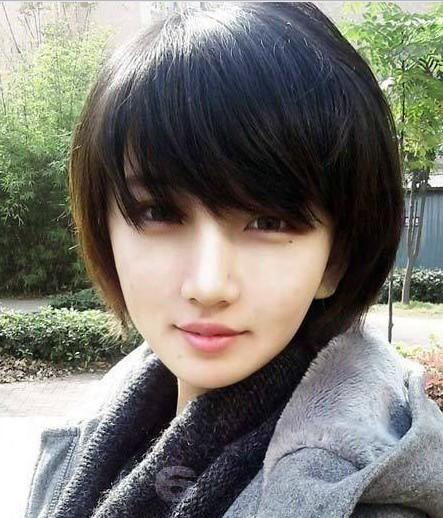 Asian girls always try to make their eyes look bigger. One of the tricks is eye-covering bangs. Such fringe will make eyes seem mysterious and their true shape will only be half visible. However, these bangs might not be very comfortable to wear for some women.