For women over 50, it can become more difficult to choose the right hair color, especially because your skin tone changes and you may have more wrinkles. If you're a woman over 50 with pale skin and blue eye, at times you might feel like you're playing a matching game with having to take into account your skin tone, eye color, finding an age-appropriate cut, and the list goes on!
Luckily, just in case you're stuck in that rut right now, we're your source for a gorgeous hair color to suit your pale skin and blue eyes. A brown wavy short-layered bob with blonde highlights, a cute grey pixie, or even a shoulder-length cut in light blonde are all flattering hair colors in chic cuts that will keep you feeling youthful and do wonders for flattering your special physical traits.
The next time you book an appointment with your hairstylist, make sure you bring them this list of the best hair colors for over 50 women with fair skin and blue eyes!
For a hair color guaranteed to look stunning with your 50-year-old self and pale skin and blue eyes, just check out the options below!
1.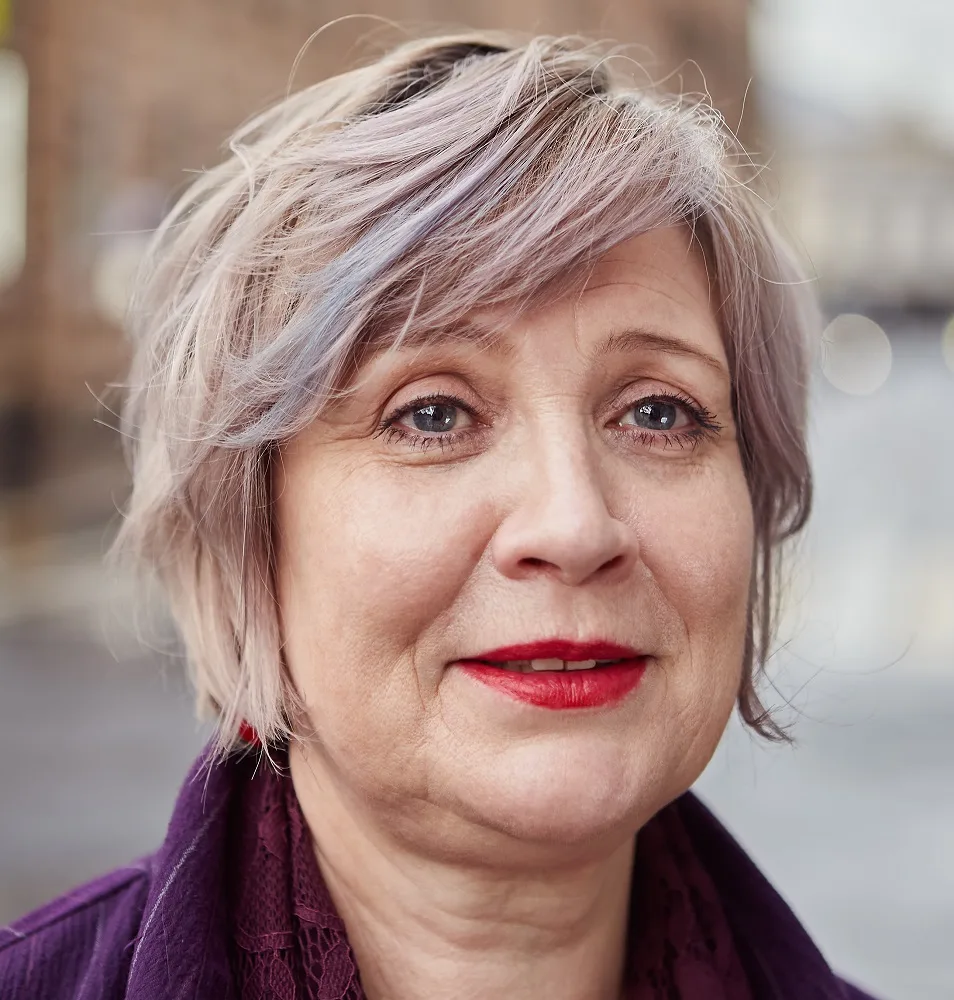 2.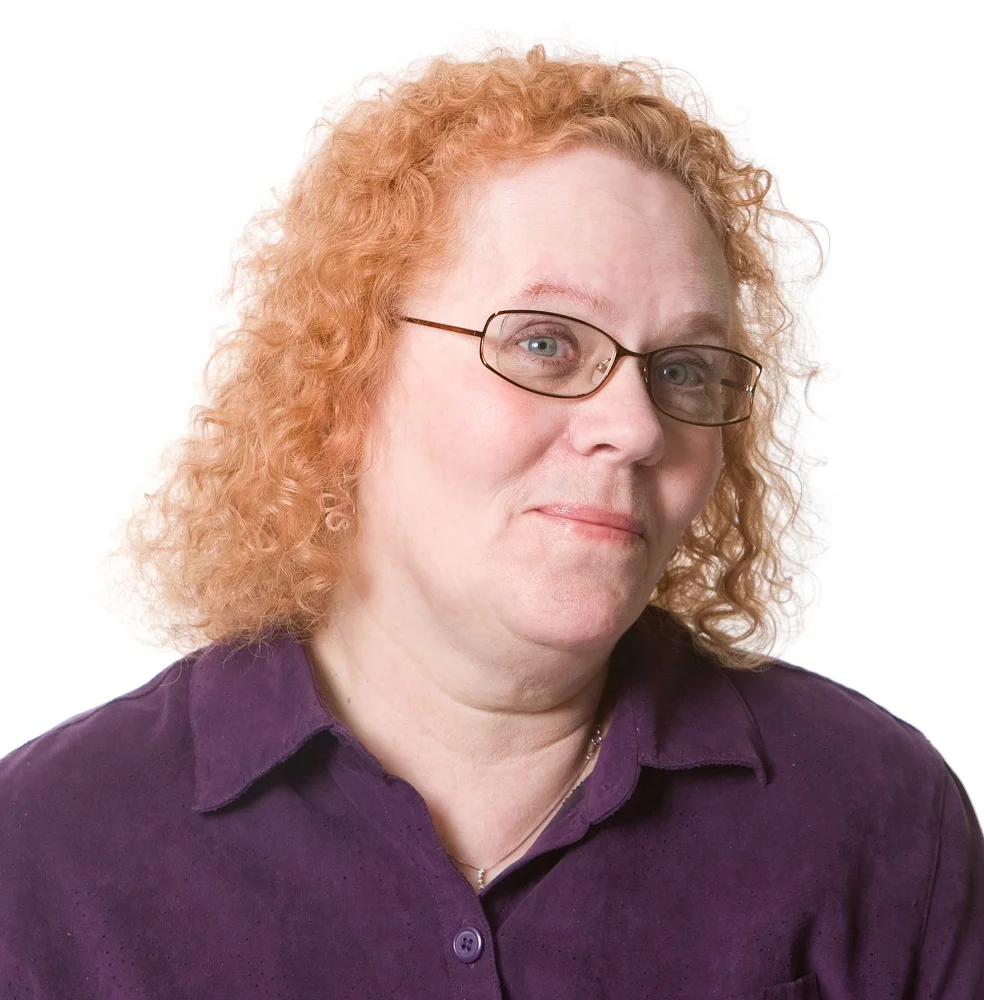 3.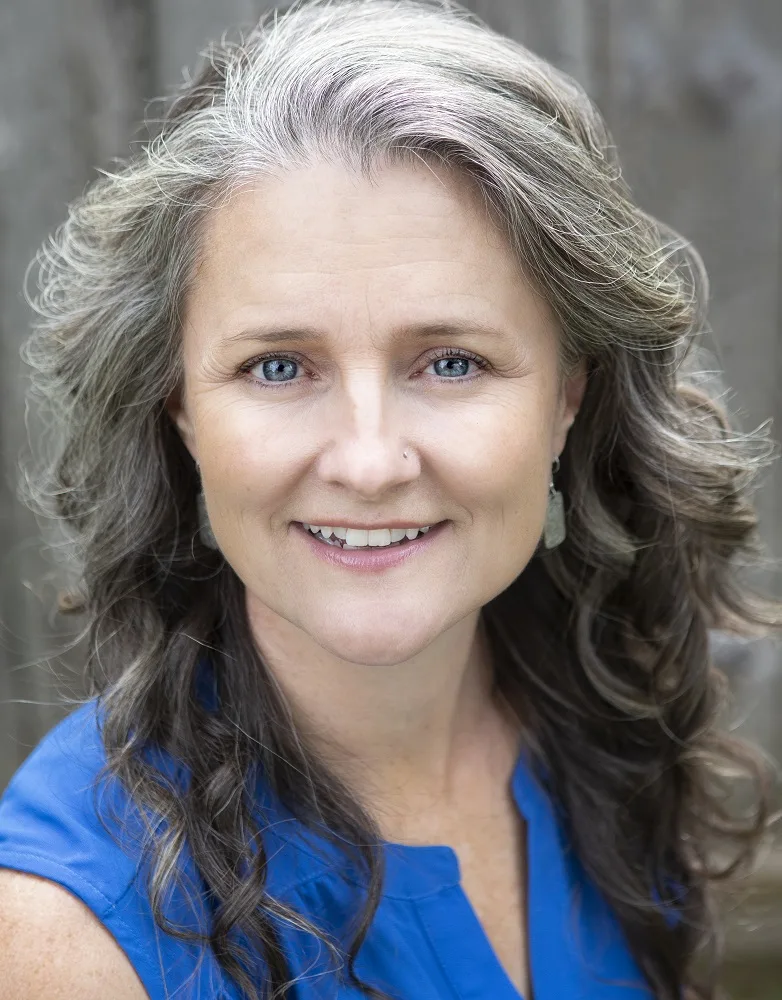 4.
5.
6.
7.
8.
9.
10.
11.
12.
13.
Lots of short layers add a gorgeous, touchable body to this light brown bob for women over 50. The dark base with lighter-colored blonde highlights really suit a fair skin tone and bright blue eyes.
15. Wispy Blonde

The wispy layers in a shoulder-length haircut are gorgeous and youthful for women over 50. Go for light blonde hair to complement your pale skin tone and make your blue eyes pop!
16. Grey Short Pixie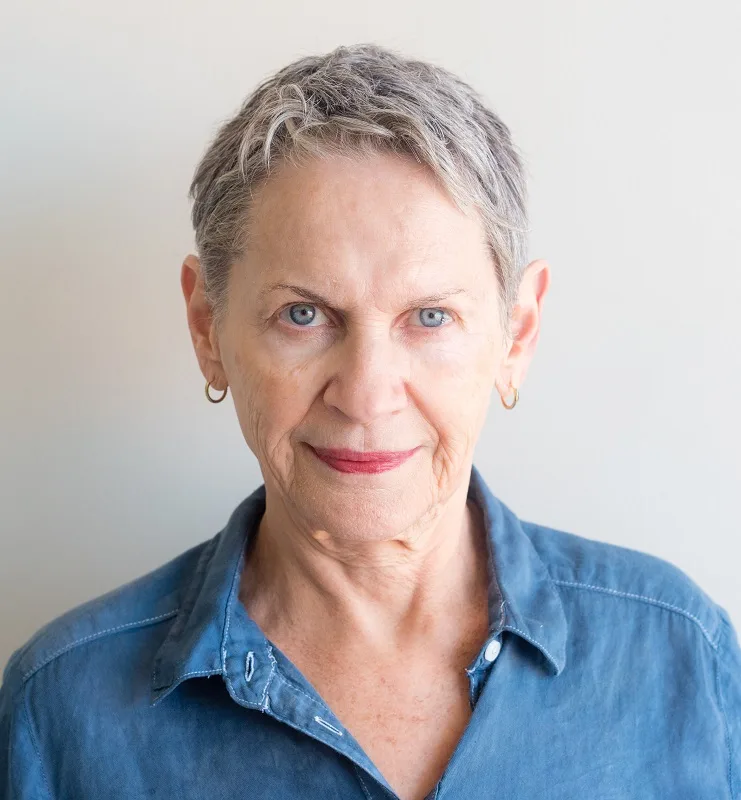 If you're a woman over 50 who finds her hair going mostly grey or salt and pepper, keep the hair color and amplify its effect with a cute short pixie! The color is warm for pale skin tones and make sure your blue eyes remain the most colorful part of your face.
Lots of women over 50 with pale skin and blue eyes opt for a shoulder-grazing wavy hairstyle with middle part bangs. By choosing a medium blonde base and adding light blonde highlights, your fair skin tone will look warmer.
18. Burgundy or Dark Red Pixie
Sometimes a stark contrasting hair color is what you need for a pale skin tone. This short but thick pixie boats a beautiful deep red but a rich burgundy would also look great and make your blue eyes shine.
Which Hairstyles Are Best for Overweight Women Over 50?
19. Light Red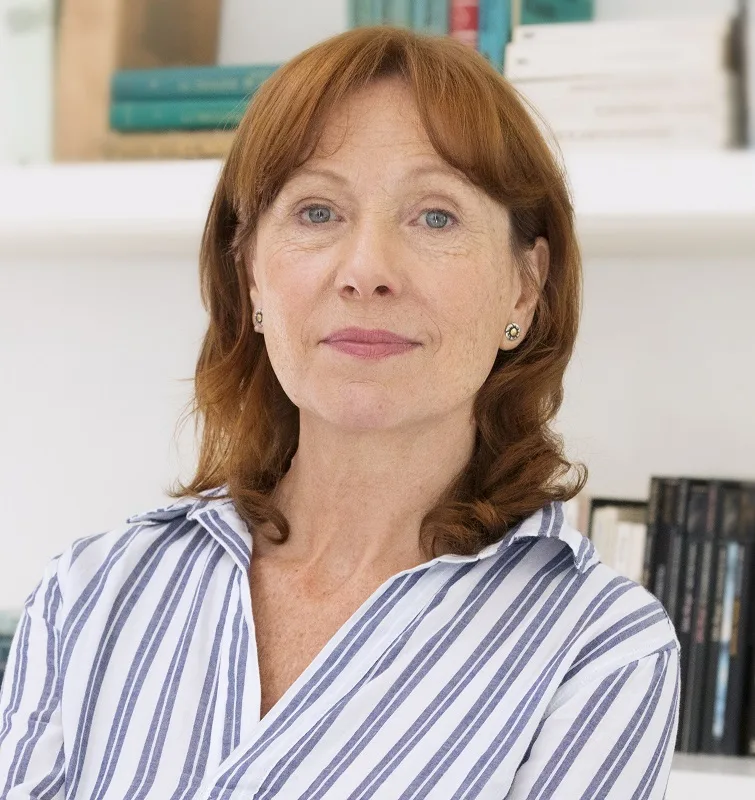 A very light red makes a short wavy hairstyle shine for women over 50. Draw attention to your blue eyes by cutting in curtain bangs, easily pinned aside or left loose for softness.
20. Short Grey Hair and Bangs
For women over 50 with thin hair and pale skin, try a very light blonde short haircut with side bangs. Wear the style straight and side-parted for a chic look to wear at the office. The lightness of this blonde shade is perfect for showing off blue eyes.
21. Dark Brown Bob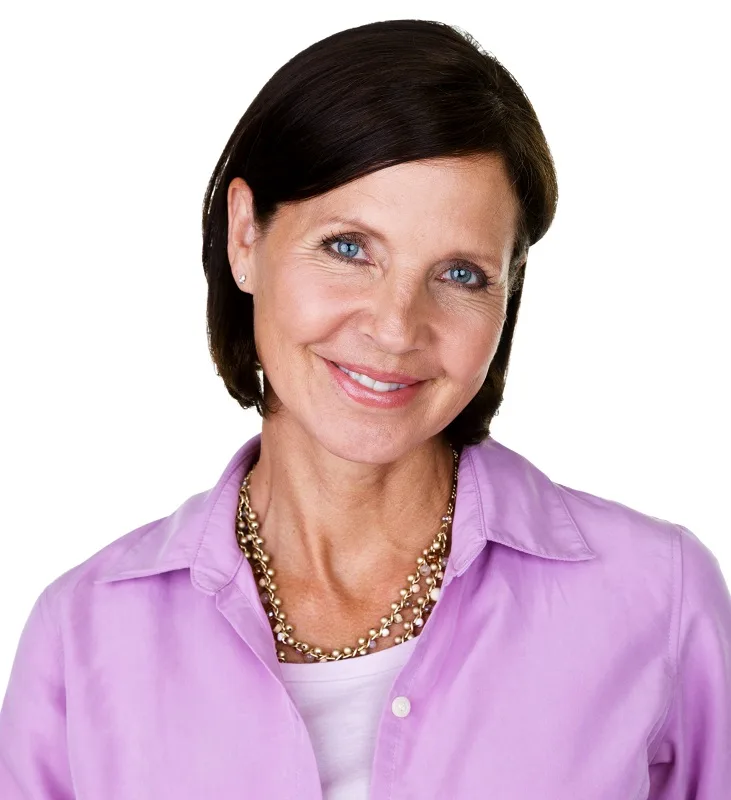 Bobs are easy to maintain and style, and this dark brown hair color is perfect for the cut as well as a nice dark contrast to fair skin and bright blue eyes. Part hair at the side and wear straight; the no-texture style is very youthful for women over 50.
If you're an older woman aged over 50 and have pale skin and gorgeous blue eyes, you can easily flaunt both light or dark hair colors. To see which one would look best on you, you can always try one of those hair color apps to experiment! All that matters is that you feel confident and beautiful!