Feathered hairstyles have come a long way since the 70s. These light and airy looks have gotten a modern upgrade that works especially well on bob haircuts. So don't let your hair fall flat and take a peek at these buoyant featured bob looks to inspire your next look.
Feathered Bob Haircuts
Below are 15 versatile feathered bob cuts to help you choose your best hairstyle yet.
1. Feathered Bob With Bangs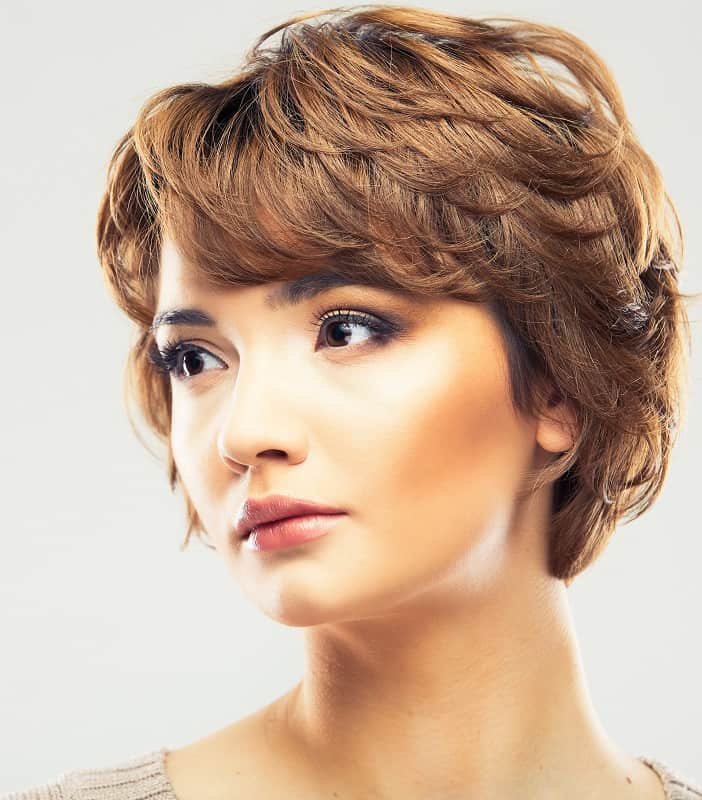 To create a feathered bob with bangs, you will need to cut plenty of layers, even on the bangs. Short layers at the top of the head add height. Layers cut throughout can be curled under or flipped out for a truly feathery look.
2. Blonde Feathered Bob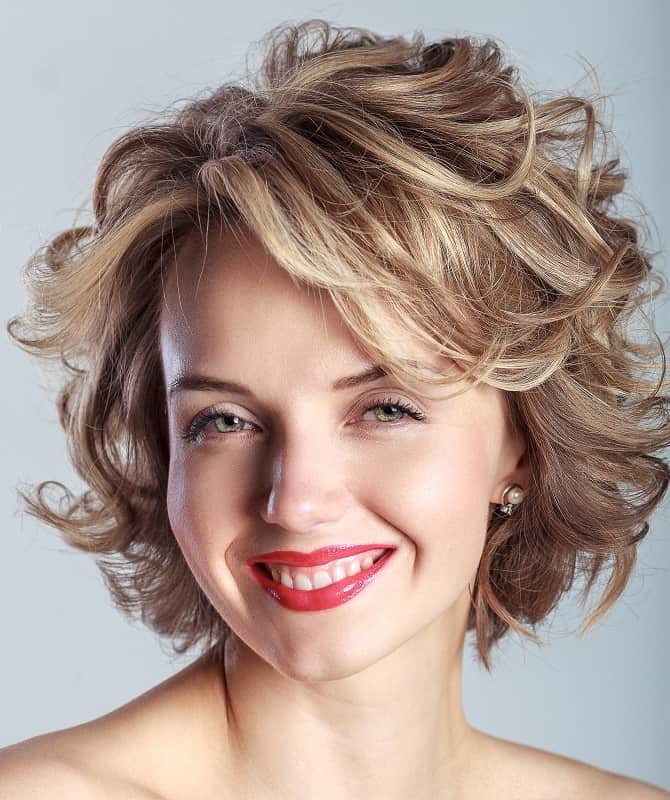 This short feathered bob is a no-brainer. A timeless style like this one is suitable for all ages and can be styled for loads of volume, as seen here, or worn air dried for a simpler vibe.
3. Feathered Bob for Thick Hair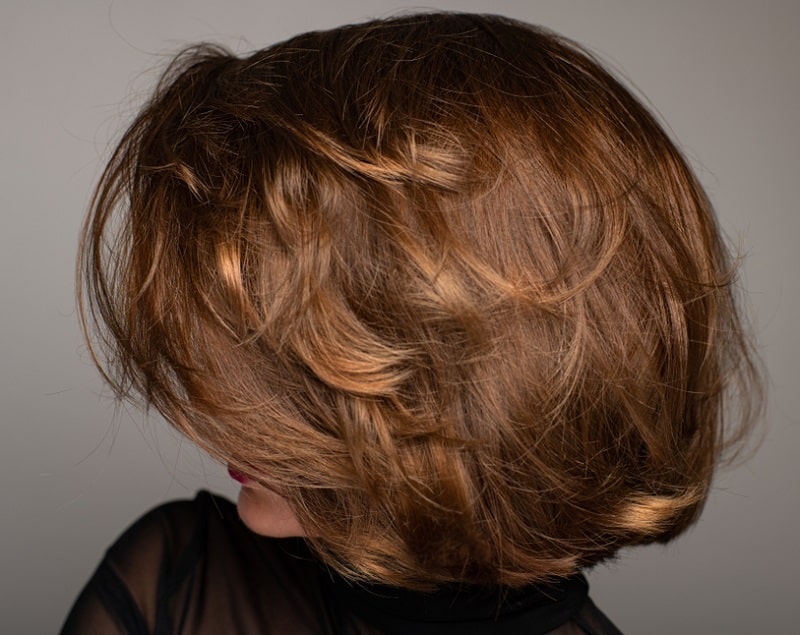 Thanks to all of the layers involved in this style, it's actually perfect for creating movement on the hair. Break up that bulk with flowing layers on a thick feathered bob. It happens to pair excellently with bangs as well.
4. Feathered Bob for Mature Women
The perfect feathered bob for over 50 opens up and brightens the appearance of your face. Feathered styles conceal thinning hair and look great on highlighted hair.
5. Feathered Bob for Black Hair
Whether you're looking for a beautiful weave or have straightened hair, this African American feathered bob is the perfect choice. Layers that start at the eye and swoop away from the face have a beautiful lifting and opening effect on the eyes and cheeks.
6. Face-Framing Feathered Bob
Try a Farrah Faucett-inspired medium bob and focus the details around your face. With this look, the bangs are cut on a slight angle so that they feed perfectly into the face-framing layers. We love it because the ends of hair can easily be worn down for a totally different look.
7. Feathered Bob with Layers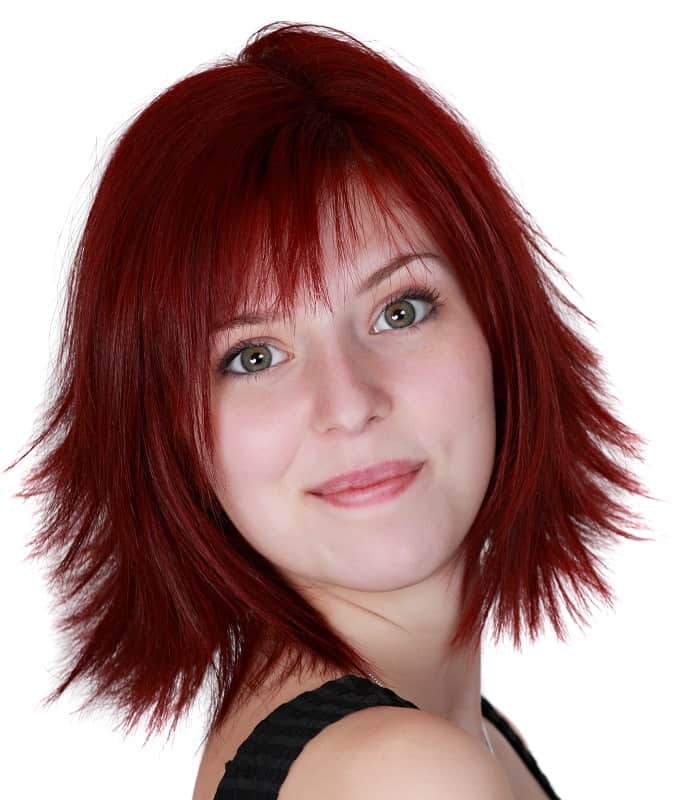 This layered bob is a true classic. To create essential volume, ask your stylist for layers on the outside of the hair that begins around the eyes. Wispy bangs contribute to fuller-feeling hair.
8. Asymmetrical Feathered Hair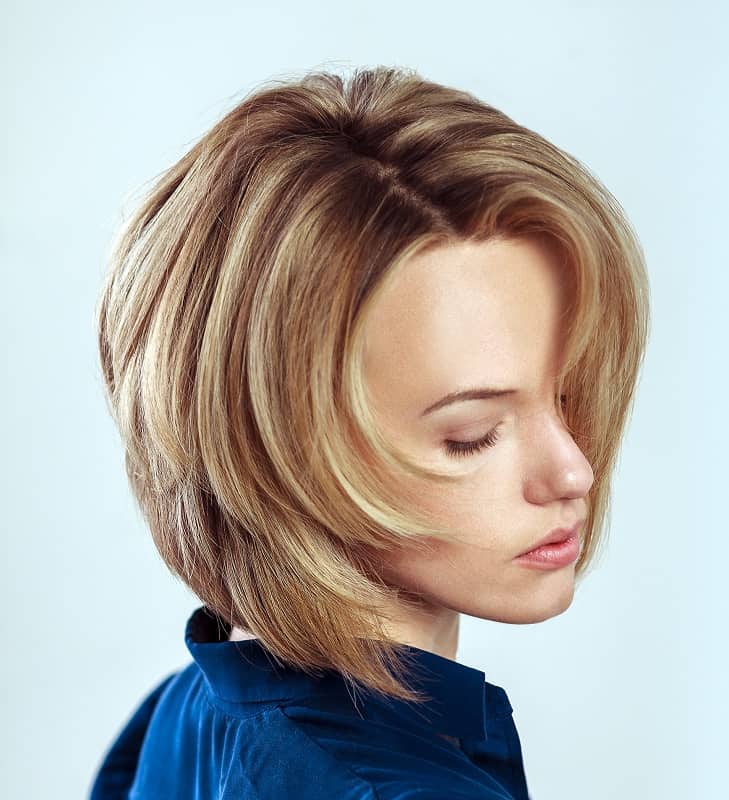 An asymmetrical feathered bob looks great with layers, but don't get carried away. The difference in length between both sides of the hair should be subtle to create a cohesive feeling.
9. Long Feathered Bob
Give off a retro vibe with this long feathered bob with bangs. Because this style is wispy, the bangs should be as well. Anything full or thick will feel too heavy. This style opens up the bottom portion of the face and shows off a gorgeous jawline.
10. Feathered Pixie Bob
Nowhere is this airy style more popular than on a feathered pixie bob haircut! Ask your stylist for some wispy layers to give hair some luxurious movement and envious style.
11. Feathered Bob on Fine Hair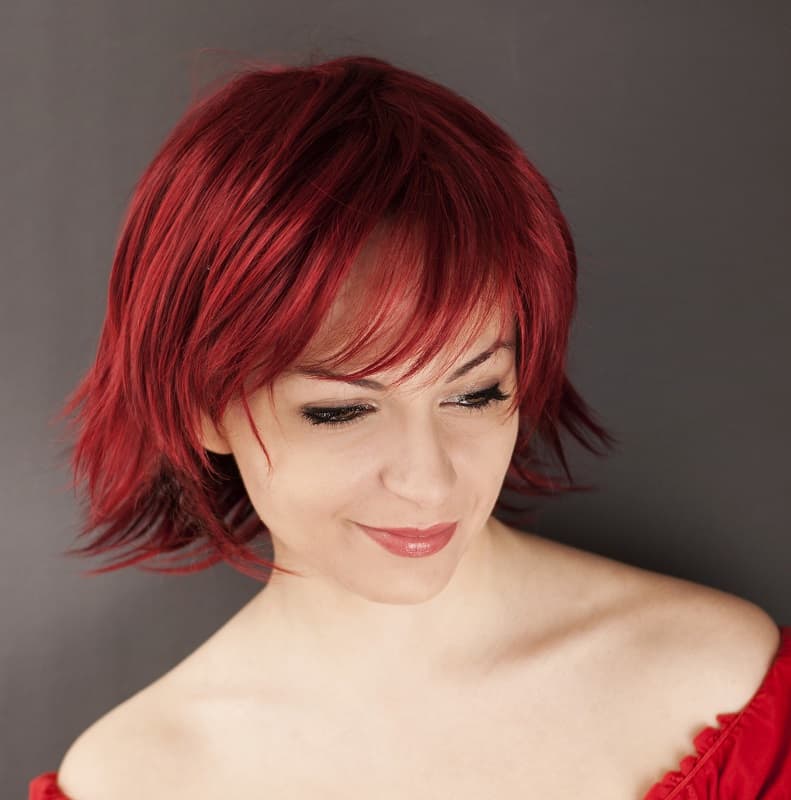 Even thin hair can have beautiful volume- or at least give the appearance of it! A feathered bob for fine hair should focus layers at the bottom of the hair, in front of the ears and on pretty side-swept bangs.
12. Feathered Side Bangs
Use the wispy look as a detail rather than as an overall style. This sleek and straight bob hairstyle uses a side part to display gorgeous feathered side bangs that shows off those cheekbones.
13. Stacked and Feathered Bob
When cut the right way, stacked layers add some serious height to the hair. This look is especially great on older women because of the easy way it can be styled. Focus the direction of the layers to the back of the head to recreate this look.
14. Short and Choppy Bob
Feathered styles are synonymous with soft and airy layers, but they can be edgy, too. Create a choppy look by cutting hair close the head in a short bob style. Add side bangs that feed into short layers that surround the face.
15. Funky Curled Under Style

Don't think that you have to dye your hair bright pink to achieve this look. These flipped out ends are perfect on hair of all colors. Focus some layers to the front of the face to give the illusion of long, sexy bangs.
As you can see, there are many different ways to rock a feathered bob so it works for you. Go for a bold style or add wispy layers to the ends of hair or onto a fringe for just a touch of flair. Which look will you choose for your next cut?