If you find your skin tone to be a bit pale, choosing the perfect hair color is the best move that you can make. Luckily, your neutral skin tone will look stunning on almost every hair shade you can think of, so you've got plenty of options to choose from.
But with all the choices that you have, it can get quite tricky. We've compiled some of the best hair colors for neutral skin tones below. Check them out to know which one suits you best.
Hair Colors for Neutral Skin Tone
A neutral skin tone may be versatile, but it can make you look a bit pale. Bring back color to your skin by choosing from any of these hair colors for a neutral skin tone.
1. Long Walnut Brown Hair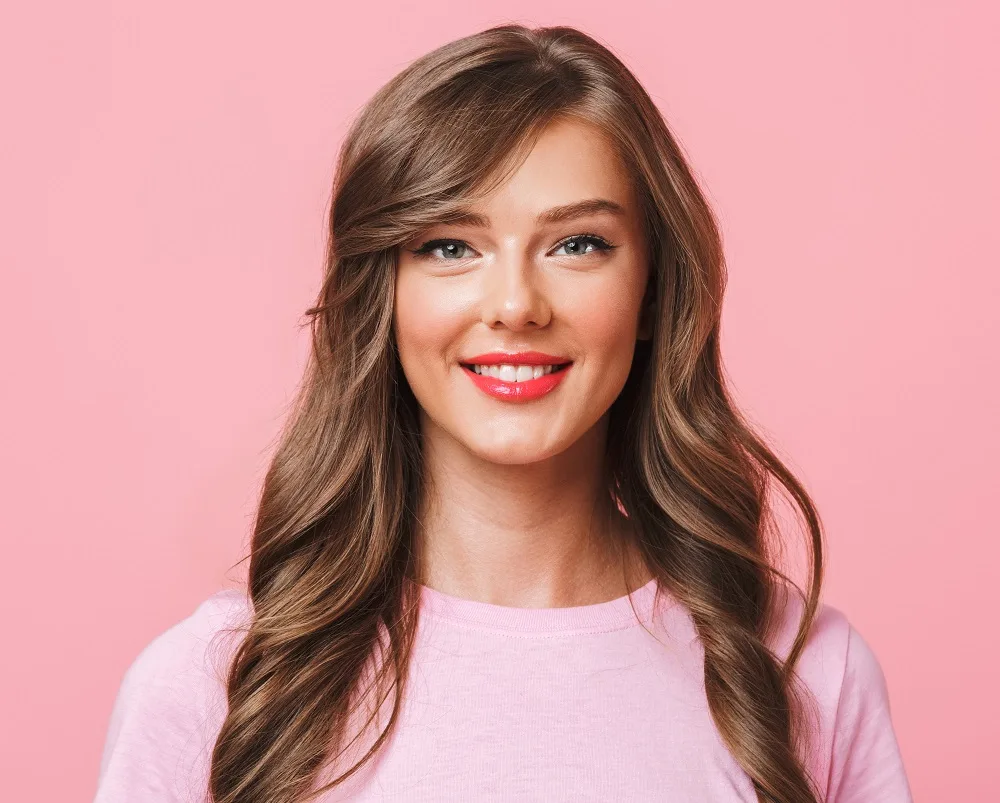 Most women with neutral skin tones often go for either brown or blonde. However, blondes can be too warm, while brown can get quite dark for some. Well, we found the perfect balance, and it's no other than the walnut.
It has a deeper shade of brown with the balanced warmth of blonde which is a win-win for your skin tone.
2. Jet Black Low Pony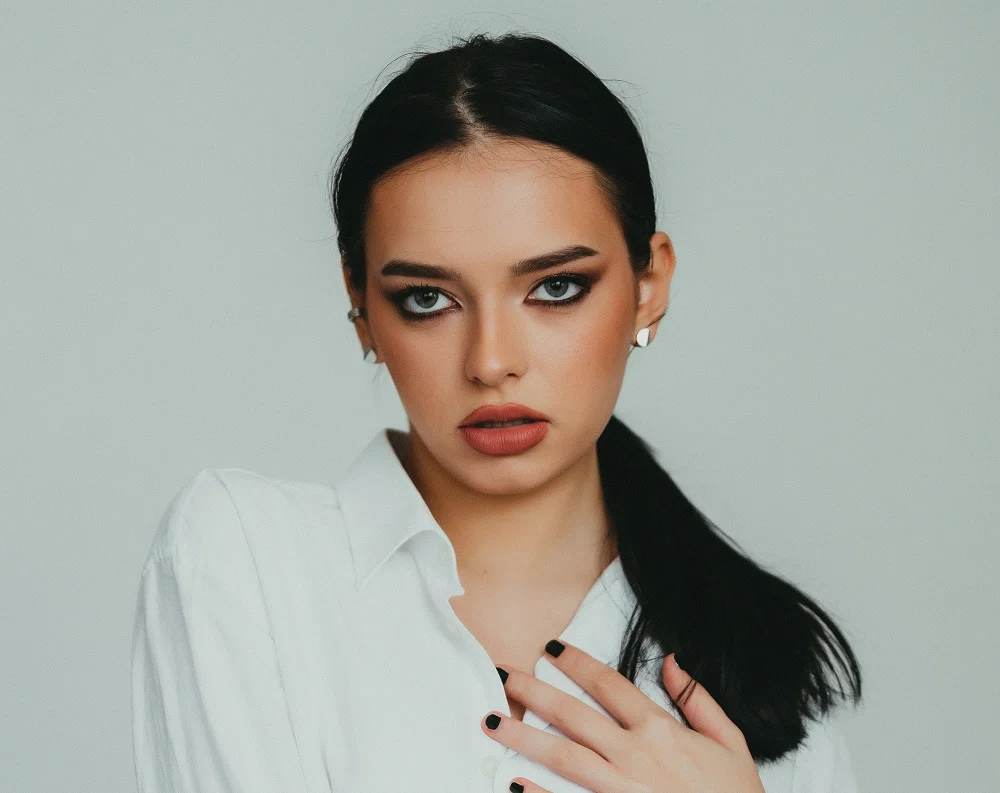 Jet black is a color that suits everyone, but it looks extra amazing on neutral skin tones. That's because it tends to highlight your best facial features, especially if you go for deeper and darker shades of makeup.
3. Ocean Blue Lob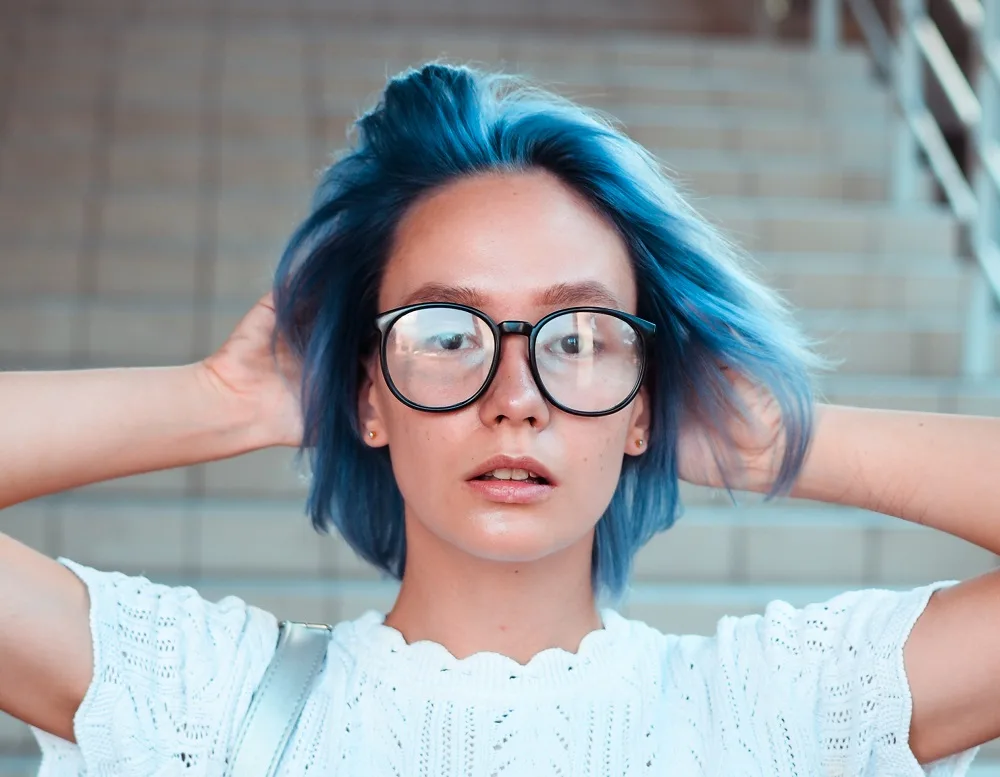 When choosing the right shade of blue for neutral skin tones, go for one that's not too bright or too dark. With that said, ocean blue is your best option since it falls in the middle of the range. If possible, choose one with an ashy appearance to soften and enhance your skin tone.
4. Dark Auburn Hair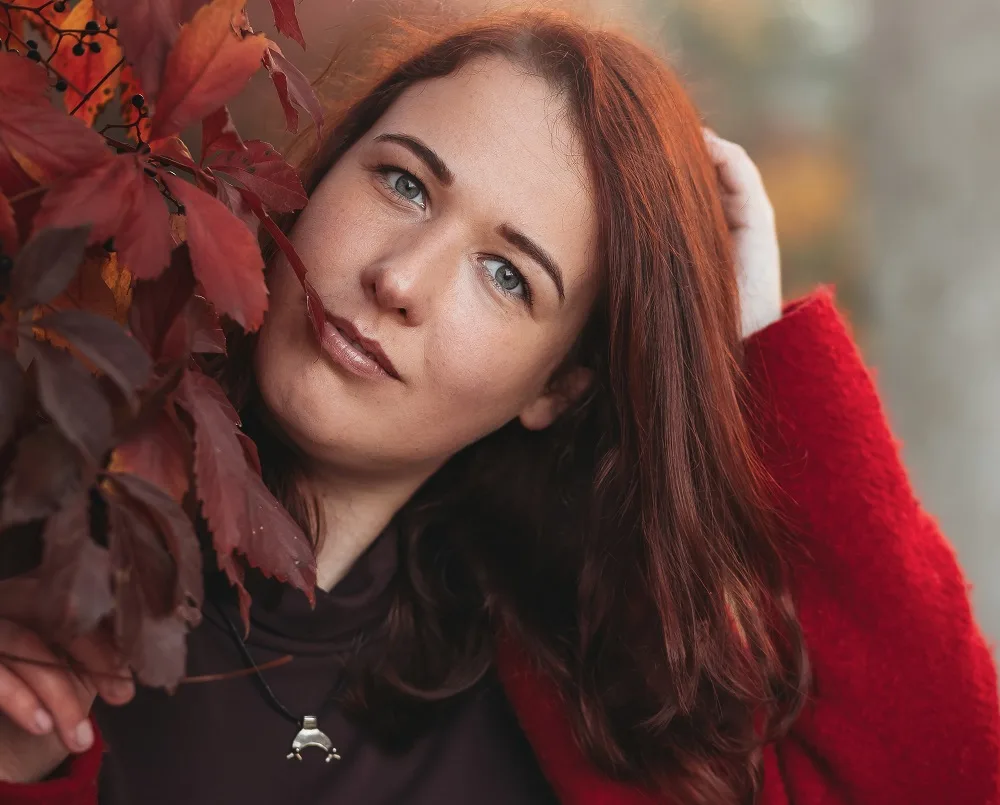 If you can't choose between red, brown, or ginger, go for auburn as it will give you the best of these three worlds. With its ability to make your eyes pop, auburn is truly one of the most flattering hair colors for neutral skin tones out there.
5. Light Golden Blonde + Bangs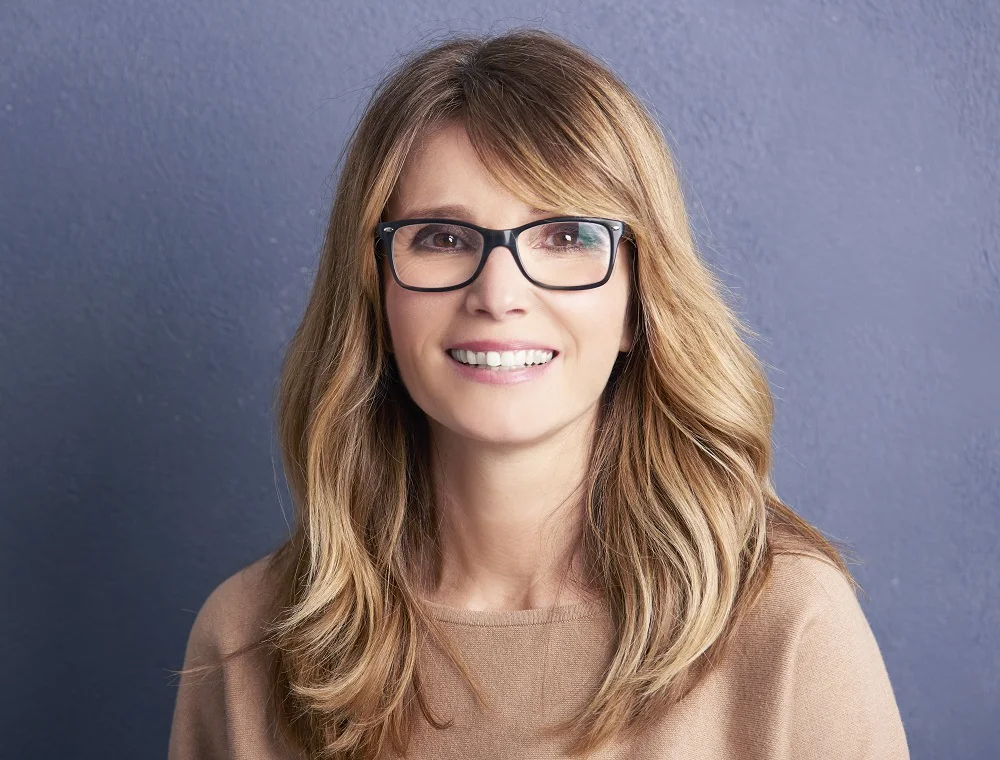 Add warmth to your skin tone with a light golden blonde hair color. This shade gives off that sunkissed look and will make your beautiful eyes pop, especially if you have brown ones.
6. Dark Brown Waves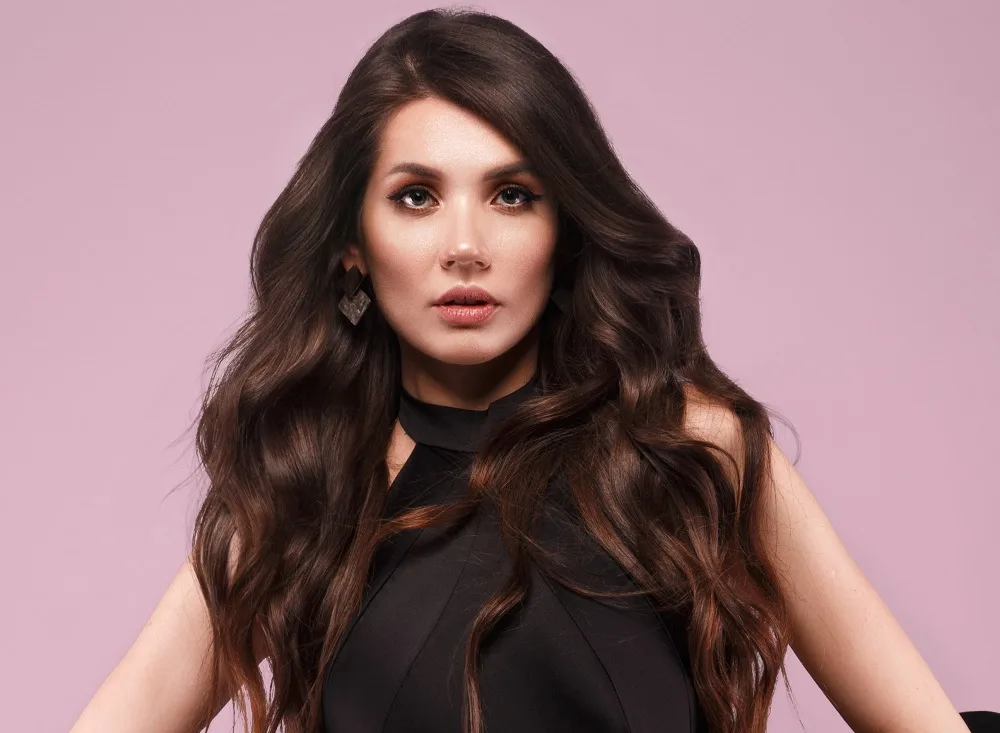 For those who are leaning toward the darker side, try going for a dark brown shade. The rich chocolate hue of this hair color will enhance the warmth of your skin tone while minimizing its paleness.
7. Silver Curls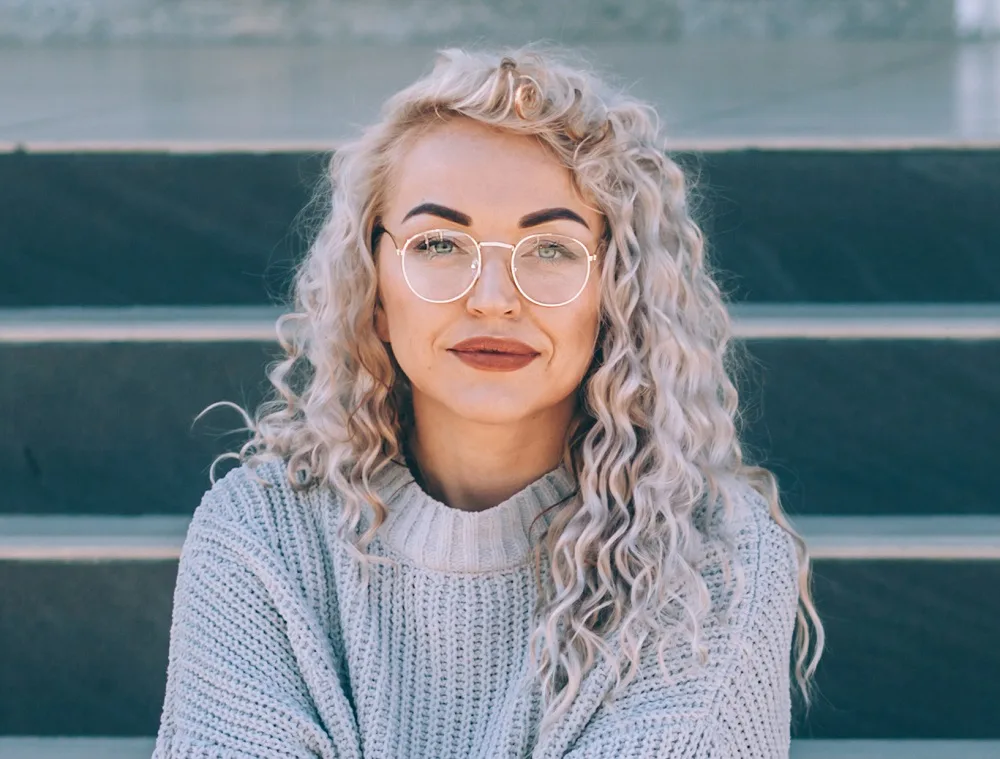 Since you've been blessed with a skin tone that's both cool and warm, you are one of the chosen few who can pull off this eye-catching silver hair color.
Choose a lighter shade if you have a darker skin tone. On the other hand, a deeper shade looks best on a pale skin tone.
8. Bright Red + Dark Roots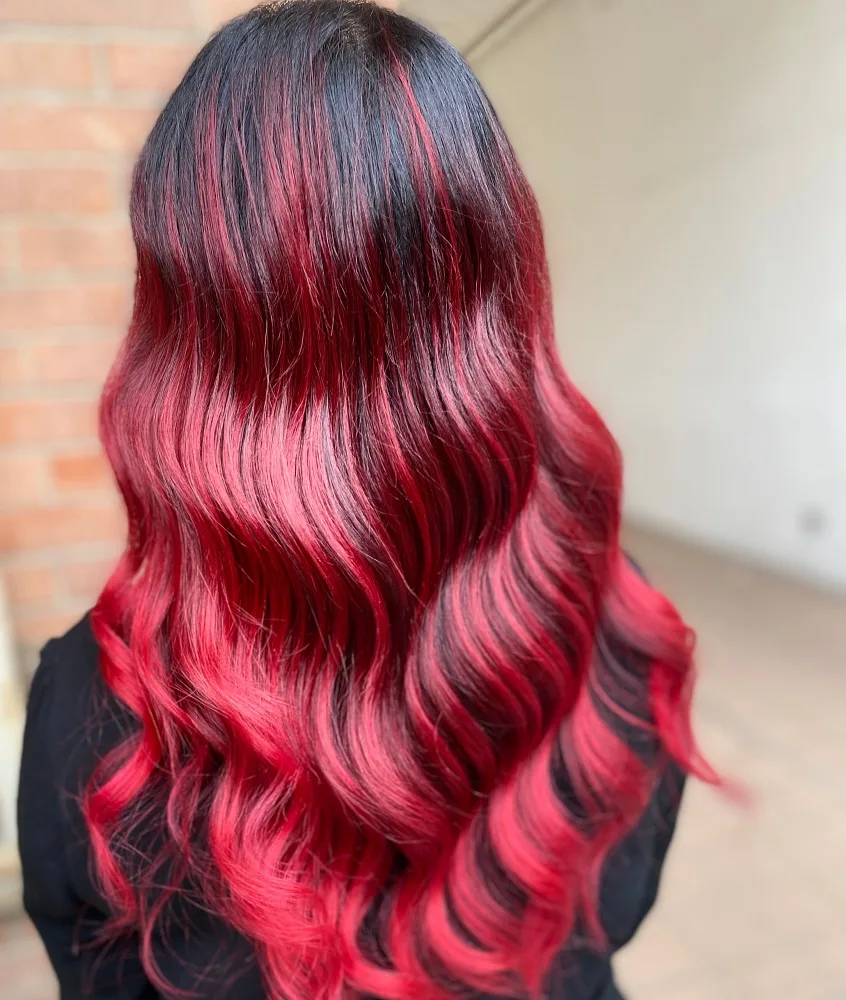 We have to admit. Bright red hair is not a common choice, but it's one option worth considering since your neutral skin tone goes well with just about any hair color. The best part is this vibrant shade can also add a pop of color to your pale skin too.
9. Brunette + Peekaboo Highlights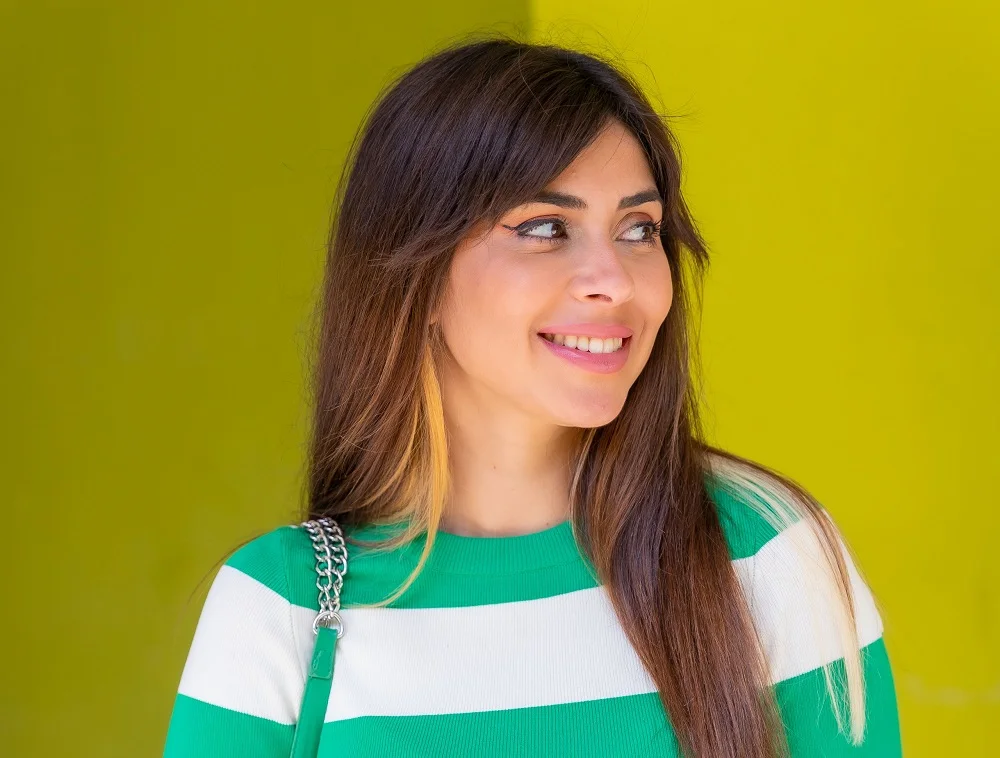 Adding peekaboo highlights is the best option for adding a golden touch to your brown tresses.
Since these colored strands are located underneath your hair, people will get a sneak peek of them every time you tuck your hair under your ears. It's indeed a wonderful surprise.
10. Dark Burgundy Tresses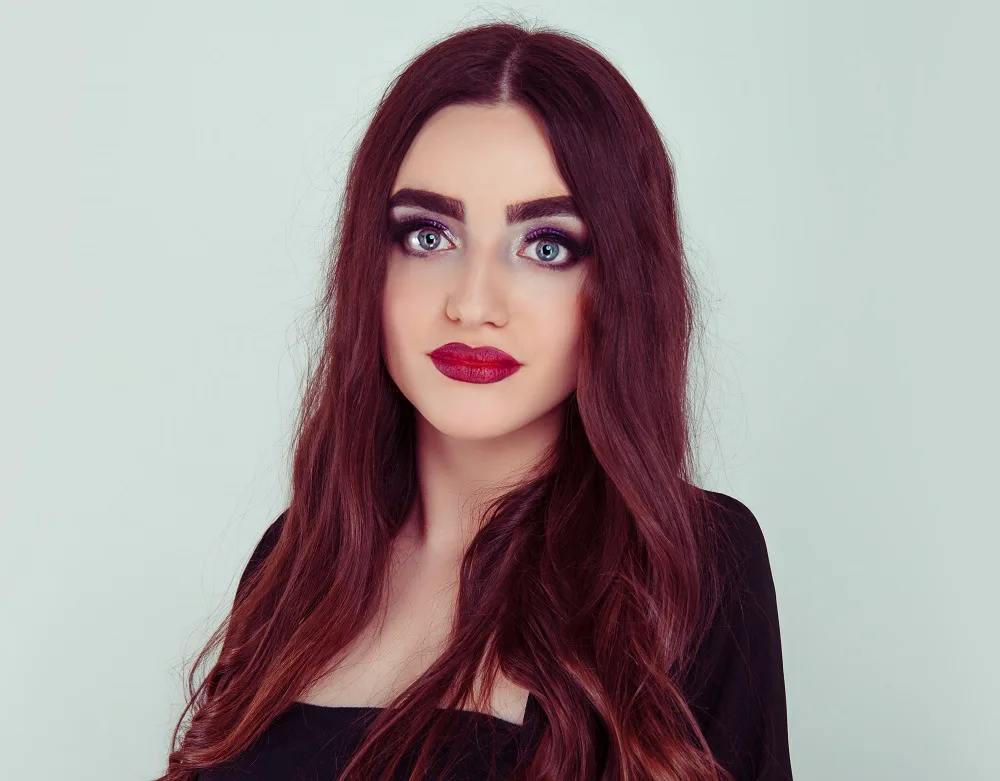 For red shades that scream sophistication, burgundy should be your top choice for hair colors for a neutral skin tone.
This wine red shade is produced by blending the right shades of purple and brown. Since you have a neutral tone, both warm or cool burgundy would look good on you.
11. Dark Brown + Ashy Highlights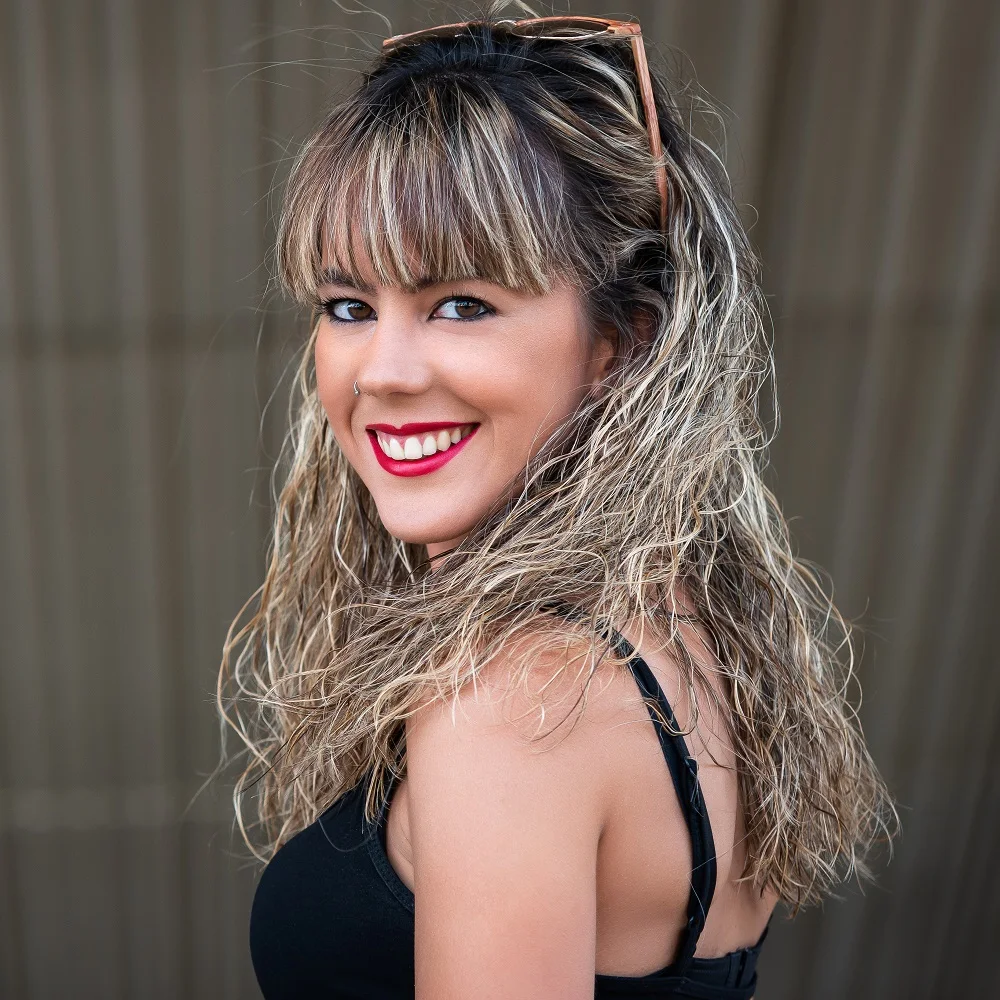 Get your hair summer-ready and spice up your dark locks by adding colored strands in ashy brown and sandy blonde highlights.
The contrast between the dark base and lighter highlight colors makes this hair color one of the classiest beach babe look you can ever have.
12. Bright Pink + Shadow Roots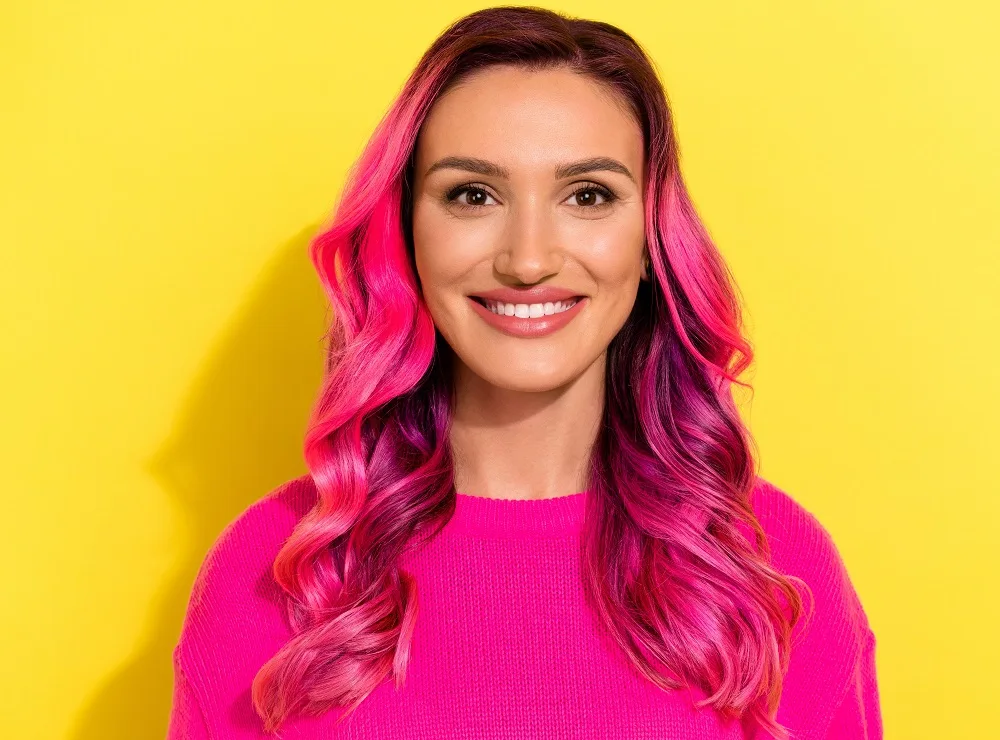 A bright shade of pink hair is definitely not for the faint of heart, but it's the perfect option for women who love to be the center of attention. With a hair color as vibrant as this, you can definitely stand out wherever you go.
13. Pink and Purple Ombre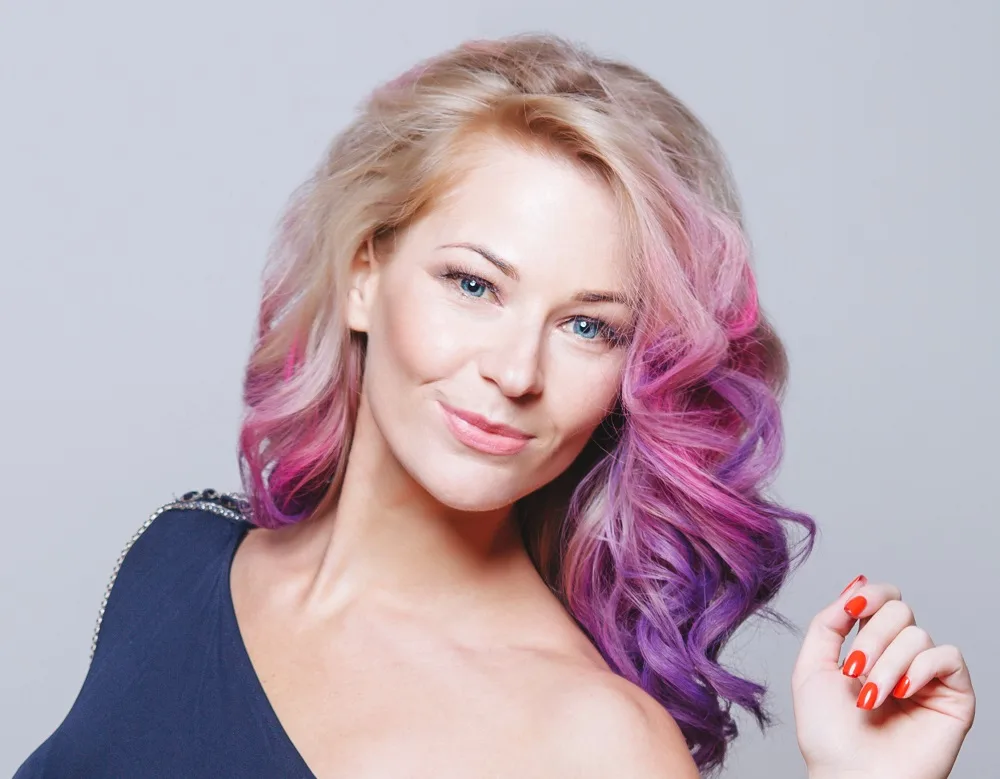 Or if you want to enjoy these feminine hues but in a more subtle manner, this pink and purple ombre is the hairstyle that you should go for. It's business at the top but definitely party at the bottom.
14. Brown + Blonde Ombre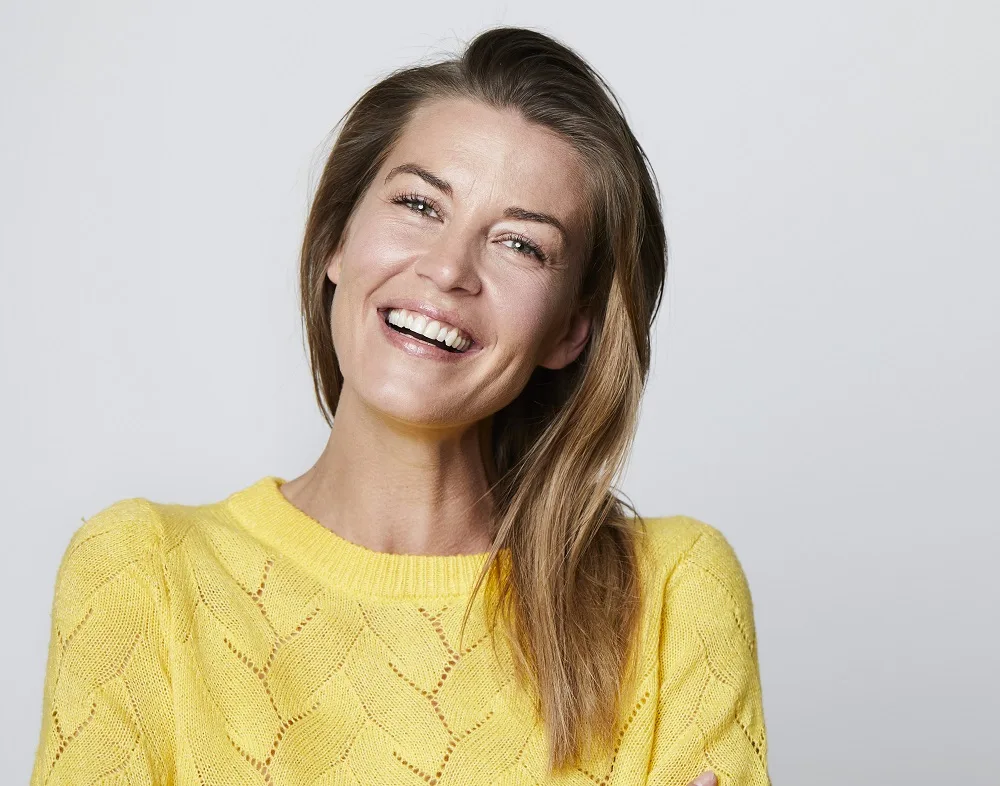 When it comes to classy hair color combinations, nothing can beat the brown and blonde combo. The slight transition from the dark brown shade to the light gold shade draws brightens the complexion and draws the attention downward, making your face look slimmer.
15. Green Balayage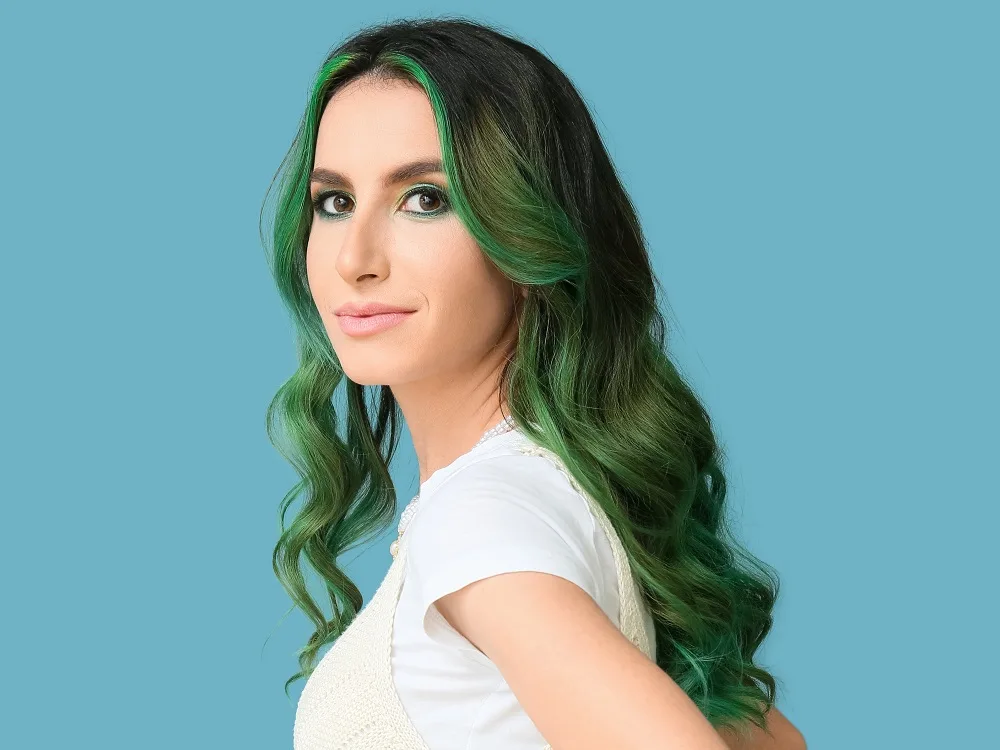 On the subject of bold hair colors for neutral skin tones, green might be at the bottom of your list. But for us, it deserves the spotlight. This color features a combination of warm yellow and cool blue shades, so it looks amazing in neutral tones.
16. Chestnut Brown Curls
If you're looking for a universally flattering hair color that would suit your versatile skin tone, chestnut brown is the color to go for.
This rich brown shade is laced with hints of the classic red shade, making it perfect for adding a rosy touch to your cheeks.
17. Face-framing Highlights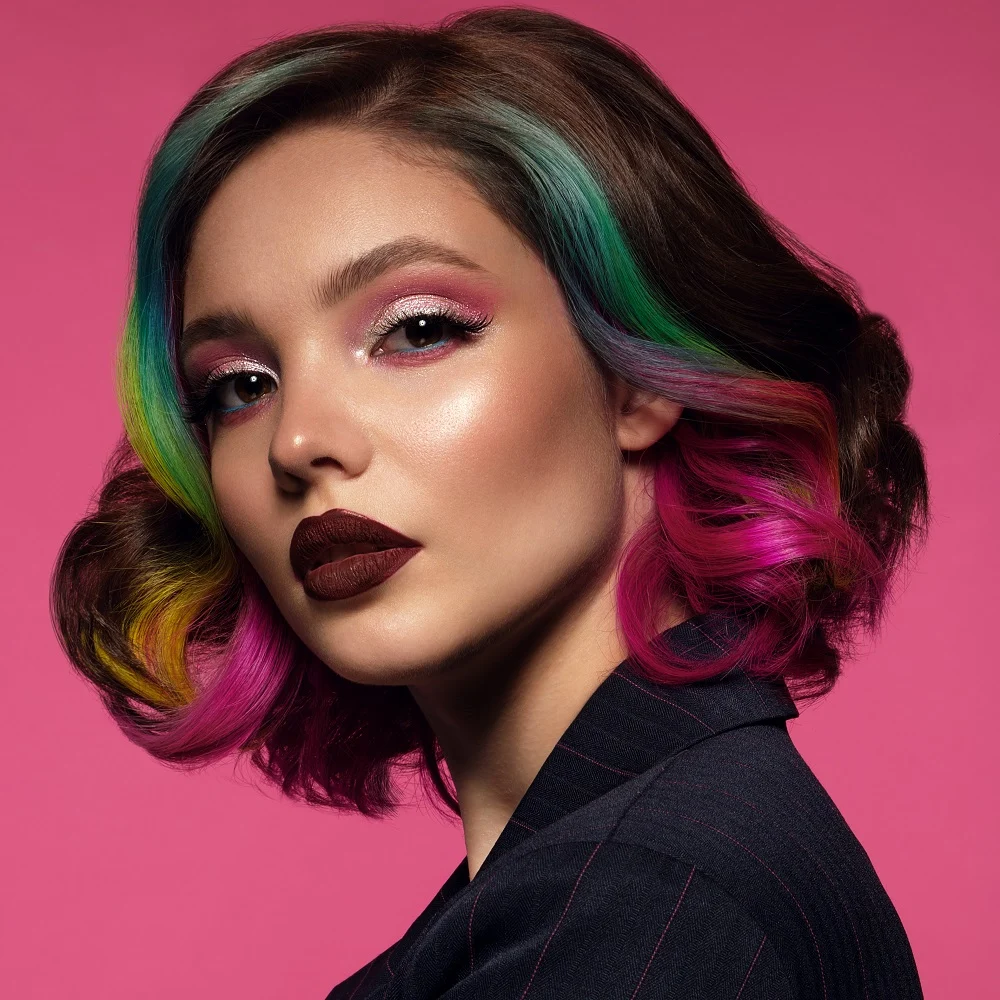 If you want to feel as if you have a spotlight with you wherever you go, this coloring technique may be the one for you. With the highlight's face-framing benefits, you'll definitely be the center of attention wherever you go.
18. Beige Blonde + Side Swept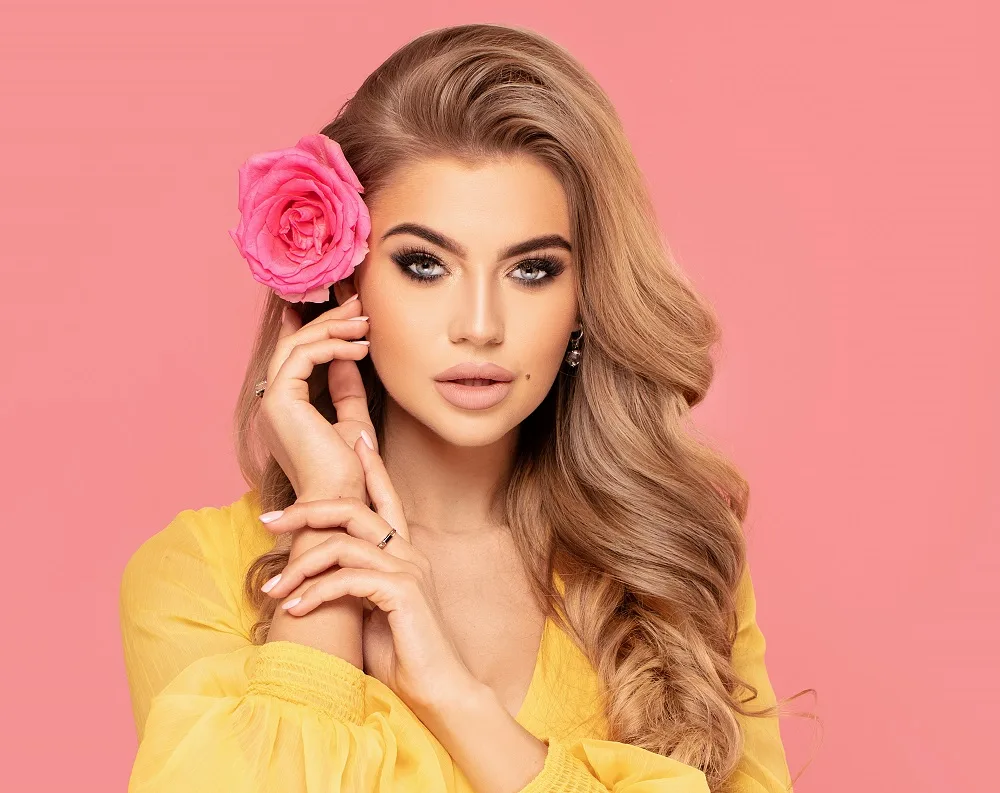 Look every inch like the ultimate beach babe with a beige-blonde hair color. It's a lighter shade of blonde with a sandy twist. While you're at it, go for a side part to achieve that va-va-voom look.
19. Cherry Red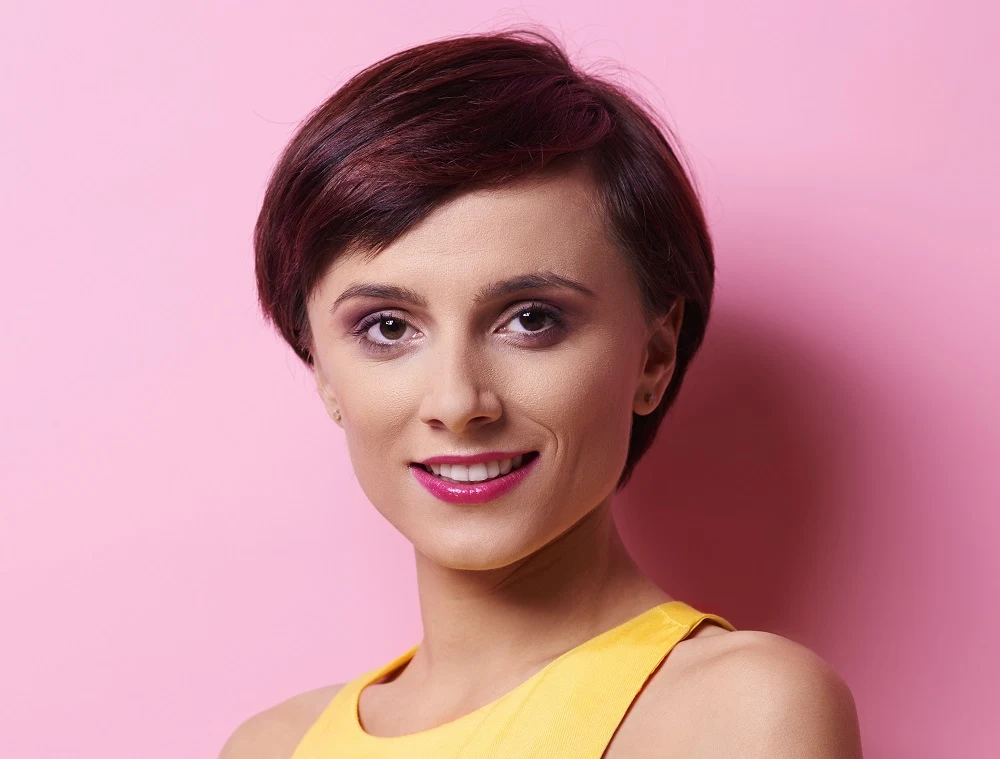 For those who want to try red tones but aren't ready for bright and bold colors yet, ease into the idea with a cherry red shade. It's the darkest red shade that you can try.
The good news is it still has brown and black tones, so you still get to enjoy the exciting red color but in a much more subtle way.
20. Griege + Dark Roots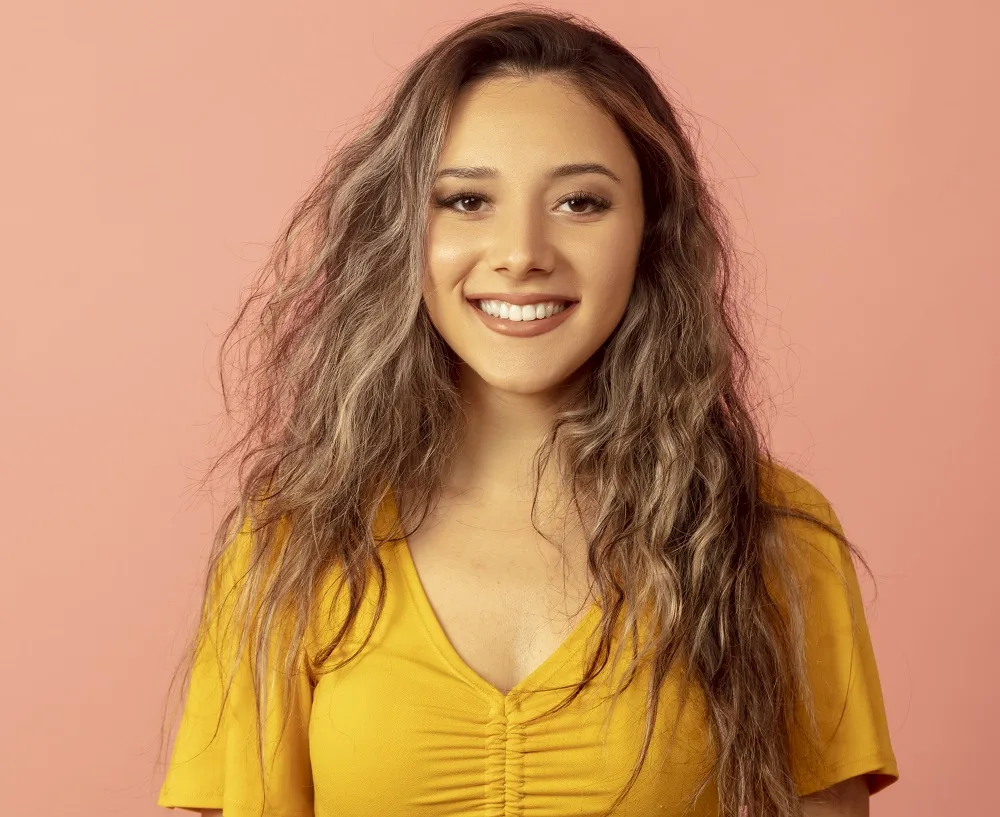 Griege is the slang term for that gorgeous-looking hair color that combines the warmth of a beige shade and the ashy look of gray hair. The result? You get a unique blonde shade with an eye-catching smoky finish.
Keep your roots in a darker shade to create one of the most natural-looking hair colors for a neutral skin tone that you can try.
21. Black + Multi-colored Streaks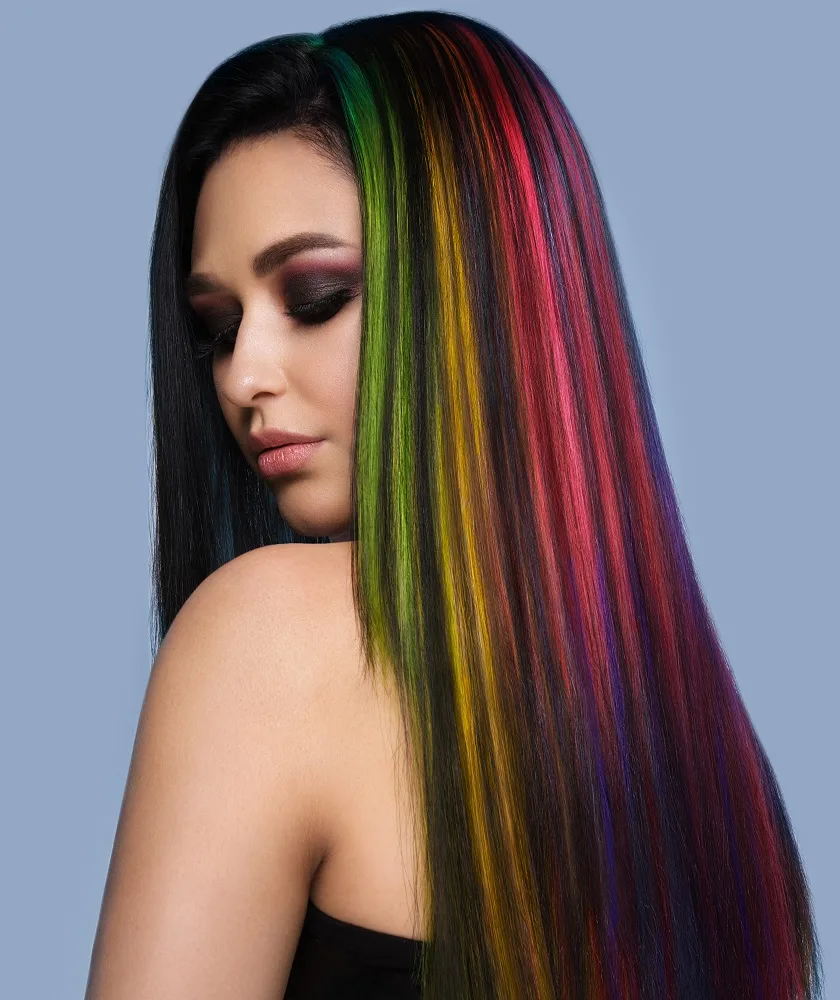 Take advantage of your skin tone's versatility by going for unique hair colors that no other skin tone can pull off!
Our best recommendation? Choose a dark base and add brightly colored streaks in multiple colors. After all, why stick to one when you can get all, right?
22. Blonde Moneypiece Highlights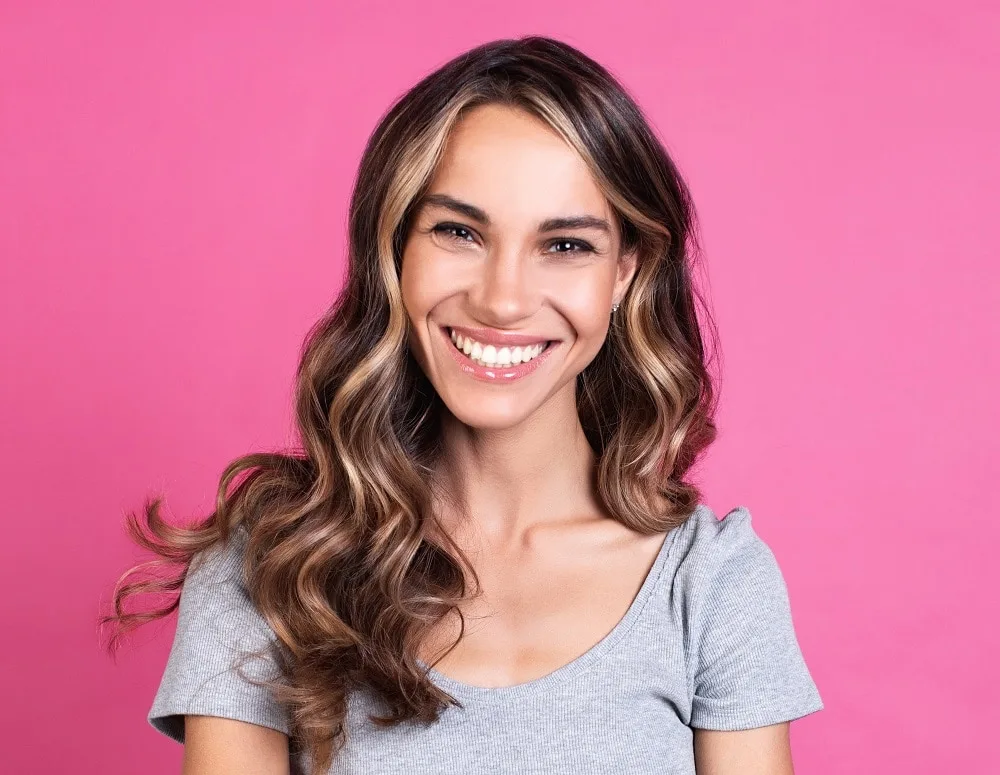 Neutral skin tone may be versatile, but it can get quite pale and boring at times. If you're looking for a way to brighten it up, one of the best hair colors for a neutral skin tone that you can try is the blonde money piece highlight.
That one blonde strand at the front can totally turn your drab look into a fab one in an instant.
23. Reddish Brown Kinky Hair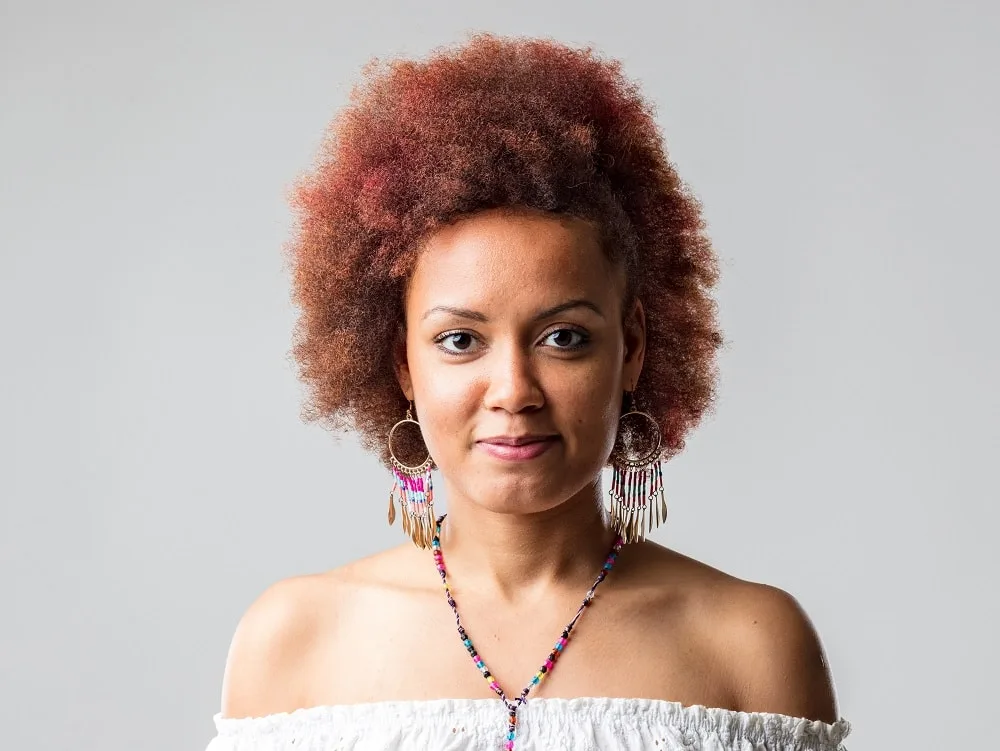 Women with neutral skin tones are drawn to browns and reds simply because these colors add not just warmth but also life to their pale skin.
The good news is you can harness these shades' amazing powers by combining them in one beautiful shade, a gorgeous reddish brown color.
24. Blonde Balayage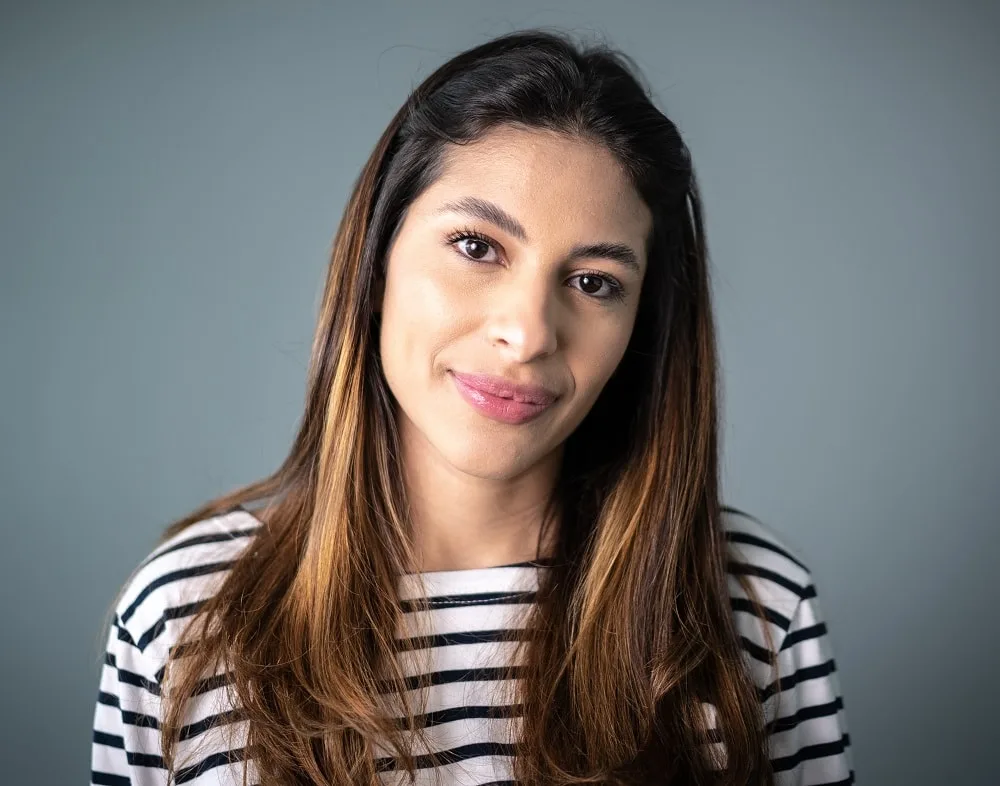 If you're tired of going for solid hair colors, balayage is one coloring technique you may want to check out.
With this look, you get to enjoy natural-looking and classy darker roots and the golden shade on the rest of your hair that will give you the beach-ready sunkissed look.
25. Dark Blonde Hair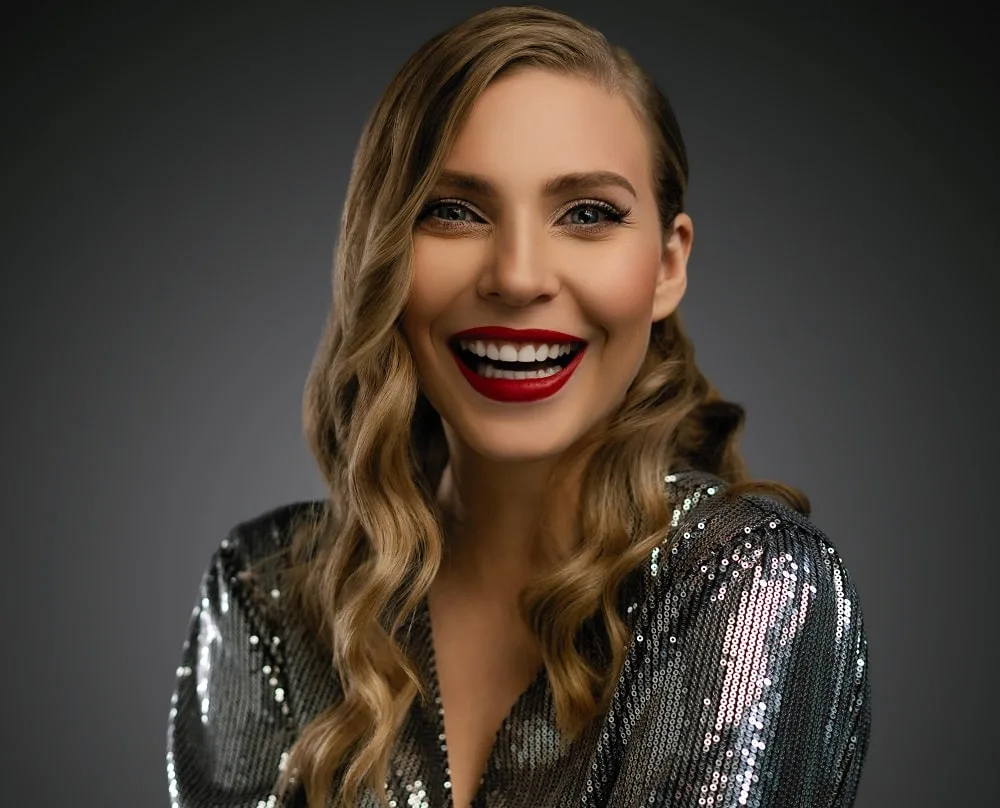 If you can't choose between blonde and brown, try the dark blonde shade. This has the warmth of golden colors and the depth and vividness of rich brown shades which can brighten and lighten your skin tone at the same time.
When choosing from any of these hair colors for a neutral skin tone, it's important that you also consider your eyebrow and eye color. Since these elements work in harmony with your skin tone, taking them into account can help you find the shade that is most suitable for your overall look.
Trending Topics