The history of women's bouffant hairstyles is simple. Girls who had trouble with creating volume on their head due to thin locks were looking for ways to boost it up.
A bouffant style involves different techniques to make the hair on top of your head voluminous. Most of the time the hair is long enough to cover your ears and can involve eye-covering bangs. So, the volume is the word.
Most of the bouffant hairstyles are a thing of the past. They were popular in the 18th and 20th century and involved teasing and using a lot of hair cosmetics. Nowadays, women are choosing other ways to boost the volume, but some of the old ones are still used.
The Hottest Bouffant Hairstyles for Women
If you are looking for a new way to style your hair or are thinking of attending a theme party, the bouffant hairstyles for women can be of great help. Beehives, comb-overs, teased locks are waiting for you to give them a try. If you have thin hair, you might want to enjoy a few of the below tricks in order to pump up the volume.
Here is a collection of bouffant hairstyles worthy of a try in 2023.
1. Bouffant and Printed Bandana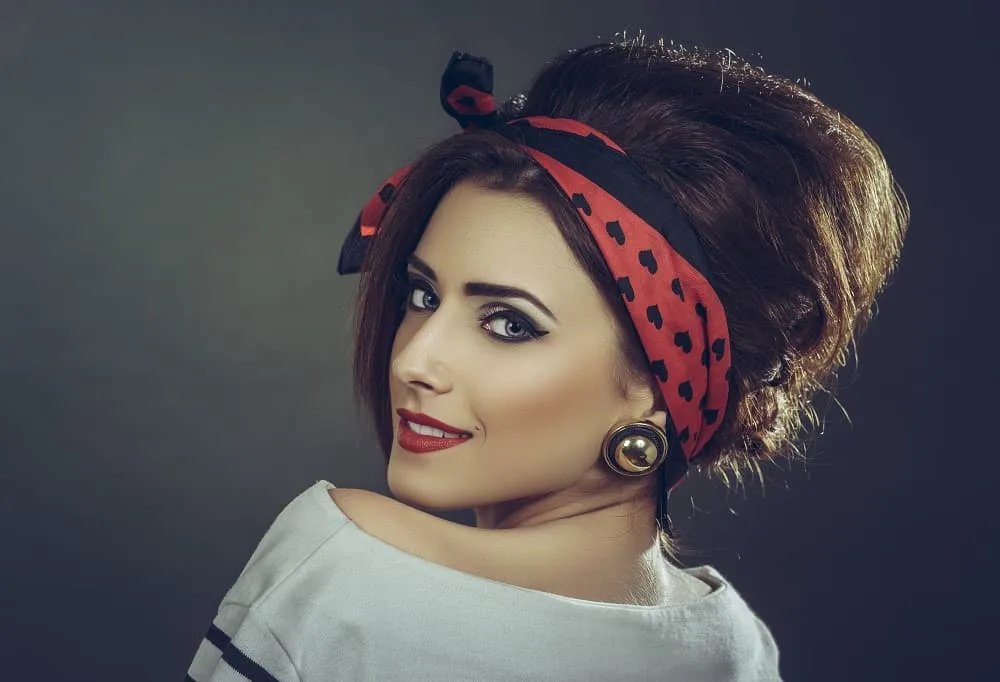 A printed or colorful bandana will not only make your bouffant hairstyle look bigger and thicker, but it will add that pop of color and personality this special statement hairstyle needs.
2. Braided Bouffant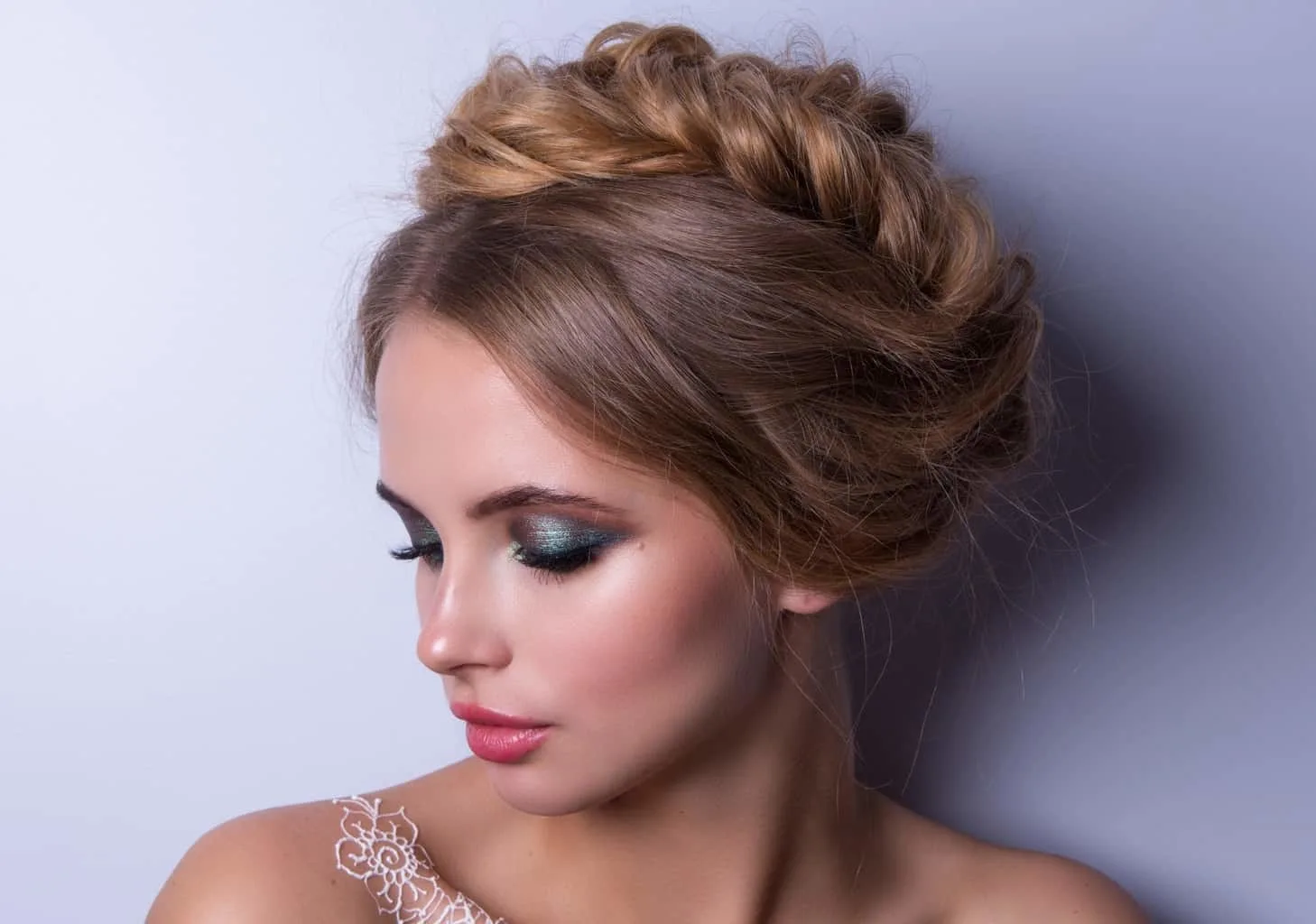 Romantic, soft bouffant hairstyles are quite popular at special events, such as weddings and proms. Make yours the belle of the ball by creating a loose crown braid. Pull a few tendrils loose to frame the face as the finishing touch.
3. Crimped Half Bouffant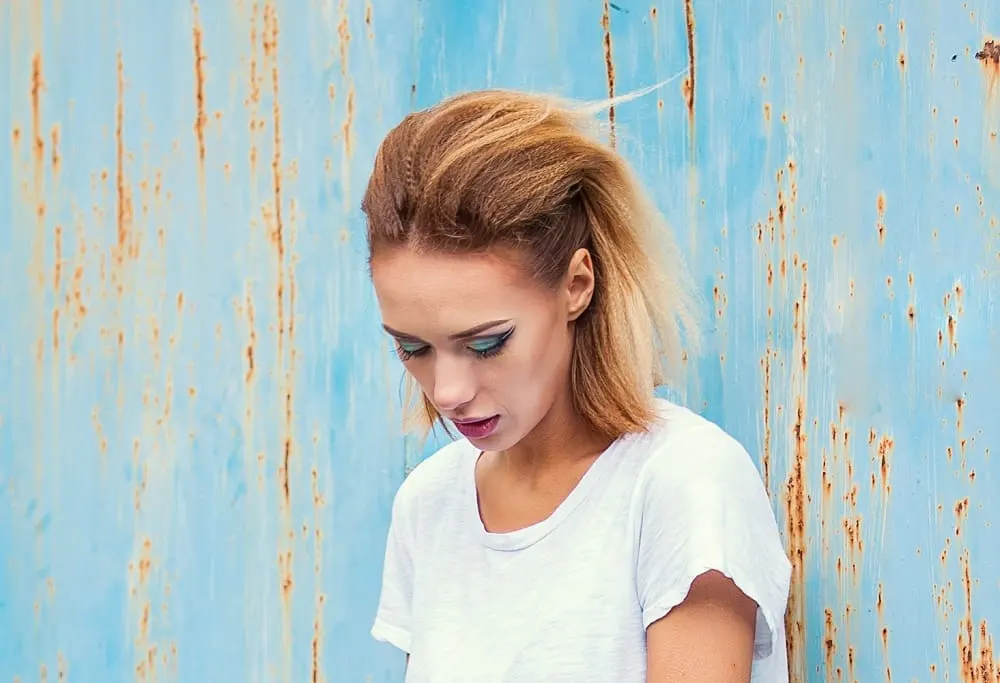 The key to creating the perfect bouffant is the thickness. If you have thin hair, use a hair crimper to get a voluminous, edgy bouffant. This one features thickness mostly up top, with the bottom half of the hair worn loose.
4. Office-Chic Bouffant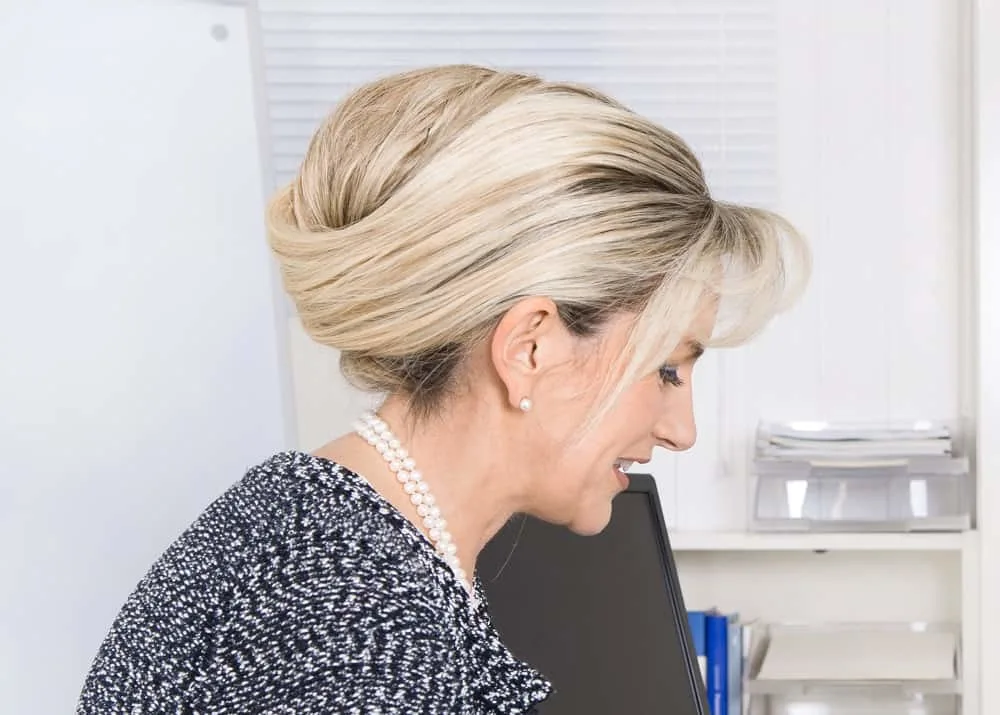 Not only can you wear this smooth bouffant to those formal occasions, it also makes the perfect hairstyle for work at the office! Tease bangs for wispiness, and consider wearing this hairstyle with your most formal work outfit for best results.
5. Smooth Bouffant with Swooped Bang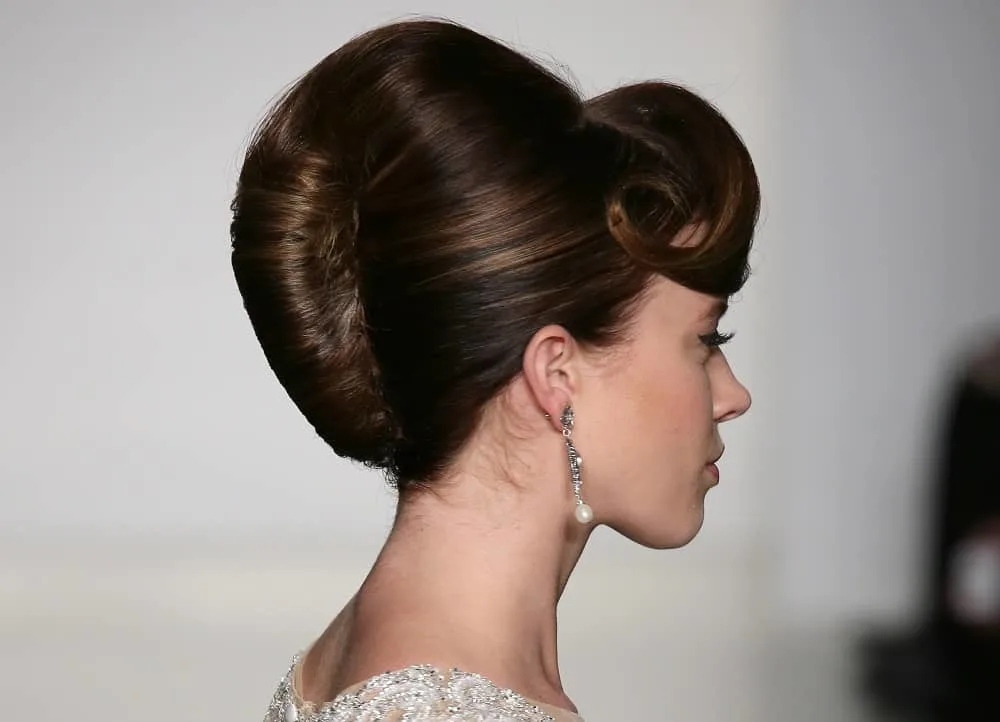 There's no shortage of volume or thickness in this smooth bouffant hairstyle. The sleekness and swooped bang makes it ideal for special occasions. You can even tuck in a little flower for accessory.
6. Half Updo Bouffant
Looking for a bouffant hairstyle that's a little less in your face? This low-maintenance half bouffant updo boats the best parts of a bouffant, but leaves the bottom half of the hair loose so you can wear it natural.
7. Messy Bouffant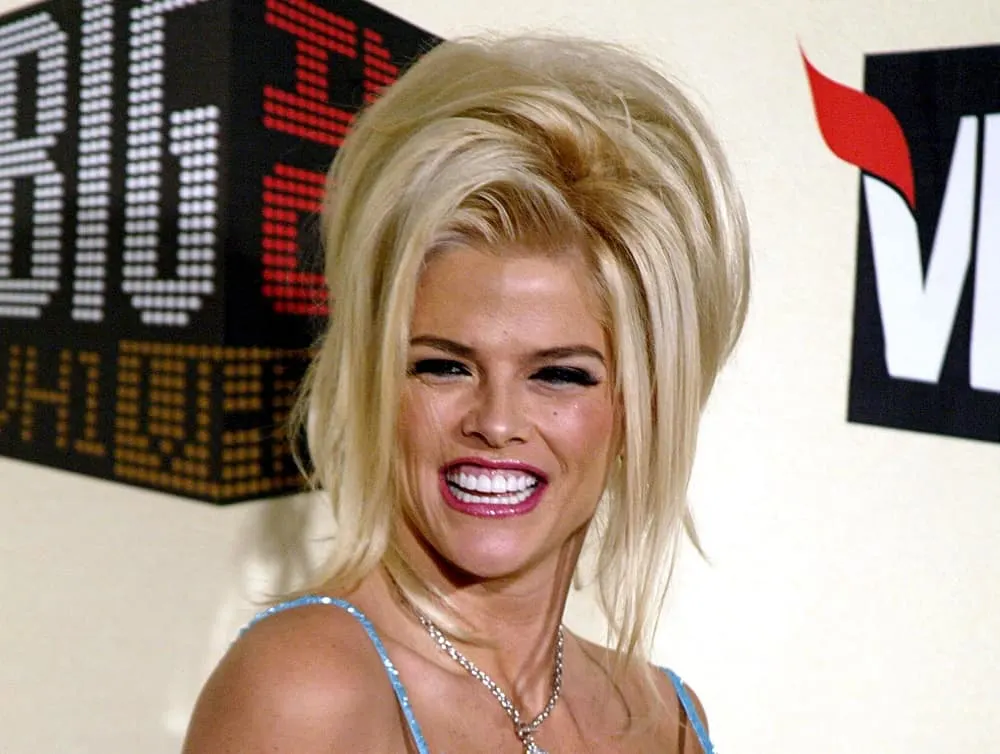 Anna Nicole Smith's messy bouffant was one of her most worn hairstyles. The piecey texture is created by forming a loose bouffant. You'll need a lot of hairspray to make the hair stay where you want it.
8. Beehive Bouffant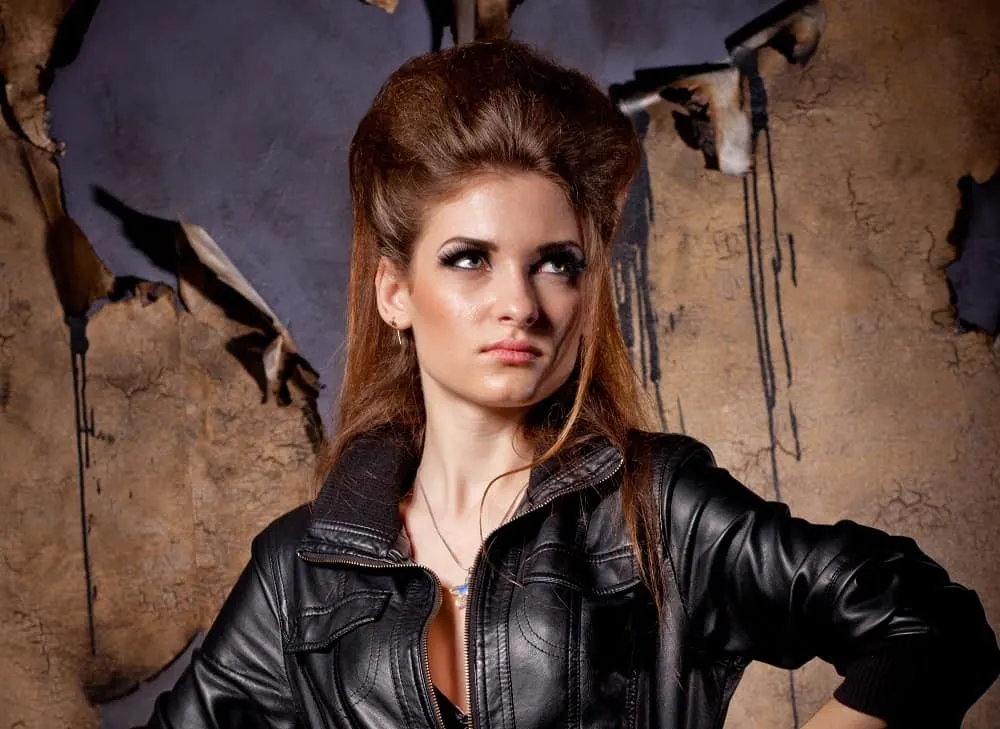 If you loved the beehive hairstyles, make your bouffant look like one! Tease the top half of your hair with lots of hairspray before securing a half ponytail, or just leave the hair loose.
9. Marie Antoinette Bouffant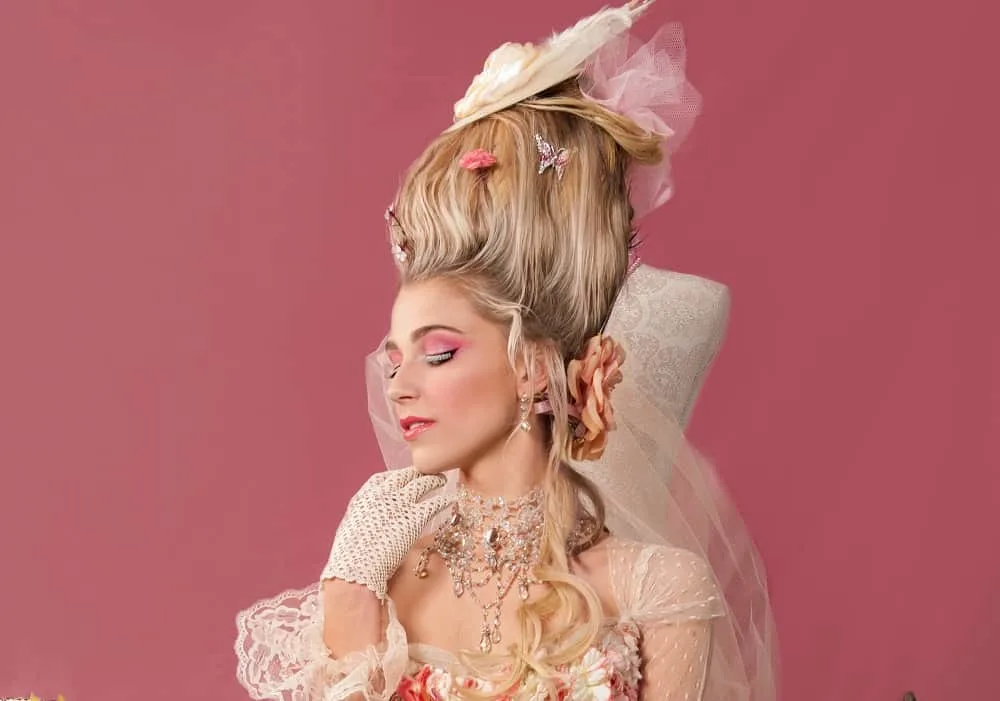 Marie Antoinette herself would be proud of this five-story bouffant hairstyle. Not only is a hat used to "top" it off, but little butterfly clips are placed throughout. You can do the same on your own bouffant using any clips you'd like.
10. Low Bouffant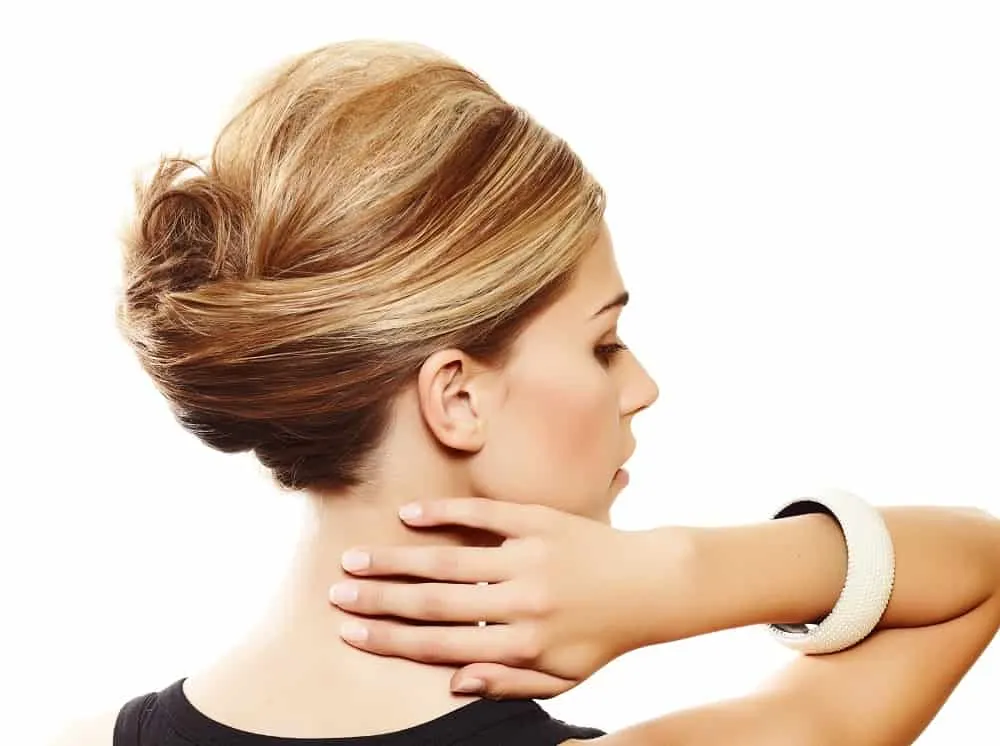 If you want a bouffant hairstyle with a little less height, try this one! The bouffant is secured lower down and might be a better hairstyle for women with short hair or not a lot of thickness to their locks.
11. Classic Beehive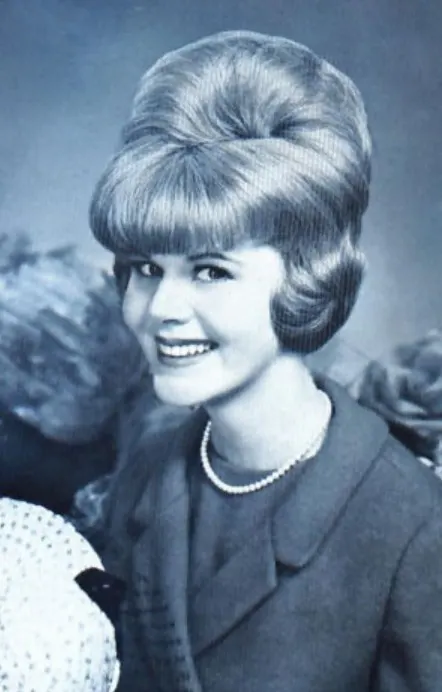 Beehives were popular among the fashionistas of the middle 20th century. The hair was teased and lifted up with the help of hair spray. Take a look at how the hair on the sides is arranged to cover the ears.
Vintage Hairstyles for Glamorous Women
12. Headband comb over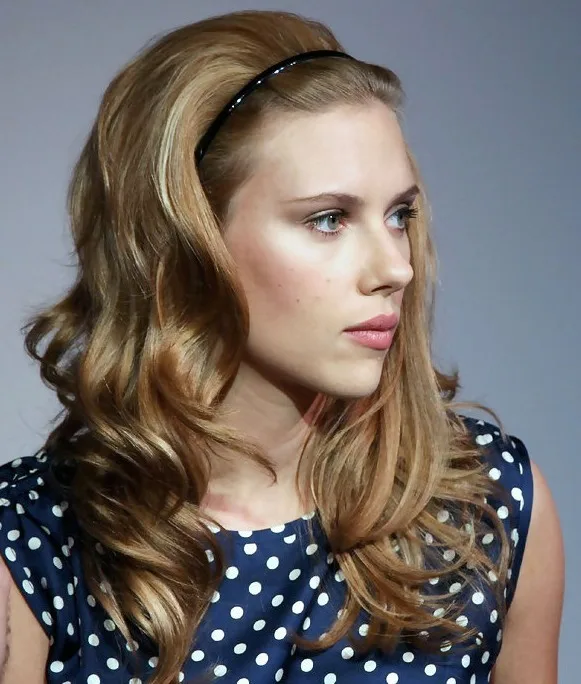 In order to give the hair on top some volume, Scarlett Johansson combed the locks backward, lifted the roots up a little with the flat iron and used the headband to give an appearance of the volume contrast.
13. Blow it out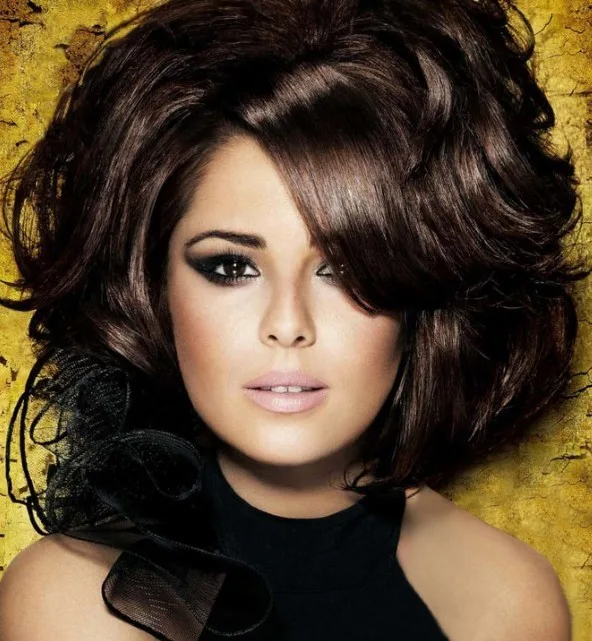 If you have thick and wavy locks but you still want a big bouffant haircut, all you need to do is lift up the roots using the teasing method or simple curling iron. Pay attention to the straight eye-covering bangs.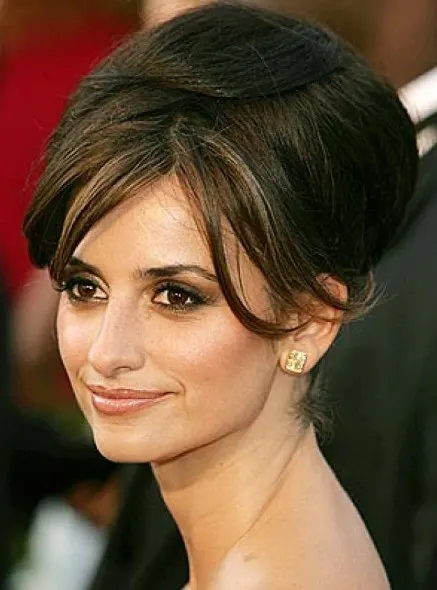 This modern bouffant hairstyle for women is not as easy to make as it might seem. Some women might consider using a weave to create the appearance of volume. If you have thin hair, you'll need plenty of hair spray.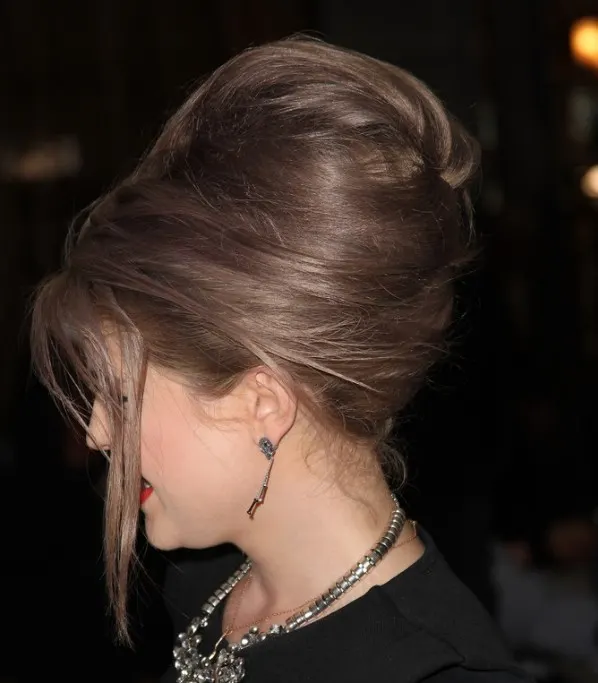 Hair extensions are the simplest way to create volume. This way you don't need to damage your hair with too much hair spray. Just use sew-ins to add length and then arrange them into a beehive.
16. Bouffant hairstyle for short hair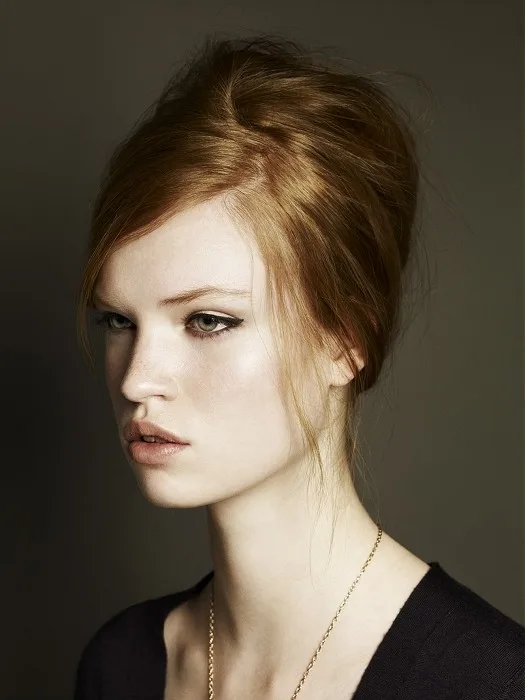 If you have short hair, it doesn't mean you can't create an amazing beehive hairstyle. All you need to do is arrange it the right way. Ask for professional help the first time and then do it yourself.
17. Accessories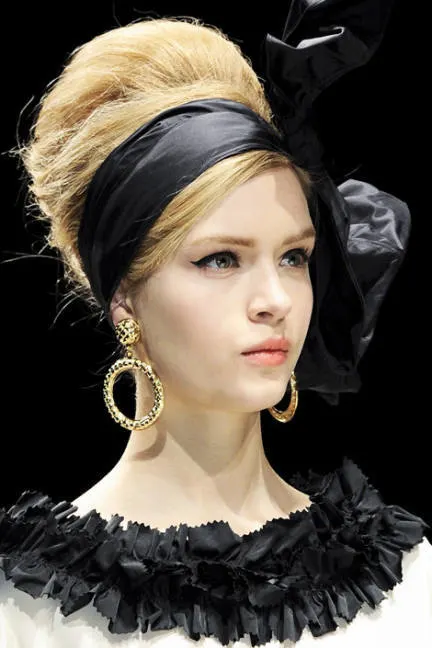 Using accessories is a great way to create the contrast between low and high hair volume. Consider wearing different types of headbands to emphasize the height of the bouffant hairstyles for women.
18. A little height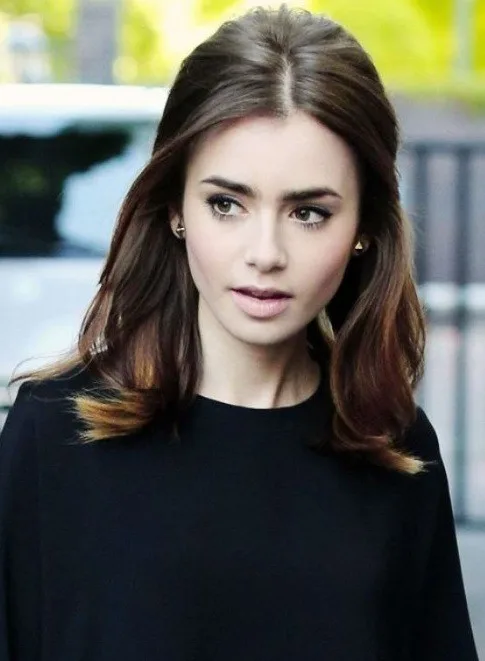 This modern bouffant hairstyle is easy to create. All you need to do is take the front strands, sweep them back and lift the top part up a little by using some hair spray. Looks great for any occasion!
19. Simple approach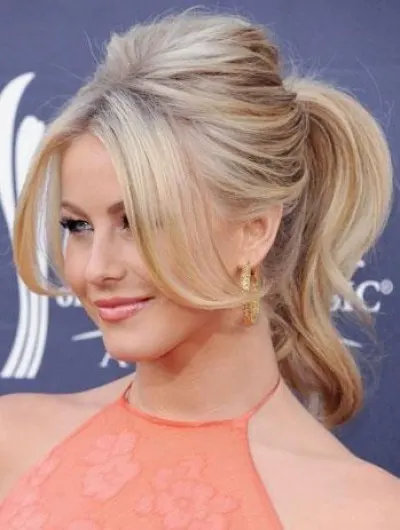 This is the simplest approach to the bouffant hairstyles for women. You create a loose ponytail and allow the hair on top to be brushed up and teased in order to create some volume. Anyone can do it.
20. Low volume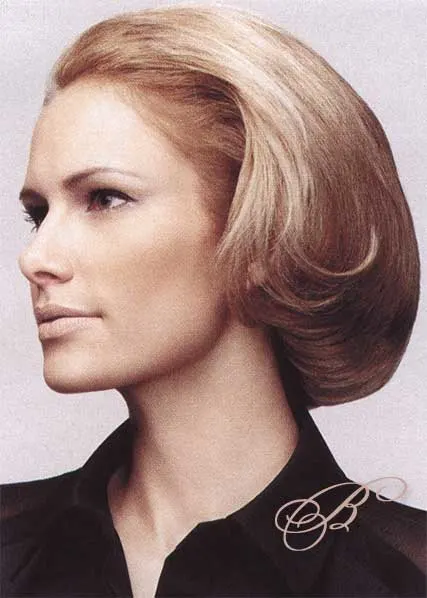 Women's bouffant hairstyles don't always involve a lot of hair on top. You can create volume on the bottom as well. It will also require some teasing and plenty of hair spray. Some women can even use hairnets.
21. Comb over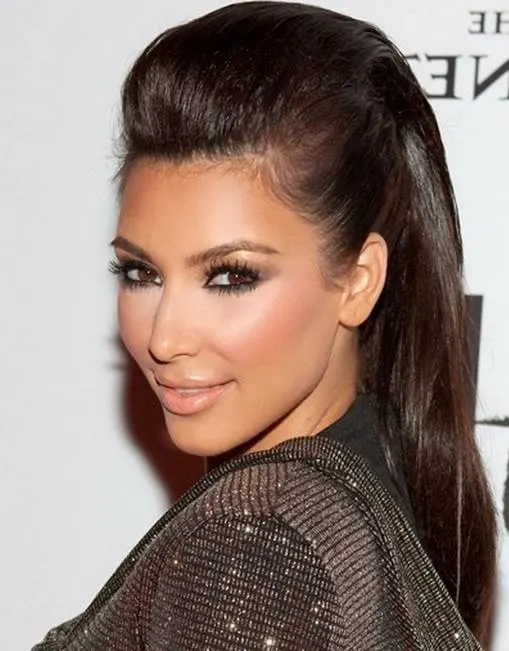 A high comb over is a hairstyle many women can sport without any trouble. All you need is brush your hair back and clip it subtly. The volume is created by the hair spray.
22. High bangs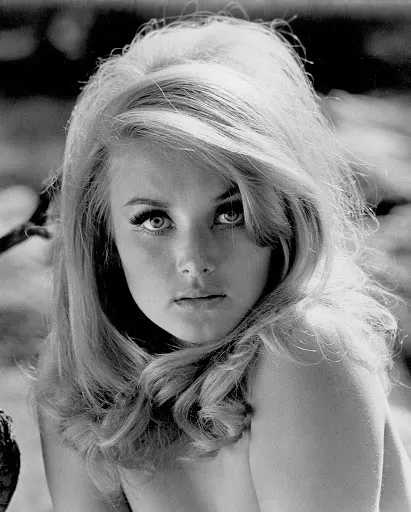 Creating high bangs is easier than ever. You just need to brush the frontal strands from one side to the other. High bangs were popular in the 1960s but can still look good in the 21st century.
23. Get complicated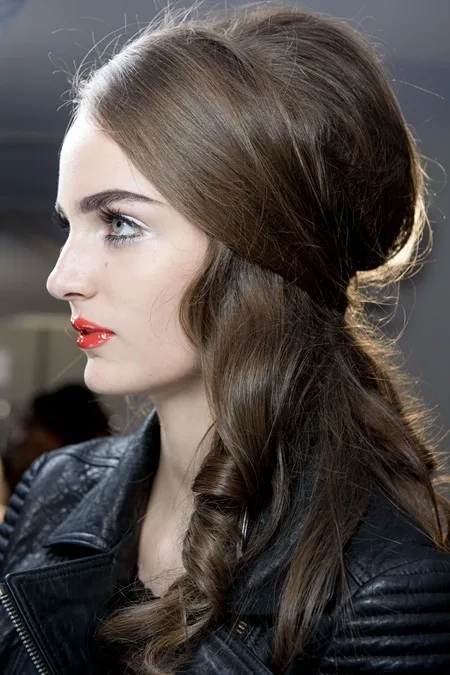 Bouffant hair gives you a chance to try out all types of interesting hairstyles. This one involves some imagination and a lot of hair gel. You can make curls and waves as well to polish the look.
24. Wild volume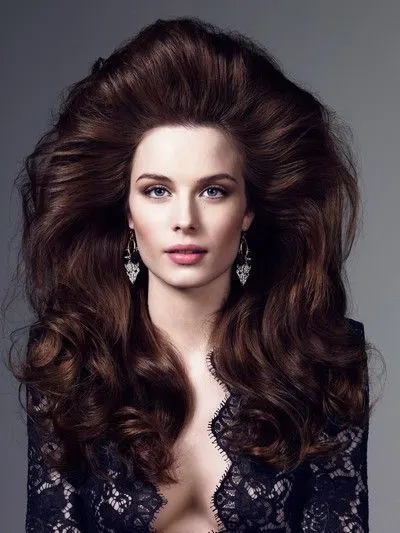 This bouffant hairstyle for women is a good choice for a theme party or some special occasion where you want to make an impression. It requires long hair and a lot of hair spray. Give it a go!
25. Short and cute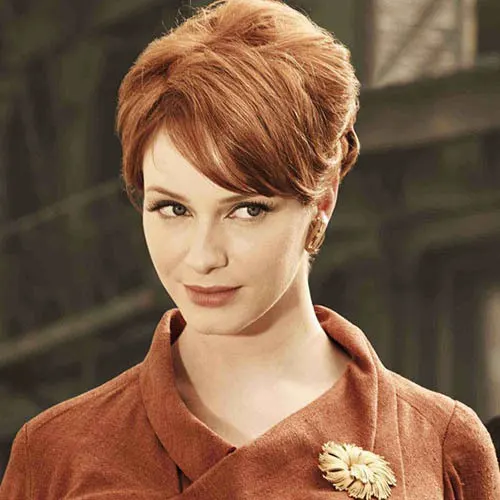 The popular pixie hairstyle can also be boosted up a little by the teasing. The main feature of this bouffant haircut is the bangs. They need to be long and straight in order to make the top part look even higher.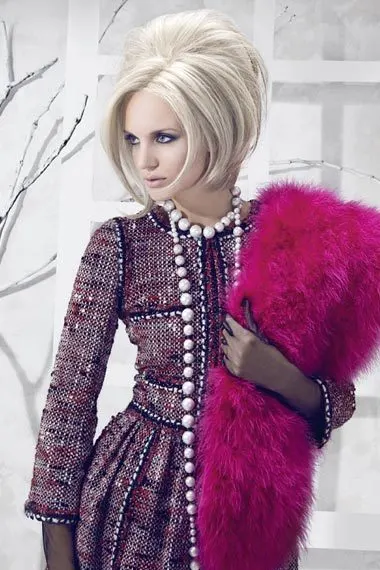 A-line bobs are in style, so why not give them an extra oomph by adding more volume to the back. The rest of the strands should be straightened and curved for a stylish appearance.
27. Construction bouffant
This type of high hairstyle can be created without hair gel. All you need to do is play around with its construction. The side strands are brushed back and used as a base for a voluminous ponytail.
28. The higher the better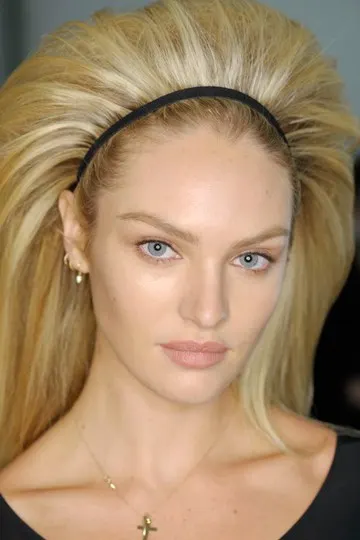 This hairstyle is easy to create but hard to keep intact. It's a good choice for women with thick hair. Thin looks just won't keep the shape long enough. This extravagant image is what you need to make a statement.
29. The combination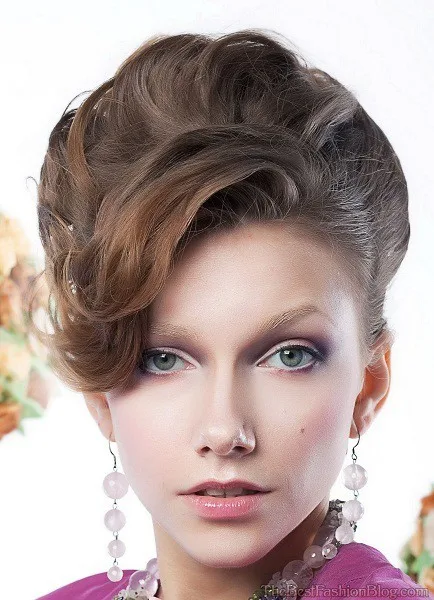 Combining high bangs and beehive is an interesting way to add volume to your hair. The back part is similar to a blowout, while the bangs are curled and arranged neatly.
30. Simple comb over
If you have short hair, then you can enjoy this simple bouffant hairstyle for women. Brush your bangs back and add the volume by using some hair gel. You can make this comb over as neat or as messy as you wish.
31. Bouffant bun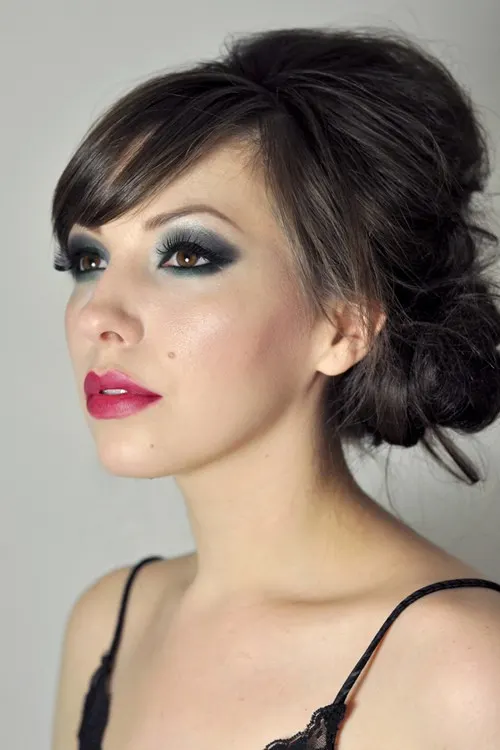 Turn a simple low bun into a fun hairstyle by leaving enough loose hair on top to tease. The main advantage of modern women is that they don't need to opt for neatness. Windblown and messy styles look just as fashionable.
32. Asymmetrical beehive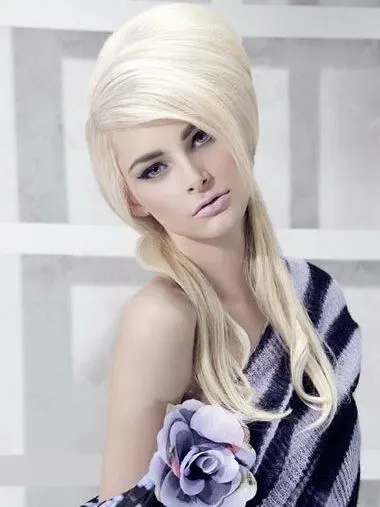 Asymmetrical hairstyles are the hit of the 21st century, so why not combine the eras? Creating an asymmetrical bouffant haircut is a sure way to make an impression.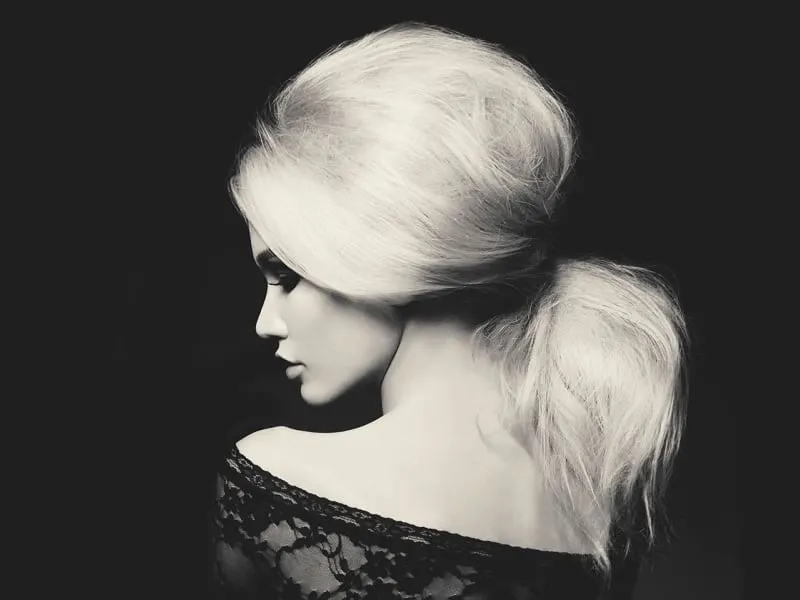 Teasing and tousling is the key to voluminous hair. But the bushy look needs to be tempered. Here is a classic example of bouffant hair tousled ponytail. The hair is gathered in a low ponytail yet giving the desired height and volume.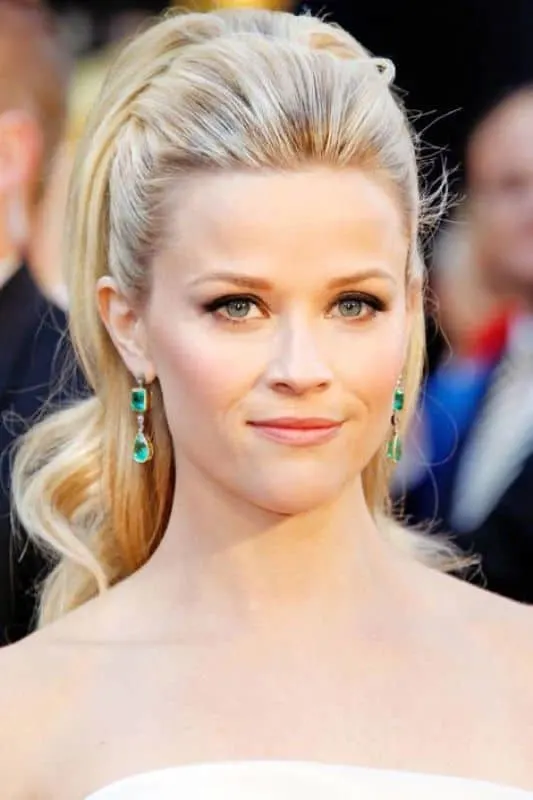 You need not worry about the occasion when carrying bouffant ponytail because there is always one for every occasion. However, if you are unable to pick one, create the height at the temple and pin the rest of the hair sideways neatly. The sleek look will definitely make a statement.
35. Romantic Low Bun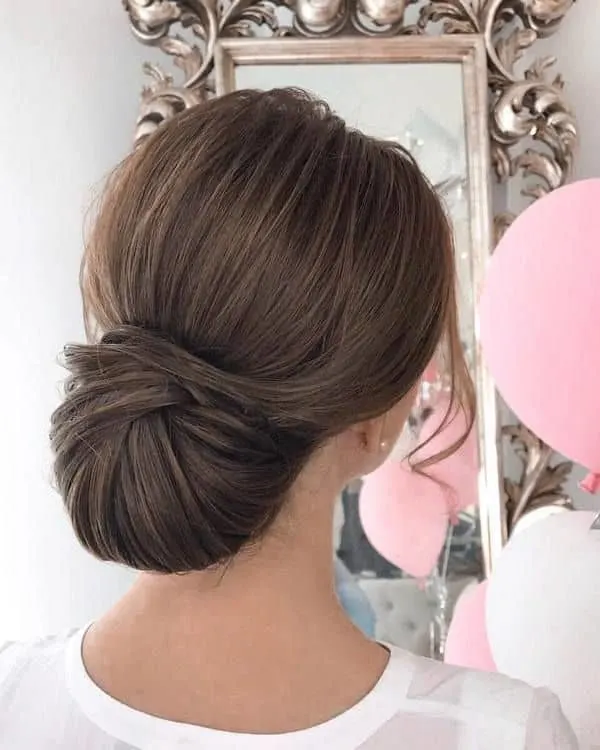 A romantic low bun can be sparked up by giving a touch of bouffant style. The low bun compliments all kinds of face cuts. It is easily created using medium length hair. A perfect hairstyle for proms and weddings.
36. Front Side Braid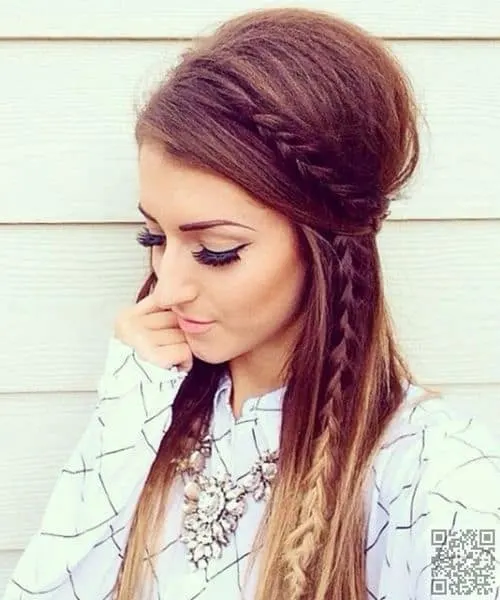 A bouffant hairstyle can be styled in many different ways. You can create a side braid with half bouffant within no time. It is an effortless casual Updo that can easily be carried by young girls.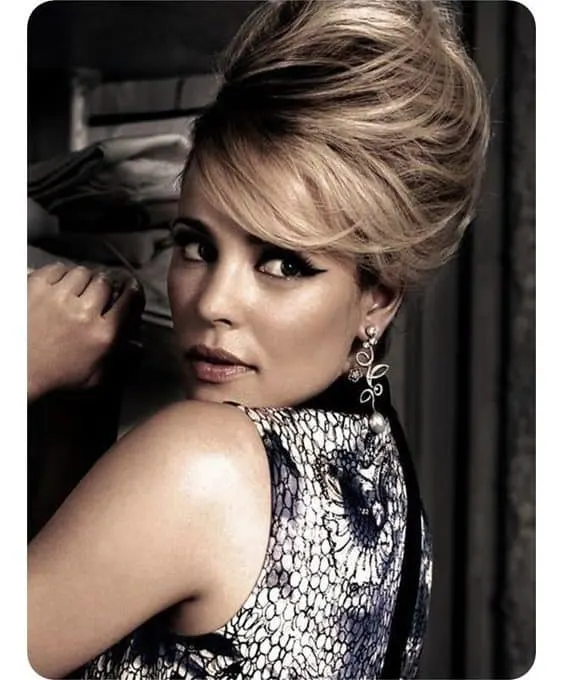 Are you planning to look glamorous tonight? Then a high updo with side sweep bangs is the right choice. Compliment it with a halter neck dress, high heels, Smokey eyes, and you are good to go!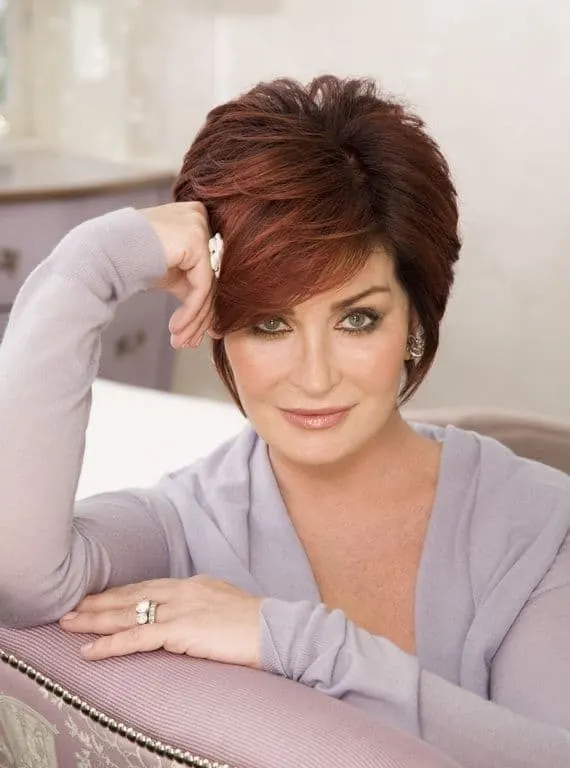 Who says that you can not carry bouffant haircut with a pixie? The hair cut can be blow-dried and tousled to get the maximum height. Use of certain hair products can make the bouffant hair last long.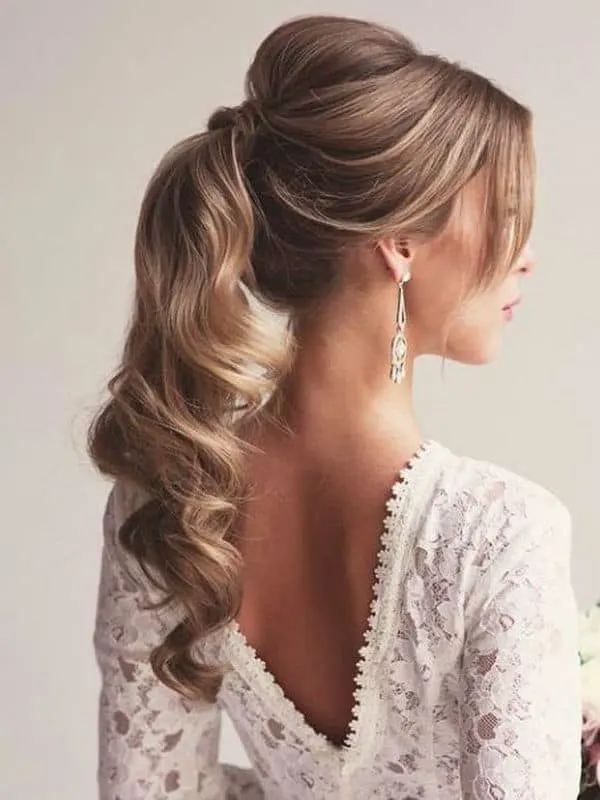 We all agree that an artless flat ponytail is not a go-to option, especially with thin and limp hair. So let a bouffant transform it into a bouncy and perky ponytail which can swing on your shoulders with pride.
A little teasing and curling will do the trick. You can also accessorize it with suitable ornaments.
40. Messy Updo Hairstyle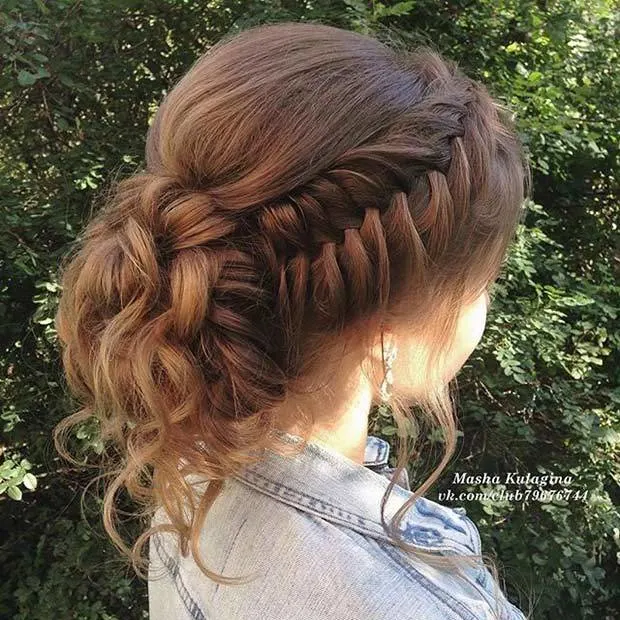 Blending bouffant hair with messy Updo results in a glamorous and elegant hairstyle. The front can be styled with a side braid to enhance the bouffant hair. A messy bun at the nape area will complete the look. Loose curled locks add innocence and softness.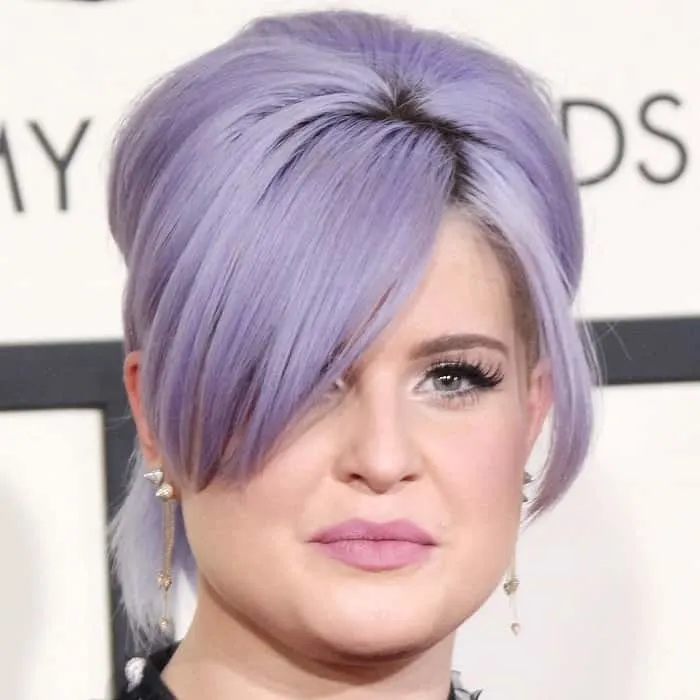 Dyeing hair in different colors plays a vital role in hair transformations. Pastel-colored hair can make the heads turn around. Individuals who are fanatical about standing out from the crowd can go for this bizarre option!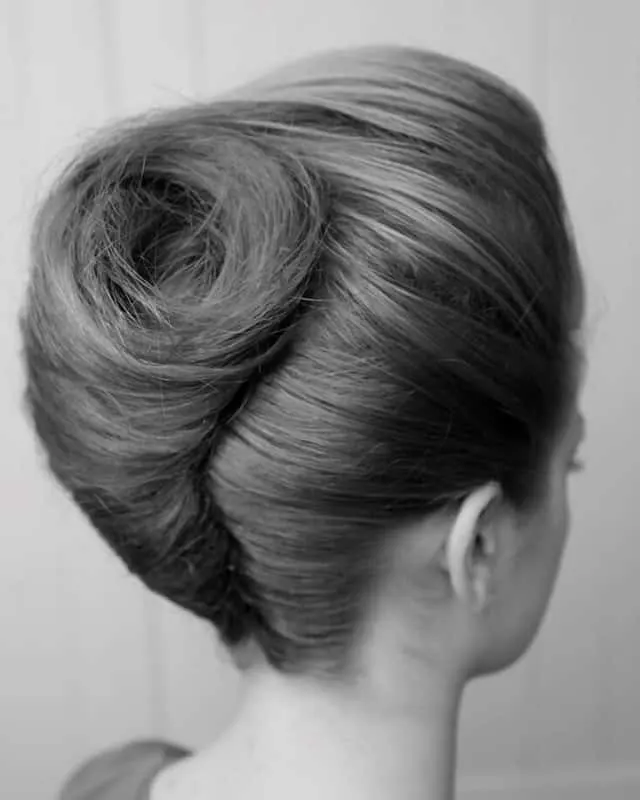 French are known for their voguish looks. French twist is a part of it with a neat sleek bouffant hairstyle which adds instant glamour and style to your attire. A simple way to twist hair vertically sculpting head in a conical shape. Ideal for heart-shaped faces.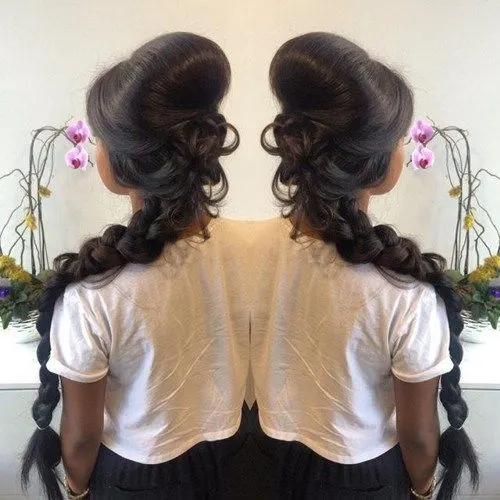 Bouffant hair look held their popularity all over the globe. The regional boundaries structured the Asian version accordingly. A simple beehive with basic braid is the most commonly practiced bouffant.

44. Retro Style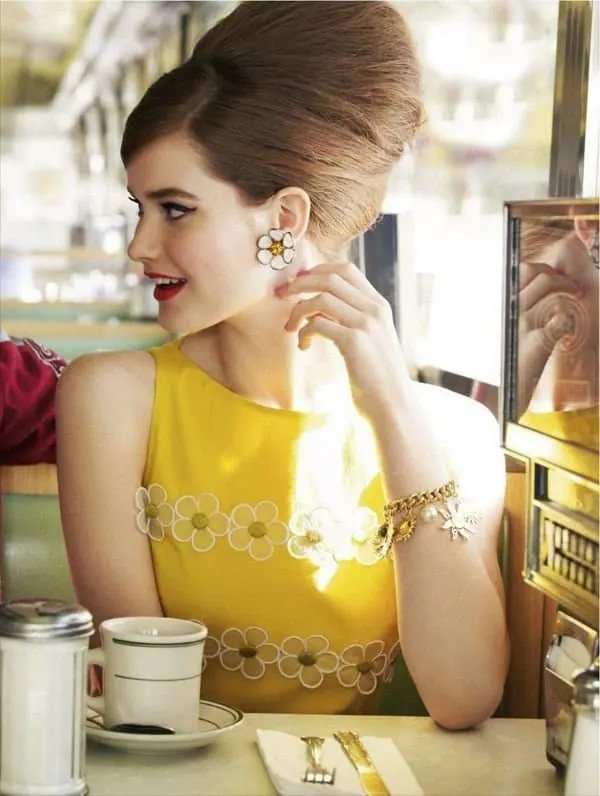 The most iconic bouffant hairdo. This hairstyle was a symbol of class and glamour in the 60s. And a favorite pick of celebrities.
It was quite hard to create this look back in those days. But now you can easily create it with some padding and hair extensions. A sharp winged liner with bold lips will complement the look.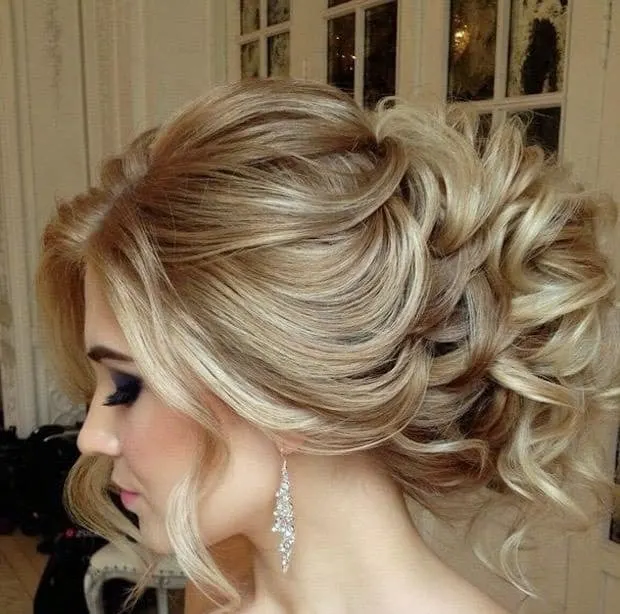 Festivity means happiness and, real happiness comes when your hair looks good. If you are looking ahead for some festive occasions, then this elegant bouffant look is the absolute pick for you. It is a perfect updo for brides and bridesmaid.
Bouffant hairstyles can never go wrong if you are into the retro themes. Bouffant hair is the epitome of festive glam. The vintage hairstyles are fun, outrageous, and create a vintage look in the women's look. If you want to add extravagance to your style, choose one of them and enjoy the effect.