11. Comb over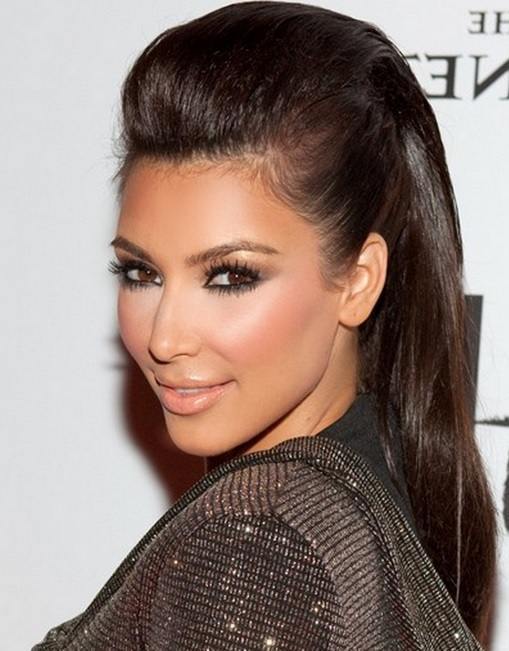 A high comb over is a hairstyle many women can sport without any trouble. All you need is brush your hair back and clip it subtly. The volume is created by the hair spray.
12. High bangs
Creating high bangs is easier than ever. You just need to brush the frontal strands from one side to the other. High bangs were popular in the 1960s but can still look good in the 21st century.
13. Get complicated
Bouffant hair gives you a chance to try out all types of interesting hairstyles. This one involves some imagination and a lot of hair gel. You can make curls and waves as well to polish the look.
14. Wild volume
This bouffant hairstyle for women is a good choice for a theme party or some special occasion where you want to make an impression. It requires long hair and a lot of hair spray. Give it a go!
15. Short and cute
The popular pixie hairstyle can also be boosted up a little by the teasing. The main feature of this bouffant haircut is the bangs. They need to be long and straight in order to make the top part look even higher.