They say old is gold, and true it is when it comes to fashion. Whether it's the fashion trends hitting the runway or simply hairstyles making their way back from the nineties. And today we bring you just that. 1930s men's hairstyles in today's context are explained below at your service!
Popular 1930s Hairstyles for Men
Check out these iconic 1930s men's hairstyles that modern men can incorporate into their styles in 2023.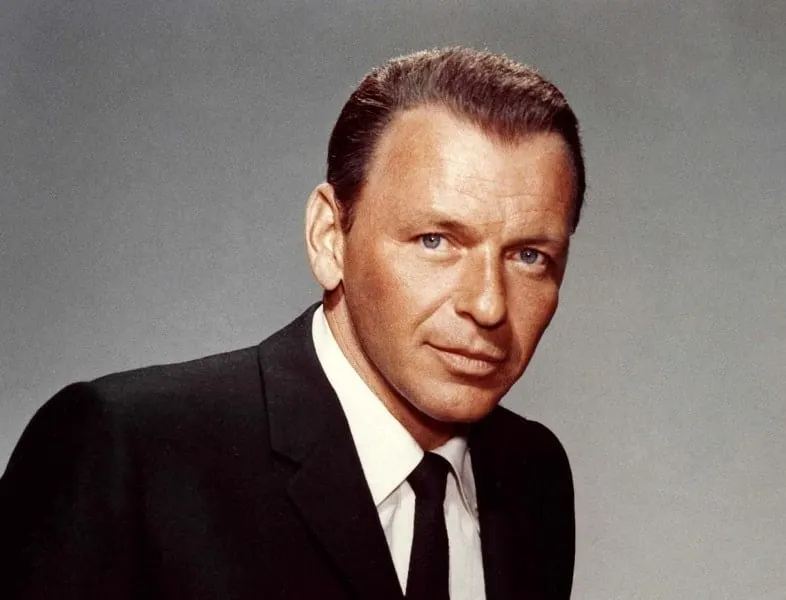 Remember Frank Sinatra? What better way to style your short hair than this classic 1930s slick-back look? Well, his slick back hair was all the rage back then, and it still looks pretty classy today. You just need a bit of wax or gel, and you're good to go! Style your short hair using some wax and gel, combing them back Frank Sinatra's way!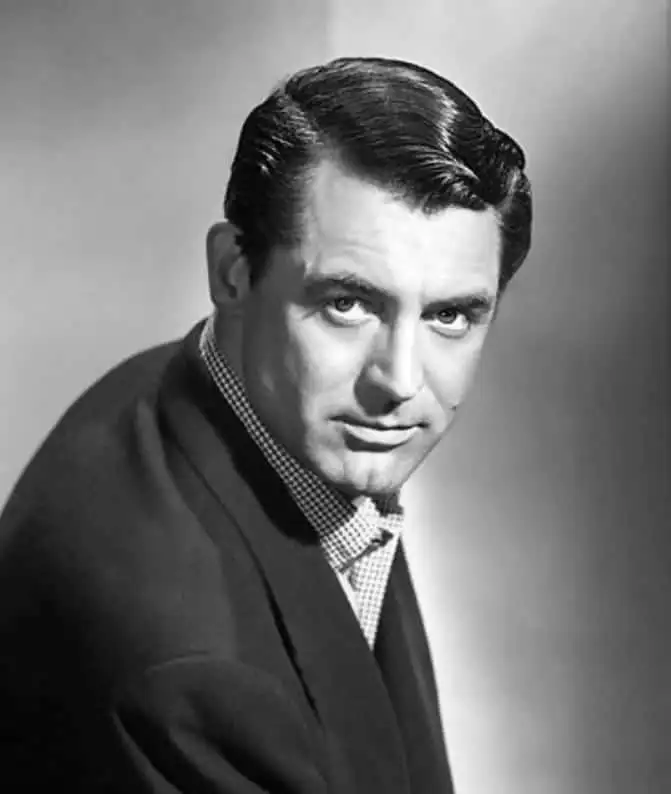 Waves are an evergreen style for men and will remain so in the future too. This style with textured, greased waves was the talk of the town for many years in the nineties. Style this 1930s hairstyle with some hair product to keep the thick waves in place, and for the natural wavy let them be.
Classic 1920s Hairstyles for Men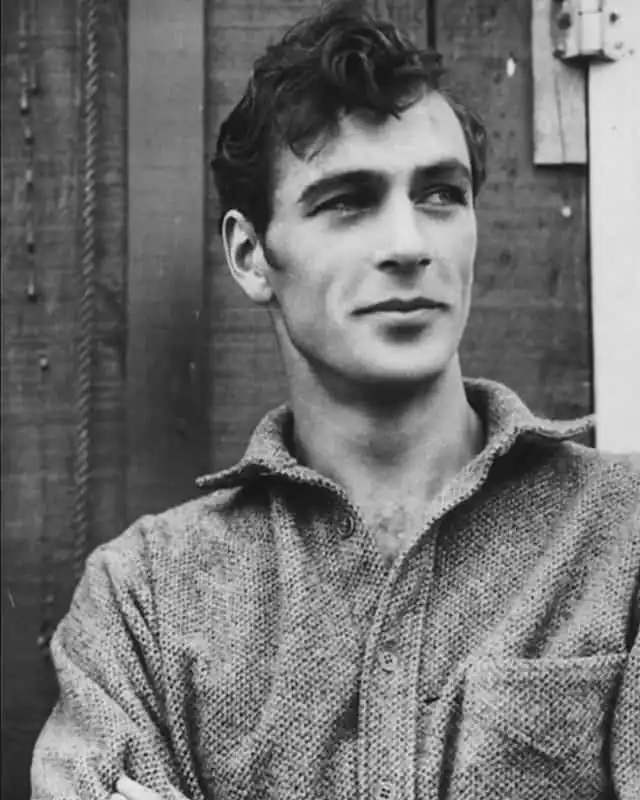 Fringe in those days had its own class, especially when curled in the way Errol Flynn did it. Enjoy this 1930s haircut for men with a slight wave in the fringe.
The hairstyle is perfect for men wanting to look for something different yet classy. Style it using some hair product, curl the fringe and apply some wax to keep it in place.
4. 1930s Wavy Hairstyle
Hit the stylish waves with this cool yet refined hairstyle. A receding hairline is a feature of this hairstyle. This 30s hairstyle was donned by some pretty daring men who oath to make a fashion statement wherever they went.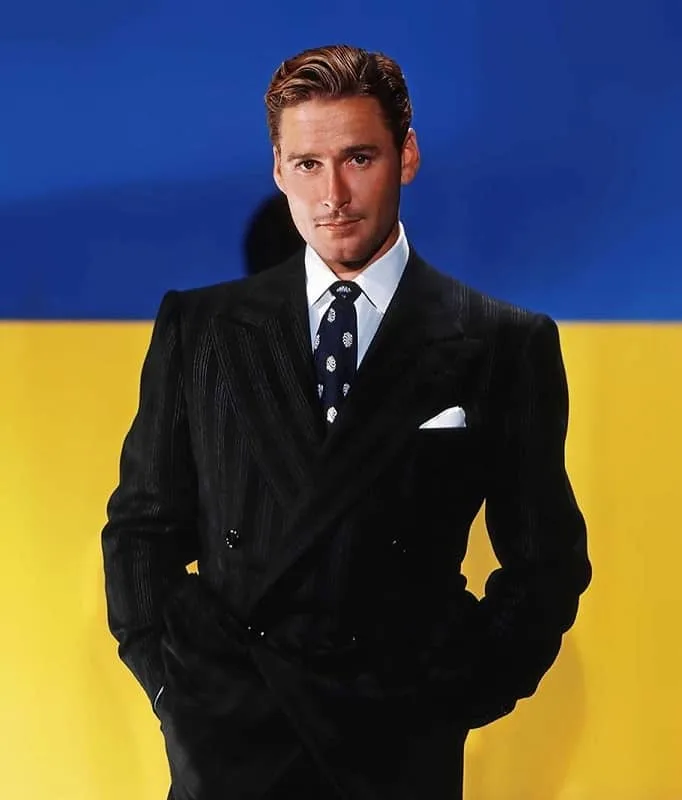 Men in 1930s achieved this greasy look with the help of some perfumed oil. Back then this was something to goad about.
And these days, wax and gel have taken over to achieve this chic and trendy look. This look suits men having some streaks in their hair to highlight and accentuate the look.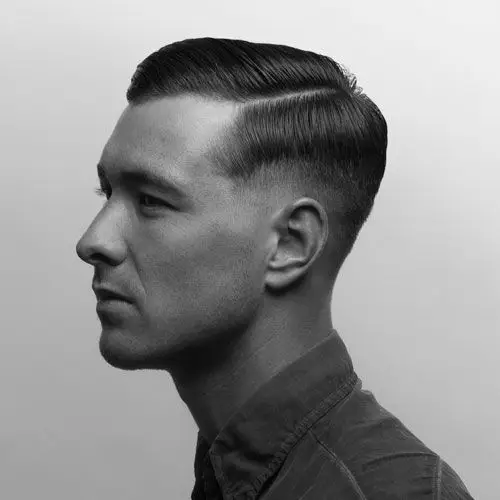 As hard as it may seem to believe, the taper fade is actually from the nineties and not a hairstyle of today. This was famous back then and is still now with its neat cut and sleek look. Try this out with a number of styling ways according to your hair length and texture.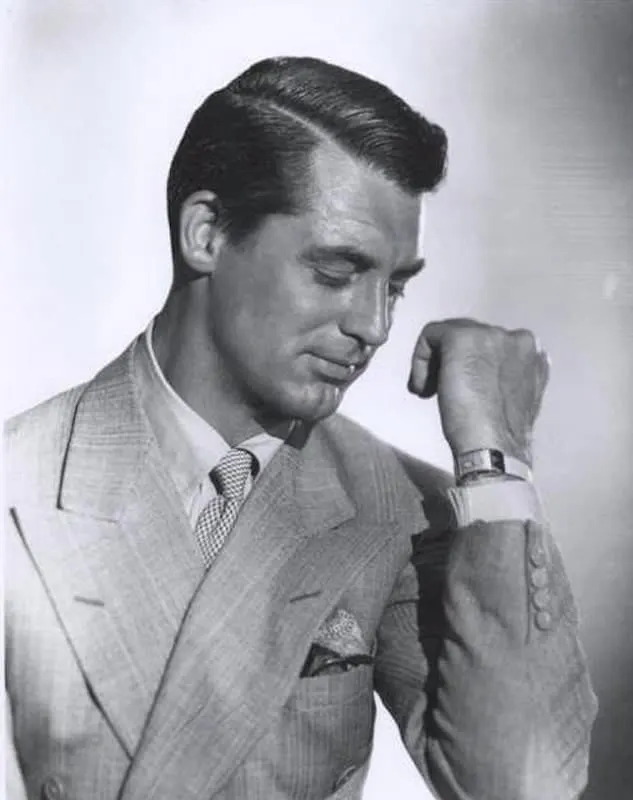 Comb over was a classic style back in 1930s and was styled using the same perfumed oil and slicked back using a comb. This style was adorned by many back then and is to this day taken up by a number of celebrities.
It is usually perfect for men looking for greater length and mass of hair on the top and needs some hair product to add volume and texture to the hair.
Top Vintage 1940s Hairstyles for Guys to Rock
8. Boyish Hairstyle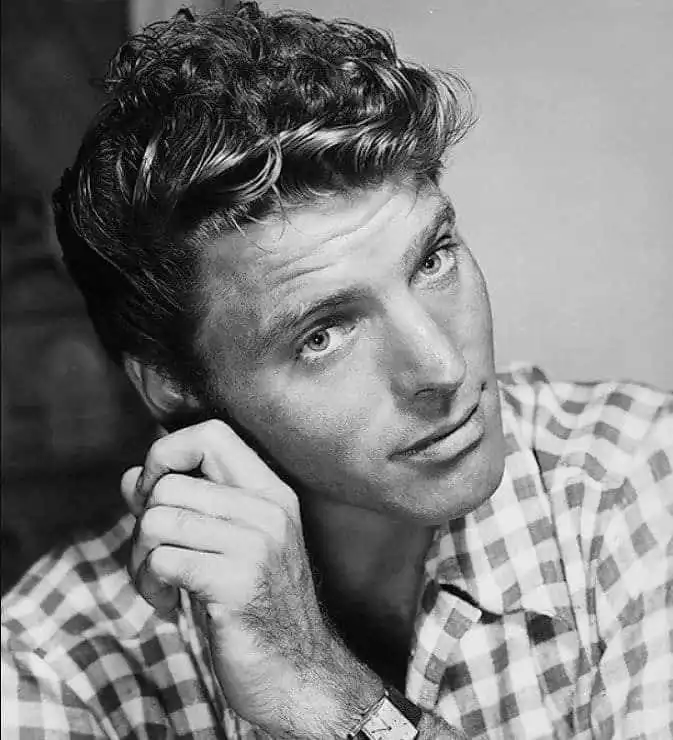 A little on the messy side, bringing out that cute boyish look in you, this 1930s men hairstyle is definitely something worth trying. Try this out if you want to bring out the youthful you.
This short messy hairstyle is perfect for men looking for a playful look and those who enjoy a messy look. Pull it off with a cool polo shirt paired with shorts to complete the look.
9. James Roosevelt Haircut
This ivy league hairstyle is a perfect example of being a rebel. Bring out your playful side with this cool hairstyle from the 1930s. James Roosevelt carried this roguish look with a single strand falling over the forehead, pretty similar to the style followed by many celebrities to this day.
If you are looking for something simple yet sleek, this is a must-try then. A prim and proper look with a slight wave in the front to add more charisma to the style; Jimmy Stewart rocked it well.
This style will boost the outlook of men with jet black hair at the same time a natural wave to the hair is an added plus. Even if you don't have these two, you can still adorn this hairstyle and own it your way!
11. Fred Astaire Hairstyle
This neat look with short length hair is another classic of the nineties. Try this out if you are looking for a short length and sleek look. This thin hairstyle requires men to have a short length on the temples and some mass in the middle. Style it with some wax and a comb to keep it in place.
12. John Wayne Haircut
If you are looking for some style yet at the same time want to keep it low key, this hairstyle will be the best option to choose then. It is low maintenance, requires minimum effort to pull off yet gives off a chick look. Try this hairdo from the 1930s and walk the streets in style and comfort.
13. Clark Gable – Slicked-Back Hairstyle
Clark Gable's hairstyle was the epitome of suave back in the day. He would just slick his hair back with some pomade. A smooth and dashing look that really turned heads.
14. Cary Grant – Classic Side-Parted Hairstyle
Cary Grant sported this evergreen side-parted hairstyle that just oozed charm and sophistication. He kept his hair neatly combed to one side, making him look like the perfect gentleman.
15. Gary Cooper – Laid-Back Sophisticated Hairstyle
One of the coolest 30s men's hairstyles out there. Gary Cooper's hairstyle was this cool blend of casual and refined. It wasn't as polished as a slicked-back style, but it still had that air of sophistication that made him stand out.
16. James Cagney – Side-Parted Wavy Hairstyle
James Cagney's hairstyle was a fun mix of dapper and relaxed. He had this side-parted wavy 'do that gave his look a little extra pizzazz and made him quite the trendsetter.
17. Humphrey Bogart – Slicked-Back Hair with Fedora
Humphrey Bogart's slicked-back hair and trusty fedora were a match made in heaven. The combo made him look incredibly debonair, like he was always ready for a glamorous night out in old Hollywood.
18. Spencer Tracy – Simple, Classic Hairstyle
Spencer Tracy kept things simple with a classic, no-fuss hairstyle. It wasn't overly styled, but it still made him look well put-together and effortlessly polished.
19. Laurence Olivier – Neatly Styled Hair
Copy this Laurence Olivier's hairstyle from the 1930s and you won't regret it. He paid attention to details and made sure It always looked its best.
20. Robert Taylor – Well-Groomed Hairstyle
Robert Taylor's hairstyle was the definition of well-groomed. He always appeared freshly styled, with his hair perfectly in place, making him look like the ultimate Hollywood heartthrob.
21. Tyrone Power – Pompadour Hairstyle
Tyrone Power's stylish pompadour hairstyle was quite the trendsetter in the 1930s. He had some volume on top that gave his look a bit of flair, setting him apart from other stars of the era.
A unique style on the list. This was not worn by many in the nineties, but those who did, like Aidan Turner, definitely pulled it off pretty smooth. This subtle style screams class and authority. Men having mid-length hair should opt for this style
Classic 1950sHairstyles for Men to Consider
23. 1930's Tousled Top
Men looking for a messy yet enchanting outlook should opt for this hairstyle. It is perfect for men with slightly long hair though it will require some high maintenance at your part. A stylist will be required to pull off this messy hair look.
All you need is to contact the right dresser for it. Besides the effort required this style is worth the input given. Try it out and stand to make a bold fashion statement this season.
24. Leonardo DiCaprio's Bangs
This is our favorite hairstyle on the list from the 1930s; Leonardo DiCaprio way. This style is chic and stylish, especially for teen boys. It gives off an innocent yet playful vibe. It is suitable for men with long blonde hair in the middle and with highlights the style is elaborated to a greater extent.
Try this out by combing the hair to one side and blow-drying the bangs straight to fall above the brow naturally.
25. Tom Hanks – Classic Curls
The best way to style the 1930s curls was to do it Tom Hanks' way. This is a subtle yet decent design to make you look elegant yet classy.
Try out this look to enhance your natural curls in a sleek and trendy way. This curly haircut is perfect for men having short length hair mass on the top.
Another hit from the 1930s, this signature style by Afro definitely took the crowds by surprise and rose to fame.
Even these days it is quite famous among the black men as the most hip style to carry on. It's unique and cool and manages to give off a carefree vibe at the same time.
A little different from the regular styles of the nineties, with the slick back and comb-over, this subtle style of Ben Wishaw is another favorite on our list. It's charming and innocent at the same time.
Men having long hair and those who will want to hide the forehead and temples should definitely opt for this style. Blow-dry the hair to add fluff to them to get the perfect Ben Wishaw hairstyle today.
28. Short Quiff
Another example of the perfect slick quiff hair. Mathew Goode pulled it off pretty nice with the sleek elegant look of the time. You can pull this off even today by applying the right amount of gel to make the hair set and stylish in place.
29. Kenneth Branagh Style
A one of kind example from the 1930s, this hairstyle was exclusive to Kenneth Branagh. With his signature center-parted and of course that exclusive soul patch beard with long mustache; it may be difficult to pull f this style for many, but it is definitely worth a try.
All you need is a stern expression and that serious expression and the style will completely rock your look.
Iconic Men's Hairstyles from The 1970s
The last, but not the least on the list, is Josh Gad's famous look. Notorious for his mustache style this look can only be completed without a mustache. A side part with a few strands elegantly dropped on the side temples. Mid-length hair can easily pull off this cool yet chic hairstyle.
Simply have your hair cut to the right required length. Comb it over to the side and have it in place using some hair product or wax. Finish it off with hairspray to keep the style in place.
Try out these men's hairstyles from the 1930s and let us know of your views. Stay tuned for more such updates and fashion suggestions.