Hair toning is smooth, thanks to the new wave of fashion revolutions. The modern woman is gradually moving out of the traditional looks. With the simple do it yourself kit, you do not need to go to the salon.
Halo Highlights are the new trending hair coloring blend that will restore your confidence with ease.
What is Halo Highlights?
There are several hair coloring and toning techniques in the market. The age of identifying yourself with one hair tone is over. So if you want to make a statement with your hair, you need to try Halo highlights.
These highlight techniques are easy to apply and maintain. It will help you make a statement without venturing away from your original hair pigmentation.
Impressive Curly Hair Highlighting Ideas for Women
Best Halo Highlighting Ideas for Women
Here are the top 3 ideas you should know about Halo hair highlighting. Have a look to get inspiration.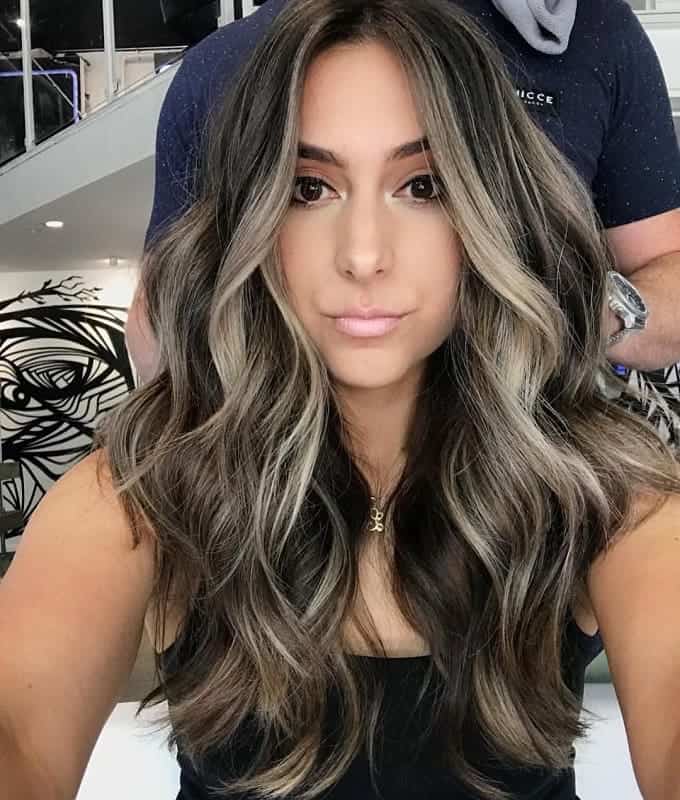 Hair highlighting is different from dying. Halo techniques are similarly different. With this highlighting technique, you do not tone your entire hair.
To get this long hair highlights style simply choose a few threads of hair around your face. Then apply the color shades of your hair color with a highlighting kit.
Two or three shades are perfect. Since you are using a few strands of hair, it is not proper to overdo things. It is a fashion statement and not a hair dying routine.
Gorgeous Short Hairstyles with Highlights for Women
2. Dark Shade
It is vital to choose the perfect shade for your hair. For instance, if you have brown or dark hair, try some lighter shades on the front part. Get something light brown to auburn hair shade. This complements perfectly with the background.
3. Highlights for Light Hair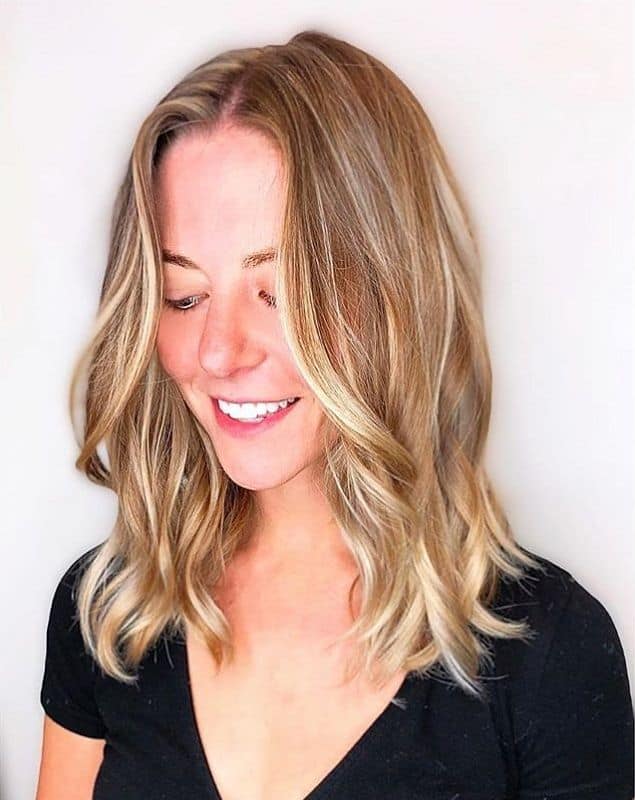 If you are light in color, you should go for darker shades of highlights. The essence of this toning is to define your style and still maintain your original hair tone.
The secret to Halo highlighting is that the fewer shades you have on the hair, the better the style. The skin tone will provide a perfect middle toning color between the hair and the babylights.
Treatment Routine
Hair highlighting removes the original hair color pigments. In the process, it lightens or darkens the hair. Therefore it is difficult for the body to treat the hair tissues naturally. Taking good care of your hair is a serious recommendation.
Use a hair treatment toner once a week. For the best results, try the semi-permanent gloss treatment for about 30 minutes. If you maintain that routine, your hair will retain its color and style for longer. This treatment also opens the hair cuticle for the overall wellbeing of the hair.
Demi Vs Semi-Permanent Hair Colors
We hope that you are now knowledgeable about Halo highlights. So next time around, you should pick these highlights for your hair.