The angled bob lives up to its name: with short layers in the back and long hair in the front, it's all about the shape and movement for this style. These are two features of a haircut a woman loves. Plus, from round to oval, there's no face shape that can't wear this look!
Angled Bob Hairstyles
To see how much variety there is with angled bobs and why you should consider making the change, check out these 30 beautiful looks below: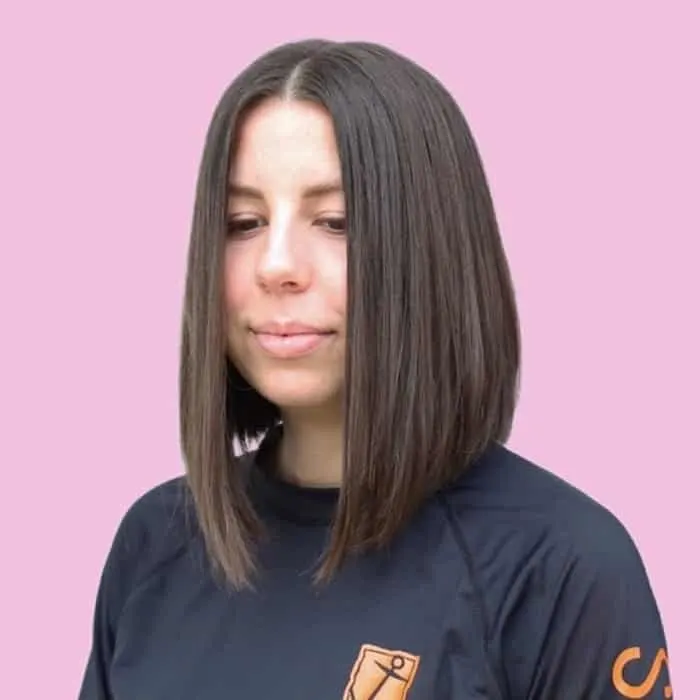 Straight and centered may seem simple, but it's a classic way to keep your low maintenance routine if you hate spending a lot of time in front of the mirror in the morning.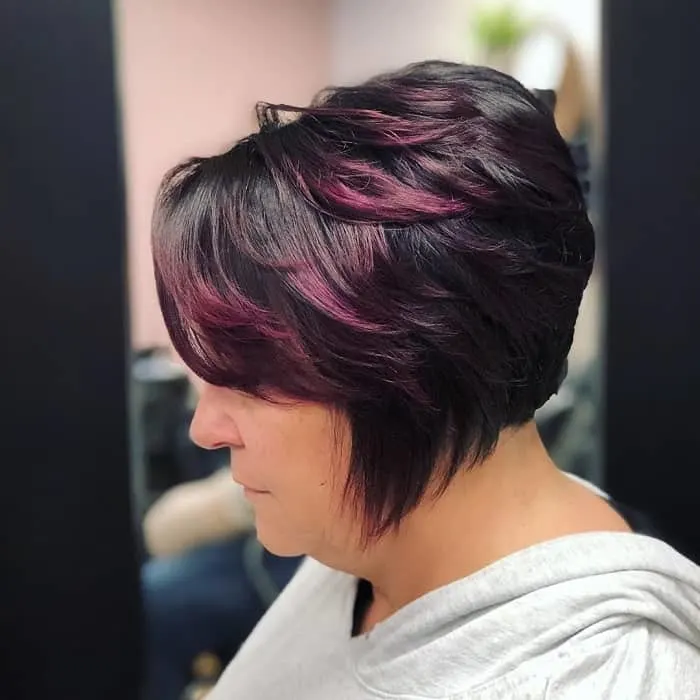 If you're looking to add body to fine or thin hair, short angled bob is full of layers that create movement and a fuller look. Purple highlights make for a fun touch of extra style.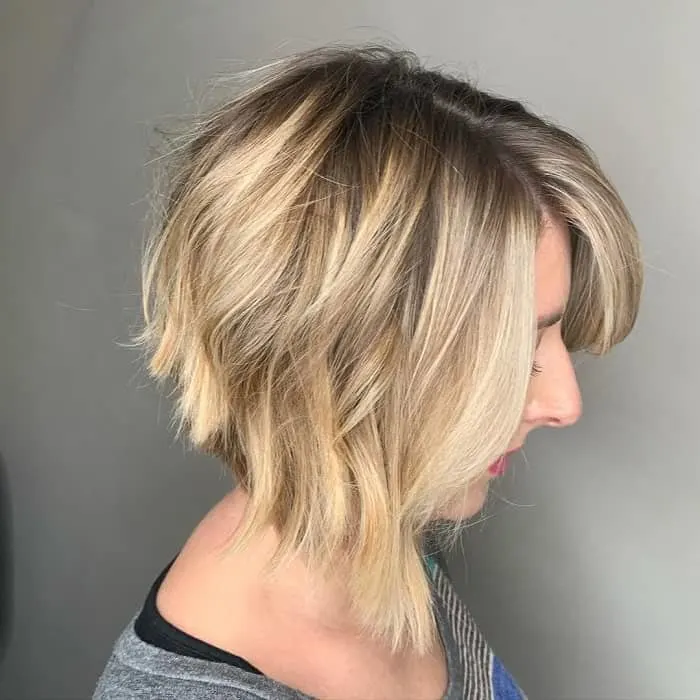 For summer vibes all year round, a beach wave medium length angled bob with beautiful blonde color should be at the top of your list.
Straight bangs that come past the eyebrows are a chic choice for fringe. Curling wands help to shape perfect waves and a chestnut brown is a flattering hair color for most skin types.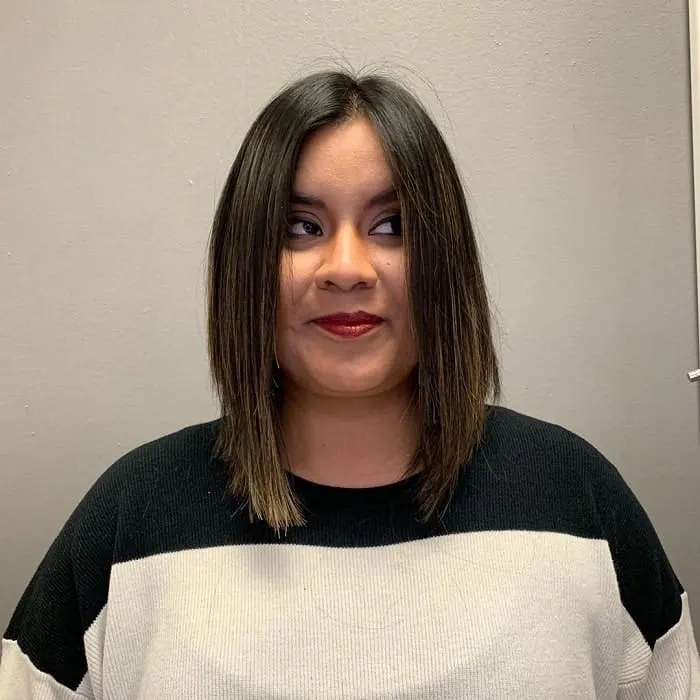 For women with round faces, angled bobs that fall below the jaw line will help elongate the face while layers will give shape as opposed to having one even cut all around.
6. Shaggy Angled Bob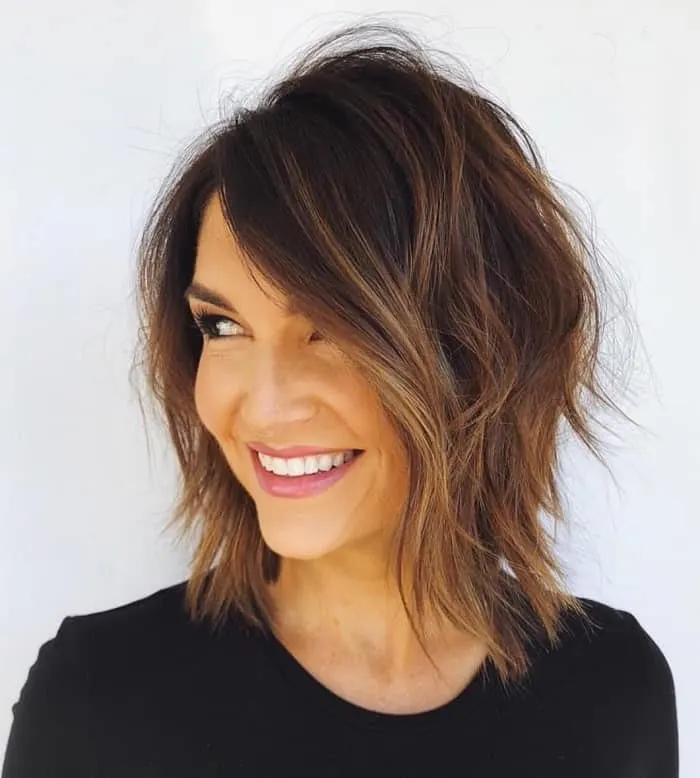 Shaggy hair means sexy volume and you can have it on an angled bob. Choose light brown or blonde highlights on dark brown or chestnut colored hair for the best color combination.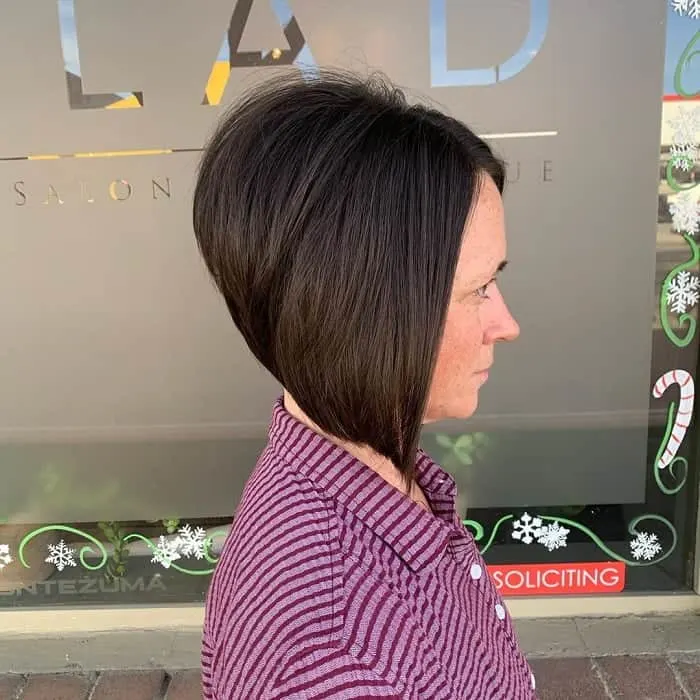 This brunette stacked bob has a rounded back. Get it by teasing the short layers in back and emphasize the longer face-framing pieces by straightening them.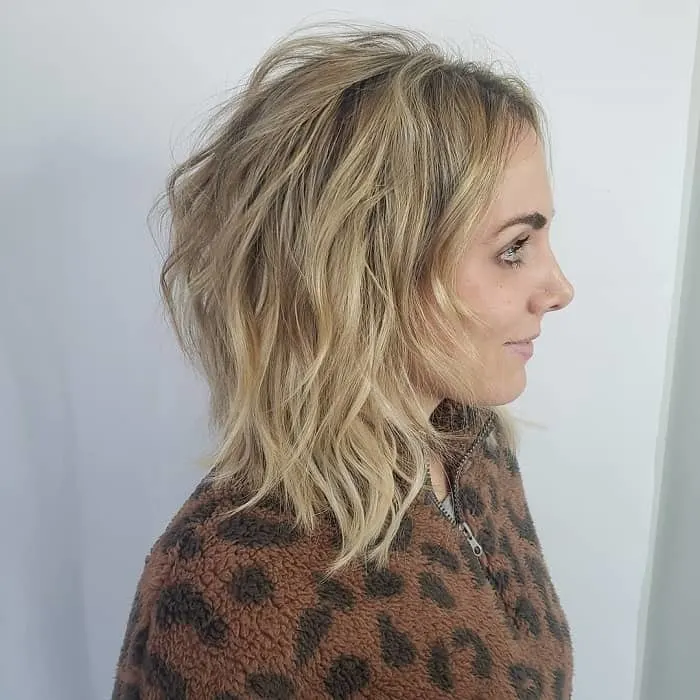 Here, a choppy angled bob meets the shoulders for a flirty look you'll fall in love with. Light blonde flatters green and blue eyes the best. Waves and more waves on stacked layers make this hairstyle a winner.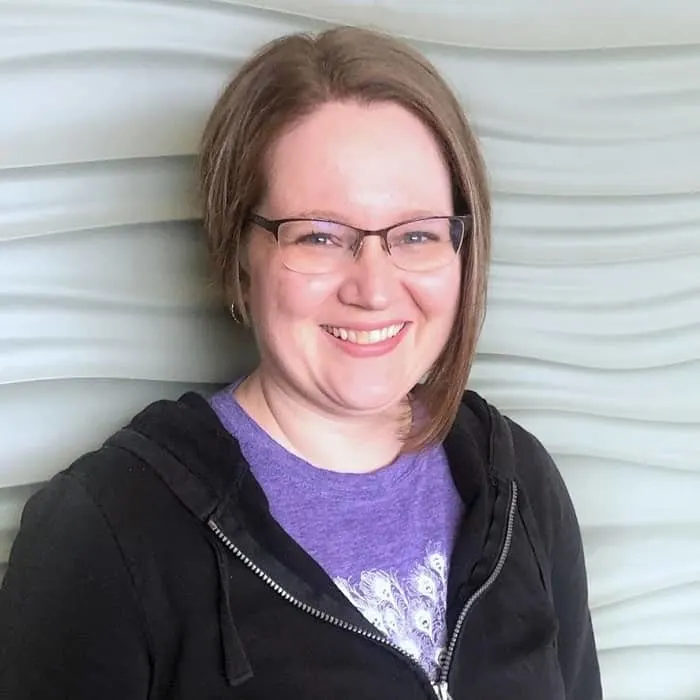 Short on one side and long on the other is how this asymmetrical bob flows. For moms with busy home lives, this is the perfect hairstyle as it's super low maintenance.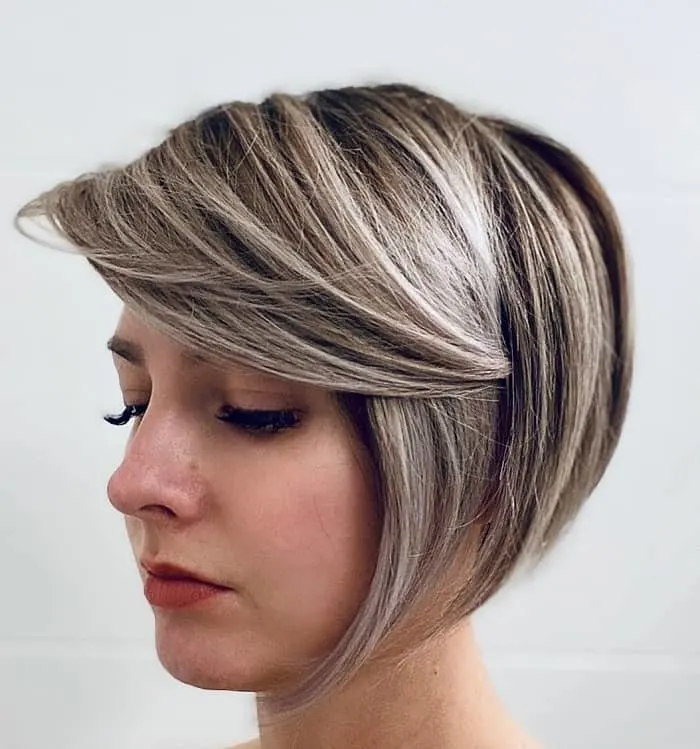 Swooped side bangs that are pushed forward are full of body while the entire cut on this inverted bob is layered with blonde highlights.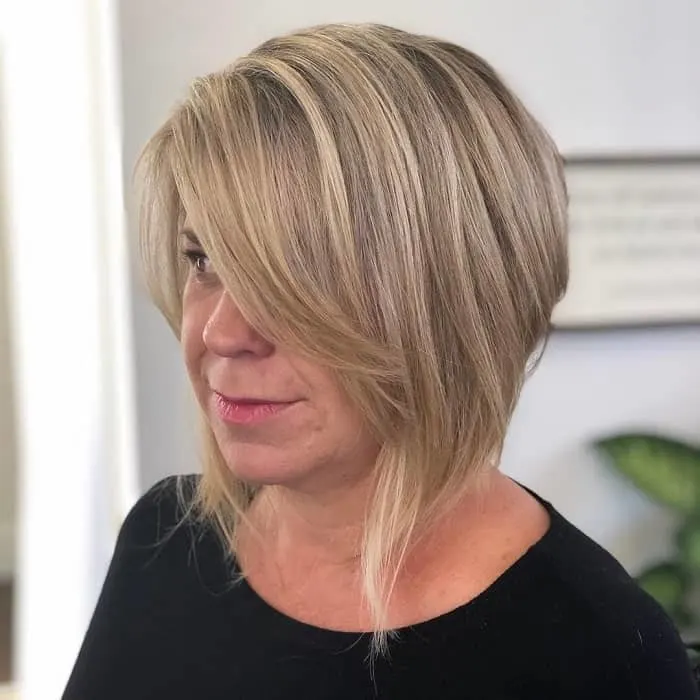 Scared of transitioning to a short haircut? An A-Line bob isn't too much different and you'll keep the familiarity of your long hair with the long pieces in front.
12. Angled Razor Cut Bob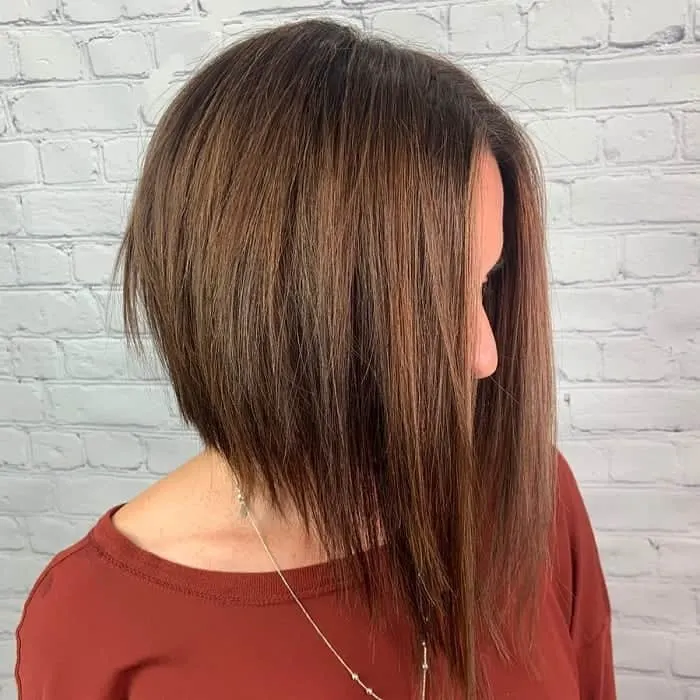 One easy way to add cool style to a straight bob is by asking your stylist to cut ends with a razor. This combined with the many layers means you won't have much styling to do.
13. Angled Wedge Bob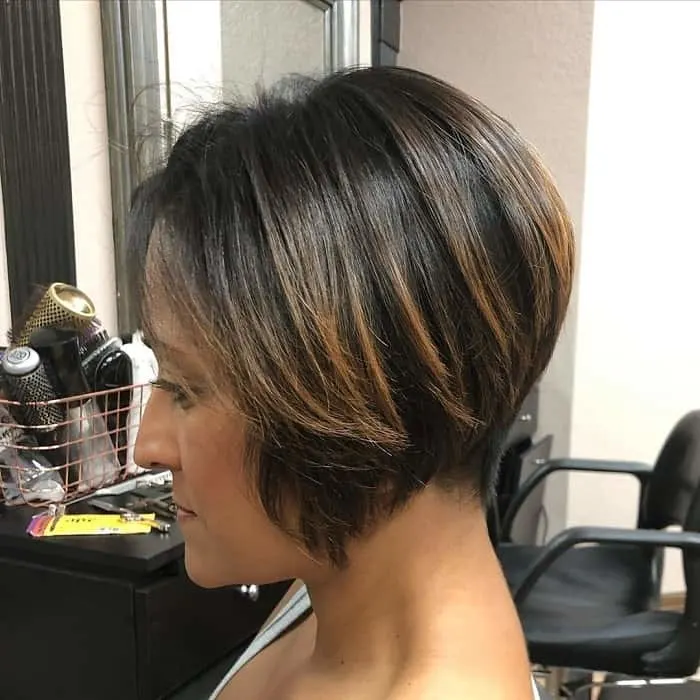 Caramel highlights on a dark base are beautiful complements to each other on a wedge cut bob. If you have a long face, you'll want to consider this flattering wedge hairstyle.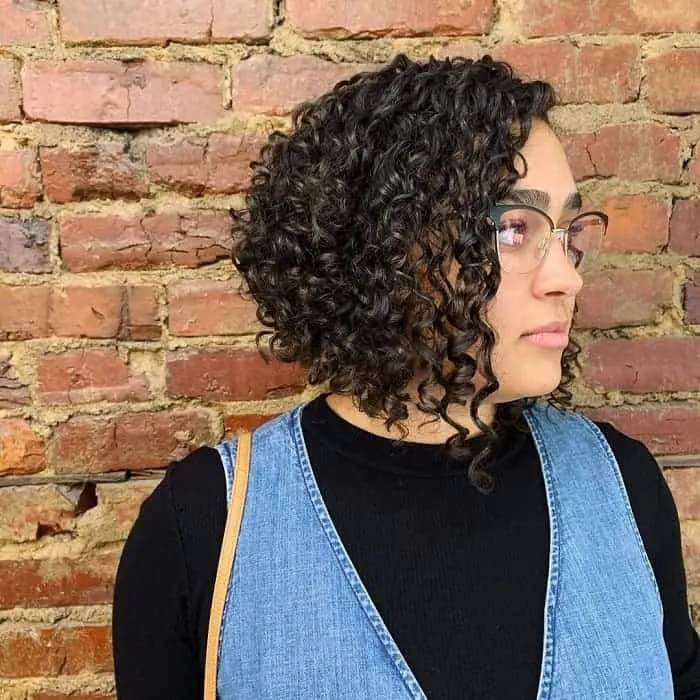 If you're feeling overwhelmed with your curly hair, give it some shape with an angled bob. A side part will also add lift for extra sexy body.
15. Wavy Angled Bob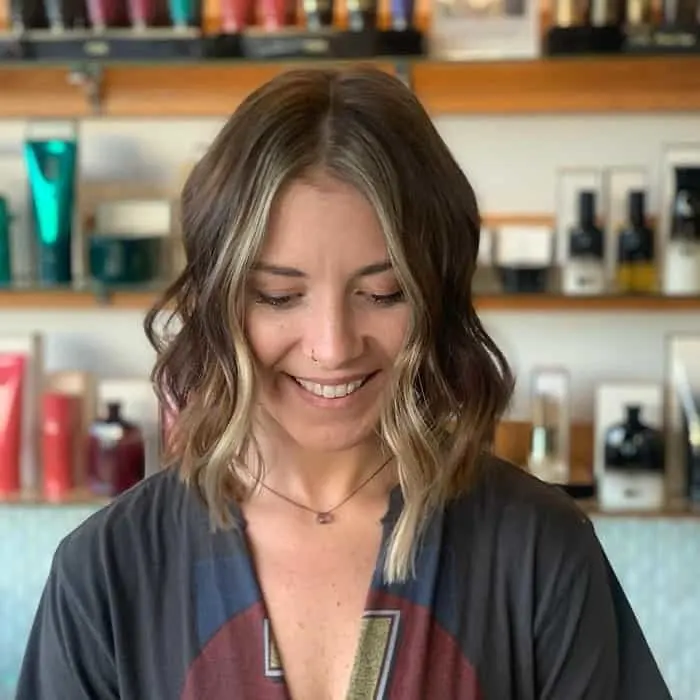 When you want both low maintenance and a look that says you put a lot of effort into your hairstyle, try a wavy angled bob. Once you've added the waves, you're good to go!
16. Straight Angled Bob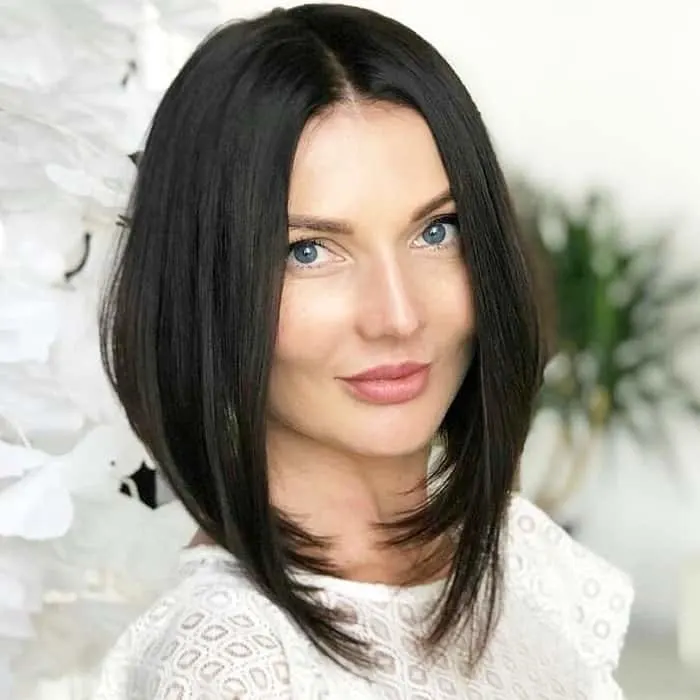 Straight-angled bobs say chic as heck. The longer ends curl-in which really draws all eyes toward not just the angles of the hair, but the angles of your gorgeous face.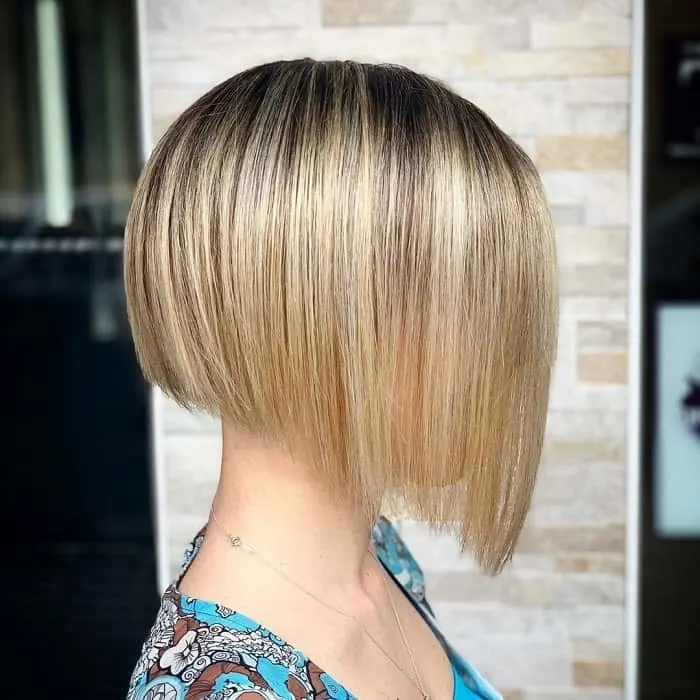 Not even you will notice your fine hair if you shape it into a straight angled bob. Give it a beautiful glow of all over blonde and you'll feel the summer vibe.
18. Angled Bob for Thick Hair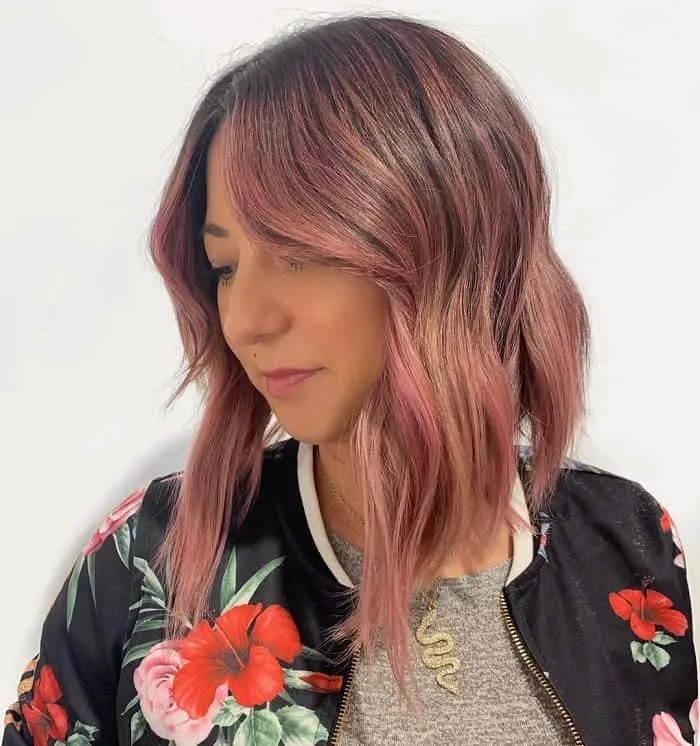 Rose hair color is in and it looks absolutely beautiful on thick hair as a wavy angled bob. Since the color and waves are already there, a center part is all you need.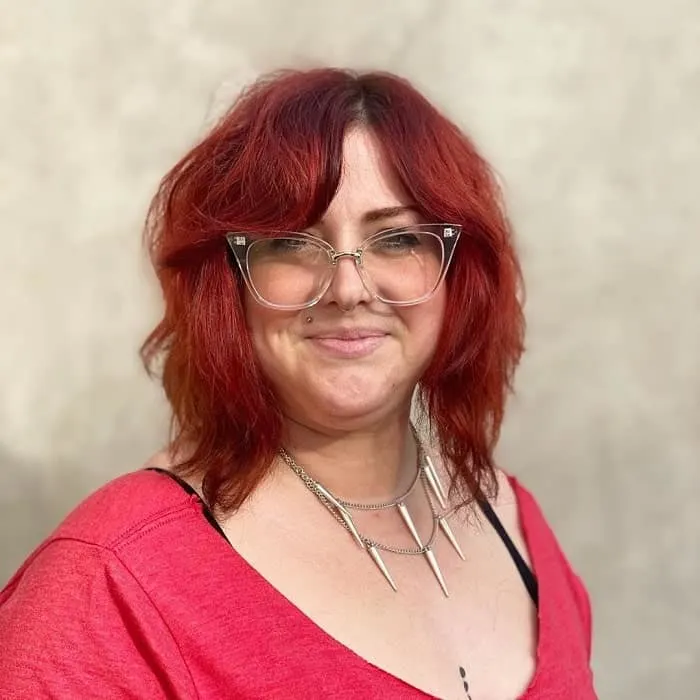 For a round face, a wavy bob with swooped bangs that fall across the forehead will disguise your face shape if that's your intention.
20. Angled Bob for Square Face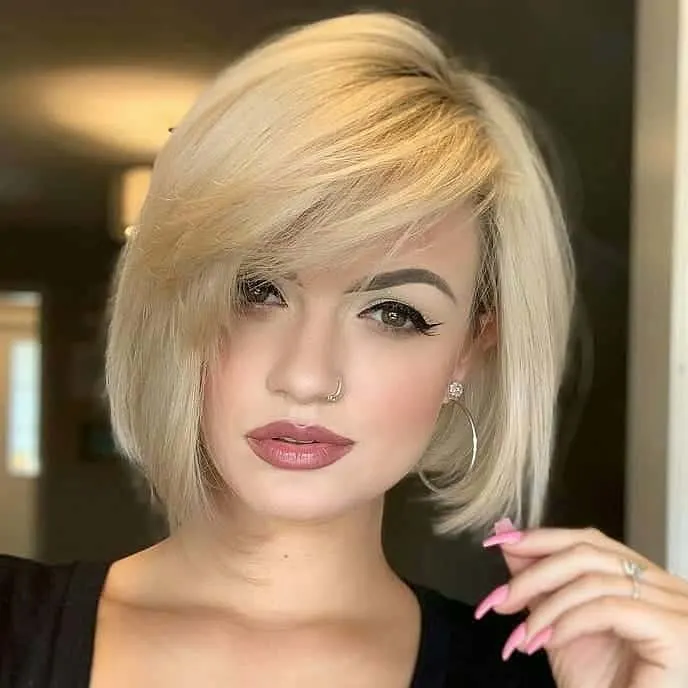 Square-shaped faces get better angles with a blunt cut blonde bob and bangs. The angled bangs are layered and somewhat feathered for a soft look.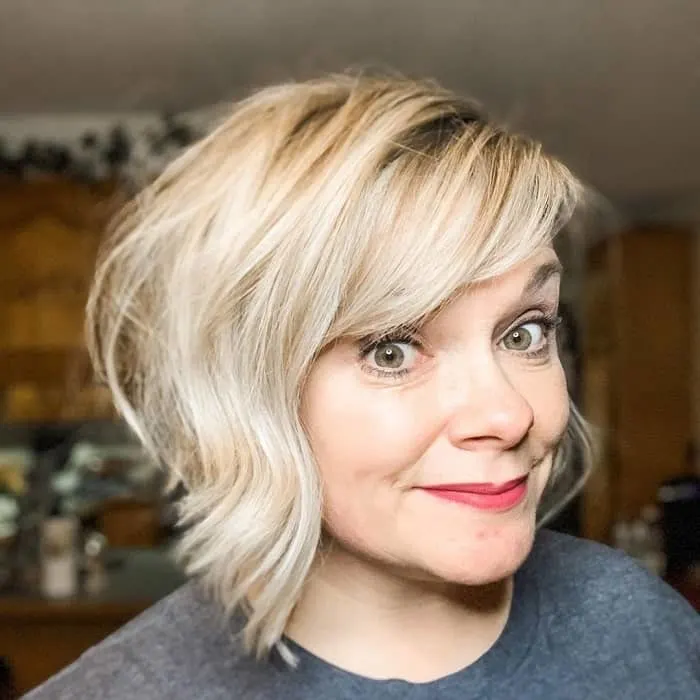 Side bangs are a must-try on a wavy angled bob. Not only do they round out the hairstyle but they're easily pinned back when you want a completely different look.
To make your bob hairstyle edgier, an undercut and a fade can be added. Make sure the sideburn is cut bluntly or shave it into a point for detail.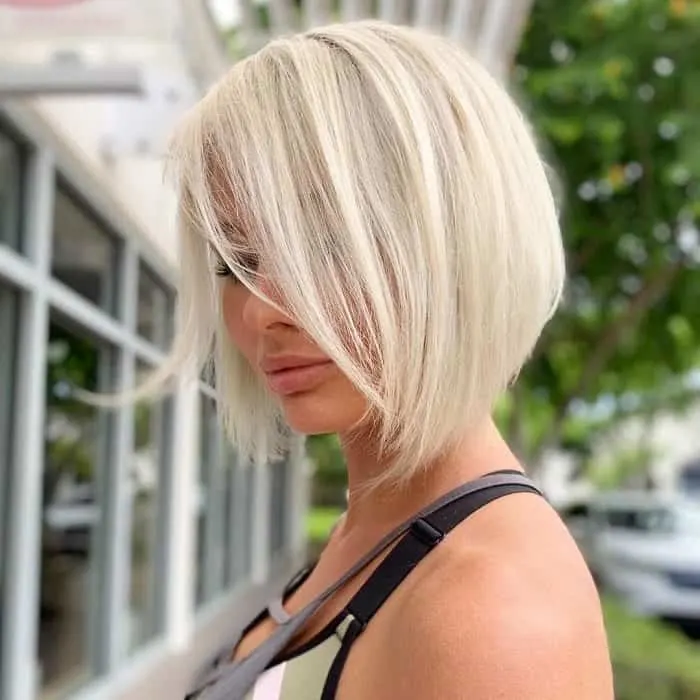 Prefer more feminine hairstyles? Platinum blonde and straight hair creates a hairstyle everyone will want to run their fingers through while soft side bangs let your eyes make flirtatious glances.
24. Brunette Angled Bob
Part the hair midway and center on a straight brunette angled bob for teased texture. Finish it off with a spritz of hairspray for a great hair day. You can try these short brunette hairstyles too.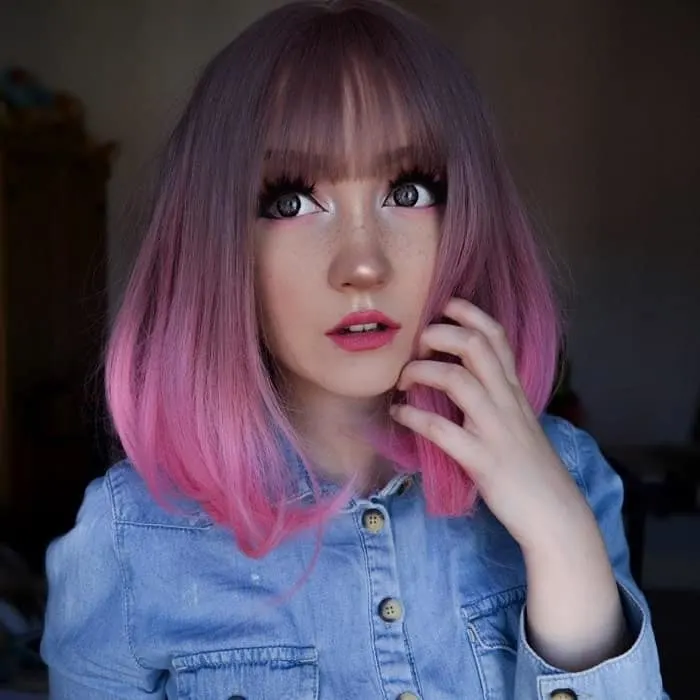 To accentuate your big eyes, comb down straight bangs to graze eyelashes and cover an angled bob with an ombre in a bold feminine color, like this baby pink.
26. Red
Round-faced women with a little more plumpness in the neck area, this dark red hairstyle will look stunning.
27. Wavy Angled Bob with Blonde Highlights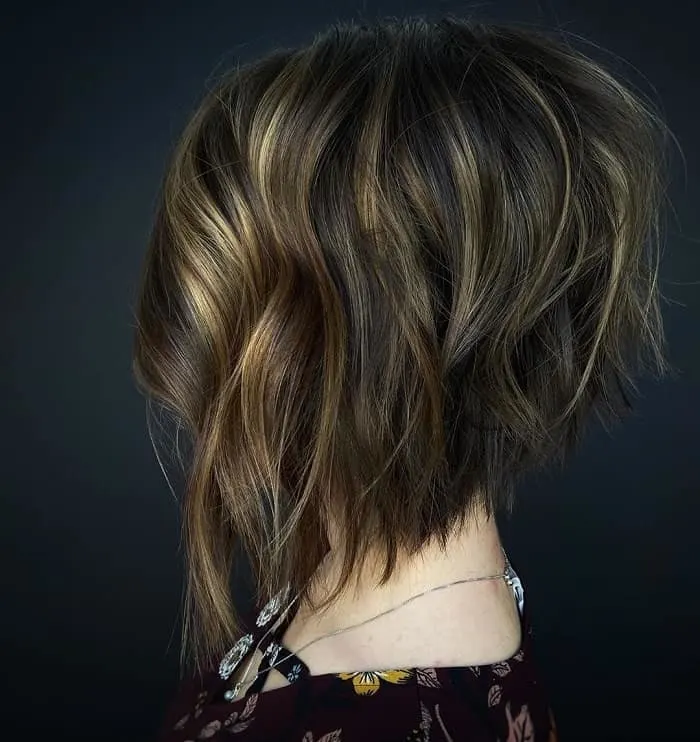 Whether you're looking for a new hairstyle you can feel confident in wearing at work or out on the weekends with friends, this summary short hair blonde highlights will be there for you.
28. Balayage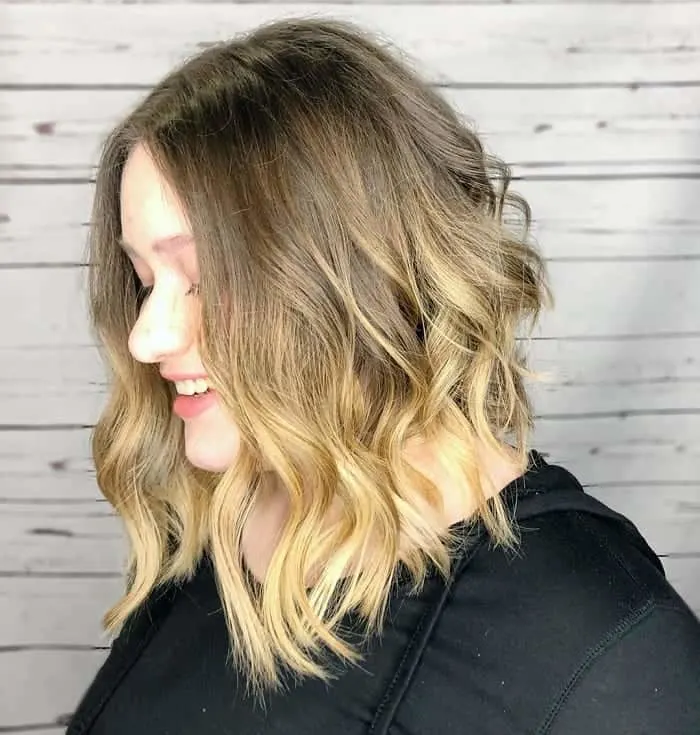 Relaxed and carefree is how an angled bob with balayage will make you feel. Whether you prefer a center part, bangs, or a side part for extra body, they'll all have you looking great.
29. Angled Bob with Updo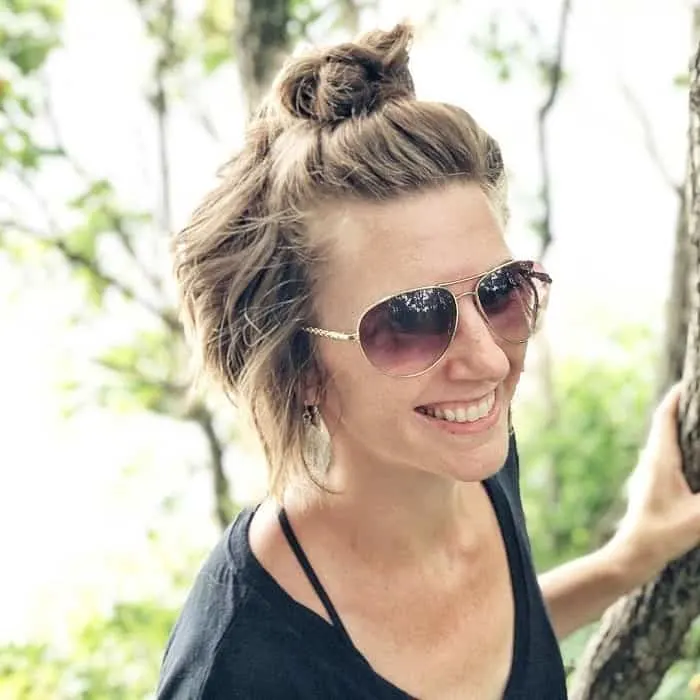 For a super cute weekend look, pull up the top half of your angled bob into a top knot. Don't worry about making it too perfect – loose pieces and a few bumps make it messy-sexy.
30. Middle Part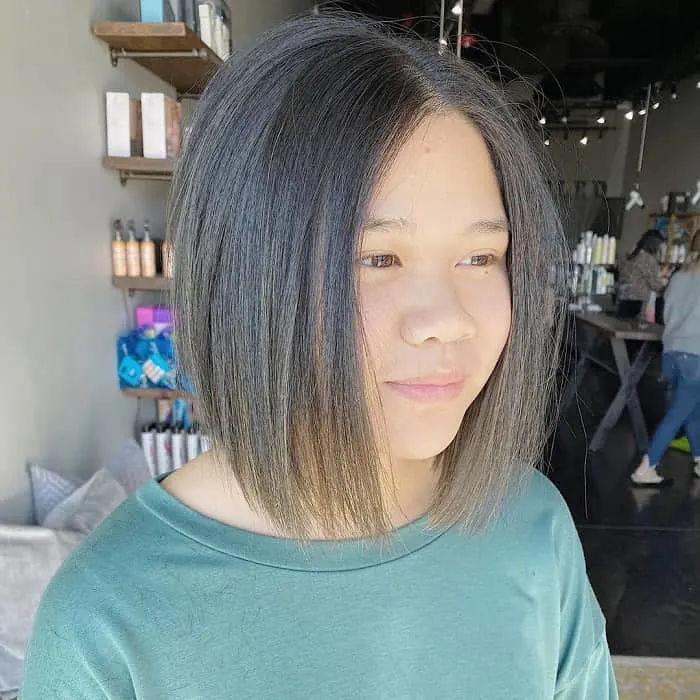 If a short straight hairstyle is all you want, a simple angled bob doesn't require much upkeep. Random caramel highlights will add beautiful lightness to brunette hair.
Tips
Angled bob hairstyles come in all shapes, colors, cuts, and updos. And with a gorgeous option for each face shape and hair type, you don't even have to struggle to decide.
Rounder face shapes should make sure that the longer parts of the angled bob fall way below the jawline to give an oval-type face shape.
Color can give your angled bob a whole new look and give more life to a dull style.
Adding layers to thin hair will give it the appearance of a fuller head of hair.