Crochet braids were popular back in the 1990s, and now they're starting to trend again. With the different textures, colors and lengths of those extensions, you can always achieve the style you're aiming for and make it look like the hair is natural. And since natural beauty comes above all, crochet braids are at advantage. If you really know how to install those extensions properly, your hair won't look fake as much as it would natural.
Different crochet braids, of different styles and colors will be presented to you in this article. So, make sure to have a look if you're wondering which style to go for next.
#1: Afros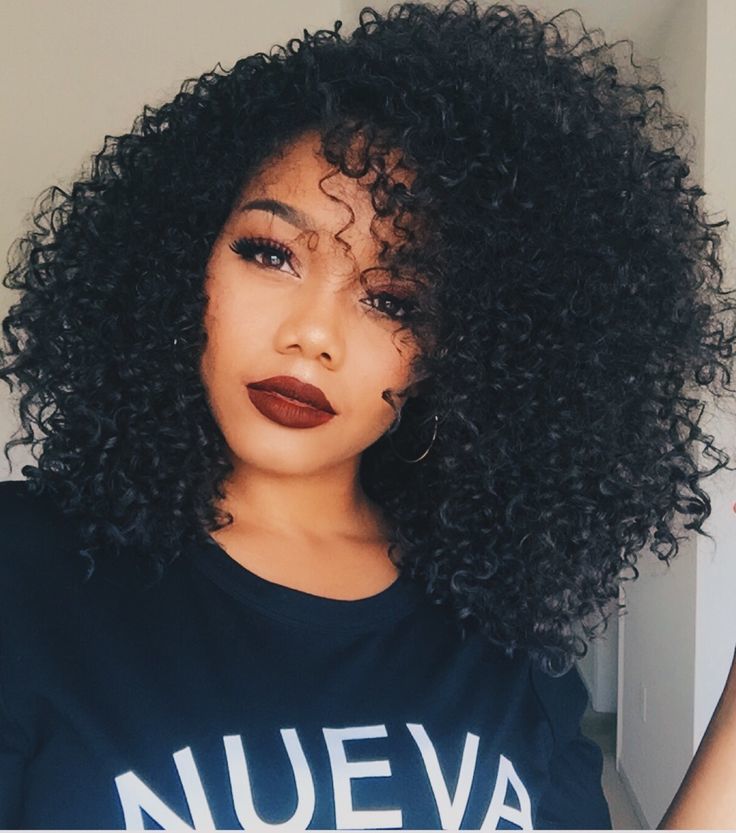 Afros are one very popular hairstyle that provides a voluminous look. If you don't want to be bound by a braid style, you can go for afros.
#2: Single Braids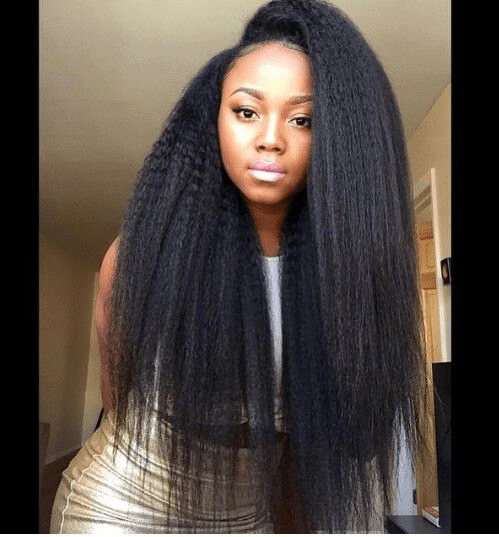 You can use crochet braids to make your hair get a thicker feel. Then you can create single braids as your protective style. Single braids are easy to acquire and will result with a flabbergasting overall look.
#3: Top Knot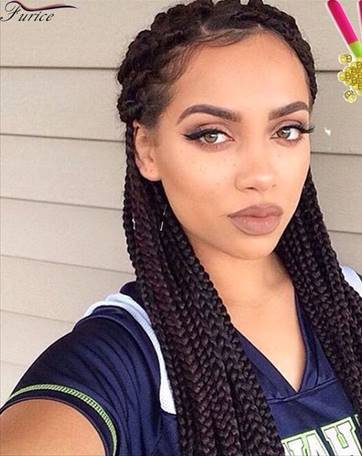 Since crochet braids add to the thickness of your hair, creating a top knot with only your top hair will be more than enough for a voluminous and an outstanding hairstyle.
#4: Afro Bun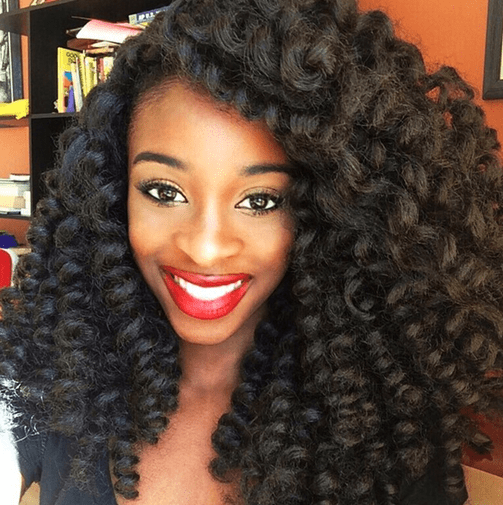 Collect all your hair and tie them at the top of your head, you'll get one catchy and neat top knot fit for casual outings.
Trendy Jumbo Box Braids To Make An Impression
#5: Purple Single Braids
Crochet braids provide a wide range of hairstyles and don't limit your choice even when it comes to different color extensions. Choose the color you desire and install it before braiding it into the style you prefer.