It's hard to come up with creative haircuts for men with curly hair because such locks are usually very hard to style. Men who have curly hair usually opt for cutting it really short in order not to deal with messy strands and knots. However, there are modern approaches to dealing with curly hair that can make styling easier. For many years, curly locks were considered special and made people who have them attractive. So why get rid of such a wonderful accessory that nature gave you? Learning how to deal with your curly hair is as easy as reading this article. Taking a look at how other guys deal with their curly manes will help you get inspired.
Trendy and Cool Haircuts for Men with Curly Hair
Dealing with the hair that nature gave you is not always fun. However, if you choose the right approach, you will soon be enjoying beautiful locks and a completely new image. Both men and women like the way others look with curly hair. So if you want to achieve a romantic yet manly look, cutting your hair really short is not an option. There are several useful tips for creating haircuts for men with curly hair. You can take a look at the options in the below collection of curly hairstyles for men we prepared for you.
1. Tousled top curly hair
This haircut is a great choice for guys with wavy hair. Keep the side short as you would in an undercut and leave the top at least 4 inches long. Apply hair gel and create a tousled look on top.
2. Wild curls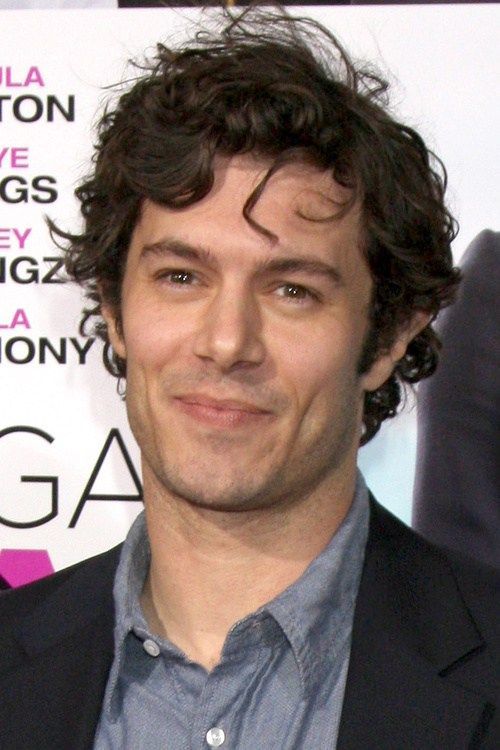 If you are not a fan of too much styling, you will appreciate the wild and curly look. This bob should have hair down the neck and enough length to create wild and messy bangs.
Faux Hawk Fade Haircuts for Men
3. Curly fohawk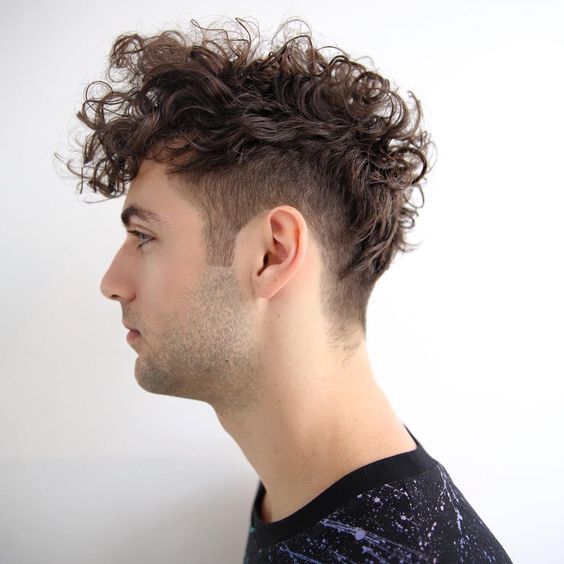 A fohawk is one of the greatest haircuts for men with curly hair because curly tresses look so great as a contrast to almost shaved sides. Curly top of the fohawk can be played around with depending on your tastes.
4. An undercut with the curl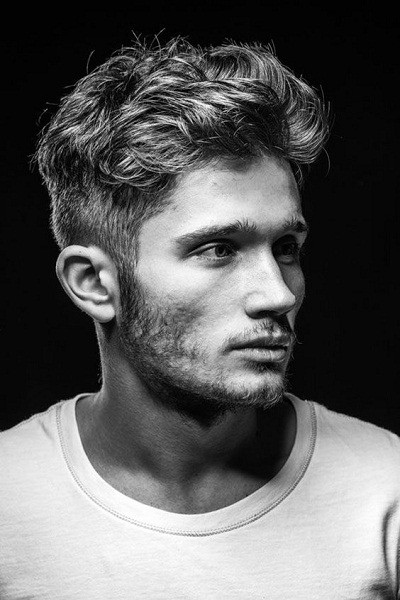 An undercut is a solid choice for guys with curly hair. The sides are kept really short and don't require any maintenance while the curly top is out there and ready to make an impression.
5. A stunning taper fade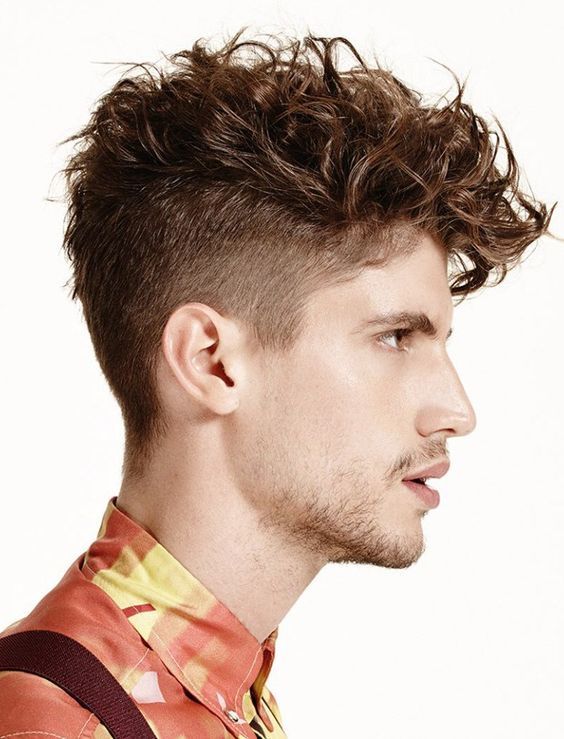 Doing a taper fade on curly hair requires brilliant skills. If your hair stylist is up to the task, you will get an amazing hairstyle. Just make sure the transition of the layers is visible so you'll have plenty of time until the next touch-up.
6. High comb over
If your hair is curly, you can straighten the bangs with the help of some hair gel. This way you'll get a great and contrasted hairstyle for men with curly hair. Most of your locks will stay soft and curly while the bangs will stick up in a high comb over.
7. Long bangs with curly hair
If you have curly hair, long bangs might be tricky. They will keep getting curled up the wrong way and in the wrong direction. However, even the curliest fringe can be tamed with the right amount of hair gel.
8. A creative touch
This creative approach to curly bangs can be a good idea for a special occasion. This hairstyle can be created by guys who have straight hair as well. It will require a lot of styling and plenty of patience.
9. Messy short curly haircut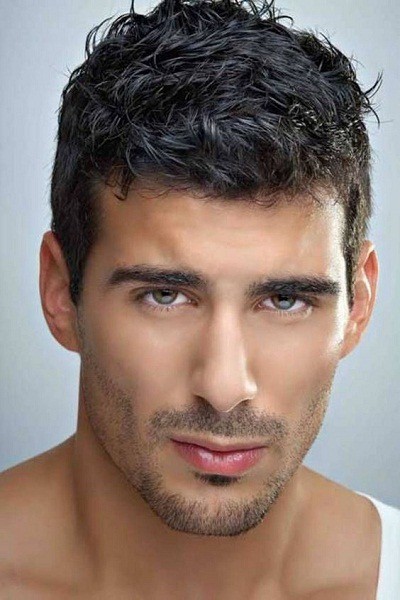 The shorter you cut your curly locks, the easier it will be to deal with them. But try to leave at least a couple of inches on top to play around with. If you don't want too much styling, go for a wet look.
10. A romantic bob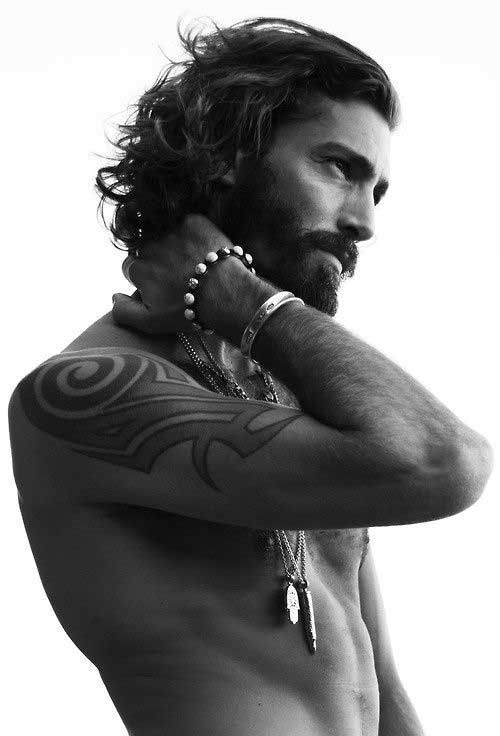 If you are brave enough to grow your hair long, you are in for a surprise. The longer your curly locks are, the easier they are to manage. You can brush the bangs backward for a manly yet romantic look.
11. Shaped up undercut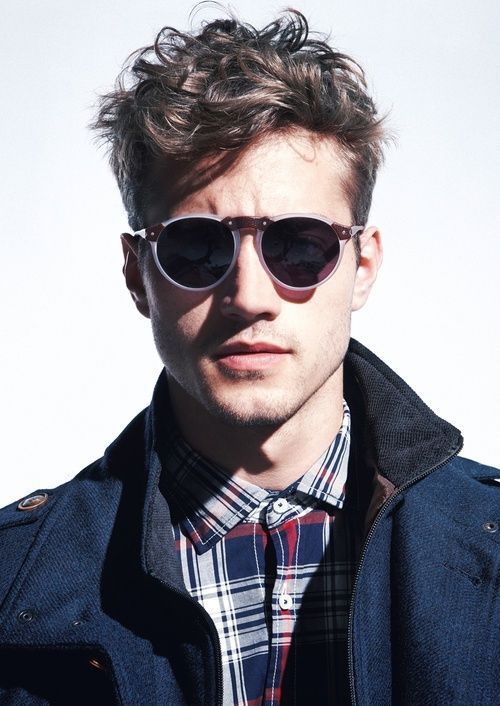 This shaped up haircut for men with curly hair looks very impressive and keep the locks neat. All you will need to do is deal with the top part. But if you make it shorter than 2 inches, it will look great on its own.
12. Shag with bangs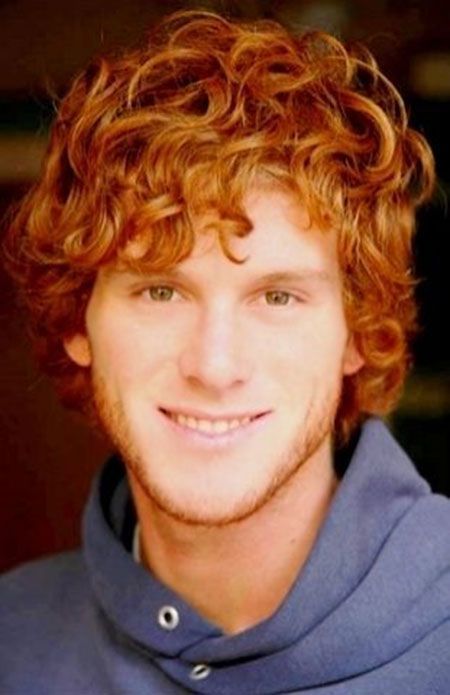 If you are ready to take good care of your hair every morning, this beautiful shag with bangs is a great option. It allows you to flaunt your curls and make up your own style. Give it a try!
13. Ivy League curls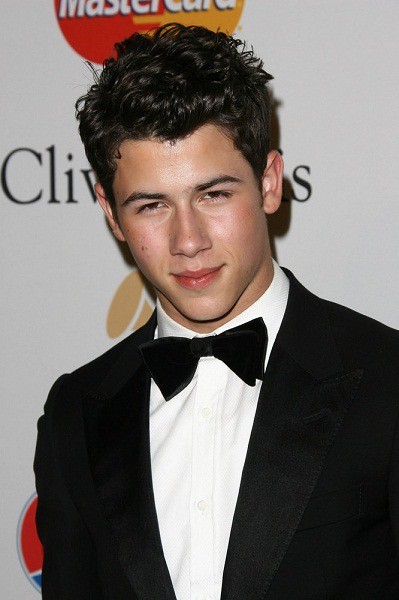 If you are into ivy league haircuts, you will appreciate this one. The sides are neatly trimmed to avoid any curls. Meanwhile, the top is about 2 inches and arranged to create a sleek wet look.
14. Neat curls
If you are suffering from a receding hairline, this haircut for men with curly hair will look great on you. Focus on dealing with the hair on top and in the bag and create a long bob to shift the attention from the forehead.
15. Tight curly shag
Shags look great on guys of all ages as long as they are ready to keep them neat. If you have tight curls, your shag will look amazing only if you are ready to tame the spirals every morning.
16. Wet spirals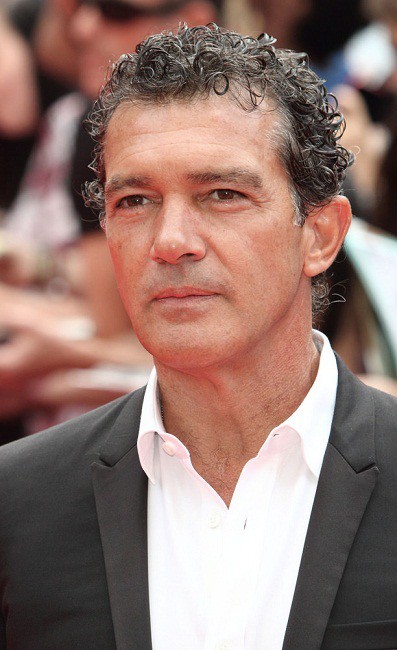 Keep your hair short but not short enough for the curls to disappear. This balance is rather delicate but can be achieved. You can apply hair gel to create a neat look suitable for any occasion.
17. Layered shag
One of the simplest ways to keep a haircut for men with curly hair neat is to make layers. Curls tend to create volume which is not always welcome. Layers can tame the spirals and create a stylish appearance.
18. A mohawk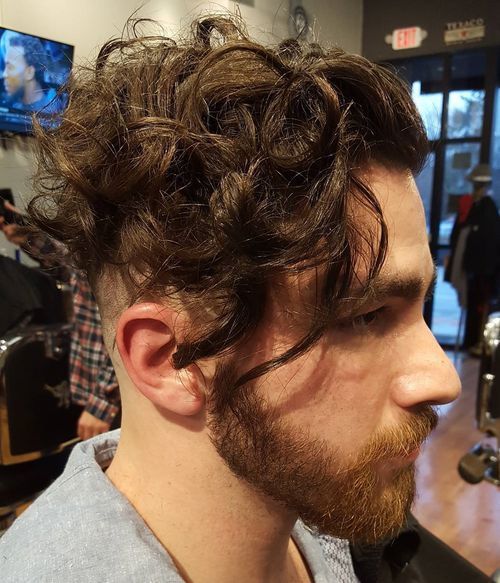 When you are browsing through curly hairstyles, mohawk stands out of the crowd. If you are brave enough to sport a mohawk, you can forget about styling the top part. A messy look is magnificent.
Mohawk & Fohawk Haircuts and Hairstyles for Men
19. Tapered fohawk
A tapered fohawk is another brave choice of a hairstyle. Many guys prefer to leave more hair on the sides in order to make this hairstyle suitable for formal occasions.
20. Flaunt'em!
If you've got large soft and beautiful curls, why not flaunt them? If you are not afraid of the hair brush, grow your curls long and wear them down. If you get tired, you can always opt for a ponytail.
While browsing through these haircuts for men with curly hair, you must have found something beautiful and something outrageous. We recommend you not to waste any time and start styling your curly locks the way you like.