Hair Type
Hair Types and Hairstyles
The Birth of a Hair Type System
Traditionally speaking, naturally curly and coily hair has been tricky to cut and even more difficult to care for. In part, that's because up-to-date information and specially formulated styling products for this type of hair were hard to come by in mainstream hair salons and beauty shops.
All that changed in the 1990s, when television magnate Oprah Winfrey introduced the world to Andre Walker, her go-to personal hairstylist of 25 years.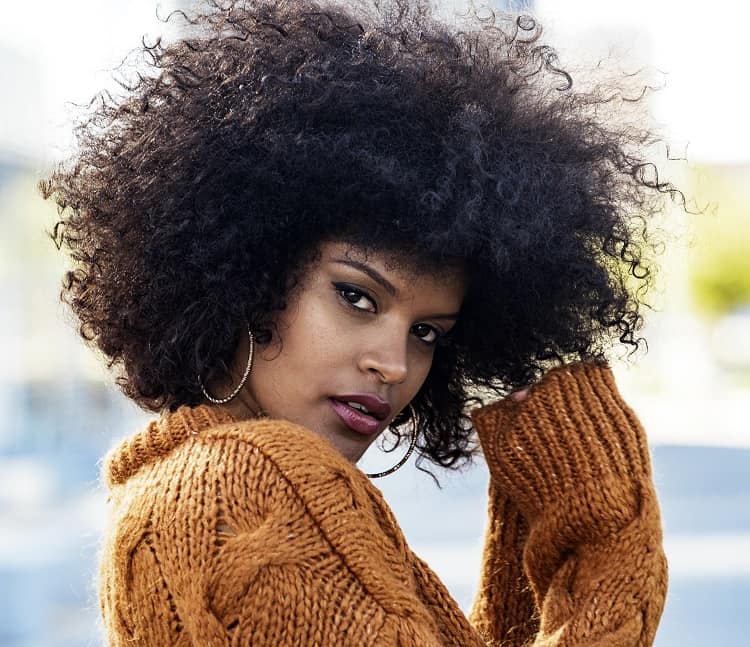 Walker was also the man responsible for creating Halle Berry's famous pixie cut, but what made him legendary in the hairstyling world was creating a hair typing system to help market his hair care products. His hair typing system has become a popular industry standard that's still in use today.
What Are the Hair Type Categories?
At first, Walker's system had four hair types defined with the words "straight," "wavy," "curly," and "coily."  Eventually, he numbered these categories (1-straight, 2-wavy, 3-curly, and 4-coily) and added subtypes (A, B, and C) to describe specific hair textures more accurately within each category.
Again, his motive for doing this was to sell his hair product line and help customers understand which formulas would work best for them.
| Updated on

September 25, 2017
| Updated on

July 3, 2016